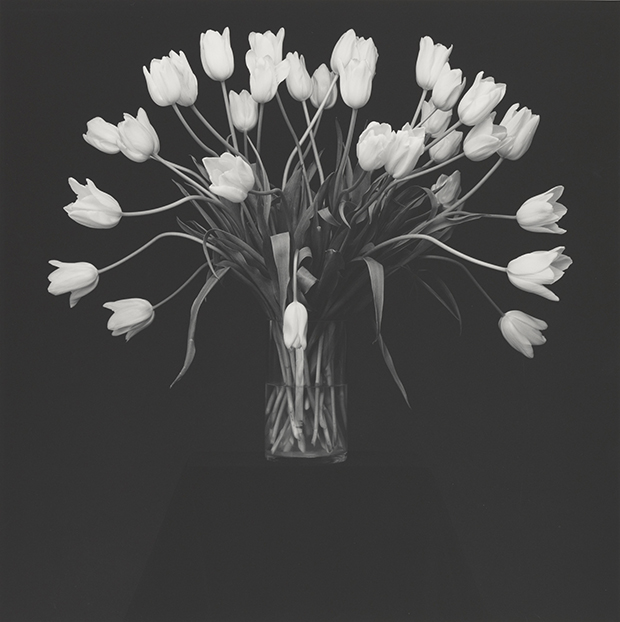 A Mapplethorpe show without the moral outcry
The Perfect Medium will include the photographer's explicit work but won't dwell on the controversy around it
A little over 28 years ago, on 8 December 1988, Robert Mapplethorpe's travelling retrospective, The Perfect Moment, opened at the Institute of Contemporary Art in Philadelphia. The exhibition, which included 150 images drawn from the photographer's flower studies, his portraits, and his S&M imagery, met with both critical acclaim and moral outrage. The Corcoran Gallery of Art in Washington DC cancelled its leg of the show, and lost a bequest from the Mapplethorpe estate.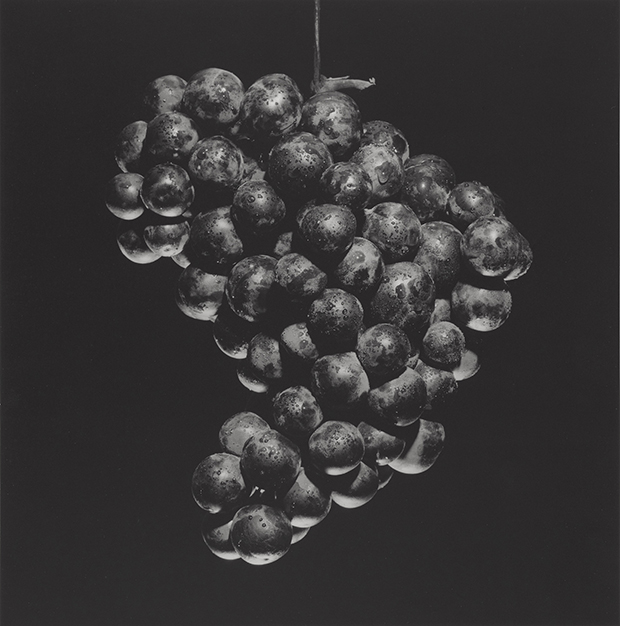 Have American artistic and social attitudes changed sufficiently to allow today's big galleries to host a similar show? That seems to be the inference in the J. Paul Getty Museum and the Los Angeles County Museum of Art's forthcoming exhibition, The Perfect Medium.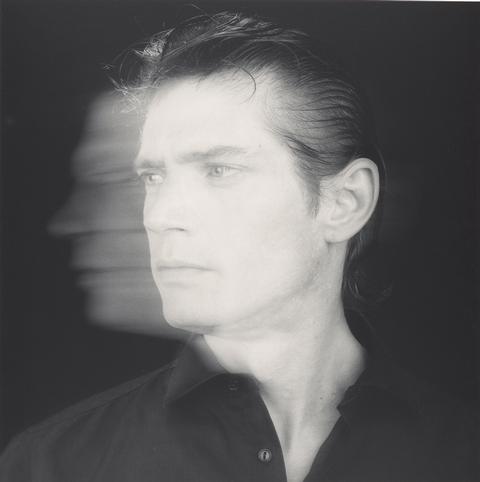 Back in 2011 the Californian museums jointly acquired the art and archives of Robert Mapplethorpe. In a few weeks' time they will open this 300-work retrospective, which runs concurrently at both institutions March 20–July 31 2016.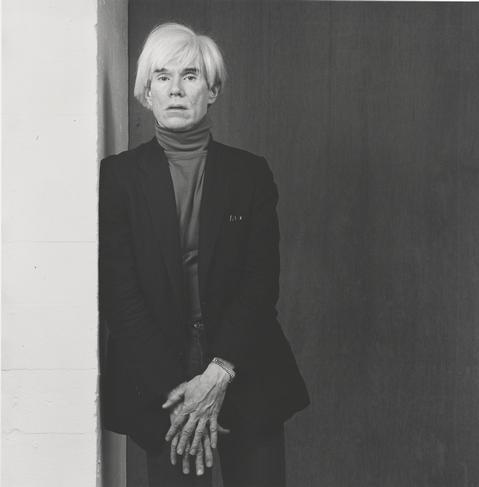 After the LA run the show will travel to Canada and Australia, making this the first major travelling retrospective since The Perfect Moment toured, all those years ago. Yet, as Paul Martineau, associate curator of photographs at the J. Paul Getty Museum explained, "I wanted the focus to be on Mapplethorpe's work and not on the sensationalism that accompanied The Perfect Moment."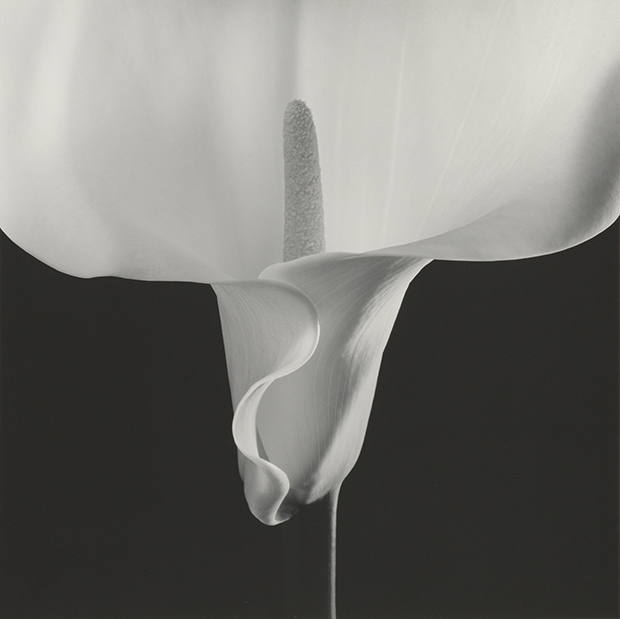 "Mapplethorpe was more sophisticated than most people realise," Martineau goes on. "He was an artist who understood the value of his own intuition and eye, who taught himself the history of photography, how to network, how to run a studio, and how to keep the public interested in him."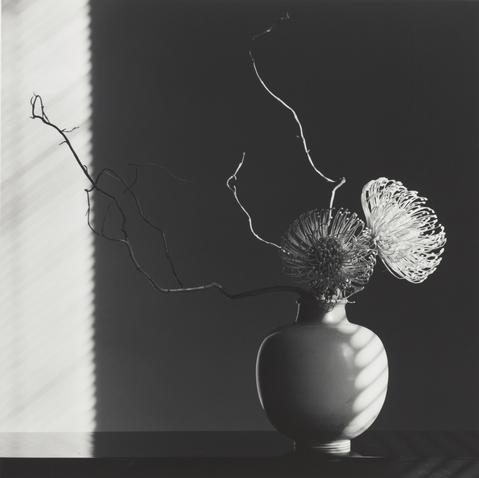 There will be explicit material on display, as portraits, simple nude studies, as well as the artfully conceived flower photographs Mapplethorpe also produced. Britt Salvesen, curator and head of LACMA's Wallis Annenberg Photography department, says that taken together the works will reveal "the rich resources of the Mapplethorpe archive, which provides a broader context for the iconic images that brought him fame. Mapplethorpe's refined style challenged viewers to consider his portraits, flowers, and sexually explicit images as equal expressions of a personal vision," Salvesen goes on. "His drive to capture the perfect moment is the core of his art."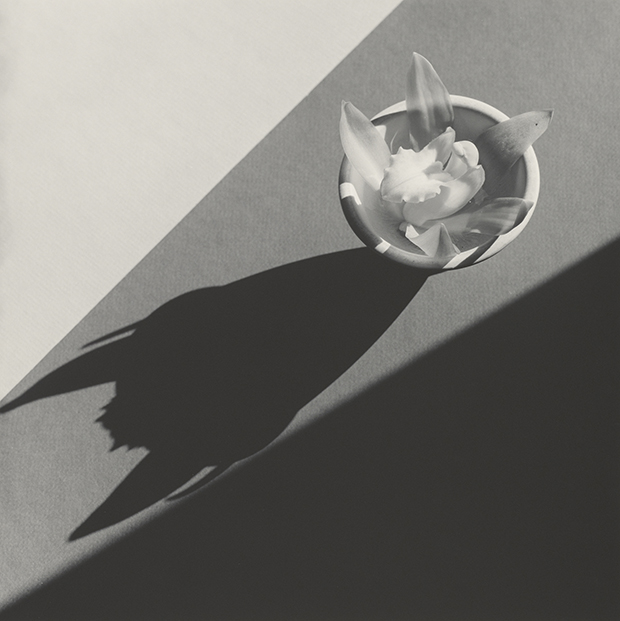 In an age of gay marriage, and with readily available explicit material online, the fuss around the earlier show seems peculiarly dated. Let's hope this new show can both contextualise that earlier exhibition, while demonstrating just how accomplished an artist the photographer was.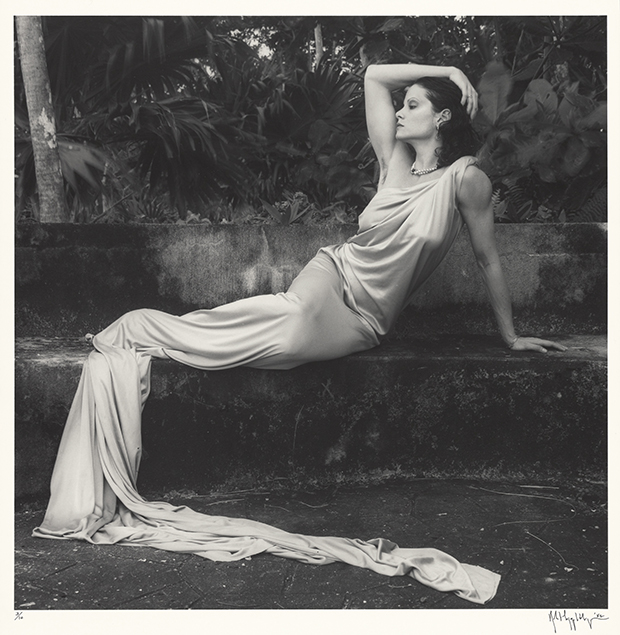 For more on the show go here, and to enjoy your own copy of Mapplethorpe's exquisitely conceived flower images order a copy of Mapplethorpe Flora: The Complete Flowers here. Trust us, the print quality on this book really has to be experienced. It really is stunning.