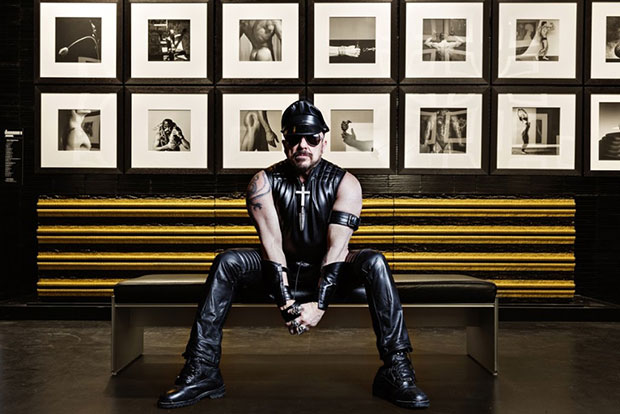 'Mapplethorpe's flower photos are as good as the Sistine Chapel' proclaims architect Peter Marino
Theere's a great interview with Peter Marino on Artnet right now in which he talks about his work curating the new Robert Mapplethorpe show of photographs in Paris. In the interview, with the site's Emily Nathan, the renowned designer and architect opens up on his admiration for the late, great photographer whose work he's been collecting since the 1980s.
The show in question, XYZ, is, of course, named after the portfolio of photographs from 1978-81. The gallery showing the Mapplethorpe work, Galerie Thaddaeus Ropac, has perhaps done more than most in keeping the memory of Mapplethorpe alive since his death in 1989, pulling in guest curators (including Hedi Slimane, Sofia Coppola and Isabelle Huppert) to reimagine and reinterpret the work of the great photographer.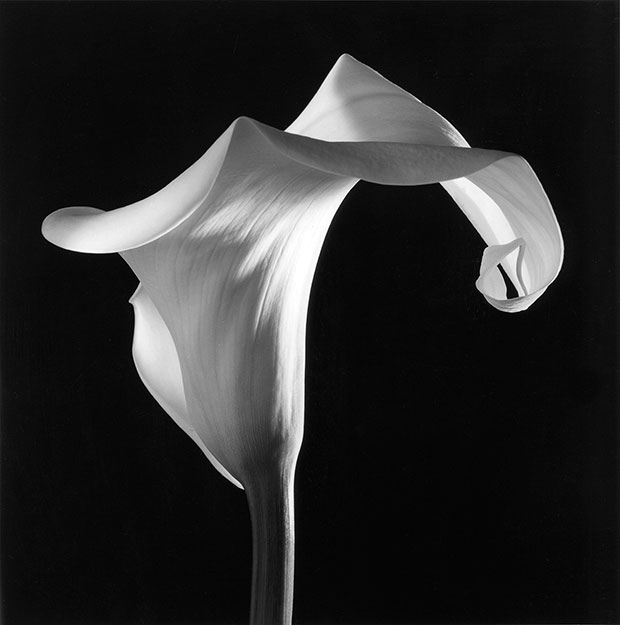 Marino is the latest to do so and he kicks off the Artnet interview by putting Mapplethorpe into context and, by so doing, draws a neat and telling parallel between their work.
"Listen, Mapplethorpe did portraits like I do boutique stores: to earn a living," he says. "Nobody was paying him for shots of (at this point he raised his eyes and looked down at his lap) "or of flowers or nude men. So you have to assume he did those because he loved it, because he was obsessed with it, because that was obviously in his soul. I always say you take an artist's strongest obsession and that's their best work."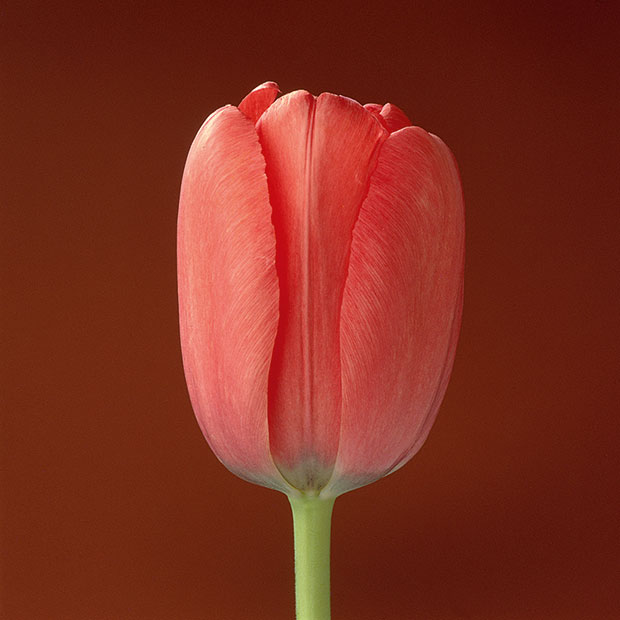 In his curation of the show, Marino has chosen the letter X to signify sex, Y for flowers and Z for nudes - the three most important elements, for him, of Mapplethorpe's body of work. The show opens with a collection of Mapplethorpe's rarely seen Polaroids from the 1970s featuring shots from the New York sex scene of the time.
But naturally, as publishers of the forthcoming Mapplethorpe Flora: The Complete Flowers, we were drawn to Marino's comments on the Y section of his show.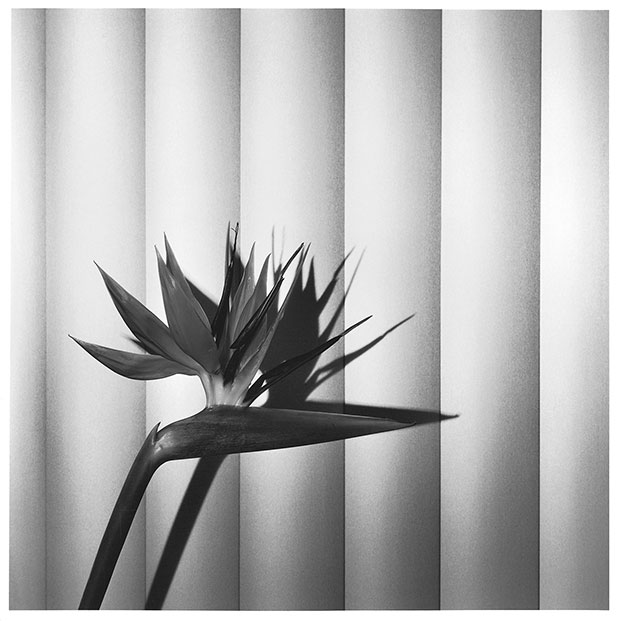 "I picked flowers that hopefully you have never seen before," Marino told Artnet "These are startling images, and they make you play this intellectual game of flower/sex/flower/sex. There is one photo of a tulip balancing on the point of a knife—and there is so much tension and sensuality in this image, I swear it's as good as Michelangelo's Sistine Chapel."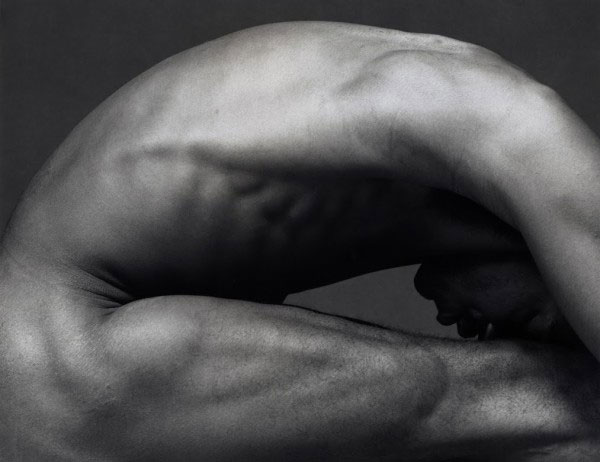 You can read the full interview at Artnet here. Meanwhile, check out the beautifully printed Mapplethorpe Flora: The Complete Flowers here and look out for our forthcoming book on Peter Marino which we'll be telling you more about soon.