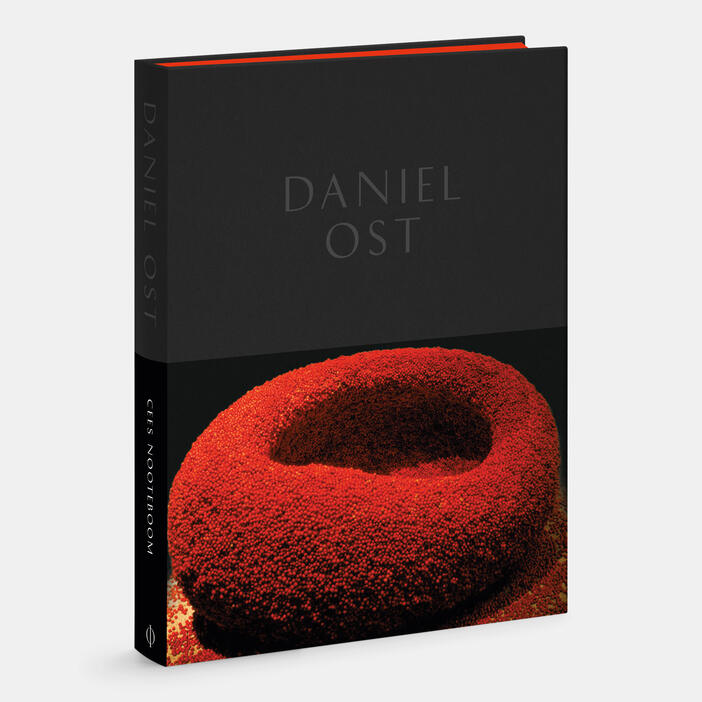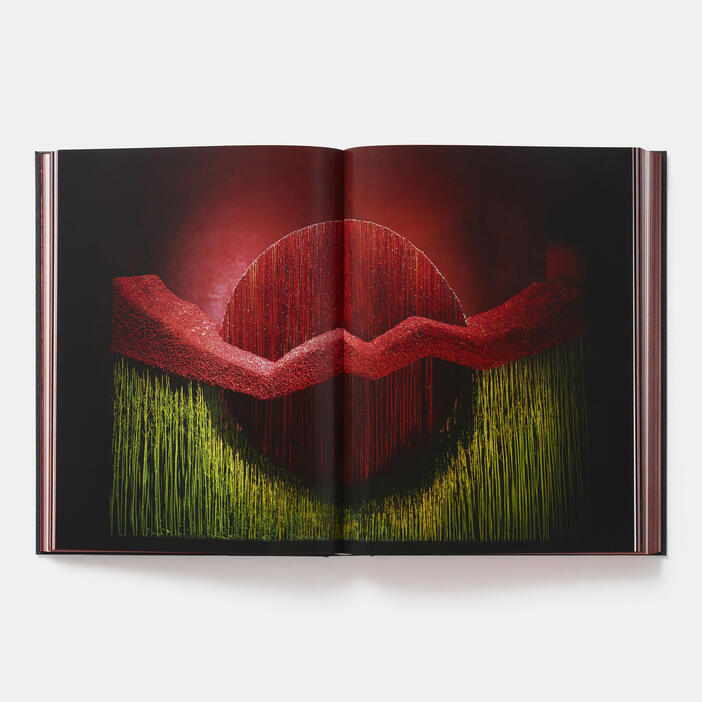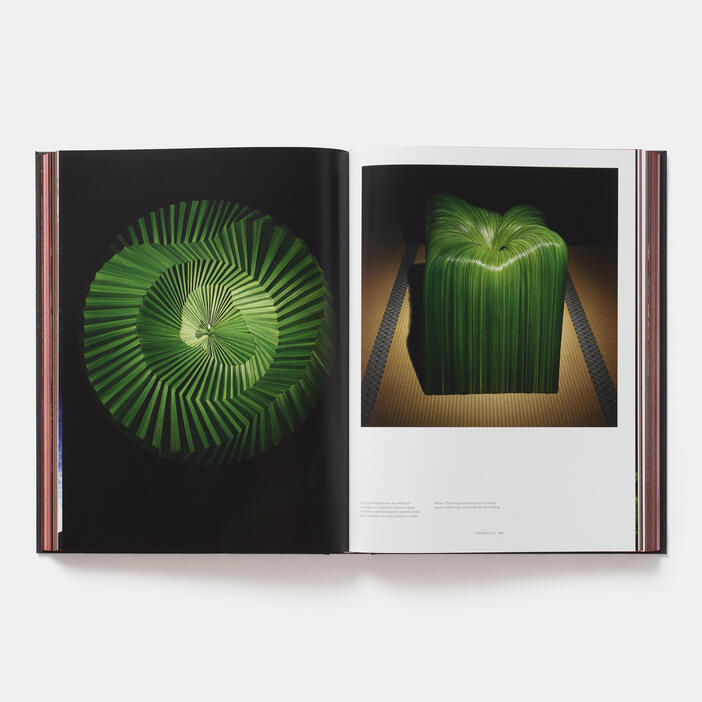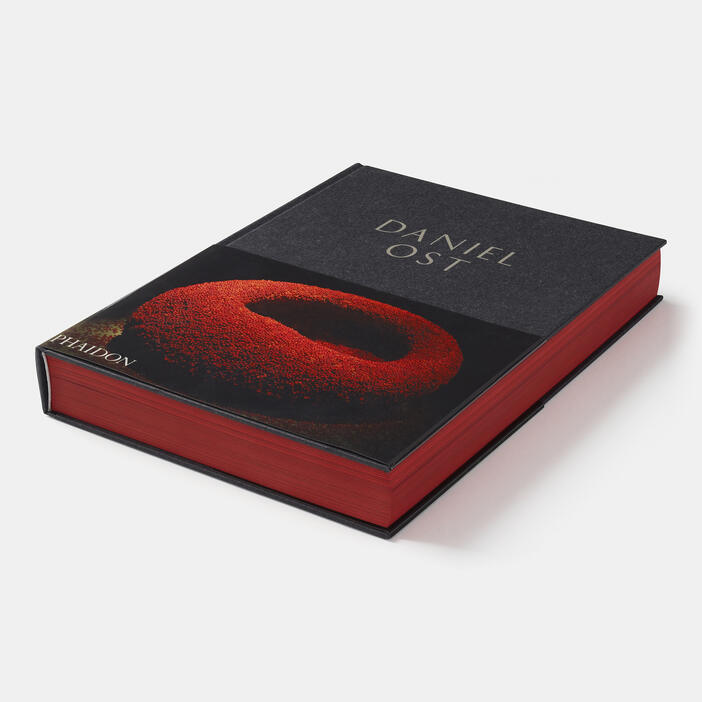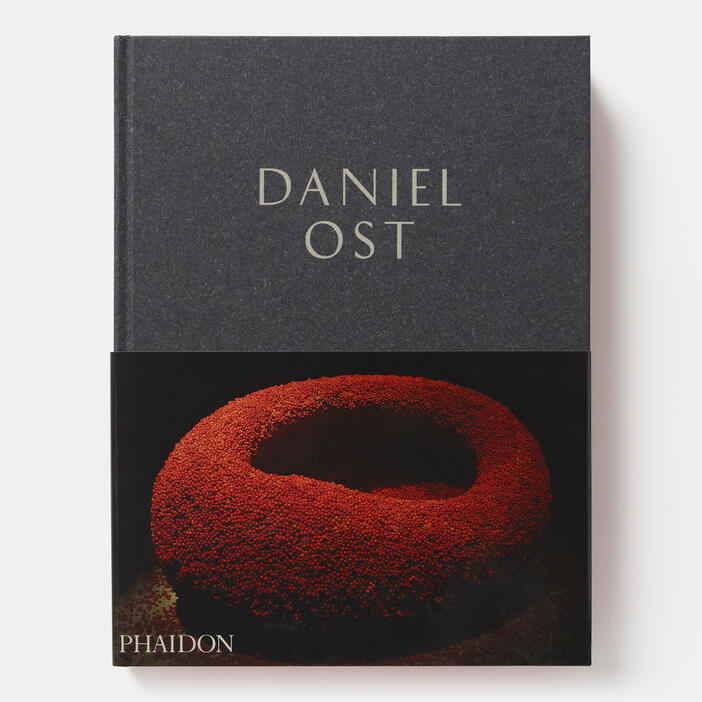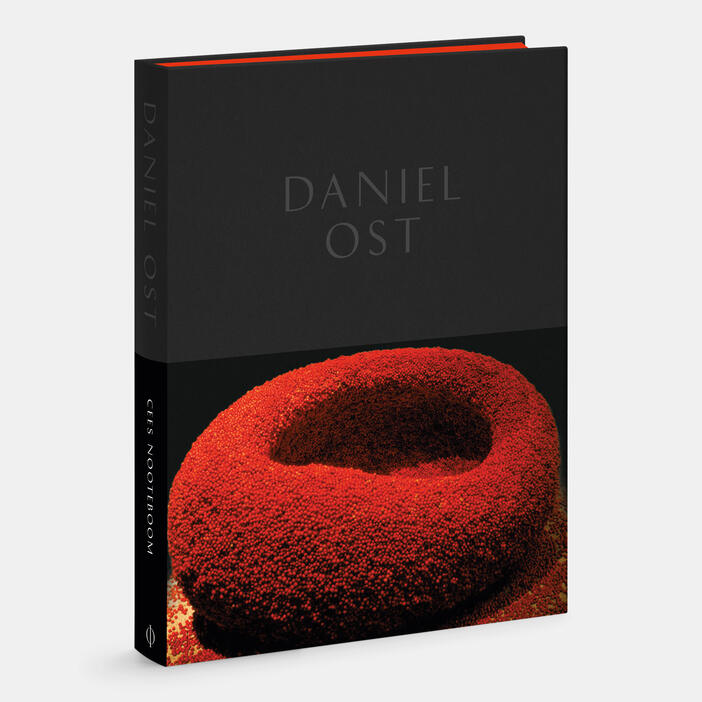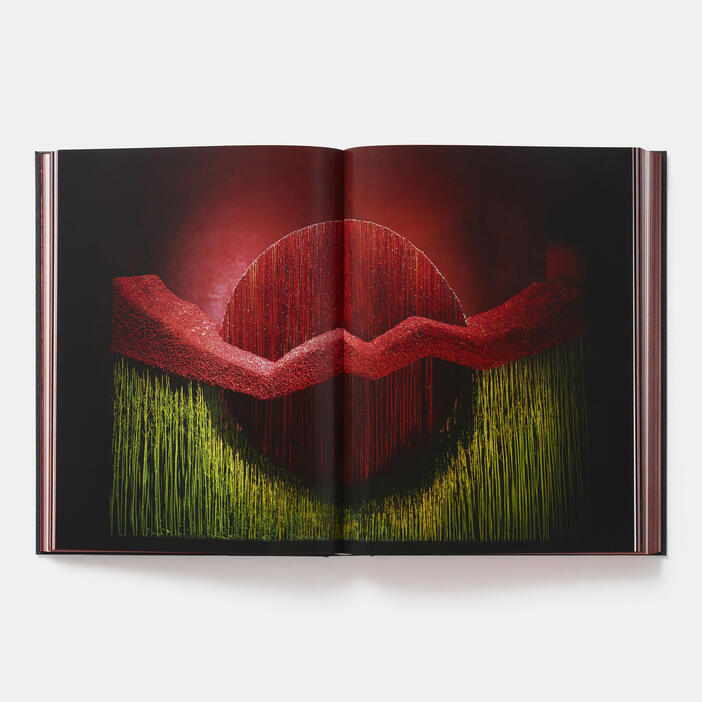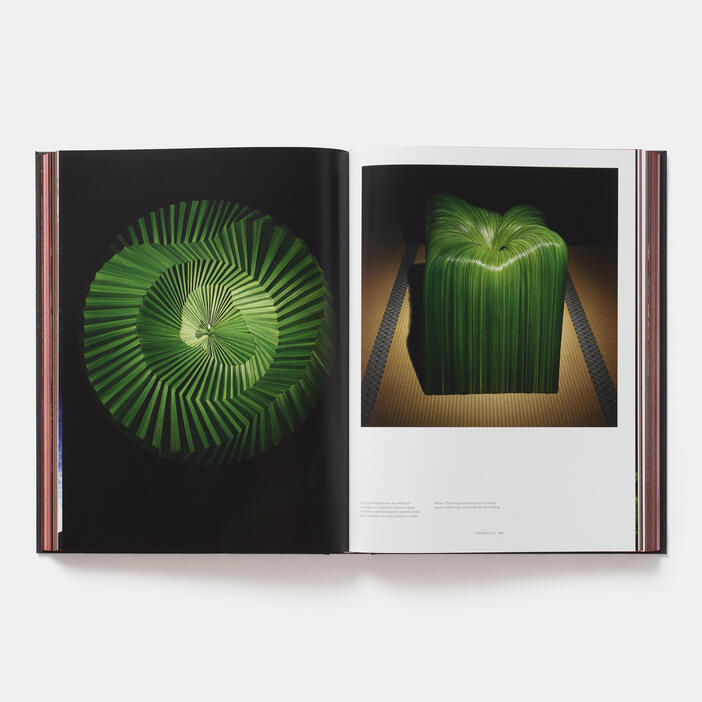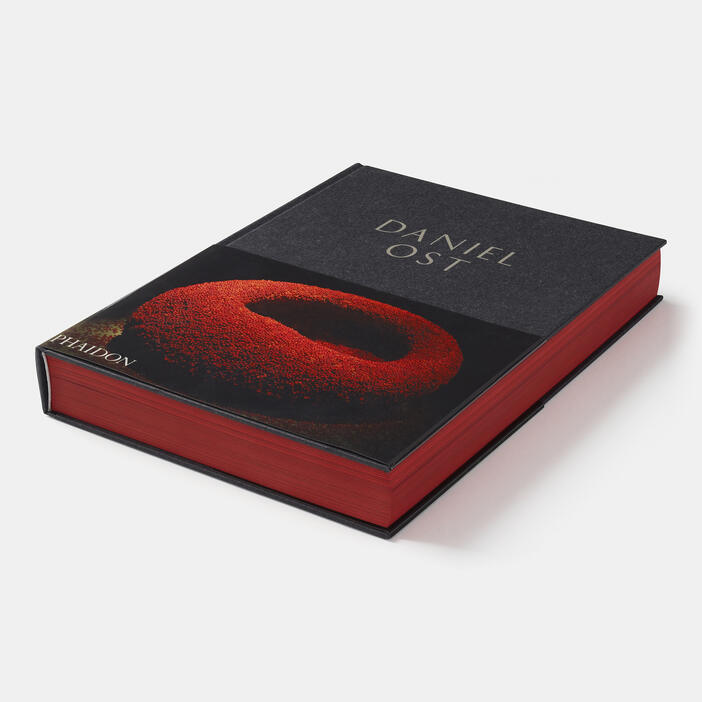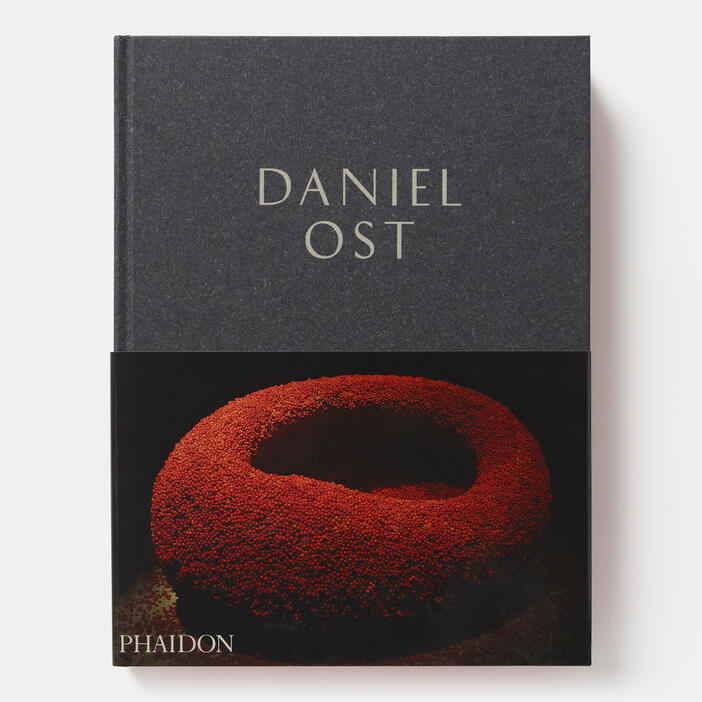 Daniel Ost: Floral Art and the Beauty of Impermanence
Price AUD$125.00 Price CAD$120.00 Price £59.95 Price T100.00 Price USD$100.00 Price €69.95
The most comprehensive monograph available on the internationally renowned Belgian floral artist and designer Daniel Ost.
Daniel Ost's work in floral design gores far beyond table arrangements to bridge the gap between floral design and art. Using elements from the natural world – flowers, branches, and plants of all varieties, Ost crates large-scale, site-specific constructions that at times enter the realms of sculpture and set design. Ost has created exquisite installations for royal residences, embassies, temples, international art exhibitions, and the fashion industry.
Daniel Ost presents 80 of his most important projects while accompanying essays explore their significance and the inspiration behind them. Lavish photography illustrates each project in this visually inspiring sourcebook for all creative and design professionals.
Texts by Dutch author Cees Nooteboom and Japanese architect Kengo Kuma reflect on the impact of Ost's career.
Specifications:
Format: Hardback
Size: 336 × 254 mm (13 1/4 × 10 in)
Pages: 440 pp
Illustrations: 500 illustrations
ISBN: 9780714870526
Paul Geerts (b.1952) is an independent journalist and consultant, who specializes in garden and landscape architecture. He is the editor of the Belgium garden magazine, CG Concept, and has published books on gardening, trees, and poetry.
"This man's hands can create anything that his mind can conceive."
—Cees Nooteboom, Dutch novelist, poet, journalist
"His style embraces both Baroque exuberance and Zen minimalism."
—Bloomberg
"The world's leading flower designer... The respect Daniel Ost has for flowers is easily matched by the respect flower lovers have for him."
—CBS News
"He's the sum of many parts: an idealist, a conductor, a stage manager, an actor, and a visionary. While Daniel is perpetually pushing boundaries, his creative spirit rarely sleeps."
—Flower Magazine
"While bouquets and centerpieces are the core of his repertory, Ost is also known for his exuberant installations that venture into the realm of sculpture... Ost is just as likely to work with branches, seaweed and fruit as he is with fresh blossoms."
—The New York Times
"Leave Mr. Ost's book open on the coffee table and you will have no need for holly and ivy... Mr. Ost transforms blooms, boughs and bark into breathing architecture."—The New York Times
"This book is just beautiful. Each page and each image more breathtaking than the last... Simply stunning in production quality."—Irish Examiner
"Artist Daniel Ost arranges flowers in the same way that Frank Gehry, for example, arranges steel."—wallpaper.com
"From massive installations on a breath-taking scale to vase arrangements this book has it all and each and every piece is wonderful... A botanical artist of the highest calibre... [Daniel Ost] is filled with glorious designs and excellent photography... Superb."—Fusion Flowers Magazine