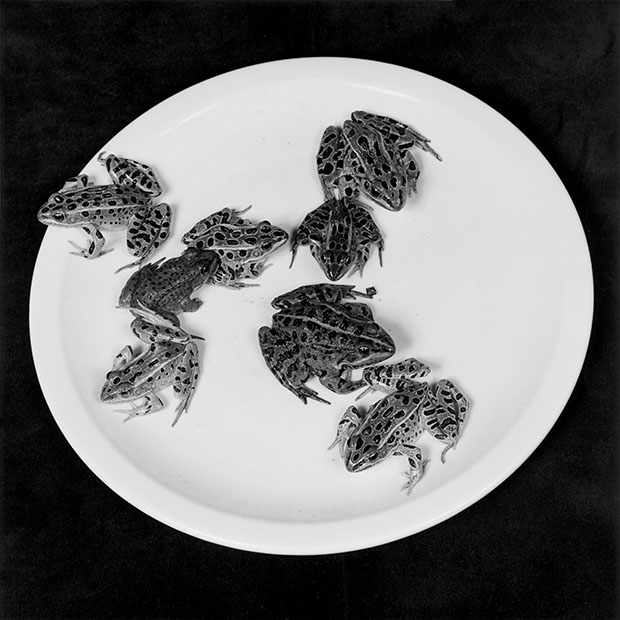 Robert Mapplethorpe by Juergen Teller
The fashion photographer combs through Mapplethorpe's archives to show unseen sides of Robert's work
You may feel as if you know Robert Mapplethorpe. The 20th century American photographer has received quite a bit of attention recently, following this year's major touring retrospective, The Perfect Medium. Nowadays his images tend to be bracketed into nude photographs, more explicit sexual material, and, of course, his exquisitely executed floral still-lifes.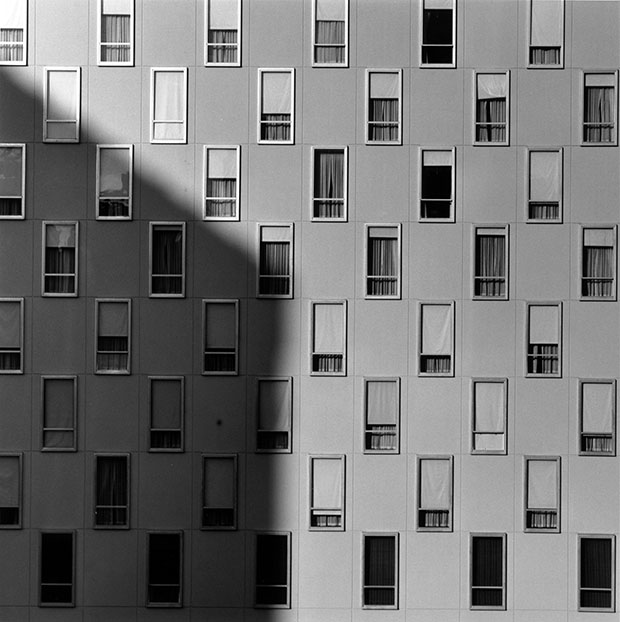 However, a new exhibition, overseen by the fellow photographer Juergen Teller, opening in London on 18 November at the Alison Jacques Gallery, emphasises the variety in Mapplethrope's pictures.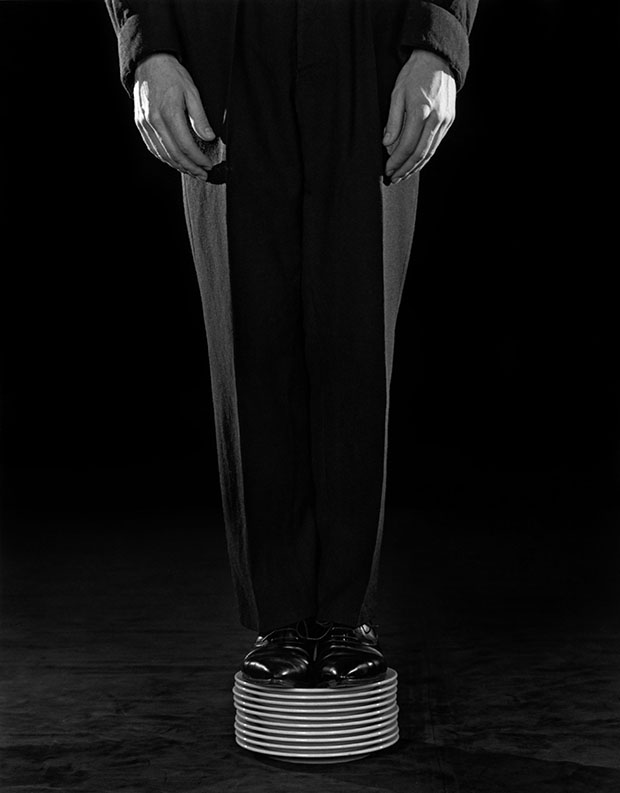 The show, entitled Teller on Mapplethorpe, is timed to coincide with the seventieth anniversary of Mapplethorpe's birth – 4 November – and staged in conjunction with the Robert Mapplethorpe Foundation. Teller worked closely with the Foundation's archive, selecting 58 images, many of which have rarely been exhibited before. The selection spans Mapplethorpe's entire career, ranging from the Polaroids of the early 1970s to his crisper, silver-gelatin photographs from the mid-70s through to the late 80s.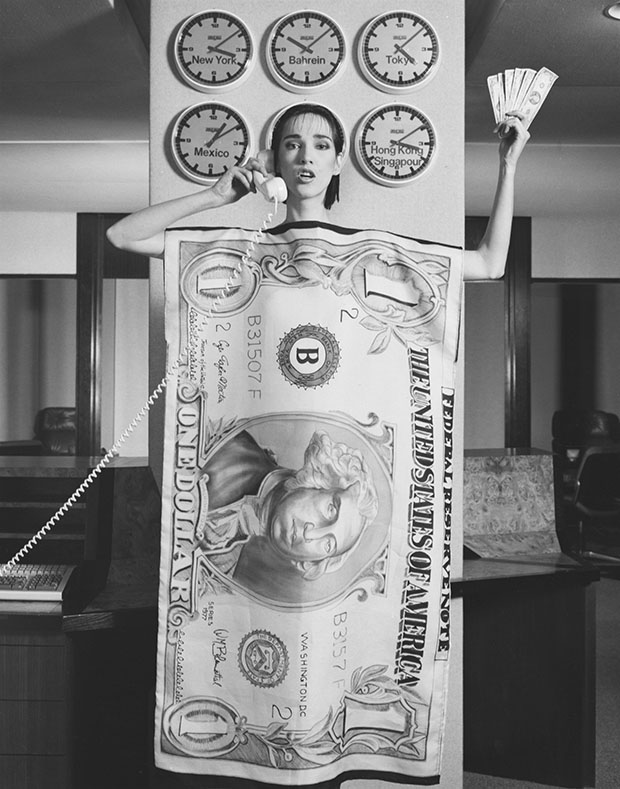 There are, of course, plenty of nudes, and quite a bit of sex, yet there are also fashion photos in there, as well as animal shots, more varied still-lifes, landscapes and street scenes, as well as portraits of such demi-monde figures as Cookie Mueller, someone photography fans are perhaps more familiar with from Nan Goldin's pictures.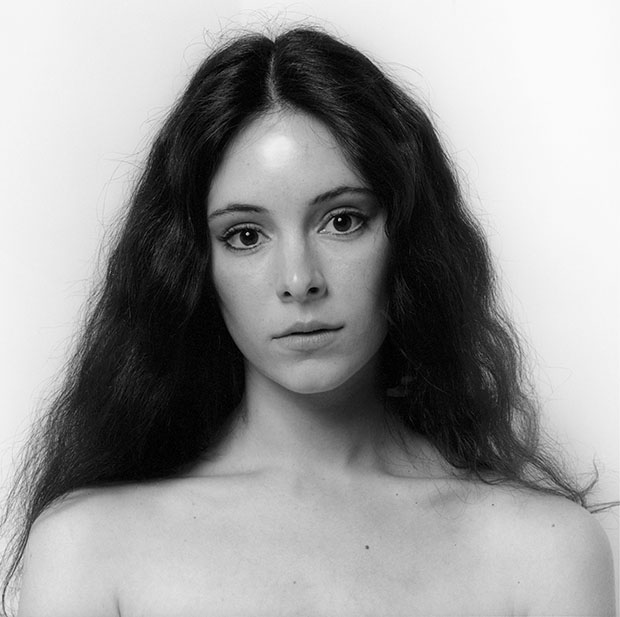 Teller is married to the London gallerist Sadie Coles and, as well as being a skilled photographer, is also a knowledgeable photo collector. This new show suggests he also has a bright future curating, given his ability to shed new light on a photographer many of us thought we already knew well. To see Mapplethorpe's flowers order a copy of Mapplethorpe Flora: The Complete Flowers here.