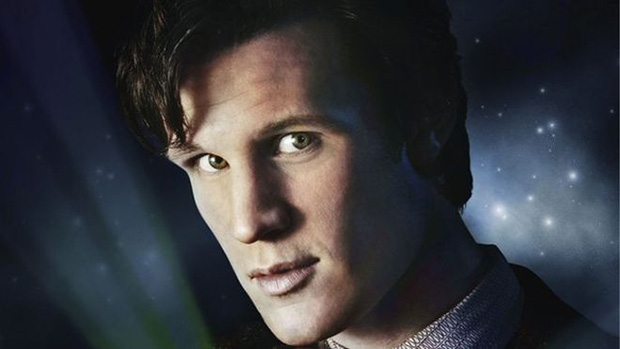 Matt Smith to play Robert Mapplethorpe
The Dr Who actor will star alongside the Girls actress Zosia Mamet in a new film chronicling the photographer's life
Matt Smith found fame playing Brtain's favourite fictional time traveller, Dr Who, so a trip back to 20th century New York shouldn't be too much of a stretch. The actor has just been cast to play the legendary photographer Robert Mapplethorpe in a forthcoming biopic. Entitled Mapplethorpe, the film will be directed by Ondi Timoner, better-known for her acclaimed rock documentary Dig!.
Timoner's movie will tell the photographer's life story, from his rise to fame in the 1970s through to his death in 1989. Interloper Films, the director's production company, says it will also show how Mapplethorpe attempted to "reconcile his homosexuality with his catholic upbringing through his artistic expression."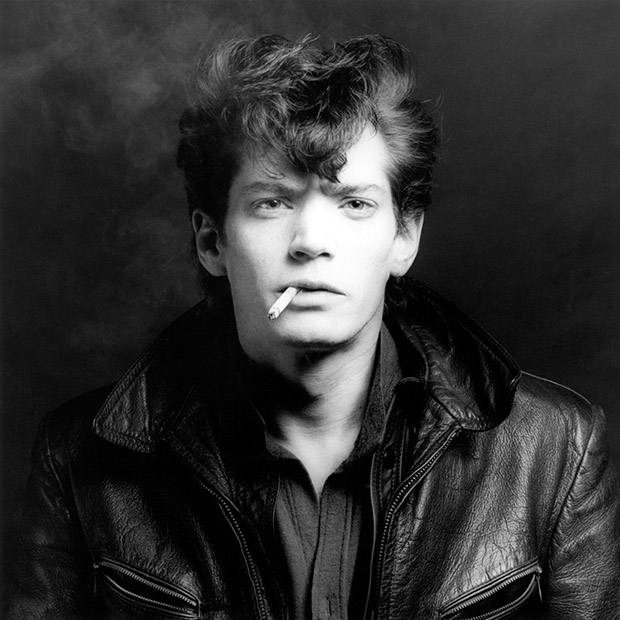 Zosia Mamet, who stars as Shoshanna in the HBO drama Girls, has been cast as the photographer's friend and punk icon Patti Smith.
While the film has been in development for some time, Mapplethorpe should begin shooting this summer. James Franco was tipped to take the title role back in 2012, yet Timoner seems very pleased with her ultimate casting decisions.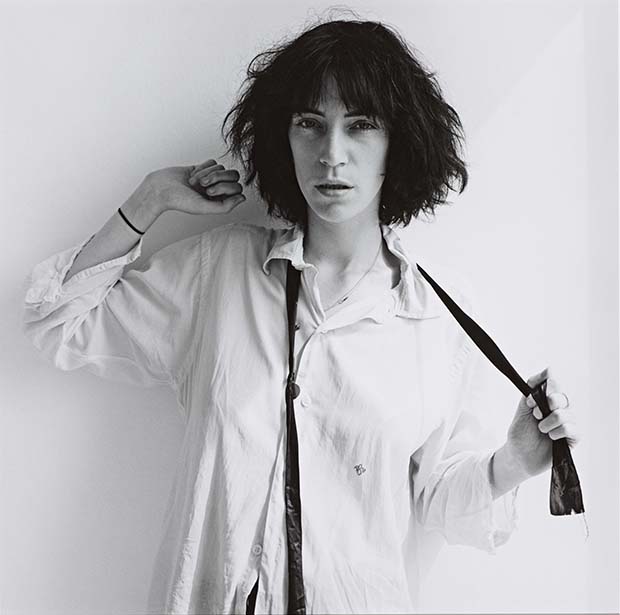 "After several years of developing this script and searching across the globe for the perfect talent to embody the rich and layered roles of visionary artists Robert Mapplethorpe and Patti Smith, I am ecstatic to have found Matt Smith and Zosia Mamet," said the director. "They will bring indelible passion, raw humanity, and authenticity to this timeless, inspiring story."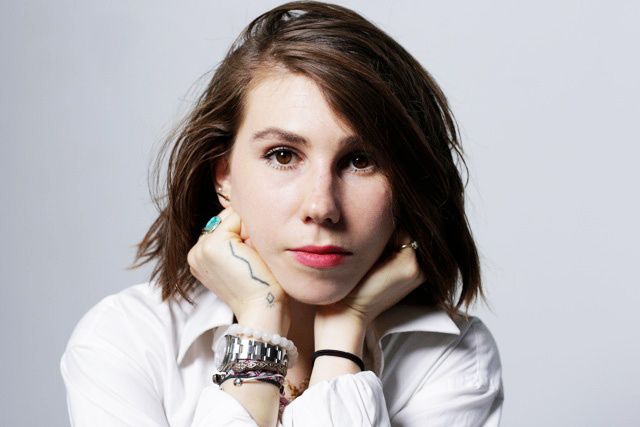 It certainly feels like a good time to bring Mapplethorpe's life on to the big screen, given the huge travelling retrospective opening in California this March and the publication of some of his most stunning work in a beautifully printed new book Mapplethorpe Flora: The Complete Flowers.