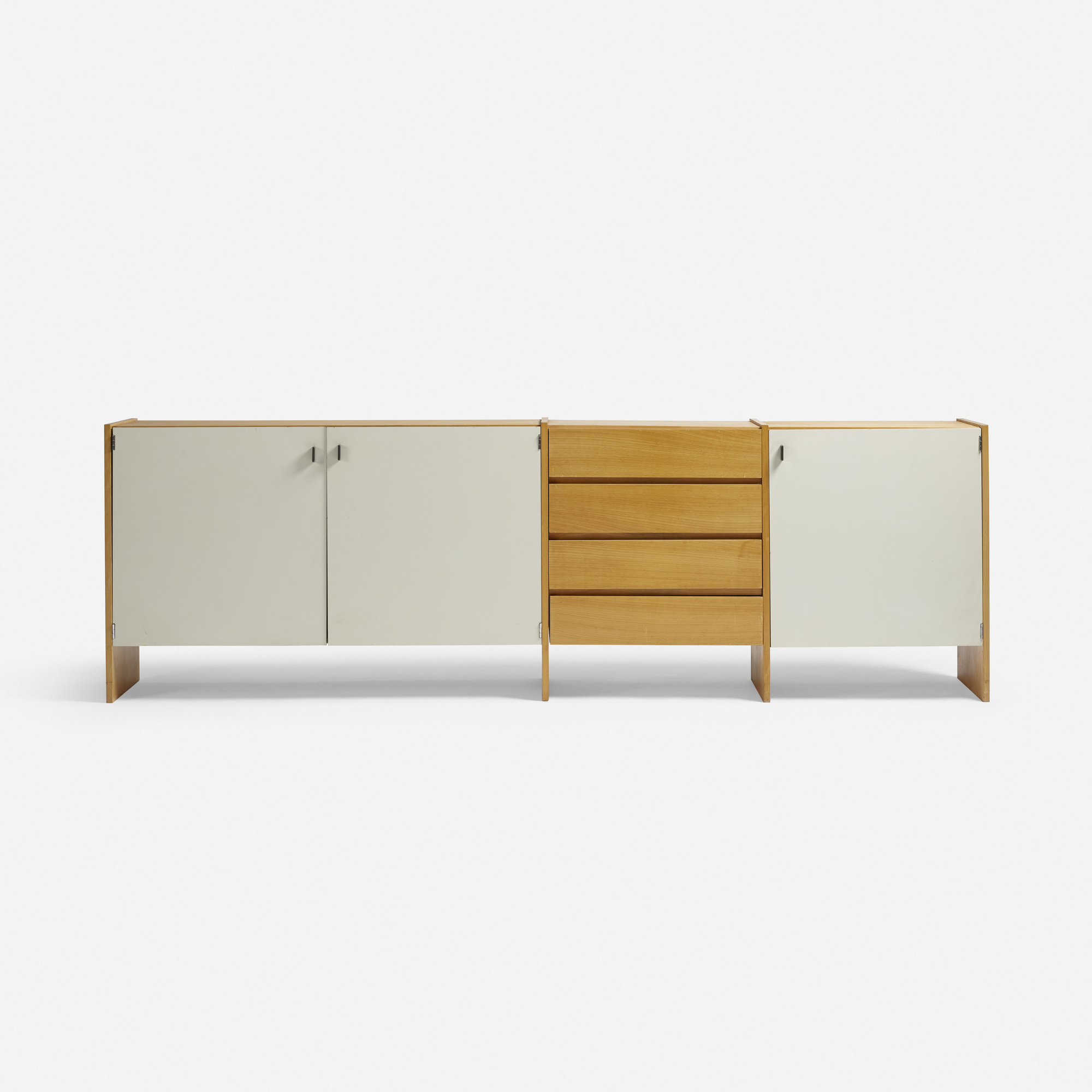 From Book to Bid – Dieter Rams's RZ 57 cabinet
One of the designer's modular furniture units is up for auction - find out why it's exciting exacting collectors
In 1957 the German designer Dieter Rams approached his boss at Braun and asked if he could make furniture for someone else. Today this would not be so unusual, plenty of designers do it, in fact.
However, "it was not usual in those days when you were employed by a company to work externally for someone else as well,' Rams recalls in our book Dieter Rams: As Little Design as Possible. "But Erwin Braun thought it was a good idea. I can still hear his words: "Let Rams make furniture, it will be good for our radios."
The man Rams wanted to make the furniture for was Otto Zapf, the co-founder of Vitsœ. For Zapf, Rams ceated a new line of furniture, called the RZ 57.
"This was a small collection of mass-produced components that could fit together in a large variety of ways to create customized furniture landscapes for all sorts of situations," explains author Sophie Lovell, "a clear ancestor of the flat-pack, self-assembly fitted kitchens and modular furniture that is so familiar today."
Yet rather than view RZ 57 as an Ikea precursor, we should view it as an extension of Rams's product design work at Braun.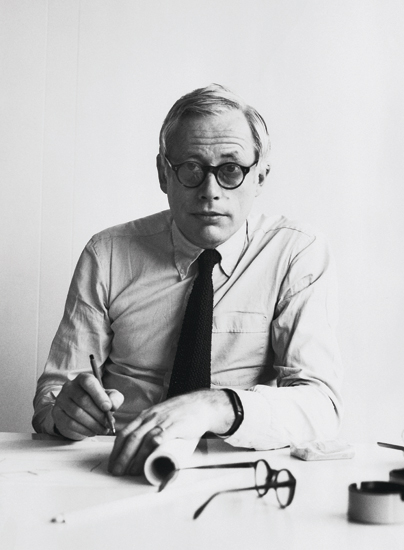 "Rams's strategy for his furniture naturally mirrored his approach and the design environment at Braun," Lovell explains. "It is also worth noting that Rams specifically considered his Braun products in his RZ 57 design. With the addition of metal side panels, the furniture system could house the compact 'atelier' radio system that he had designed around the same time.
"There were also aesthetic parallels between the RZ 57 and the 'atelier' system (as well as the earlier SK 4 record player). These similarities were not an attempt to humour his main employers, but were the natural outcome of Rams being gripped by the idea of a comprehensive interior system: modular furniture and appliances for everyone, a standardized system that afforded equality in respect to quality and standards of living, yet allowed for individuality: the same but different."
Any Braun collector keen to distinguish themselves can bid on an early RZ 57 prototype cabinet, which is being offered for sale in a special Rams themed auction at Wright in Chicago. The piece – drawn from the personal collection of West Coast design aficionado, JF Chen – is fashioned from lacquered wood, beech, plastic and aluminum, and should hold all those Braun bits perfectly.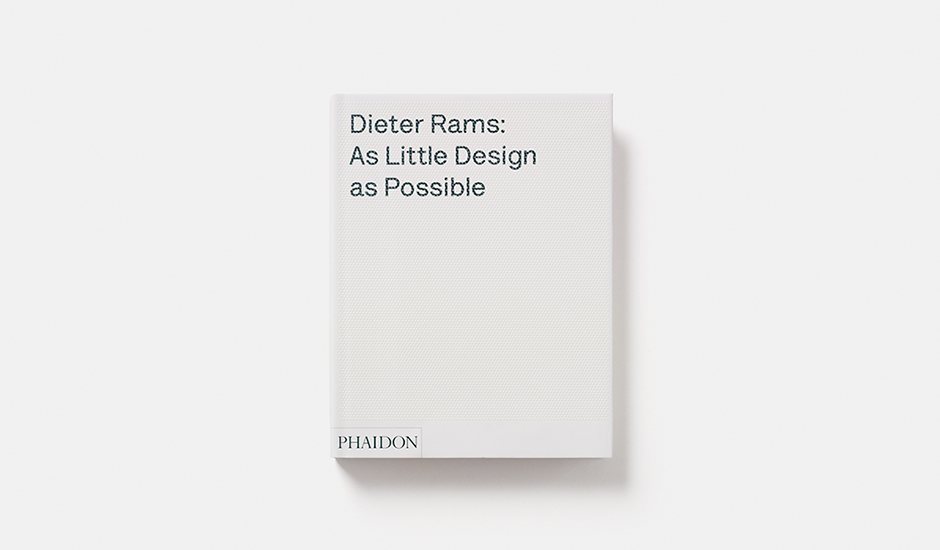 To see the lot in detail, go here; for more on Rams' designs, order a copy of Dieter Rams: As Little Design as Possible here.