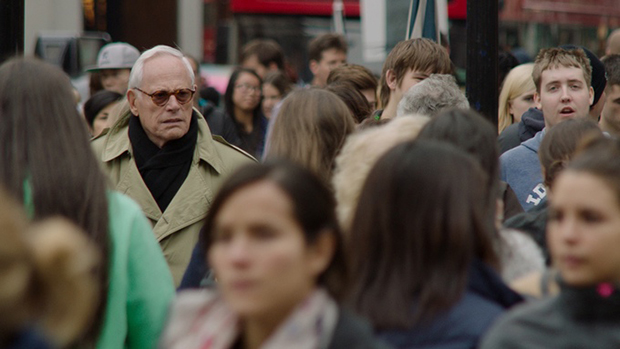 Helvetica director turns his camera on Dieter Rams
Gary Hustwit, director of Helvetica, Objectified and Urbanised focuses on the 84-year-old Braun legend
The American photographer and director Gary Hustwit is very good at uncovering untold stories behind everyday designs. Hustwit's feature-length documentaries Helvetica, which examines the spread of that typeface; Objectified, about our complex relationship with manufactured objects; and Urbanized, about city design, have all won praise for parsing complicated histories into a compelling evening's entertainment.
Hustwit is sticking with the design community for the subject of his forthcoming film, though this time he's chosen to focus on just one individual's work. The director's new film, Rams, will be the first feature documentary about the German product designer Dieter Rams.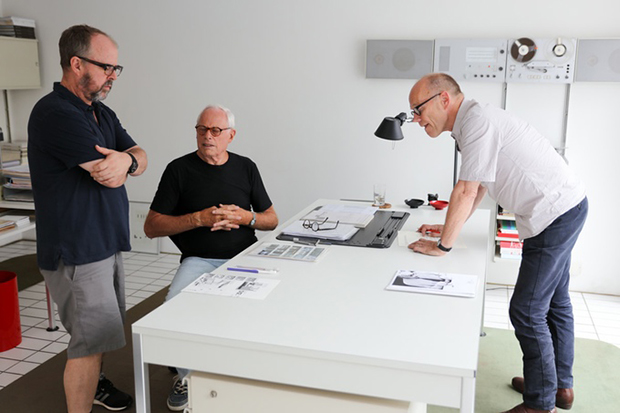 As anyone who owns a copy of our book dedicated to the designer will know, Rams not only produced some of the best-loved and most widely admired 20th century designs for Braun, where he worked from 1955 until 1995, but also greatly influenced a subsequent generation of product designers.
Hustwit's Kickstarter page quotes from Jonathan Ive's introduction to our book Dieter Rams: As Little Design as Possible, wherein Apple's chief design officer writes that "Rams's ability to bring form to a product so that it clearly, concisely and immediately communicates its meaning is remarkable. He remains utterly alone in producing a body of work so consistently beautiful, so right and so accessible."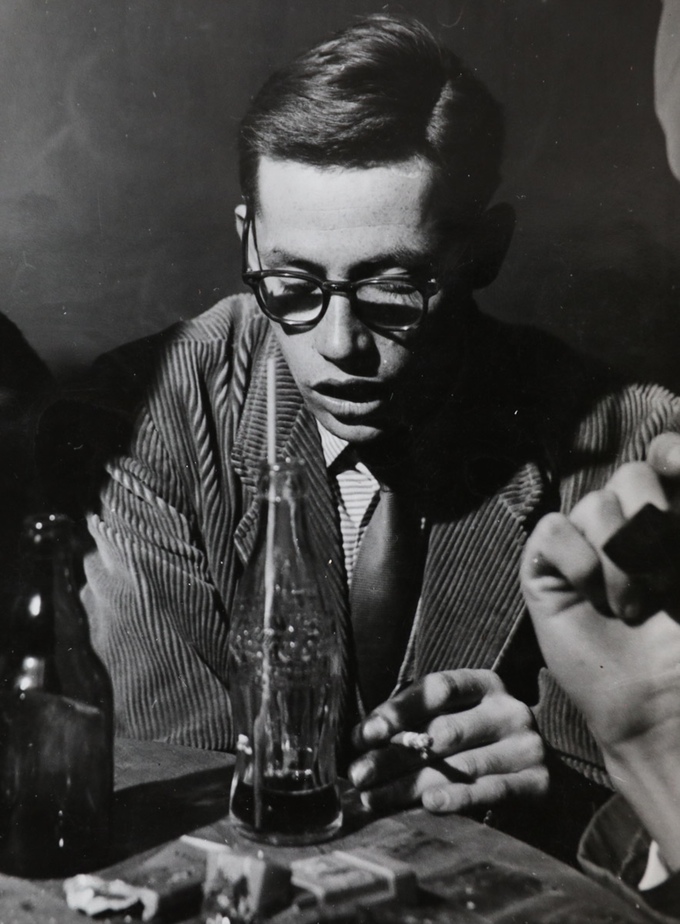 That accessibility is not reflected in Rams's own public persona. The 84-year-old designer is, in Hustwit's words, "a very private person." Thankfully the director and his team were able to spend several weeks with the designer, both at his home and in his studio, to shoot the principle footage for this new movie, which is due to be released in September 2017.
However, the director and his crew still have a huge amount of work to do, and have turned to Kickstarter to fund the remainder of the project.
A couple of early backers were able to snag such sought after items as a vintage Braun RT 20 Radio and a Vitsoe 621 table. However, would-be pledgers can still get limited edition prints and photographs featuring the great designer, as well as an exclusive Dieter Rams jazz mix featuring his favourite recordings from the 1950s and 60s.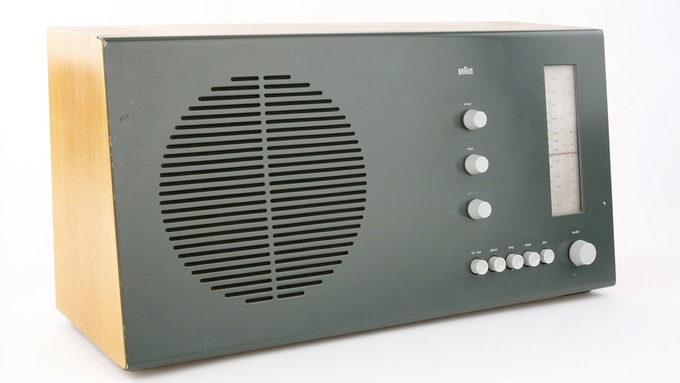 Find out more about the film here; for greater insight into Rams's life and work order a copy of our definitive book Dieter Rams: As Little Design As Possible.