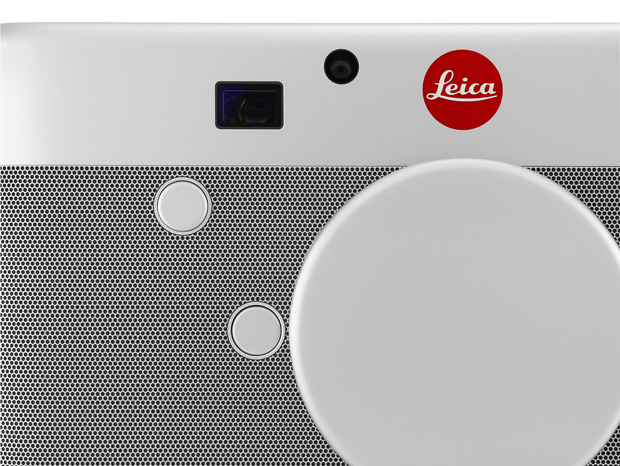 Jonathan Ive and Marc Newson remodel the Leica
The Apple design chief and the Aussie design star remake the M model for Bono's RED charity auction
We have a lot to thank Oskar Barnack for. Back at the turn of the last century, the German optical engineer and industrial designer pioneered the small-format camera. After years of experimenting, the first Leica was unveiled in 1925.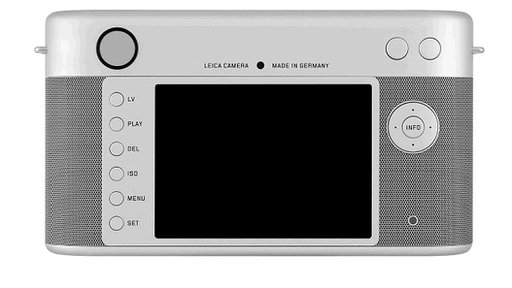 Now, nearly a century later, two modern-day pioneers of design have taken the classic Leica M model and remodelled it. Apple's senior vice president of industrial design Jonathan Ive and product designer extraordinaire Marc Newson have created a one-off Leica Digital Rangefinder Camera, which will be auctioned off to benefit Bono's RED charity.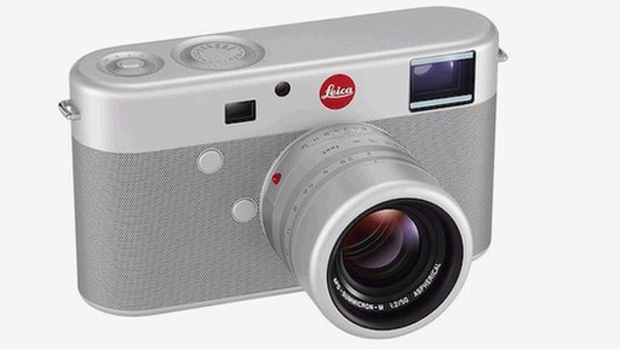 The two, who have been friends for 15 years, have 'Appled up' the original, giving it a super-sleek profile and subtle detailing. So the buttons and dials - few as they are - are flush with the camera body, as they've been set into recesses. Meanwhile the outer shell is made of a very fine aluminium mesh.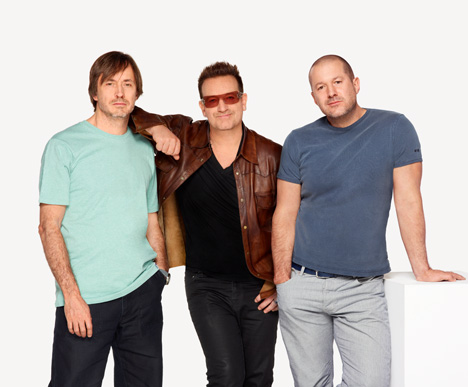 "With nearly 1000 prototype parts and more than 725 hours of manufacturing time, the winning bidder will own a piece of exquisite imaging history," says Australian-born Newson. "The attention to each and every detail of this camera - from its outer shell to the magnificent optics - will delight a collector who appreciates the absolute pinnacle of craftsmanship."
The camera will go under the hammer, so to speak, at Sotheby's New York during the evening of 23 November; see here for more details. Want greater insight into the kind of photographs you can take on a Leica? Then look at our Walker Evans, Robert Capa, Nobuyoshi Araki and René Burri books, among others. For greater insight into Ive's design influences, consider our Dieter Rams book, As Little Design As Possible; Jony wrote the foreword.