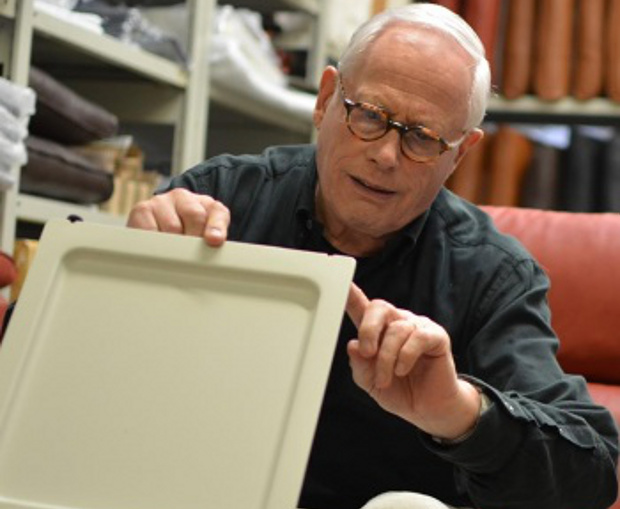 Dieter Rams honoured at London Design Festival
The 81-year-old German designer accepted the Coutts Lifetime Achievement Medal last night in London
Dieter Rams probably has a very nicely fashioned shelf at home to display all his awards. In 1961, the German designer accepted a Supreme Award for his Braun TP1 portable record player at London's Interplas plastics exhibition. In 1985, the Academia Mexicana de Diseño gave Rams their Académico de Honor Extranjero award. In 1996, the Industrial Designers Society of America also recognised Rams' work with their World Design Medal.
So, the London Design Festival's decision to include Rams among their London Design Medallists isn't without precedence. Nevertheless, it was heartening to see the 81-year-old included alongside the iconic British graphic designer Peter Saville, recipient of the Panerai London Design Medal; the young Norwegian product designer Daniel Rybakken, who picked up the Swarovski Emerging Talent Medal; and Veuve Clicquot Design Entrepreneur winner David Constantine, co-creator of the Motivation wheelchair.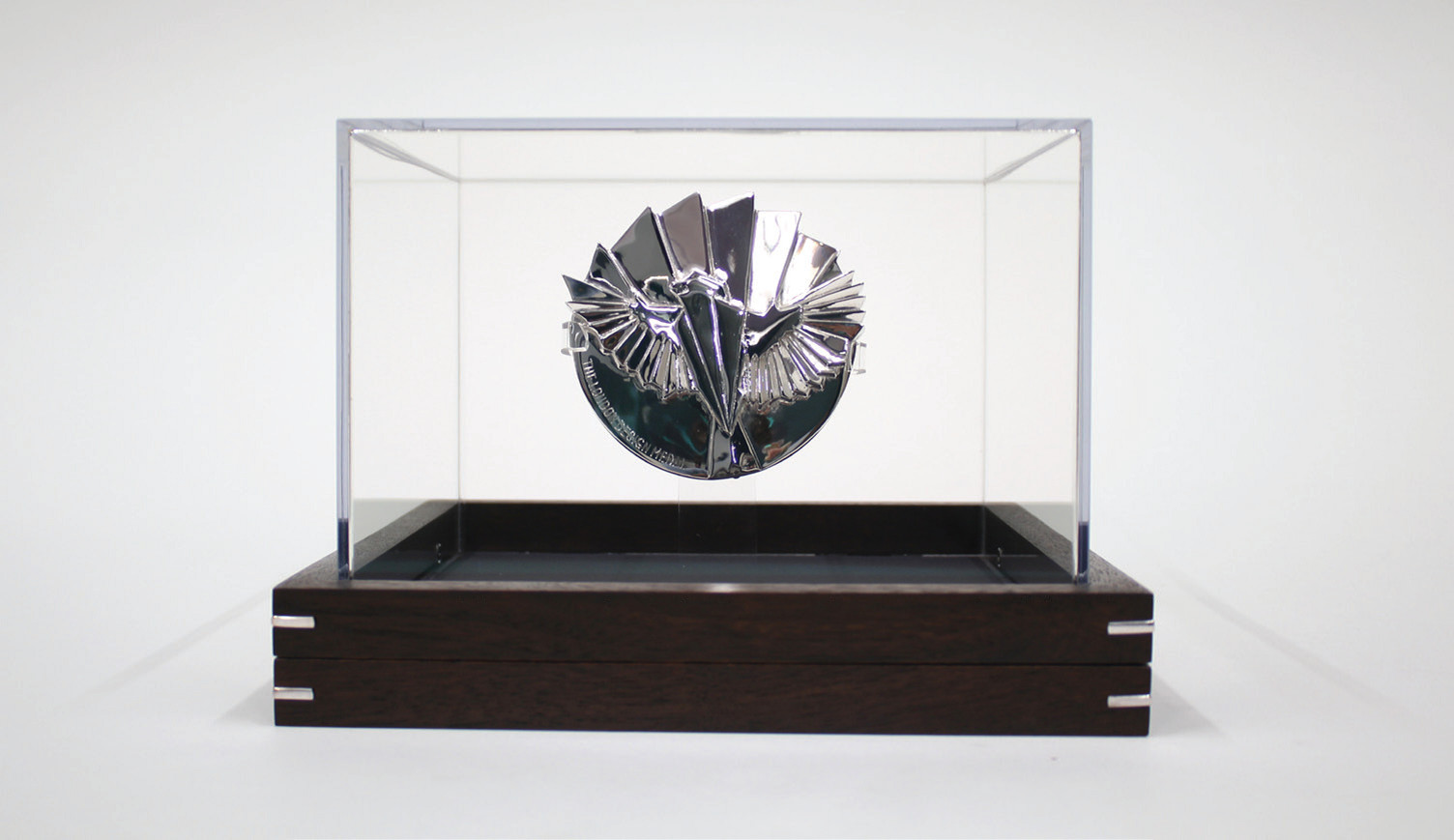 Rams collected his Coutts Lifetime Achievement Medal, alongside the other recipients at a gala dinner held in London's Lancaster House last night. Congratulations to all. We hope you can find room on your shelves for this one, Dieter. For more on this, go here. For greater insight into Rams' work, please take a look at our monograph, As Little Design As Possible.