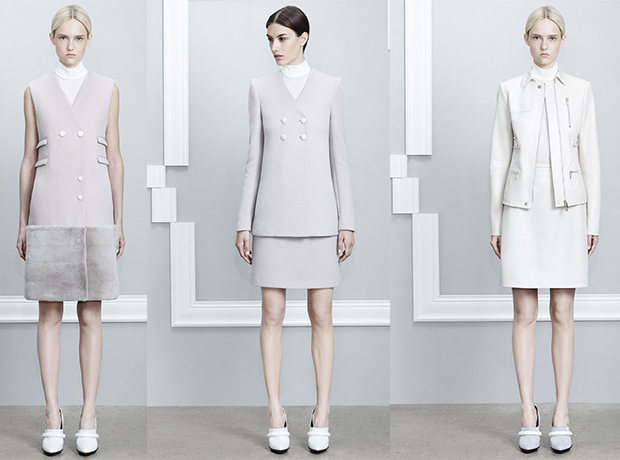 Dieter Rams inspires Jason Wu
The Taiwanese Canadian designer draws from Braun's ex-chief design officer for his new Resort Collection
Jason Wu not only creates great clothes, but also has correspondingly excellent taste when it comes to influences. The fashion designer, who is best known for dressing First Lady Michelle Obama, has drawn from diverse sources, such as French photographer Guy Bourdin and the Italian illustrator René Gruau. However, his new collection is inspired by a less-likely muse.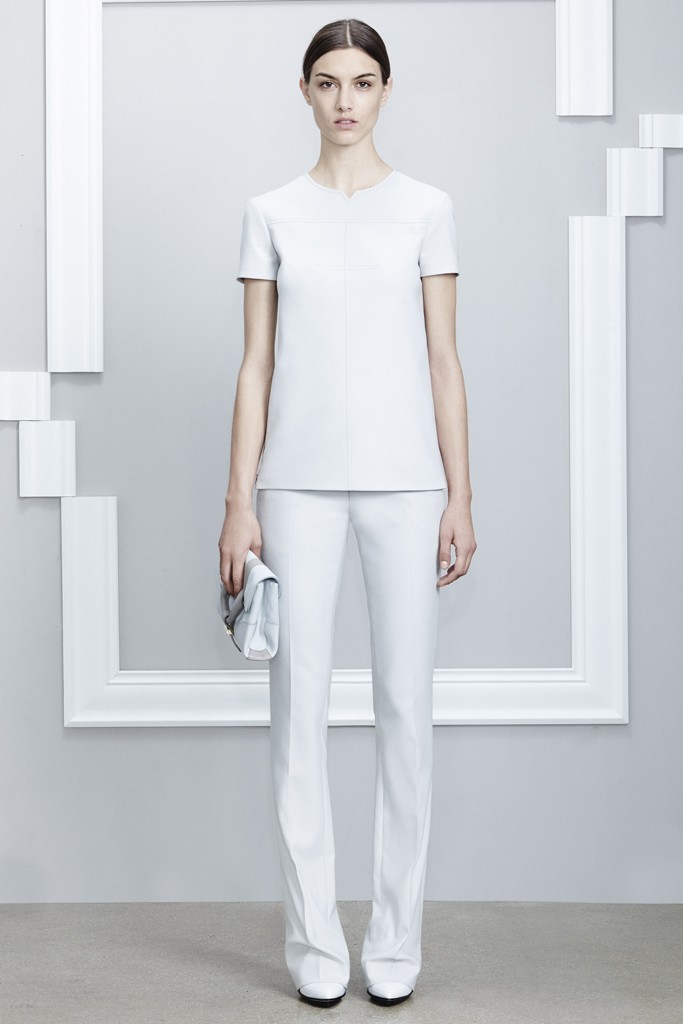 WWD reports that Wu's 2015 Resort collection takes its inspiration from erstwhile Braun product designer, Dieter Rams. "He's really one of the pioneers of making functional things beautiful," the designer explained.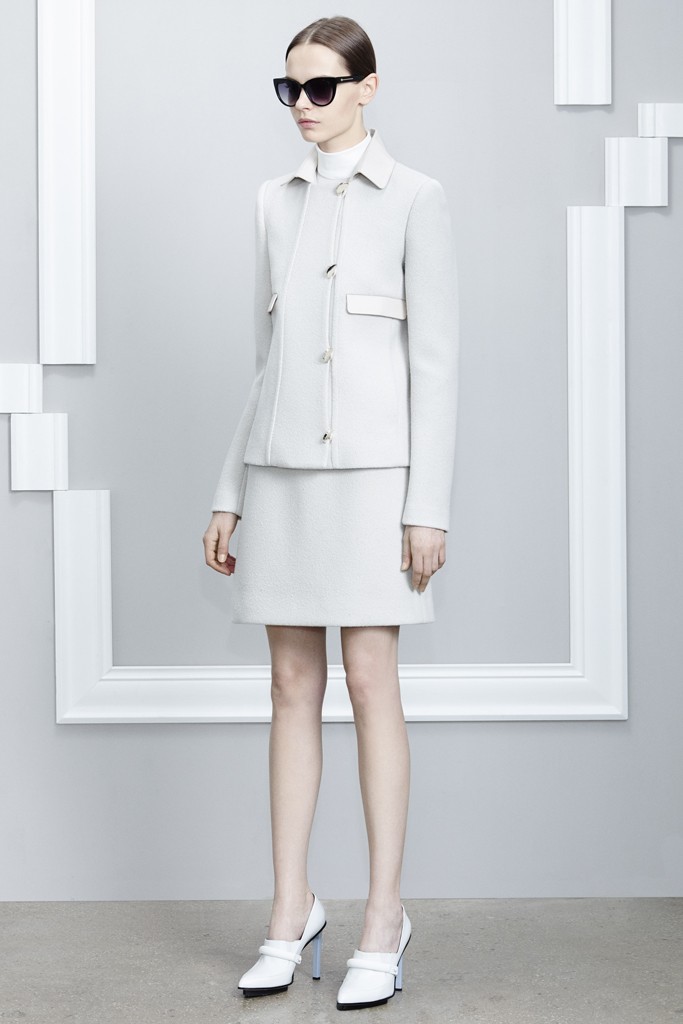 An excellent choice, Jason. And while this collection of warm-weather women's wear echoes this chic utility, Wu is by no means the first to take Rams' product design into new fields. Apple's Jonathan Ive, who wrote the introduction to our Rams book, cites him as an inspiration, and pioneering British pop artist Richard Hamilton created a number of paintings, sculptures and video-works dedicated to Rams's goods. Go here to discover why Hamilton compared his admiration for Braun to Cezanne's fascination with Mont Sainte-Victoire.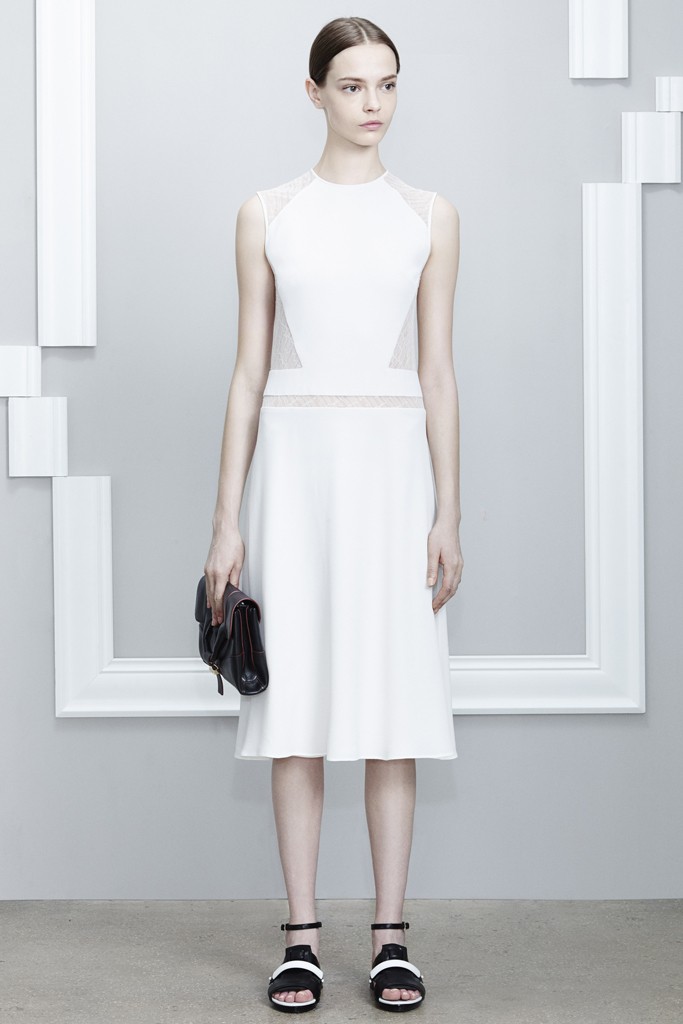 For more from Wu's new line, go here. For greater insight into today's best designers, consider The Fashion Book and Colin McDowell's superlative The Anatomy of Fashion. Meanwhile, to grasp why fellow creatives return again and again to the great mind behind Braun, take a look at our Dieter Rams book, As Little Design As Possible. It's now also available as an iBook; find out more here.