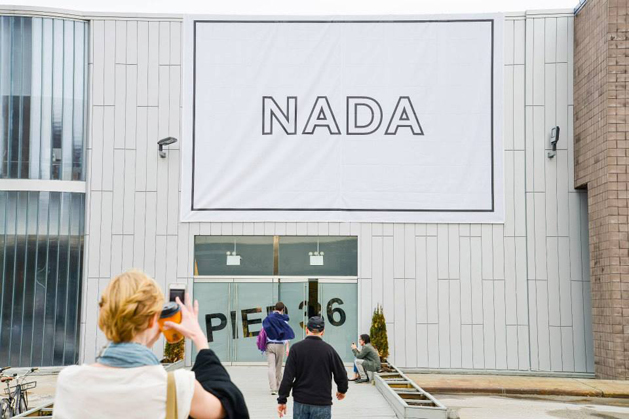 Come and join us at NADA New York next week
Phaidon comes to the NADA fair 9-11 May to shed some more light on the Art Cities of the Future
You may be interested to know that we're continuing our fruitful collaboration with the non-profit contemporary art fair, the New Art Dealers Alliance (NADA), to shed some more light on some of the places featured in our great book, Art Cities of the Future which takes a look at the exciting and important contemporary art happening in 12 emerging cities.
Next week at the NADA fair, 9 – 11 May, at Pier 36 at Basketball City, 299 South Street on the East River, we will be working with arts institutions from San Juan, Puerto Rico, and Detroit, Michigan, to demonstrate how both cities foster their booming creative communities amidst economic uncertainty.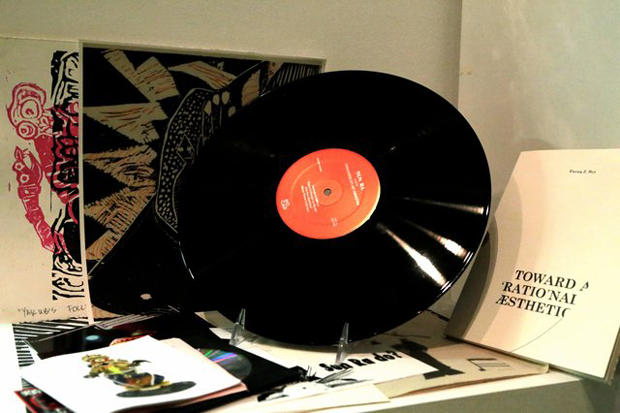 San Juan's arts promotion body, Beta-Local, will showcase the work of sound artist Joel Rodriguez, by presenting soundscapes, crafted from pre-recorded and live-streaming audio captured on the roof of the Rodriguez's terrace. Beta-Local will also offer a series of multiples, highlighting the works of artists that collaborate with the space through its three major programs: La Práctica, the Harbor, and La Ivan Illich.
On Sunday, May 11 at 2:00pm, Beta-Local will also collaborate with the fellow non-profit, Independent Curators International, to present El Local Club. Utilizing the work of Radames "Juni" Figueroa, a featured artist in Art Cities of the Future, as a point of departure, Stefan Benchoam (co-director Proyectos Ultravioleta, Ciudad de Guatemala), Pablo Guardiola (co-director Beta-Local) and the artist will talk in depth about the influences of the Caribbean on artistic production and practice.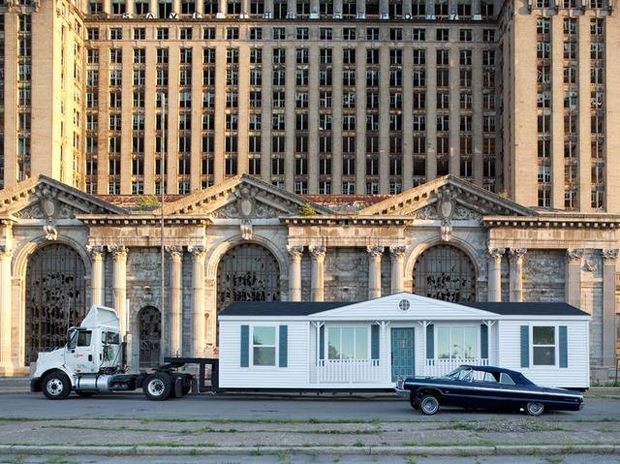 Meanwhile, the Museum of Contemporary Art Detroit will present a series of perspectives on the lasting impact of the music of the late jazz musician Sun Ra - no stranger himself to the avant-garde - and the local artist Mike Kelley on the artistic landscape of the city. An interactive listening lounge will feature a rare 12" LP recording of Sun Ra's Live from Detroit (1979-80), and a curated collection of music by Detroit artists that helped inform the museum's 2012 exhibition on Afrofuturism, Visions in a Cornfield. MOCAD will also showcase prints of Mike Kelley's Mobile Homestead, which functions as both public sculpture and the epicenter of the museum's Department of Education and Public Engagement.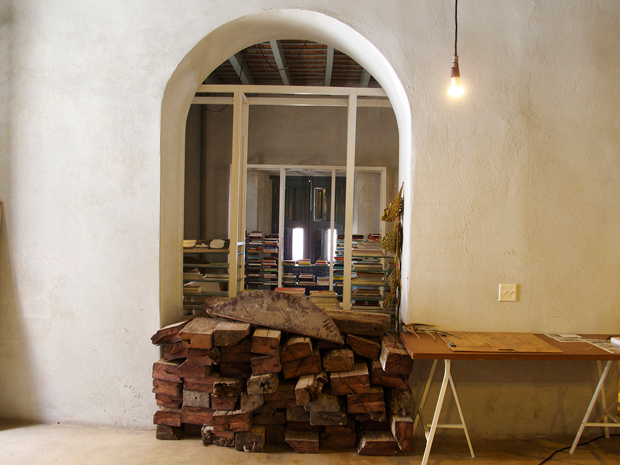 There will also be limited editions for sale from both institutions, benefitting arts programmes. What's more, Phaidon will also be teaming up with our friends at Artsy to offer an insider's guide to other must-see galleries and artists from emerging art capitals around the world represented within NADA New York.
So do come down; the fair is free and open to all. For more, Check out Nada's site. And for greater insight into the emergent arts hubs, buy a copy of our great book Art Cities of The Future which takes a look at the exciting and important contemporary art happening in 12 emerging cities through selections made by curators intimately involved in each of them.