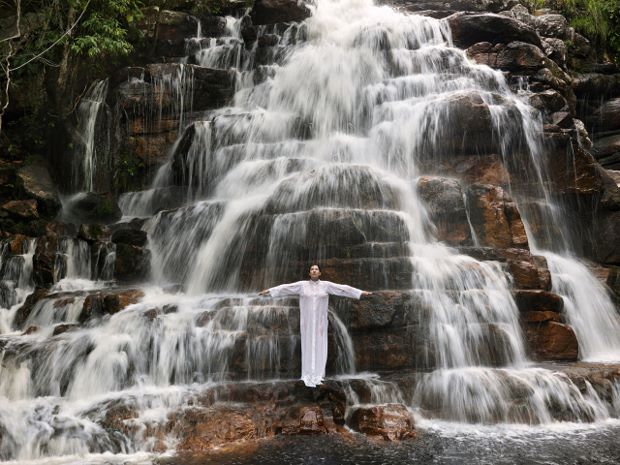 What to expect from Art Basel Miami Beach
A varied, international crowd, and a new limited-edition section come to the US's biggest contemporary art fair
The ritzy, sun-filled Florida resort of Miami Beach gets a cosmopolitan dose of culture this week, when Art Basel Miami Beach welcomes galleries, collectors and curators to its eleventh annual event. The art fair, held each year at the Miami Beach Convention Center on the tropical island just across the Biscayne Bay from downtown Miami, draws 258 leading international galleries this week, 5-8 December, from 31 countries across North and South America, Europe, Asia, and Africa.
Alongside the better-known galleries in attendance, such as Gagosian, Pace, Victoria Miro, Hauser & Wirth, Sadie Coles, Victoria Miro and Marian Goodman, there's a strong showing from smaller US gallereries and further afield. Dwelling solely on exhibitors from the art hubs highlighted in our new book, Art Cities of The Future, visitors should look out for Bogotá's Casas Reigner, and La Central galleries; Istanbul's NON; São Paulo's Galeria Millan, Galeria Nara Roesler, Galeria Luisa Strina, Vermelho, Galeria Leme, Mendes Wood, Baro Galleria, Luciana Brito Galeria, Casa Triangulo, DAN Galeria, Galeria Fortes Vilaca; also see Seoul's One gallery and J. Gallery; and the Singapore Tyler Print Institute.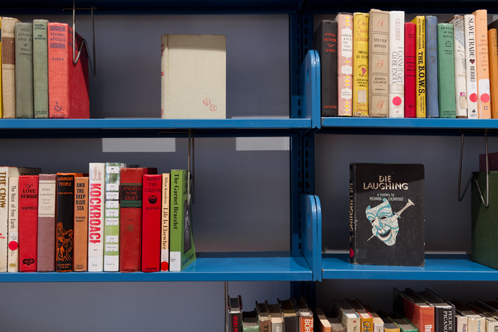 Most of these will be showing in the main Galleries section of the fair, yet the Singapore Tyler Print Institute has its stand in the new Editions section, which is dedicated to prints and limited-edition works. This section was first tried out at Art Basel's show in Basel, and has proved suitably successful to warrant inclusion in this year's Miami line-up. Visitors should also look out for newer exhibitors in the Nova section of the fair, which this year is made up of 34 younger galleries, presenting works made within the last three years. The Positions section is the place to go if you want to see solo exhibitions in the booths. Here, 16 galleries will be presenting works by a single artist.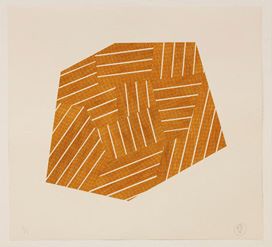 For larger scale pieces, see Kabinett, the section devoted to solo exhibitions and ambitious, closely curated group shows. Here Kavi Gupta Gallery will feature Theaster Gates's high-art hobo cart, Migration Rickshaw for German Living, (2013), Luciana Brito Galeria exhibit works from Marina Abramović's ongoing spiritual journey through the Brazilian countryside; and Francis M Naumann Fine Art has a collection of Man Ray's prints.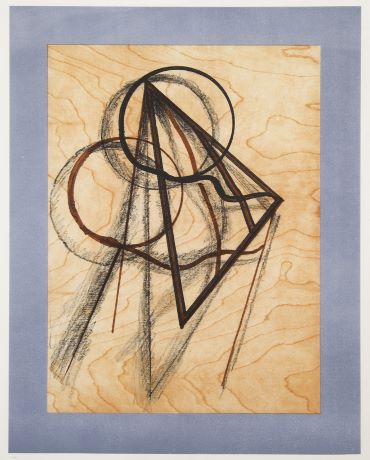 Outside of the Convention Center, visitors should watch out for the Public commissions, which is being overseen by Nicholas Baume, Director and Chief Curator of New York City's Public Art Fund, and will include a Richard Long work.
Among the satellite fairs, we would like to recommend the great the New Dealers Alliance fair or NADA, which is at the The Deauville Beach Resort at 6701 Collins Ave, also Dec 5-8. We've picked out a selection of emergent artists on show at this fair, over on the Artsy site. Take a look at it here.
And if that's not enough, there's plenty of other exhibitions taking place this year to coincide with the fair, including Ai Weiwei: According to What? at the Pérez Art Museum Miami, and 28 Chinese, a show of Chinese artworks that have been added to the Rubell Family Collection.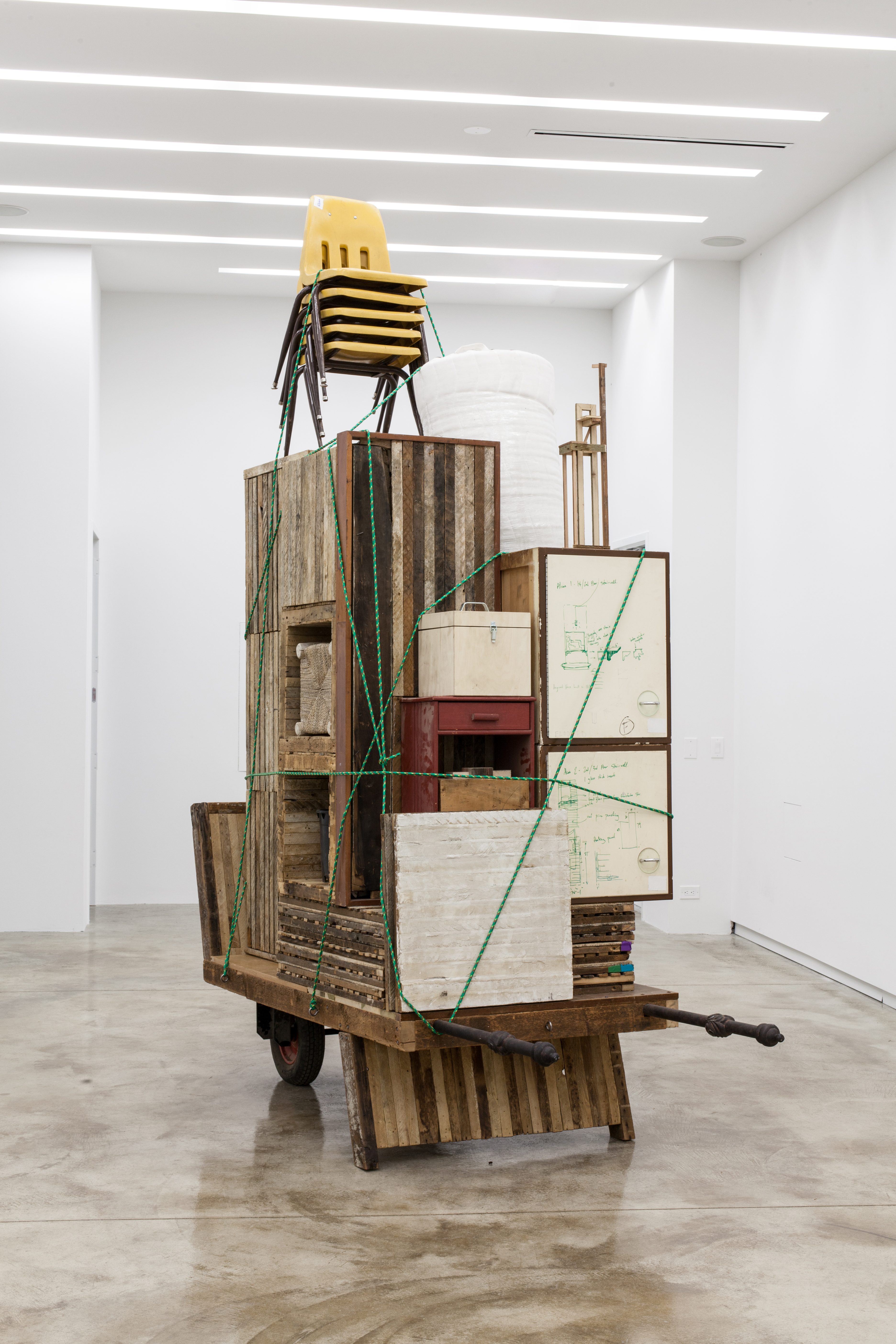 For more on the fair itself go here. For greater insight into the new cultural centres drawn to Miami this month, take a look at Art Cities of The Future, which offers an indispensable overview of 12 emergent avant-gardes, from Cluj to Vancouver. For more on Chinese art, consider our Chinese Art Book, and even seasoned collectors should pack a copy of our Ethan Wagner and Thea Westreich Wagner book, Collecting Art for Love, Money and More. Finally, there's the Wallpaper Miami guide, a fast-track overview for the smart traveller. Buy them all from the people who made them, here.