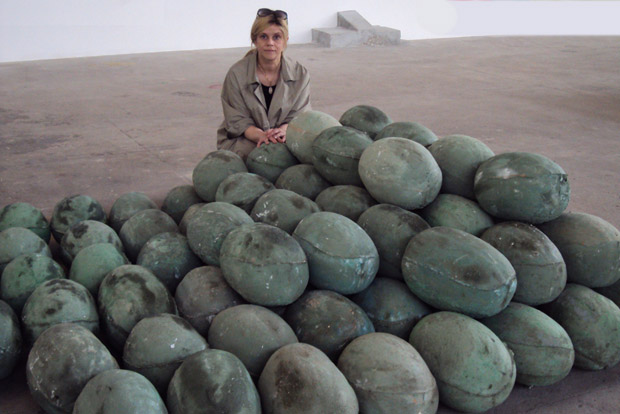 Erika Verzutti talks art and cities at NADA Miami
The São Paulo Art Cities of The Future artist finds domestic tranquility in Brazil's "infernal activity"
If you aren't fortunate enough to be able to visit Miami this week, you can still take in much of what is on offer via Artsy. We're working with the online platform and app to bring you the NADA Miami Beach fair. What's more, we're filtering the artists, galleries and works there according to the cities picked out in our new book, Art Cities of The Future. Keen to find out who's likely to break through from Beirut or Bogotá? Go here.
We've also caught up with Erika Verzutti, the Brazilian sculptor, NADA exhibitor (see her work at Misako & Rosen's booth, 208), whose work is also featured in the book. On page 238 we characterise Verzutti's sculpture as drawing together both formal artistic references and everyday objects; "a papaya, for instance, is as aesthetically valuable as a Henry Moore sculpture."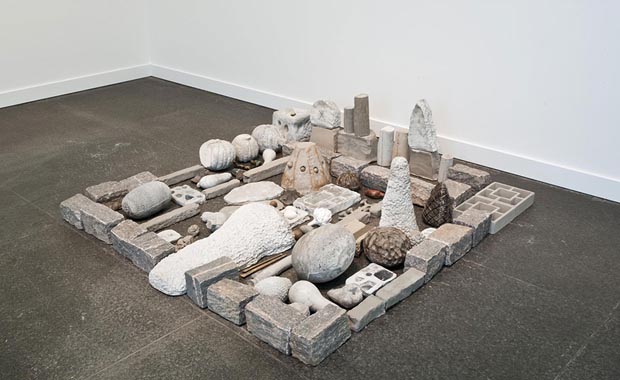 Bearing this in mind, it shouldn't come as any surprise to learn that Verzutti makes her pieces in a suitably homely setting. "I work in the living room at home, that feels good to me," she tells us. "When I envision moving into a proper studio space, I cannot figure out in what area of São Paulo it would be possible for me to pay for and stay alone working till late in the night. That domestic context is probably present in my work."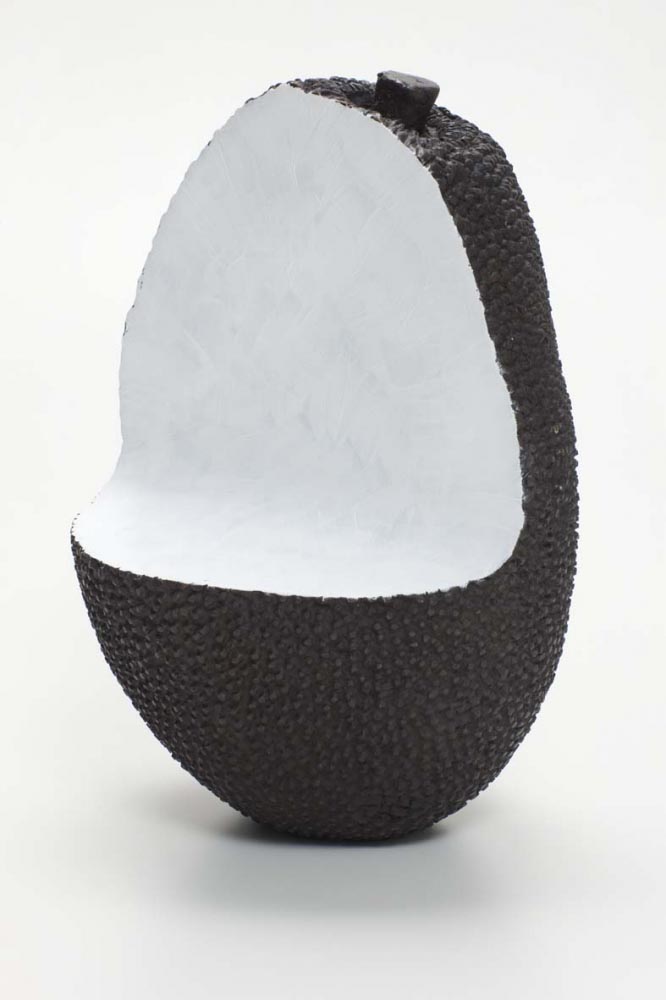 She goes on to describe city life in São Paulo in fairly critical terms, and yet the city clearly has its part to play in her working life. "São Paulo restrains people's movements," she explains. "Traffic is so intense people cannot commit to events far from where they live. Sometimes I feel antisocial while I am working and the chaos of the city justifies my isolation, I generally feel safe, as if enveloped by São Paulo's infernal activity, I had never thought about it like this." Verzutti adds, "it sounds masochist, being tied by the city."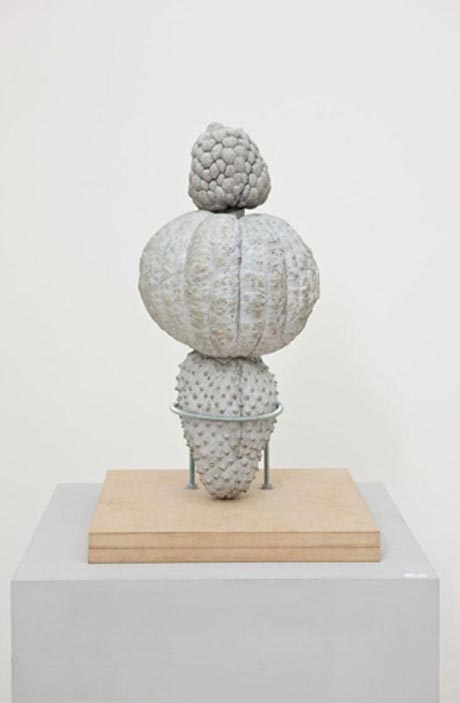 And yet, can't we see the tribulations of city living present in her work? Find out more about Verzutti's sculptures here. For greater insight into her city and other avant-gardes around the world, pick up a copy of Art Cities of The Future from the people who made it, here.