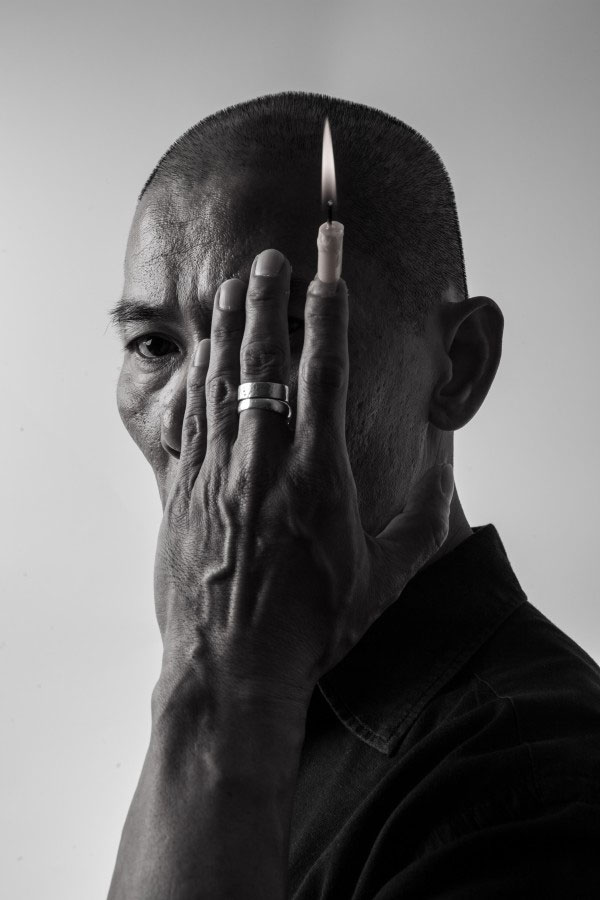 Jason Lim - Why I Create
Exploring the inspirations and attitudes of artists working with clay and ceramic, featured in Vitamin C
Considered one of Singapore's leading ceramic and performance artists, Jason Lim has exhibited all over the world; he represented his country in the 2007 Venice Biennale with Just Dharma, a chandelier of 1,500 porcelain lotuses that he intentionally allowed to crash to the ground during a short performance, leaving the debris on display for the rest of the exhibition. Exploring ideas of birth, death and rebirth, this line of enquiry was continued in another performance work entitled Still/ Life (2009) for which unfired clay vessels were made and installed in glass vitrines filled with water. Over time they eventually dissolved, returning to their original state.
Others of Lim's ceramics depart from the use of moulded, glazed and undulating clay and focus on harsher, more spontaneous aesthetics. Hybrid sculptures are made up of discarded kiln bricks, taken from an old wooden kiln during a period of repair and combined with nails that originally came from wooden crates that had been broken up and used for fuel in the firing process. When the planks were thrown into the firebox, the nails randomly melted into organic shapes that resembled treetops – something Lim discovered and was creatively drawn to when he cleared the ashes out for the next firing.
Suggesting craggy and difficult terrain, these stylized landscapes repurpose rejected objects and turn them into poignant ideas about the cycle of life.
Here, the Vitamin C: Clay and Ceramic in Contemporary Art featured artist tells us why he works in the medium, what particular challenges it holds for him and who he thinks always gets it right.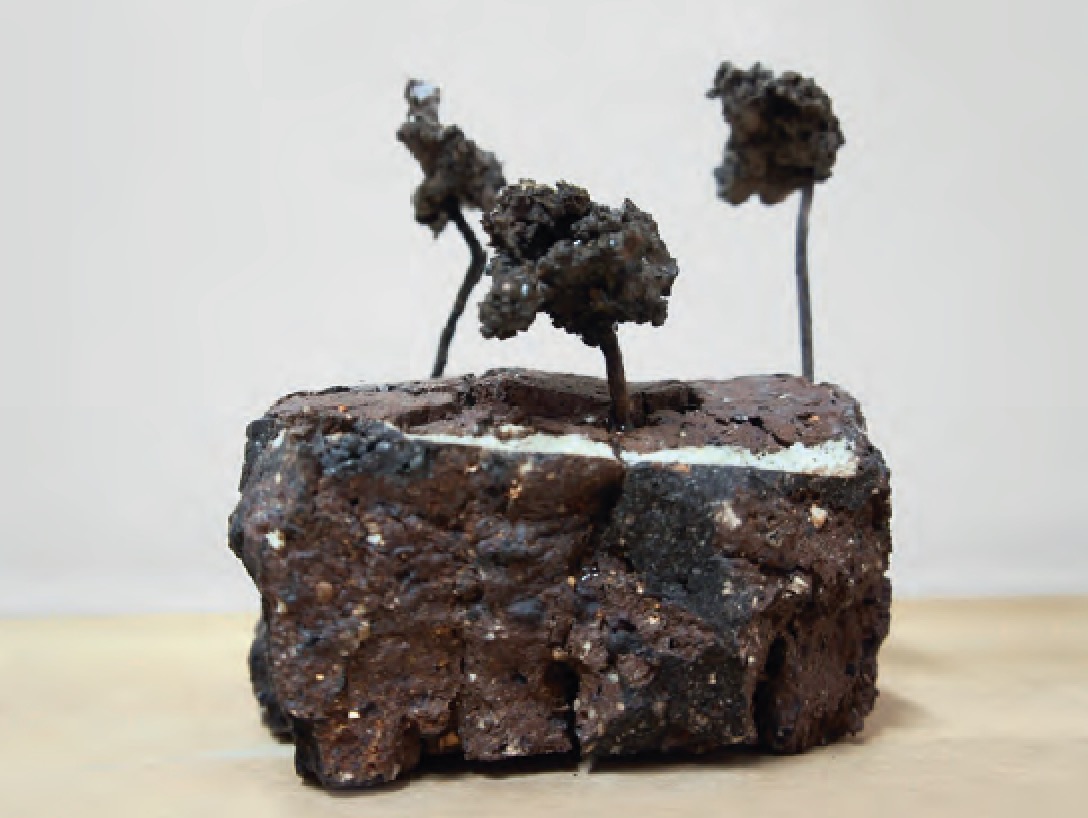 Who are you and what's your relationship to clay and ceramics? I am Jason Lim, ceramicist and performance artist. I have worked with clay as a medium for the last 28 years focusing on sculptural objects. I pride myself in having the skills and techniques to master the craft of ceramics to create art.
Why do you think there's an increased interest around clay and ceramics right now? Ceramics offers a haptic experience to the makers and viewers.The appreciation for ceramics has gone beyond the visual experience to involve the sensorial. Ceramics fills the gap between art and life.
Ceramics is sometimes regarded as decorative, rather than fine art. Does the distinction bother or annoy you? A decorative quality exists in all art forms. I think the distinction between ceramics and fine arts is in the medium, which has long been associated as a craft material. What annoys me most is that art critics have intentionally chosen to ignore the fact that many fine artists in the past like Gauguin, Picasso, Lucio Fontana and Isamu Noguchi, to name a few, have used clay as part of the repertoire of their body of work. To me, freedom comes from the mind not in the material one uses to make work.
Whose work in this field do you admire? I admire the Neolithic ceramics from various ancient civilisations and in particularly Jomon ceramics (Japan). Wares from this period reaffirm the fact that necessity is the mother of invention - in this case creation, where a variety of materials such as mica, lead, fibre and crushed shells were used as adhesive materials. I also admire the simple and sedate Song Dynasty ceramics where form, technique, glazing, decoration, firing processes and aesthetic theory come together to create works of sophistication and excellence.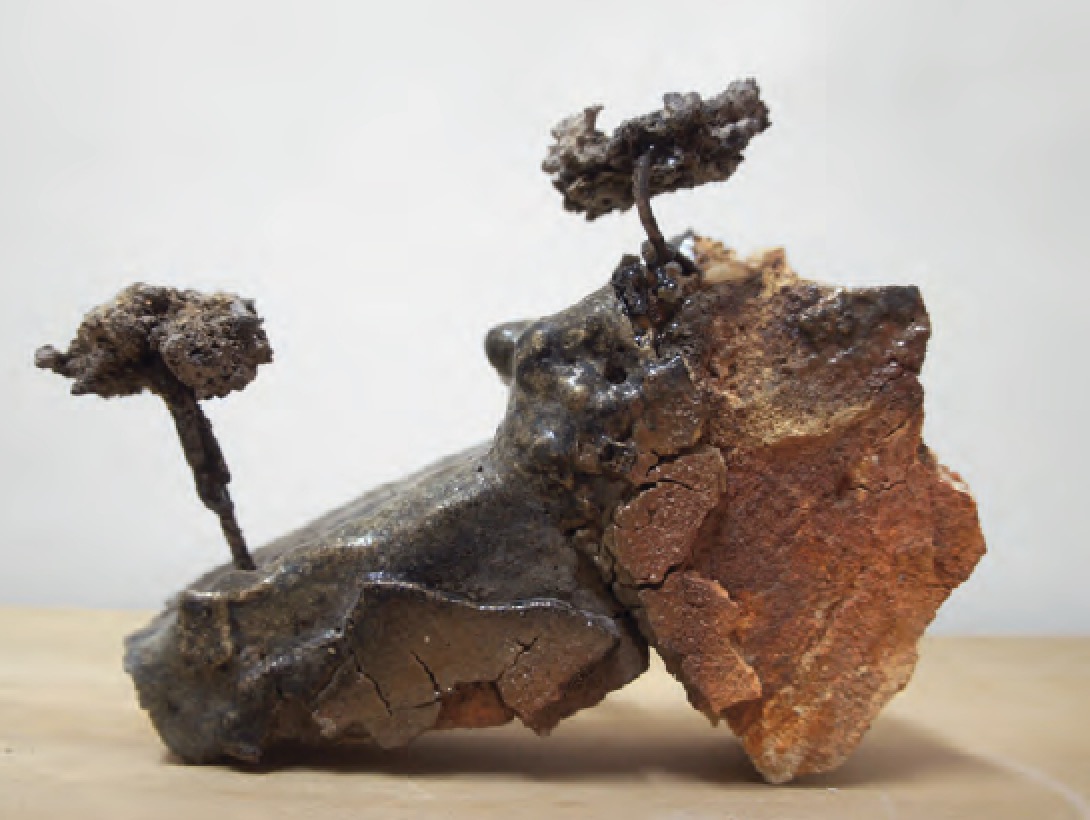 What are the hardest things for you to get 'right' and what are your unique challenges? One of the most difficult things for me is to unlearn my formal training in ceramics. I am envious of the naïve approach that children take to the material. I feel that having gone through training in developing my skills and techniques; I have lost the 'naïve' touch with the material. The other challenge is to be patient; waiting for clay to dry is like watching paint dry. Through the years I have improved through the meditative processes used in making my work.
What part does the vulnerability of the material play? My approach to the material is to push its limits, creating tensions and stresses in the work through various hand building techniques and firing processes. Forecasting and predicting the outcome of what comes out of the kiln becomes difficult. Working with clay is a collaboration with nature and nature is fragile. Each time when I open the kiln door, it is like opening a present; the anxiety and excitement is definitely an attraction. In the making, I think of it as similar to a drawing practice, a body of work where I can explore, discover and see the potential of the material.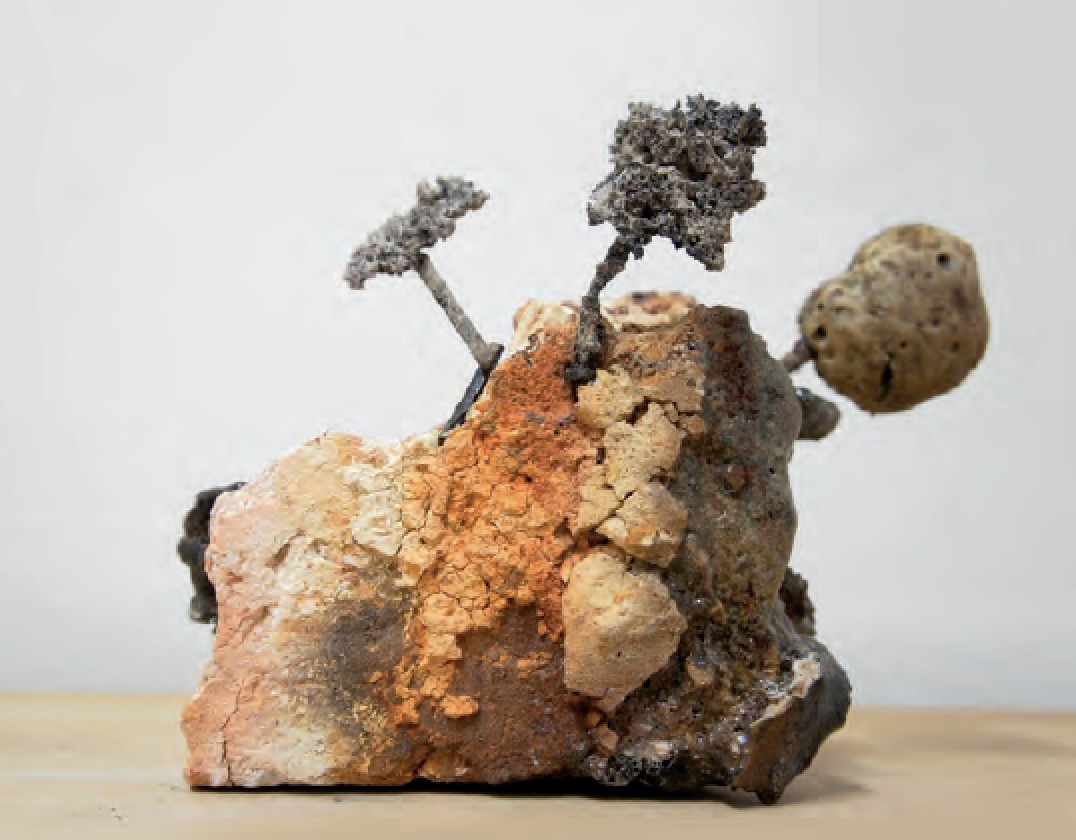 Is how you display a piece an important element of the work itself? Do you ever suggest how a piece might be displayed? The works exist through various stages of life/presence in different places and times. In the studio, they sit amongst unfinished pieces, and in the gallery or museum, their presence changes in the white cube environment. I am always thrilled to see my works in the domestic context of the collector's house where the work begins another new chapter of its life.
What's next for you, and what's next for ceramics? I want to spend more time in consolidating and reflecting on what I have made recently. I'd like to spend more time exploring and experimenting, without the pressure to make work for an exhibition. As for ceramics, I hope that this practice gains better reception as a contemporary art form; it has a long and great history and tradition.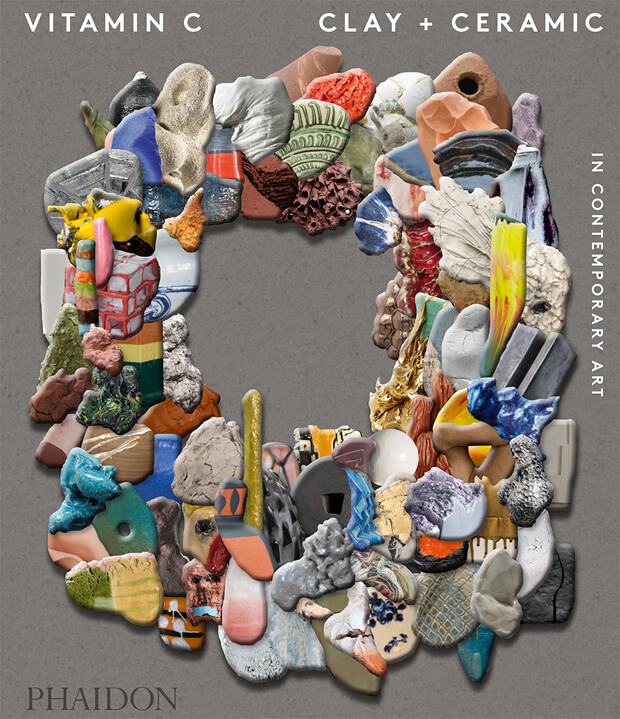 Clay and ceramics have in recent years been elevated from craft to high art material, with the resulting artworks being coveted by collectors and exhibited in museums around the world. Vitamin C: Clay and Ceramic in Contemporary Art celebrates the revival of clay as a material for contemporary artists, featuring a wide range of global talent selected by the world's leading curators, critics, and art professionals. Packed with illustrations, it's a vibrant and incredibly timely survey - the first of its kind. Buy Vitamin C here. And if you're quick, you can snap up work by many of the artists in it at Artspace here.