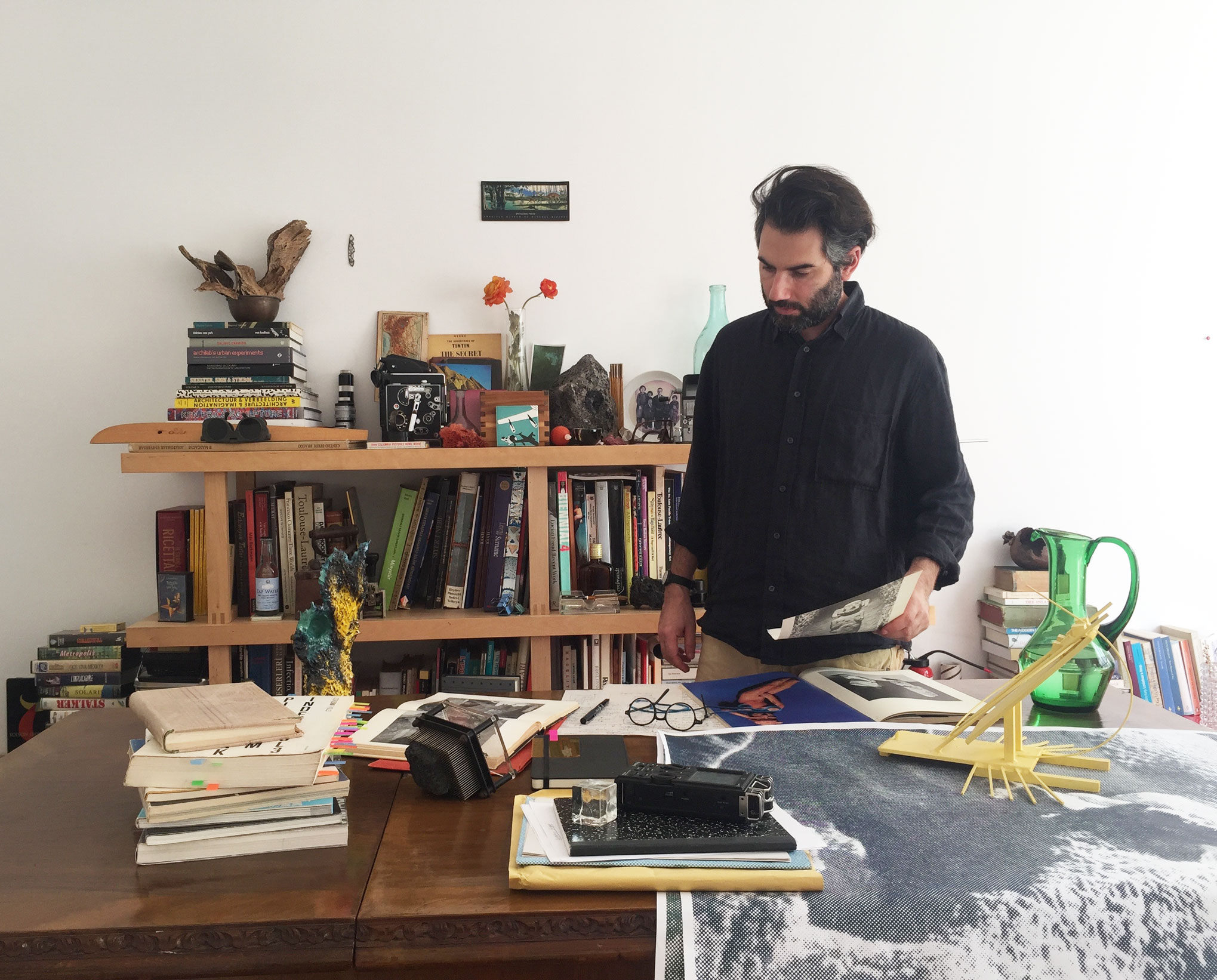 Emre Hüner - Why I Create
Exploring the inspirations and attitudes of artists working with clay and ceramic, featured in Vitamin C
Born in Istanbul and educated in Milan, Emre Hüner has experienced the privileges and disadvantages witnessed by many artists from the Mediterranean. In this part of the world, art and architecture in all their forms are plentiful and accessible, from the earliest days of the Egyptian and Greek civilizations to the Ottoman and Roman empires, up to the Renaissance, Baroque and Impressionism. While such variety can be a source of inspiration, it also provides a saturated playing field where developing your own voice can be extremely difficult.
Defined by a mysterious aura that hints at the old modernist interest in primitivism as a means to better understand the complexity of the human brain, his sculptures look as if they have been originally shaped by human hand, only to be modified by nature. By constantly juggling past, present and future in a perceptively seductive way, Hüner's art challenges conventional views of what progress is, as well as reminding us that materials, when found in nature, can never be dismissed as 'old', even if they have been deployed to describe an ancient present.
Here, the Vitamin C: Clay and Ceramic in Contemporary Art featured artist tells us why he works in the medium, what particular challenges it holds for him and who he thinks always gets it right.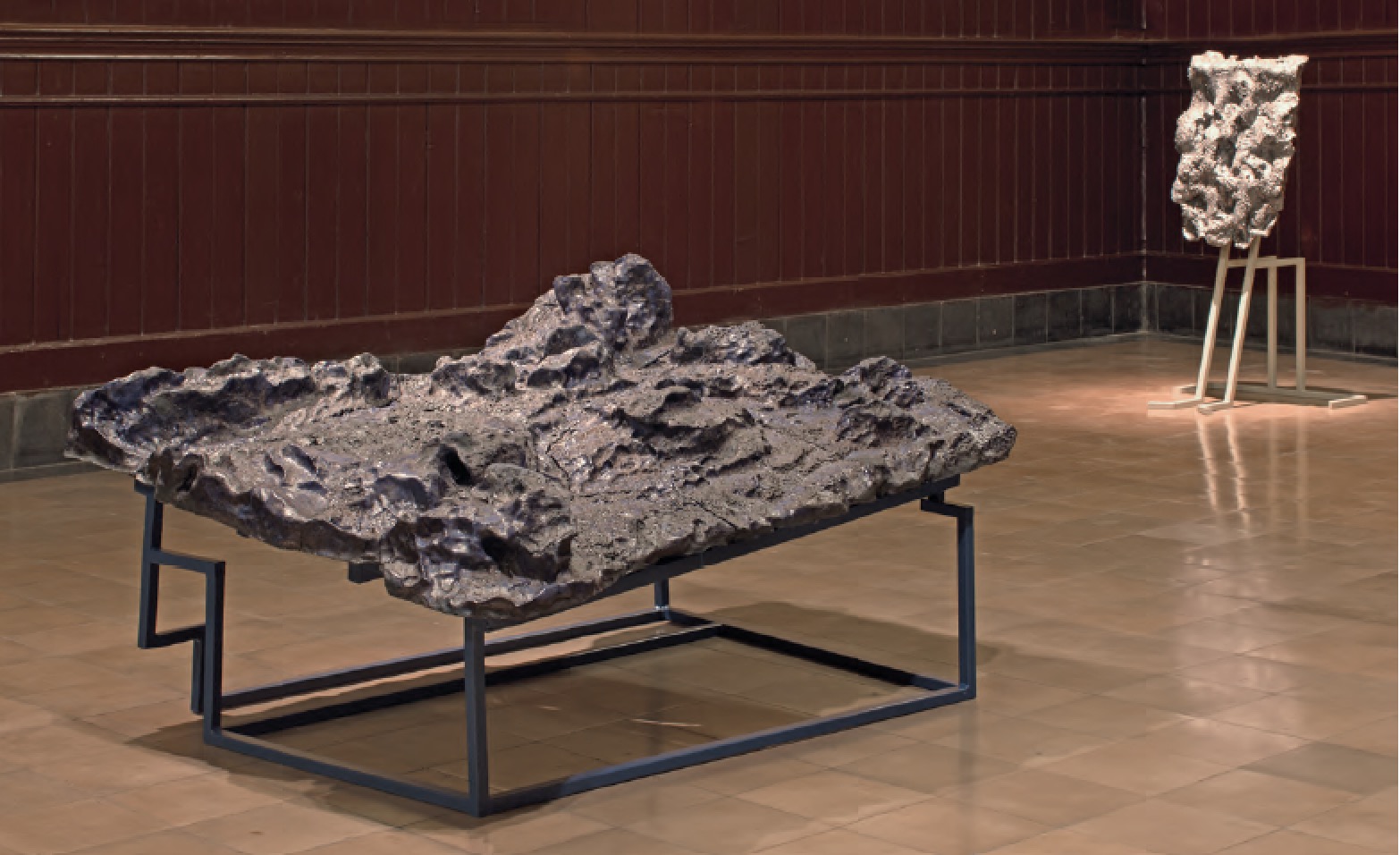 Who are you and what's your relationship to clay and ceramics? Emre Hüner. It started with an unexpected connection. I used clay for the first time - a material I thought I would never do anything with - to imitate some organic forms I've encountered in the Brazilian Amazon, perfectly geometrical, fascinating and bizarre termite nests invading ruined industrial housing in the jungle. It worked well, and since then it has become a medium I use quite often, an endless curiosity.
Why do you think there's an increased interest around clay/ceramics right now? I don't know. It has been used for millennia and 'right now' is too temporary. Probably there is an interest for crafts, natural materials that can be combined with new technologies. It could be because of new landscapes and visions which make part of our imagery now.
Ceramics is sometimes regarded as decorative, rather than fine arts. Does the distinction bother or annoy you? Everything can be decorative, it really depends how it is being used.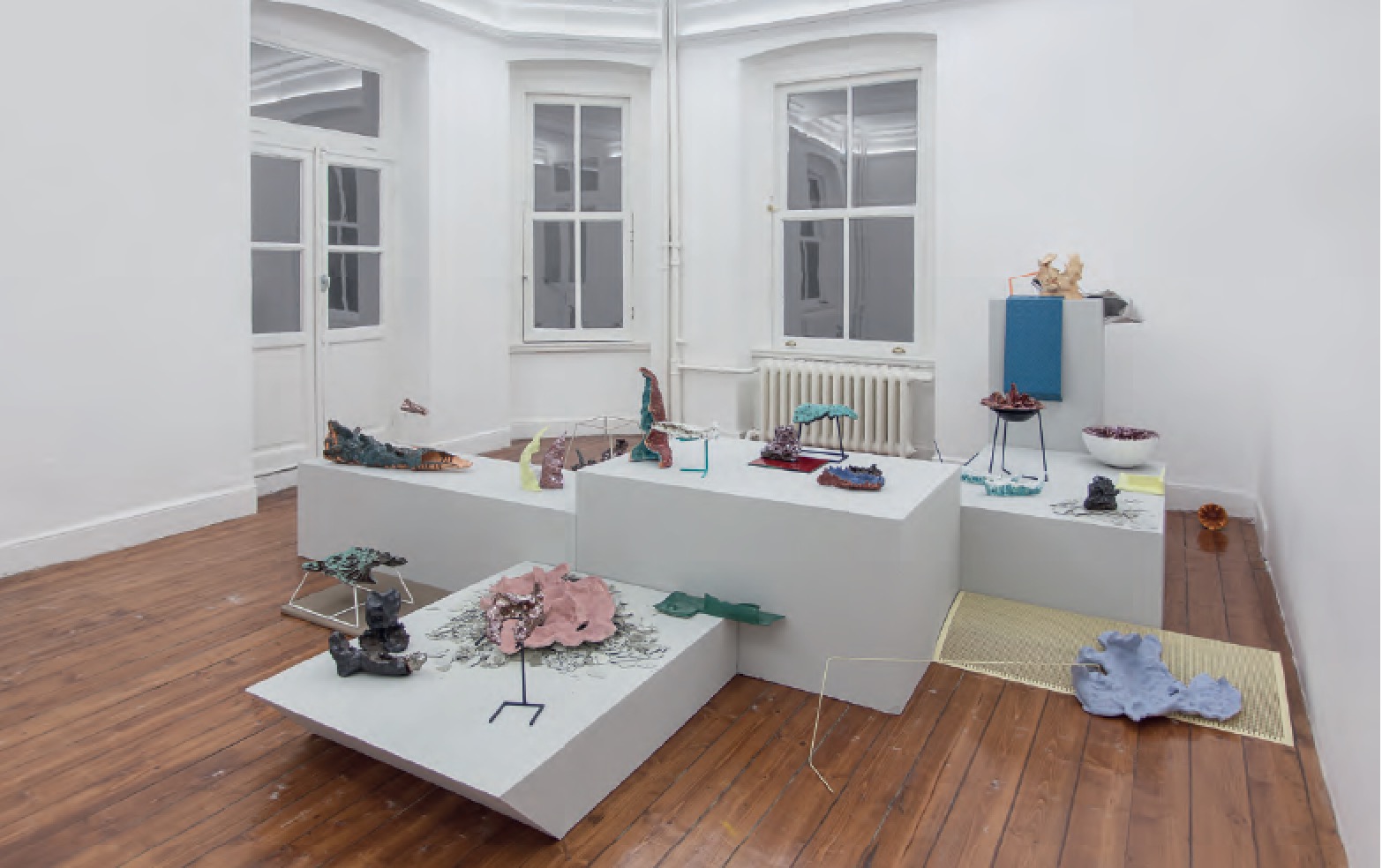 Whose work in this field do you admire? I admire Jōmon pottery and the collection of pre-Columbian art of the Rufino Tamayo Museum in Oaxaca. I can really look at those for hours. I like Ken Price and Ron Nagle's work and Ettore Sottsass' pieces as well.
What are the hardest things for you to get 'right' and what are your unique challenges? I think when working with glaze, I'm not so busy with getting it right, but I feel more excited to see what will happen each time. The challenge is how to control that process, with a bit of knowledge and leaving a lot of room for chance.
What part does the vulnerability of the material play in things? I enjoy the fragility of the most heavy objects I make, as very delicate stones, a small broken piece can ruin the whole, but then it can be glazed and fired again. It's an attractive tension.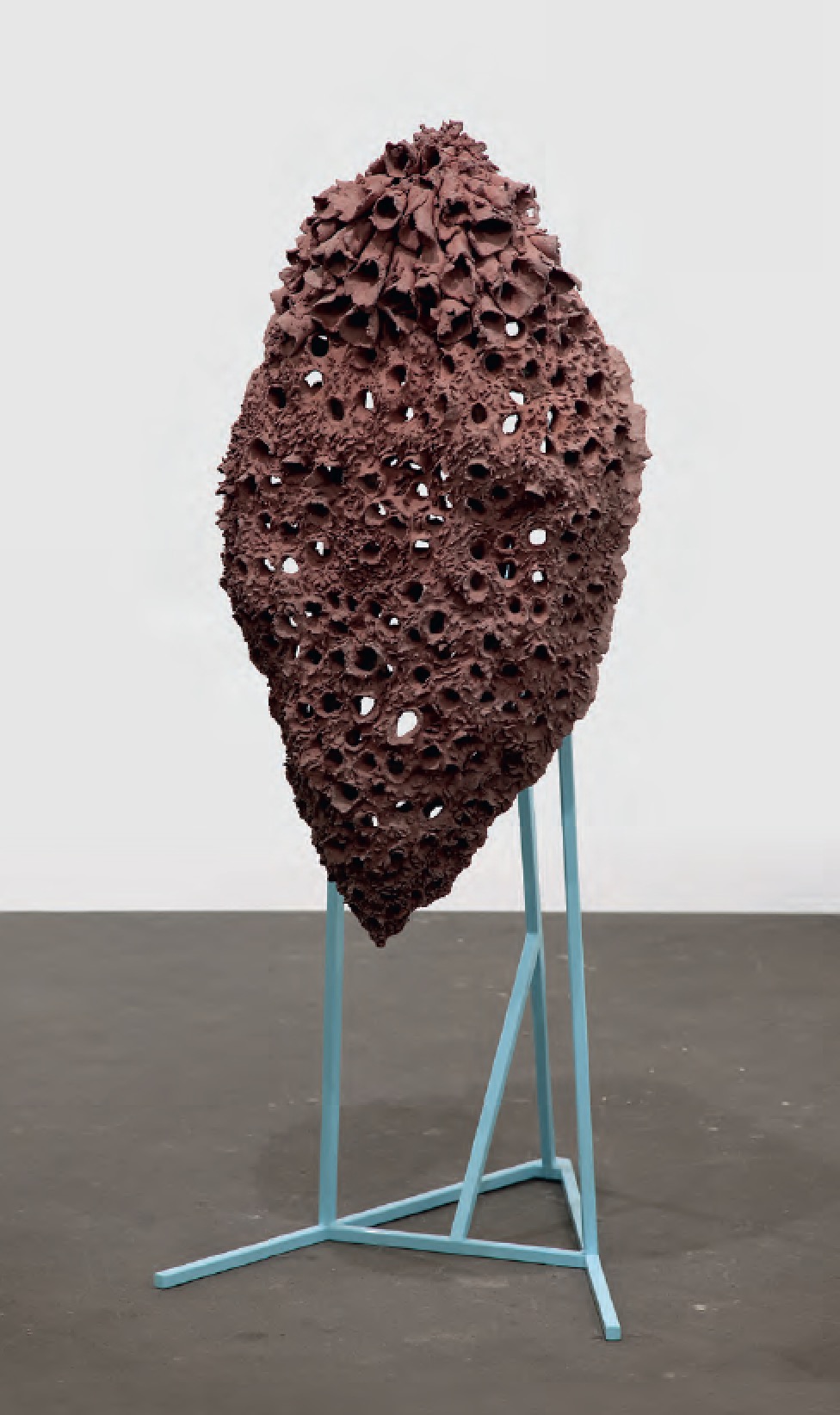 Is how you display a piece an important element of the work itself? Do you ever suggest how something might be displayed? I use them as part of installations and films, together with other elements. Ceramics are only a part of what I do. I'm more interested in the possibilities of these combinations. The display is an important part of the work and it's a different process that comes later when pieces find a specific space. I would suggest how to install or display them of course and this might be different on each occasion.
What's next for you, and what's next for ceramics? I'm working on a series of new pieces, as fictional artifacts; they will be part of a book, an invented archeological glossary/dictionary. Ceramics, 3D printed and buried.
Clay and ceramics have in recent years been elevated from craft to high art material, with the resulting artworks being coveted by collectors and exhibited in museums around the world. Vitamin C: Clay and Ceramic in Contemporary Art celebrates the revival of clay as a material for contemporary artists, featuring a wide range of global talent selected by the world's leading curators, critics, and art professionals. Packed with illustrations, it's a vibrant and incredibly timely survey - the first of its kind. Buy Vitamin C here. And if you're quick, you can snap up work by many of the artists in the book at Artspace.