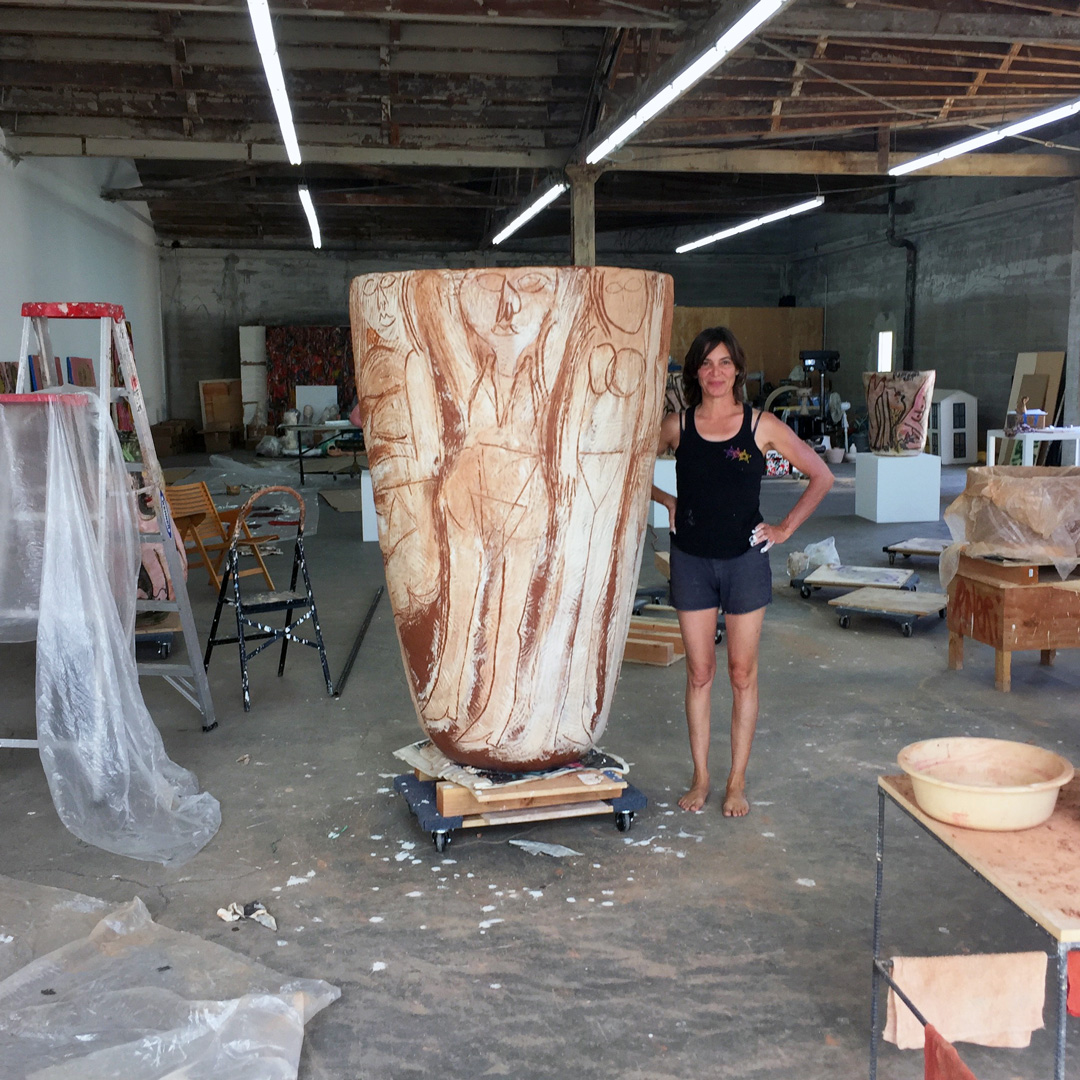 Ruby Neri - Why I Create
Exploring the inspirations and attitudes of artists working with clay and ceramic, featured in Vitamin C
Ruby Neri first found success under a different name and in a different medium: her graffiti images of horses, made under the alias of 'Reminisce', could be found all over her hometown of San Francisco in the 1990s and early 2000s. Since her subsequent switch to sculpture – and to a gallery setting – human figures not equine ones have become her subject. Neri says, however, that she still wants her work 'to have a street edge, like some kid broke in with a spray can'.
Here, the Vitamin C: Clay and Ceramic in Contemporary Art featured artist tells us what she loves about this medium, why she hopes many more of us can try our hands at it and how, in an evermore screen-mediated world, we're beginning to find room for handmade ceramics and clay.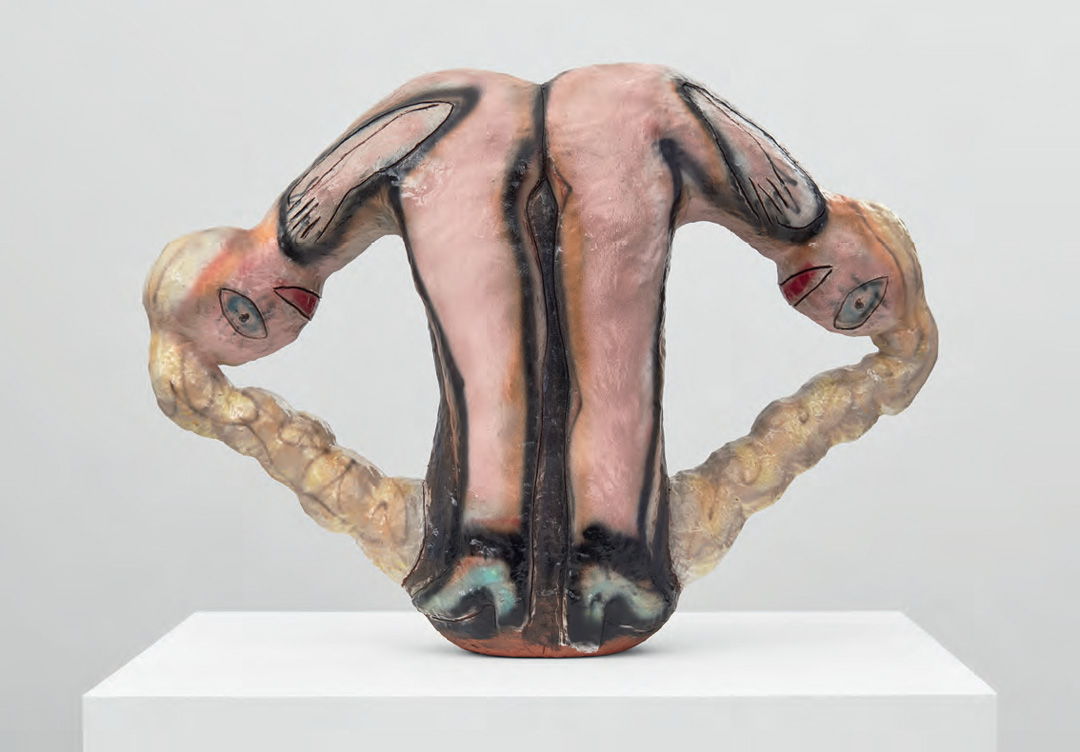 Who are you and what's your relationship to clay and ceramics? My name is Ruby Neri. I grew up in the Bay Area and am the daughter of the artist Manuel Neri. Since my childhood I have been surrounded by the ceramics of such artists as Richard Shaw, Viola Frey, Peter Voulkos, and Bob Arneson, to name but a few. Although I was primarily a painter for many years, ceramics has been a major influence on how I approach materials and how I physically manipulate objects.
Why do you think there's an increased interest around clay and ceramics right now? I think there may be a number of factors contributing to this interest. For one, my parents' generation worked heavily within ceramics and achieved many breakthroughs - I believe my generation is now looking closely at what they accomplished. I also believe it may be due to a backlash against the intensely technological culture we live in now. Perhaps people feel a need to reconnect with the simpler, more direct techniques of the handmade.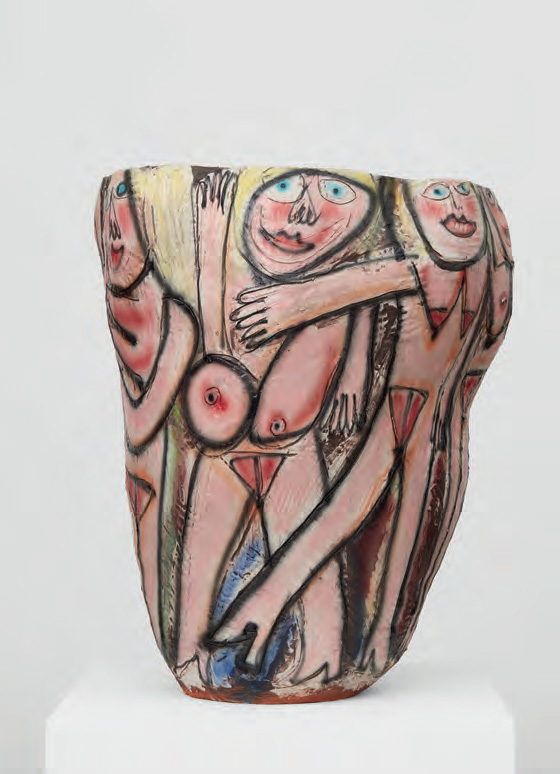 Ceramics is sometimes regarded as decorative, rather than fine art. Does the distinction bother or annoy you? If anything I feel that the distinction is always primarily about where value is placed. I feel that ceramics lends itself to so many ways of being creative - decorative, functional, fine art - and yet, at the same time, none of these distinctions give ceramics the same value as a painting. I find this annoying and arbitrary. It seems to have been decided by a market-driven mentality, and this in turn works against creative people. I am attracted to clay as a material and I admire its range of applications, but that doesn't so much influence what I do with it.
Whose work in this field do you admire? I am so interested in so many things that people have done with clay. Lately I have been looking at Viola Frey's work and life. The scale and production of her work is so monumental, to think that she was a woman among men doing what she was doing, is so incredible and inspiring.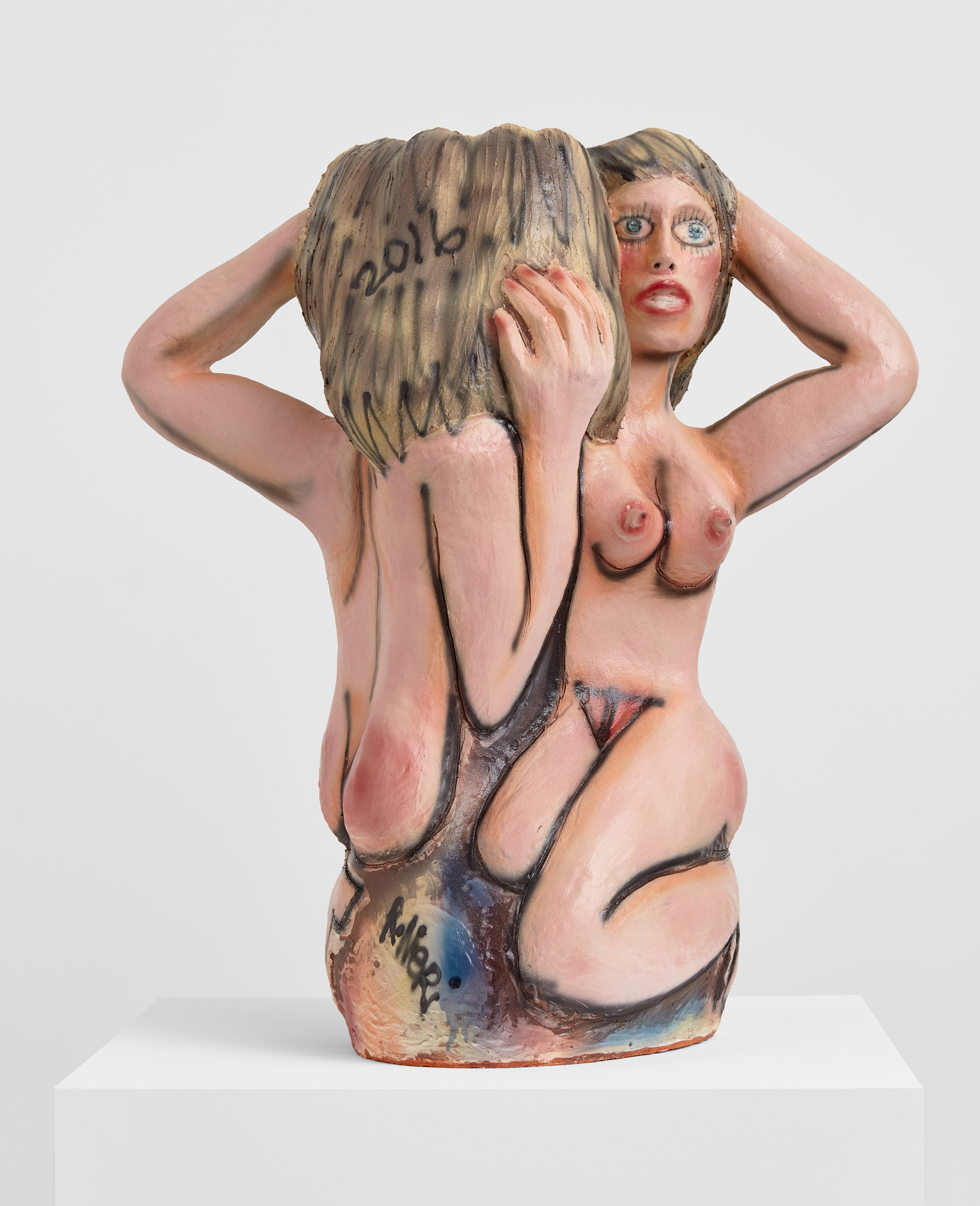 What are the hardest things for you to get 'right' and what are your unique challenges? The logistical (and financial) demands of firing in large-scale kilns are a challenge I'm currently negotiating.
What part does the vulnerability of the material play in things? I don't find clay simply vulnerable, I also find it to be very responsive on many emotional levels. This is very much an attraction for me: clay pushes back when it itself is pushed. Clay is physical and sensitive - assets I enjoy having access to when working with a material.
Is how you display a piece an important element of the work itself? Do you ever suggest how something might be displayed? Some of my pieces need pedestals; others need to be on the floor. Although I make pots, I don't consider the majority of them to be functional.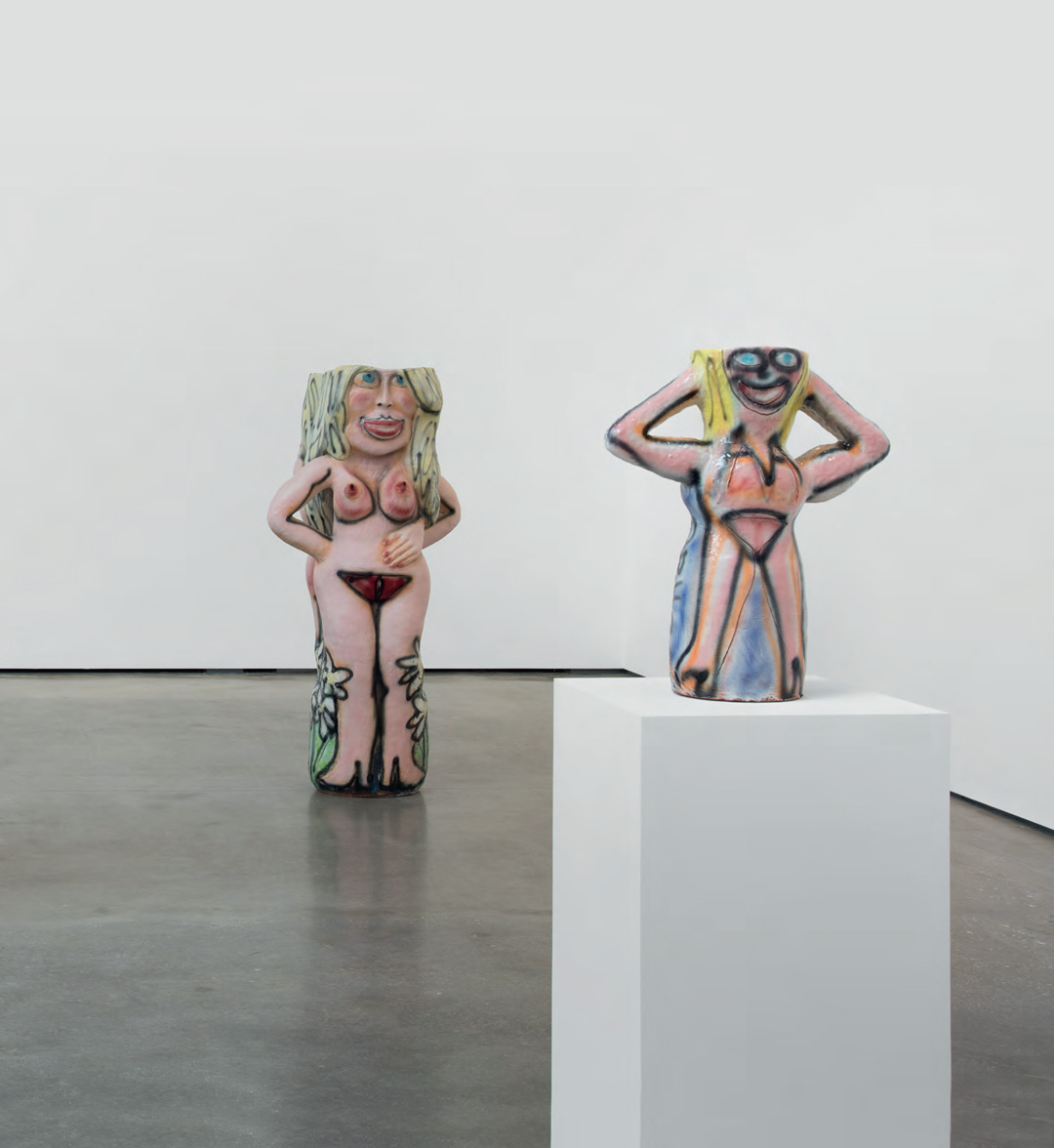 What's next for you, and what's next for ceramics? I'm just continuing to make my work. I can't really say what is in store for ceramics, but I hope ceramics continues to remain accessible to everyone, especially within schools and community centers.
Clay and ceramics have in recent years been elevated from craft to high art material, with the resulting artworks being coveted by collectors and exhibited in museums around the world. Vitamin C: Clay and Ceramic in Contemporary Art celebrates the revival of clay as a material for contemporary artists, featuring a wide range of global talent selected by the world's leading curators, critics, and art professionals. Packed with illustrations, it's a vibrant and incredibly timely survey - the first of its kind. Buy Vitamin C here. And if you're quick, you can snap up work by some of the artists in it at Artspace here.