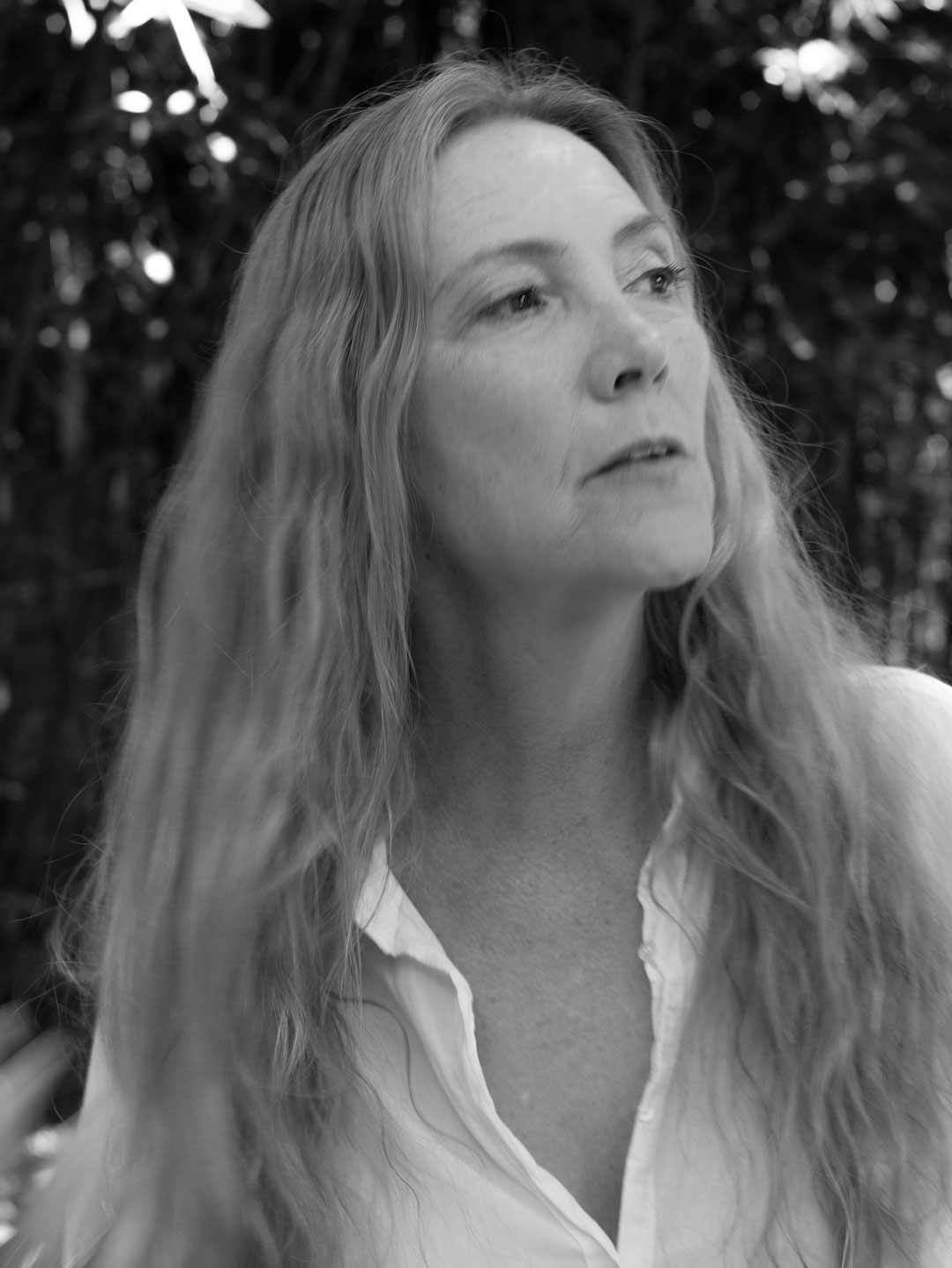 Liz Larner - Why I Create
Exploring the inspirations and attitudes of artists working with clay and ceramic, featured in Vitamin C
Liz Larner explores the properties and potential of sculpture in a variety of materials and techniques, but ceramics have perhaps offered her the most consistent and fecund area of investigation over the last twenty years. Ceramics seem an odd choice for an artist who studied at Cal Arts in the 1980s, where faculty and students were famously uninterested in material exploration or craftsmanship in favour of a more conceptual approach to art.
But it was also in Southern California in the mid-century where Peter Voulkos and the Otis Group completely redefined American ceramics and brought them into the realm of modern sculpture. Larner is well aware of this tradition, and while her peripatetic exploration of sculptural form has often been driven by the properties of a chosen material, it is perhaps equally compelled by an interest in process and transience. Here, the Vitamin C: Clay and Ceramic in Contemporary Art featured artist tells us why she works in the medium, what particular challenges it holds for her and who she thinks always gets it right.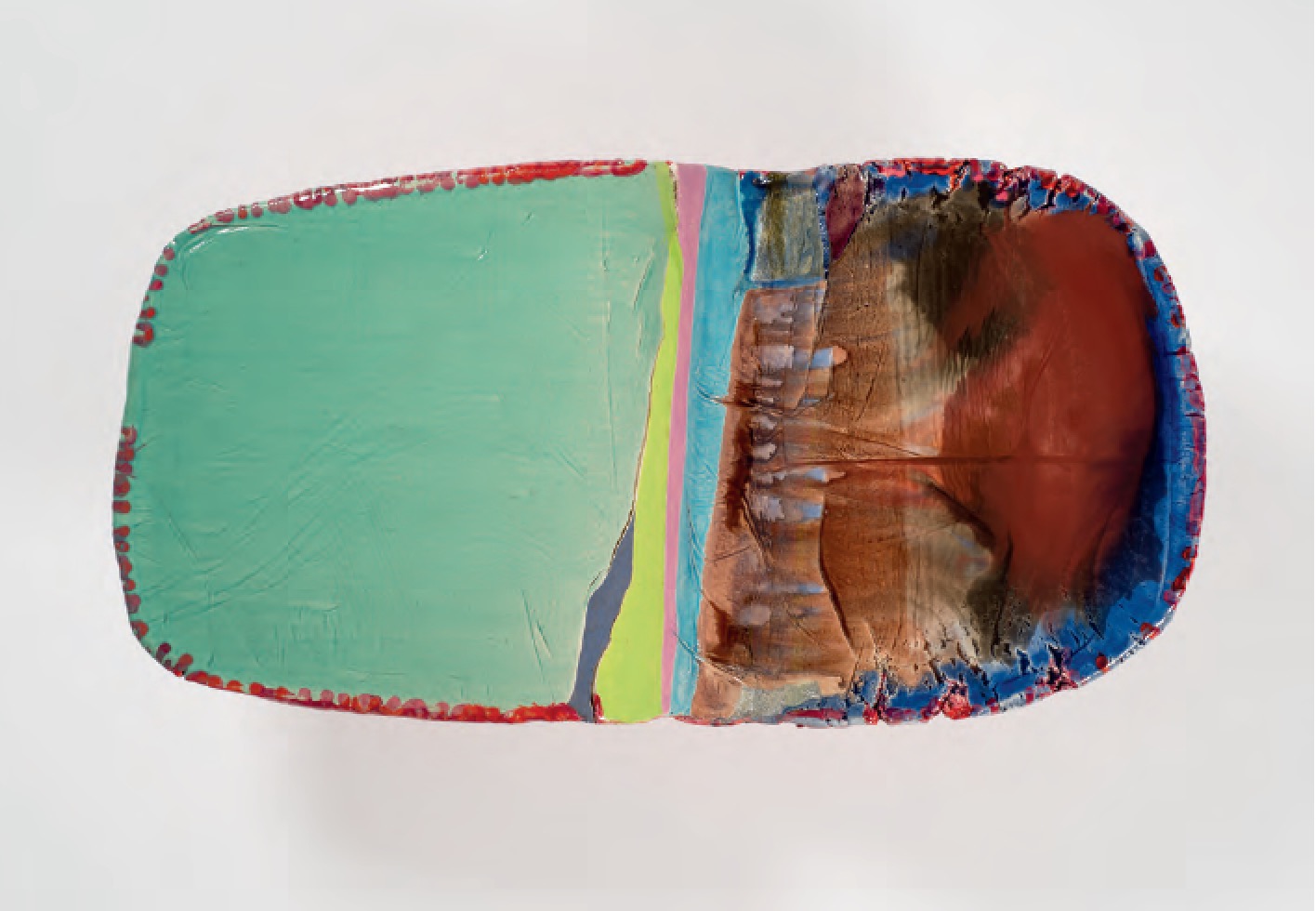 Who are you and what's your relationship to clay and ceramics? Hello Caterpillar, I'm me. I've been working with clay for about 20 years now. I've cast porcelain, done a lot of slab building and throw forms on the wheel sometimes.
Why do you think there's an increased interest around clay and ceramics right now? Because more people want to be in the presence of a less synthetic form of material than plastic.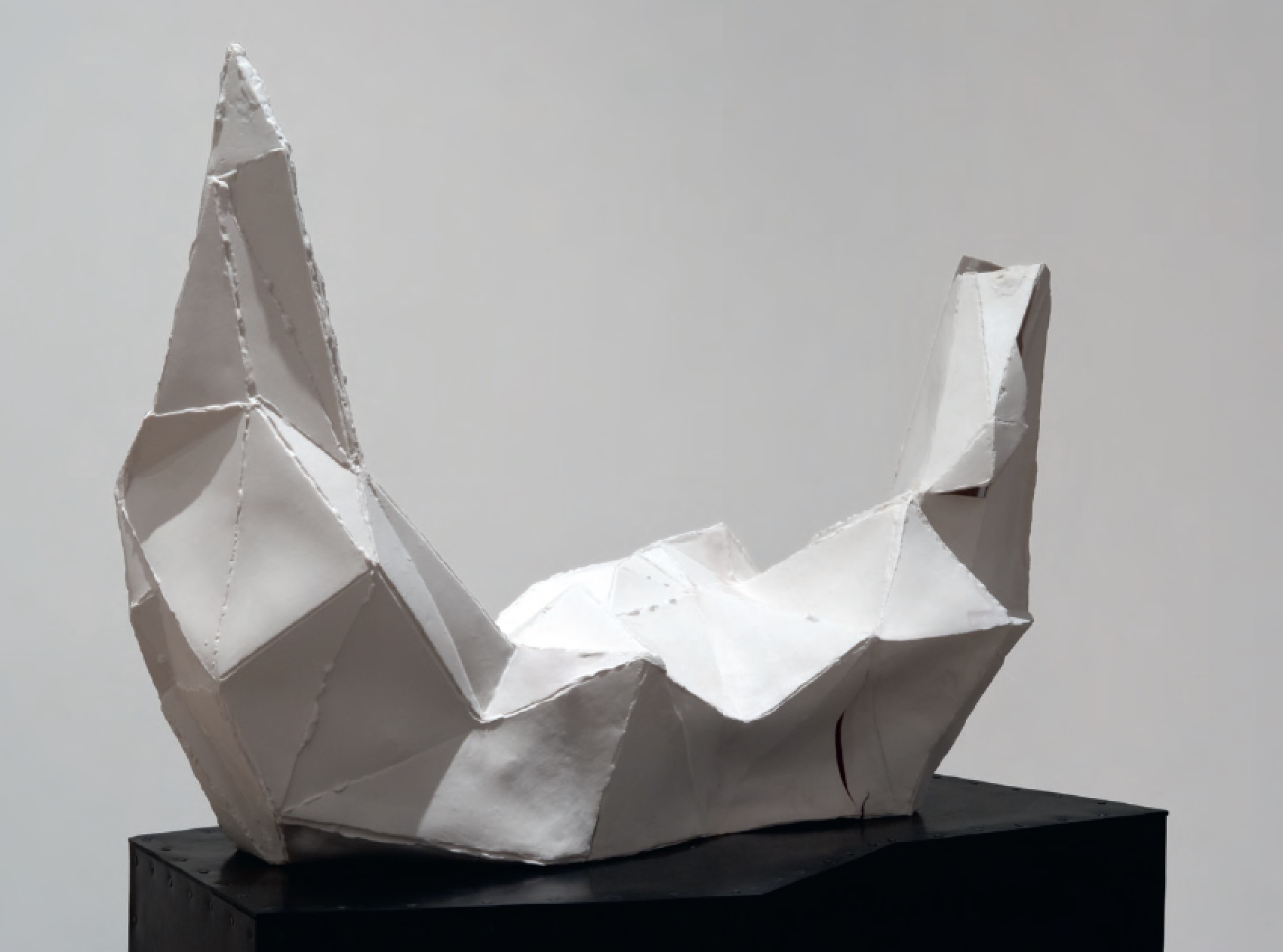 Ceramics is sometimes regarded as decorative, rather than fine arts. Does the distinction bother or annoy you? I'm not sure I understand the term decorative in this case. Ceramics is a medium and clay is the material of that medium. Ceramics, more than other typical fine art materials, has been used more for functional products some of which are decorative and others not, like tiles on spacecraft. Whenever I hear the word decorative I wonder what the relationship to ornamentation is. I'm not making pottery but am using clay. I think there is a metal-based form of ceramics; the space shuttle material was probably made of this.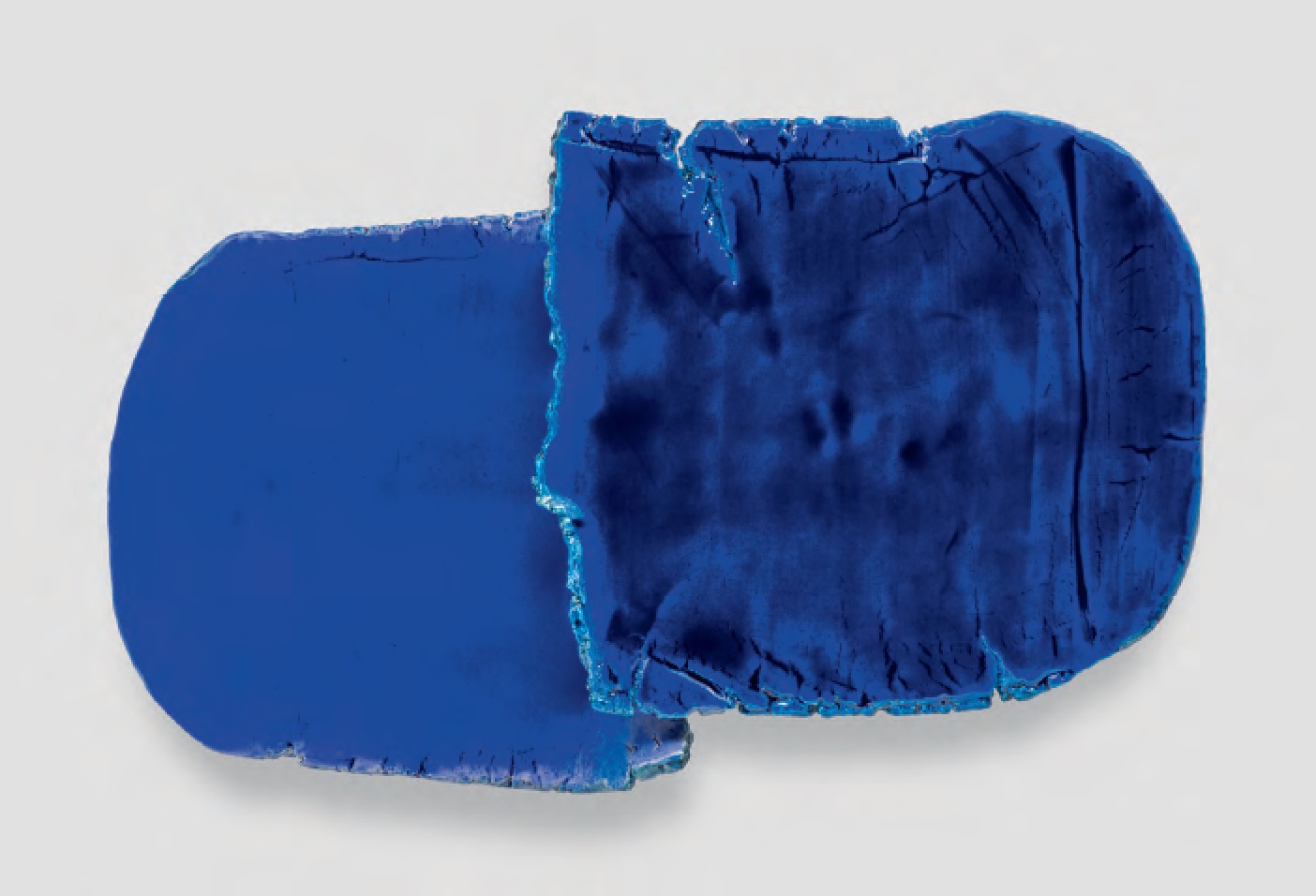 Whose work in this field do you admire? Ken Price, Arlene Shechet, Navid Nuur and George Orr to name a few.
What are the hardest things for you to get 'right' and what are your unique challenges? My challenge is to not worry about getting it right.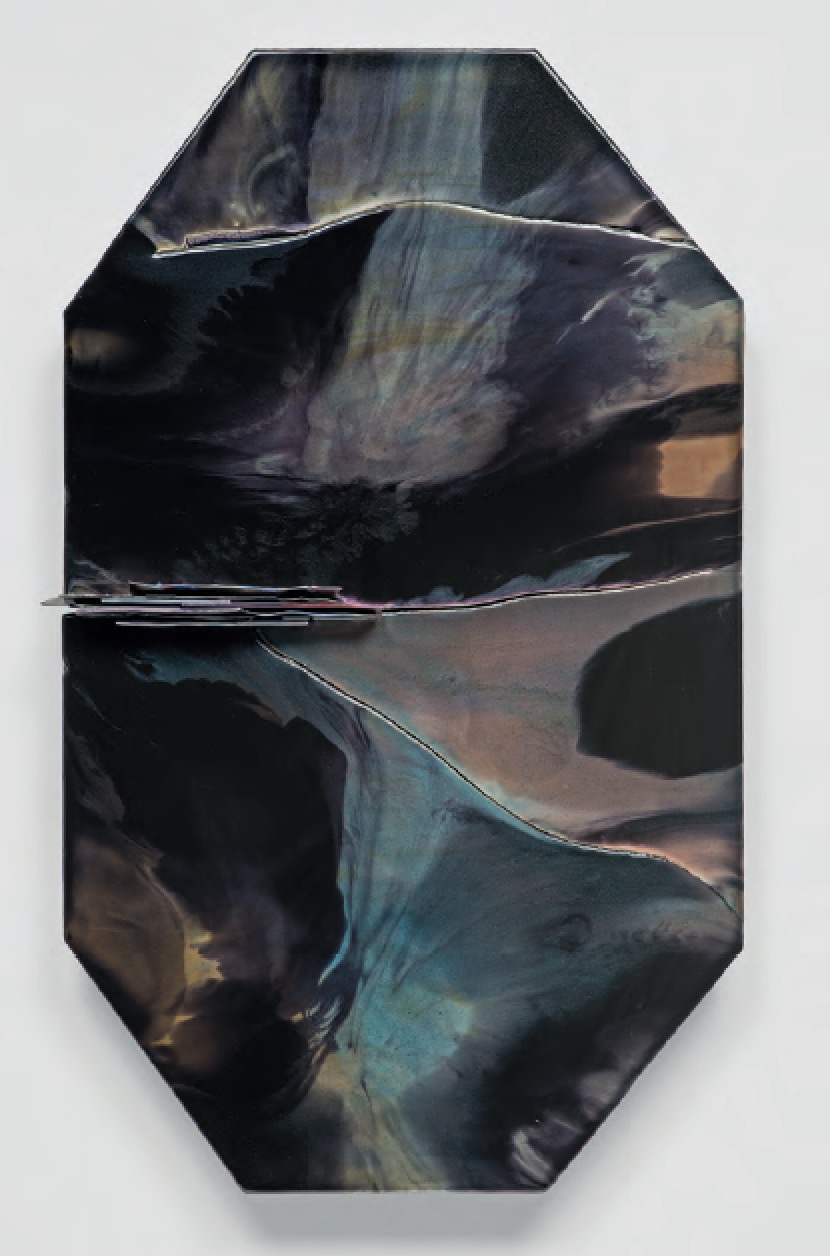 What part does the vulnerability of the material play in things? I like that you chose the word vulnerability to describe clay. It is also tough and lasting.
Is how you display a piece an important element of the work itself? Do you ever suggest how something might be displayed? For most of my ceramic work since 2010 it has been important that it be on the wall.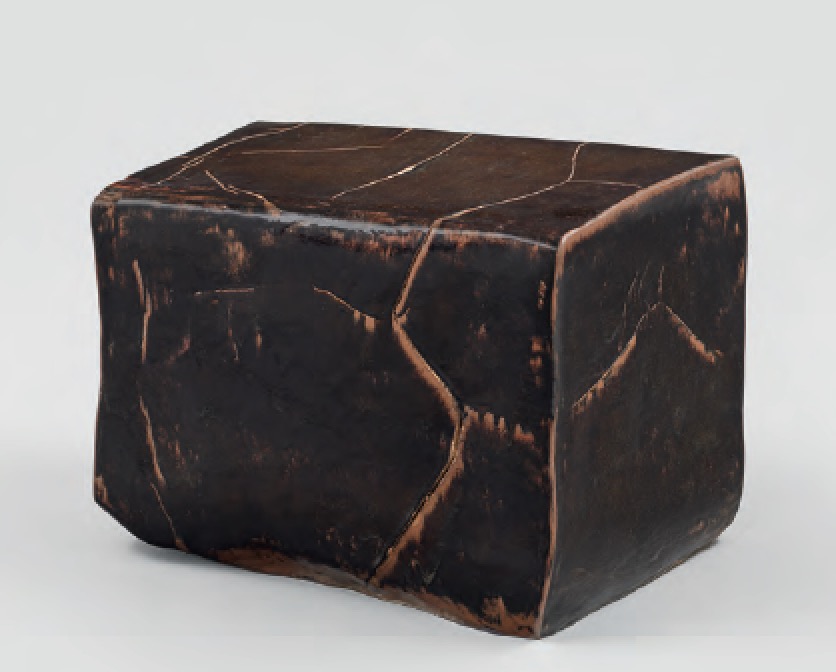 What's next for you, and what's next for ceramics? Vulnerability and arguing with the thesaurus. Synonyms for vulnerability: susceptibility, accountability, amenability, amenableness, blame, burden, compulsion, culpability, debt, duty, indebtedness, liability, obligation, onus, openness, subjection, susceptibleness, accountableness, arrearage, owing, vulnerableness. Among many of the synonyms for vulnerability that I feel should not be listed as such, I find onus to be the most offensive.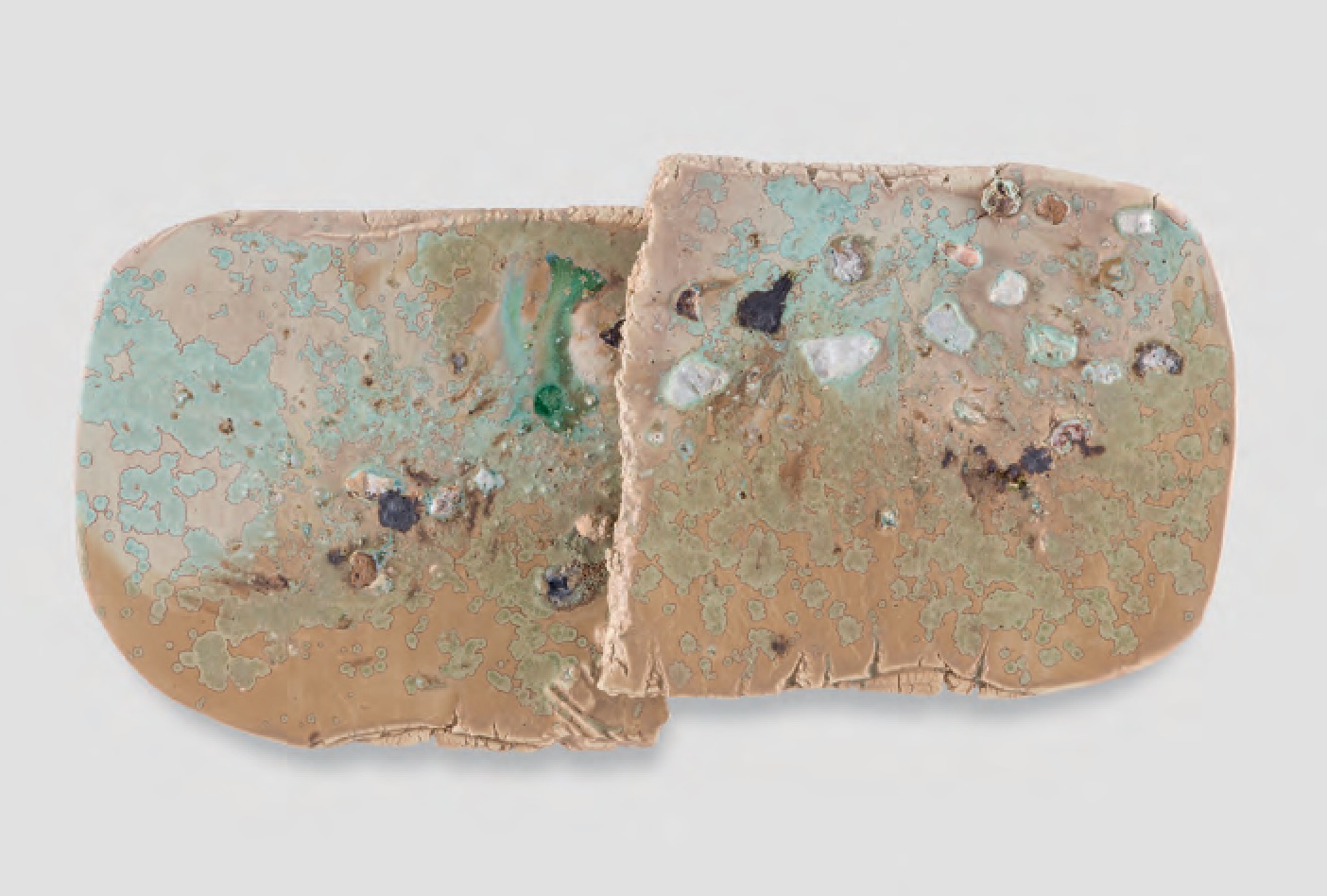 As far as what's next for ceramics? Overexposure? That sounds harsh but what I mean is that ceramics is what it is because of the natural resources that it uses - like mined materials, electricity and natural gas. I think if our feeling for or need, compels humans to make a lot more ceramics, there will be such demand for it that depletion of those resources will be an issue. Anyway the thought of this scares me. A number of years ago I heard a lecture by the ceramicist and chemist Phil Cornelius. He said that clay is always being made due to erosion, but I wonder if in the Anthropocene it can be made as fast as it is mined. I'm hoping we begin mining our landfills.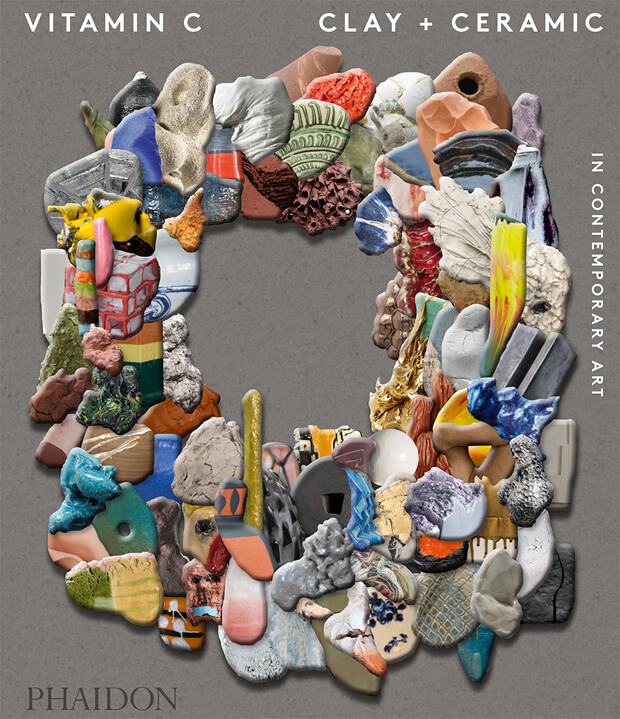 Clay and ceramics have, in recent years, been elevated from craft to high art material, with the resulting artworks being coveted by collectors and exhibited in museums around the world. Vitamin C: Clay and Ceramic in Contemporary Art celebrates the revival of clay as a material for contemporary artists, featuring a wide range of global talent selected by the world's leading curators, critics, and art professionals. Packed with illustrations, it's a vibrant and incredibly timely survey - the first of its kind. Buy Vitamin C here. And if you're quick, you can snap up work by Liz Larner at Artspace here.