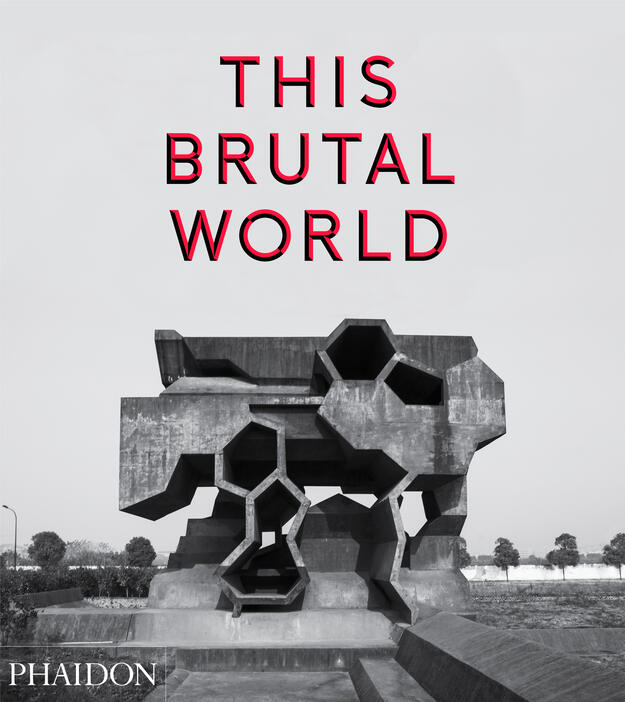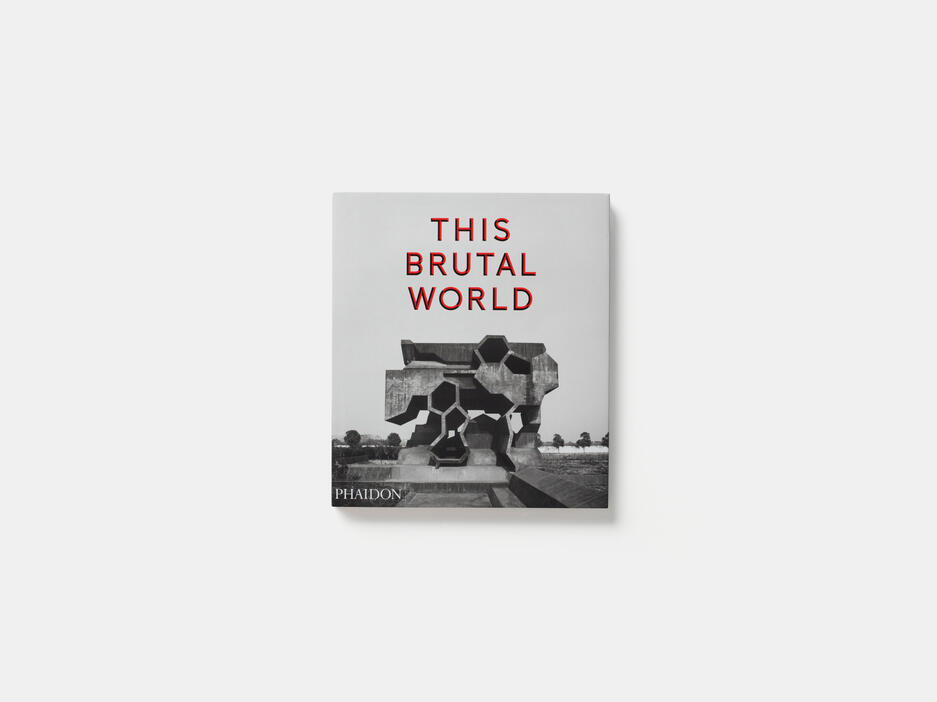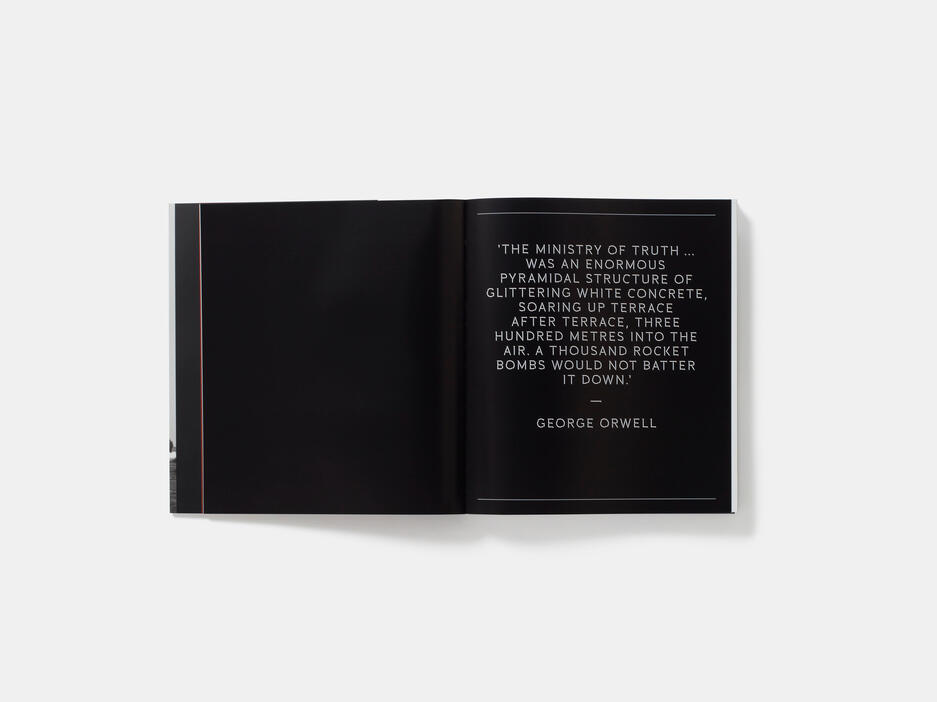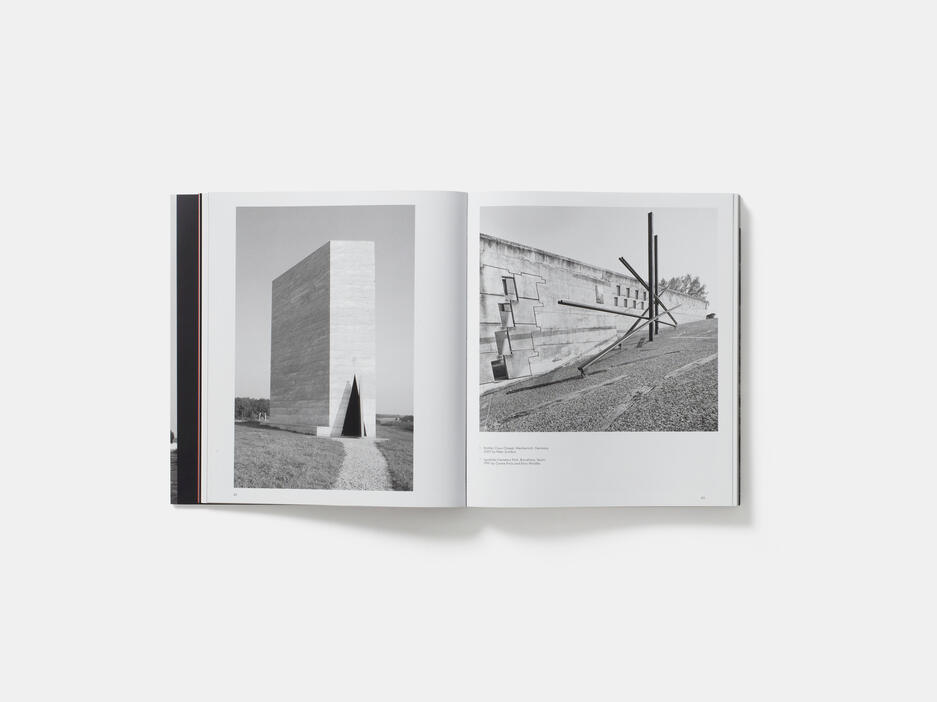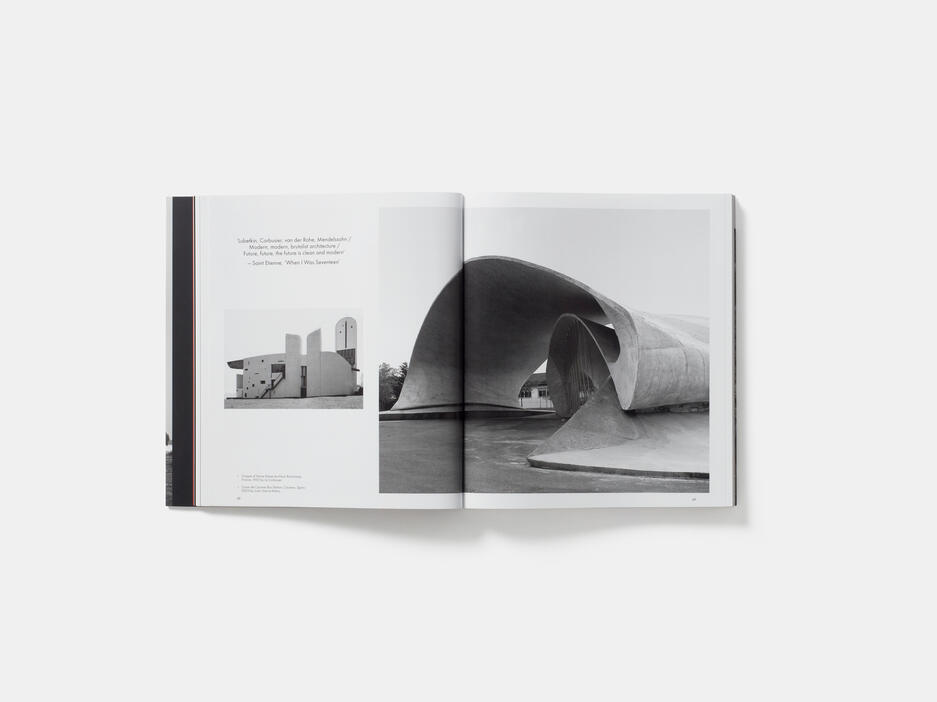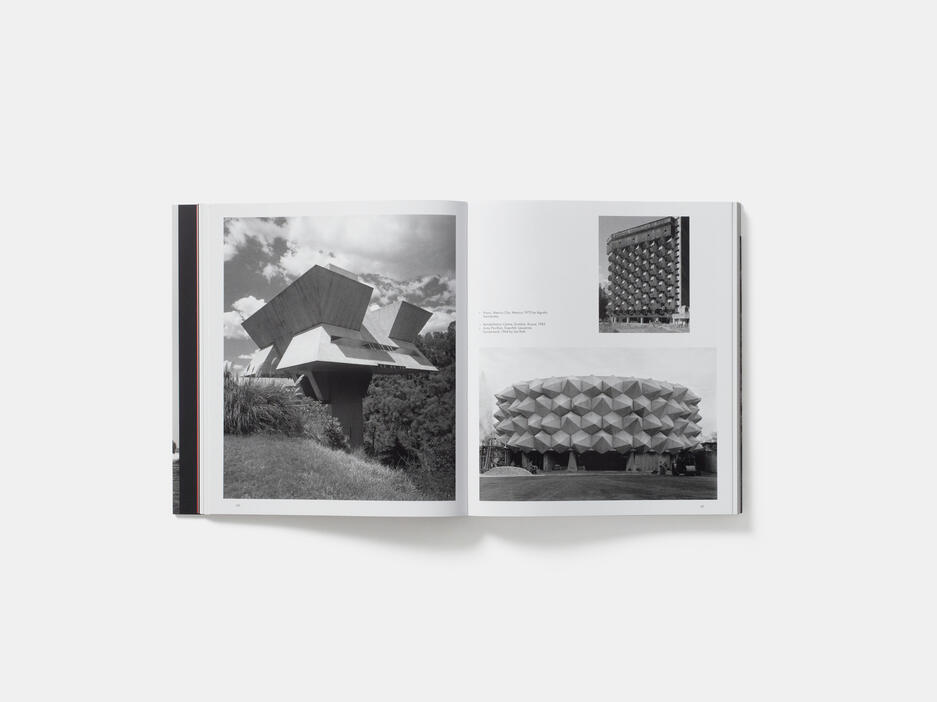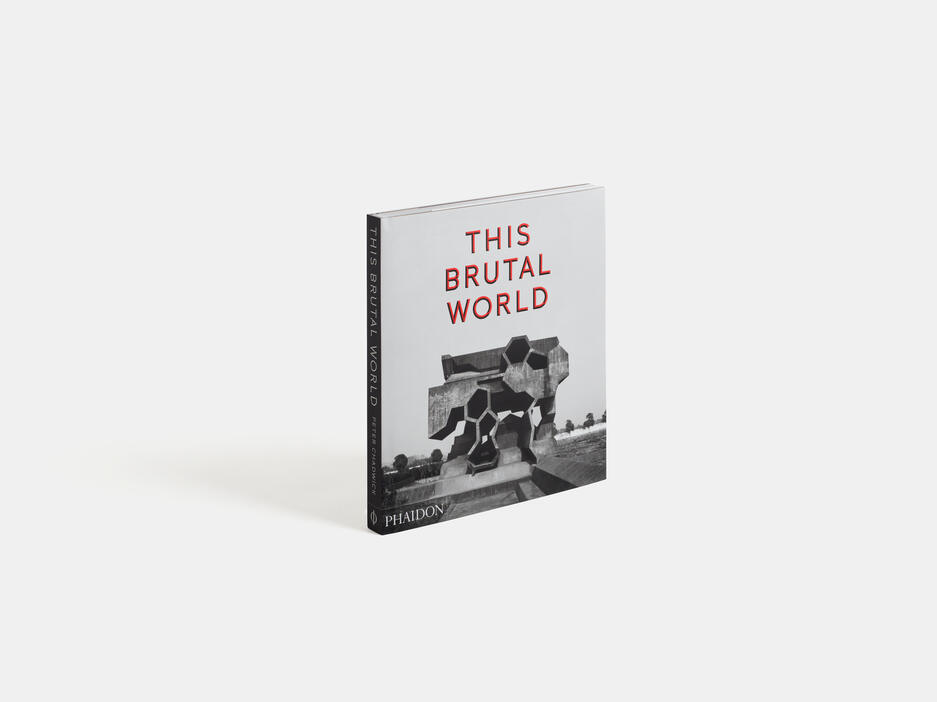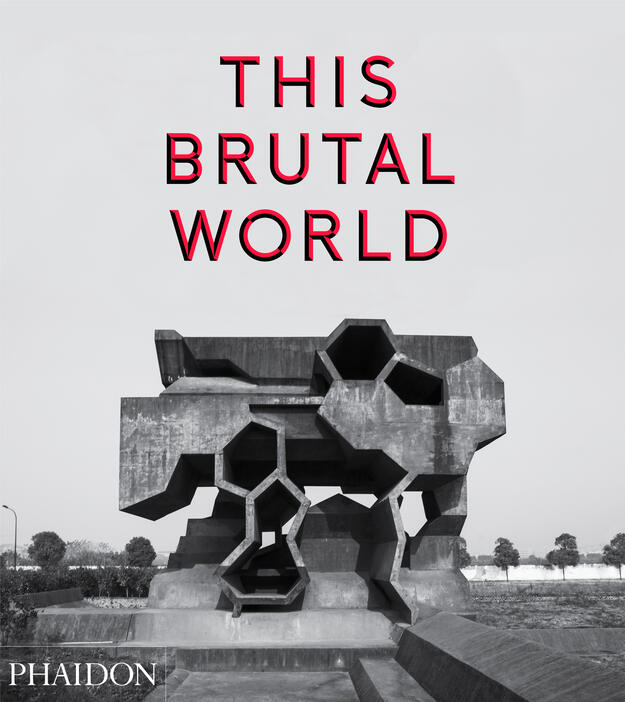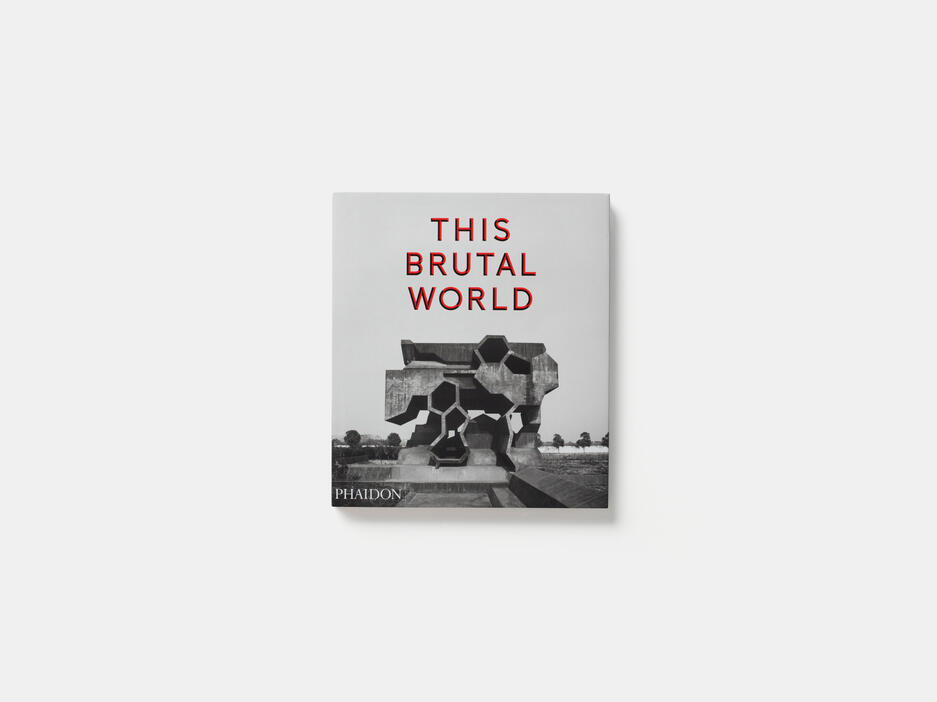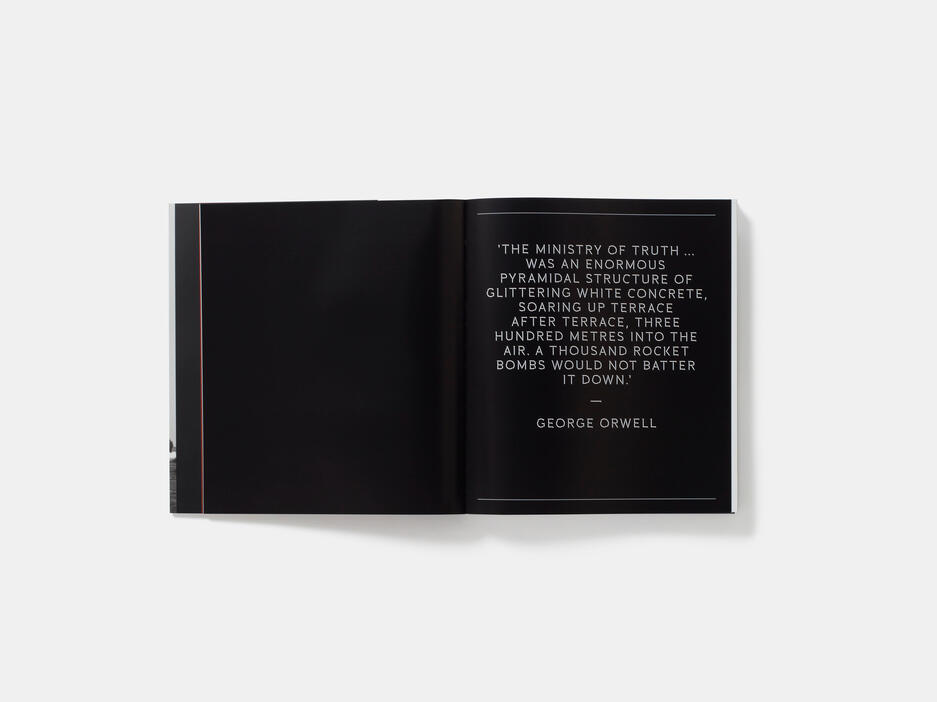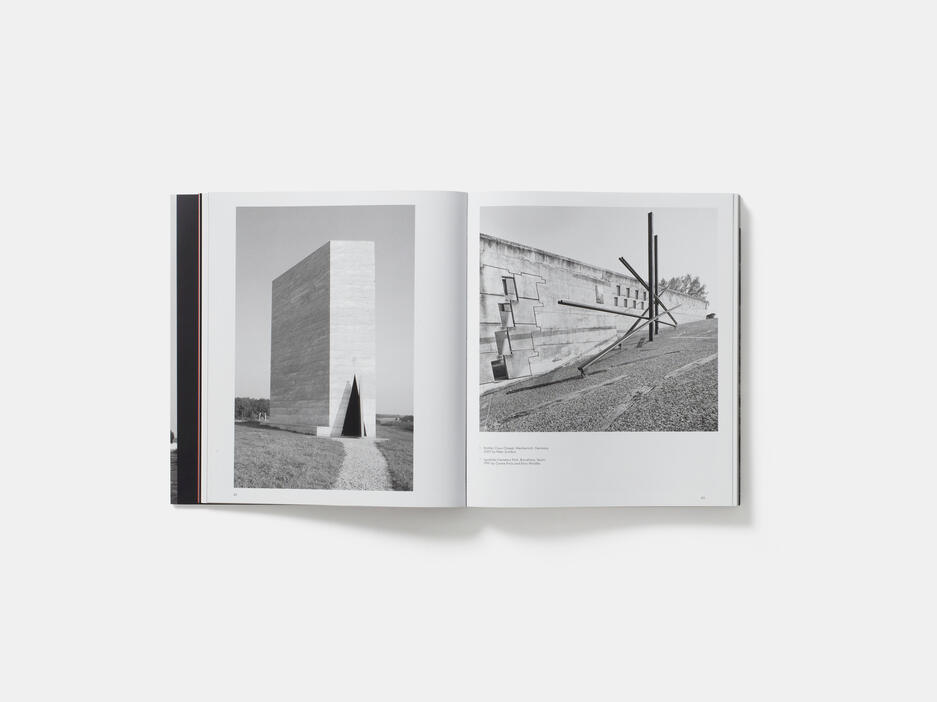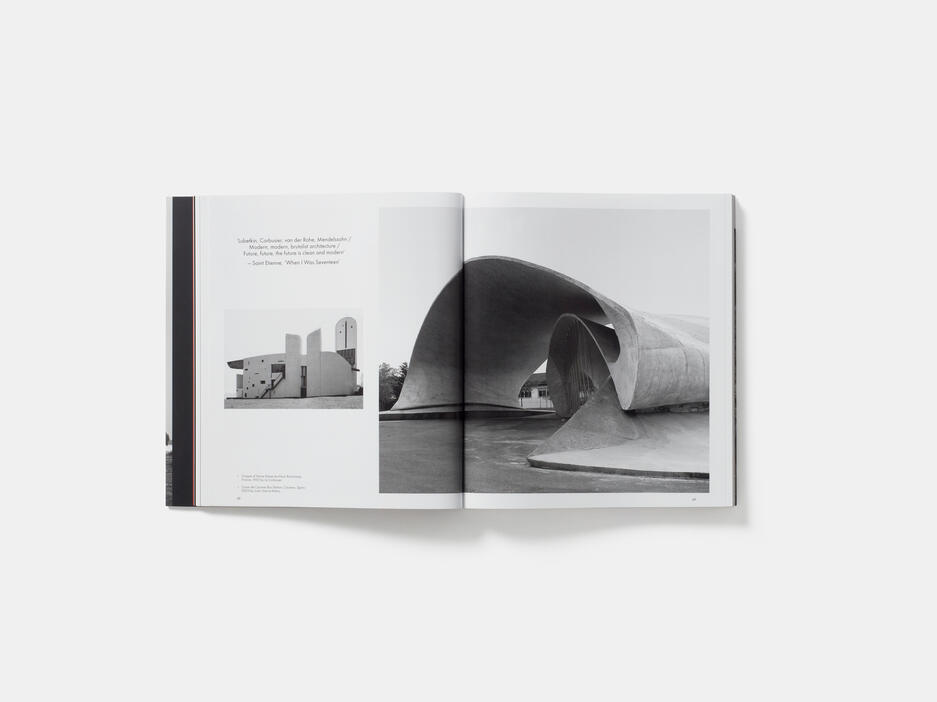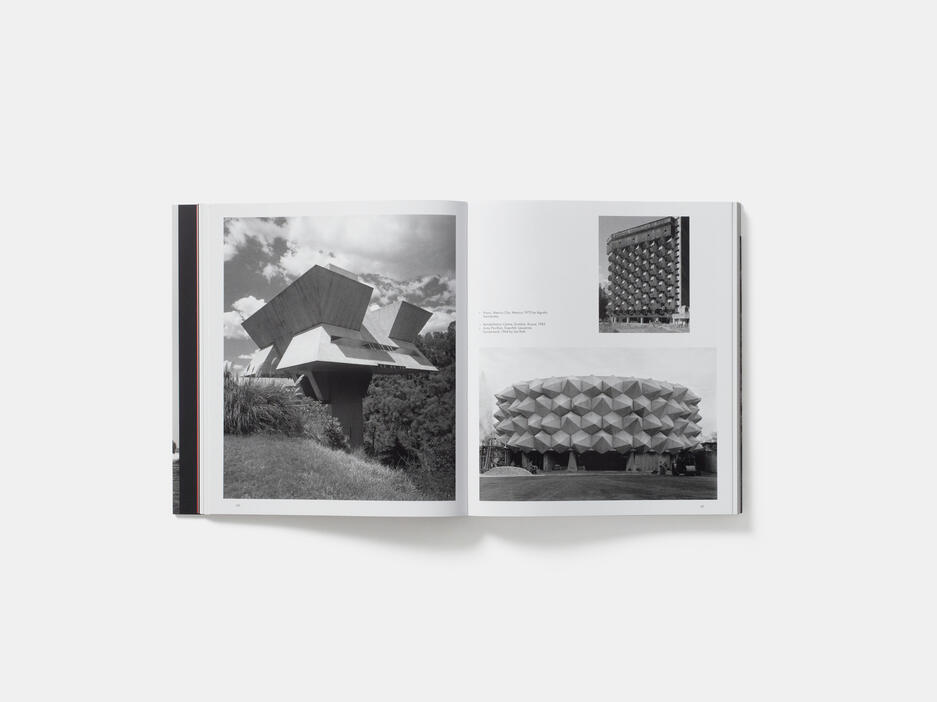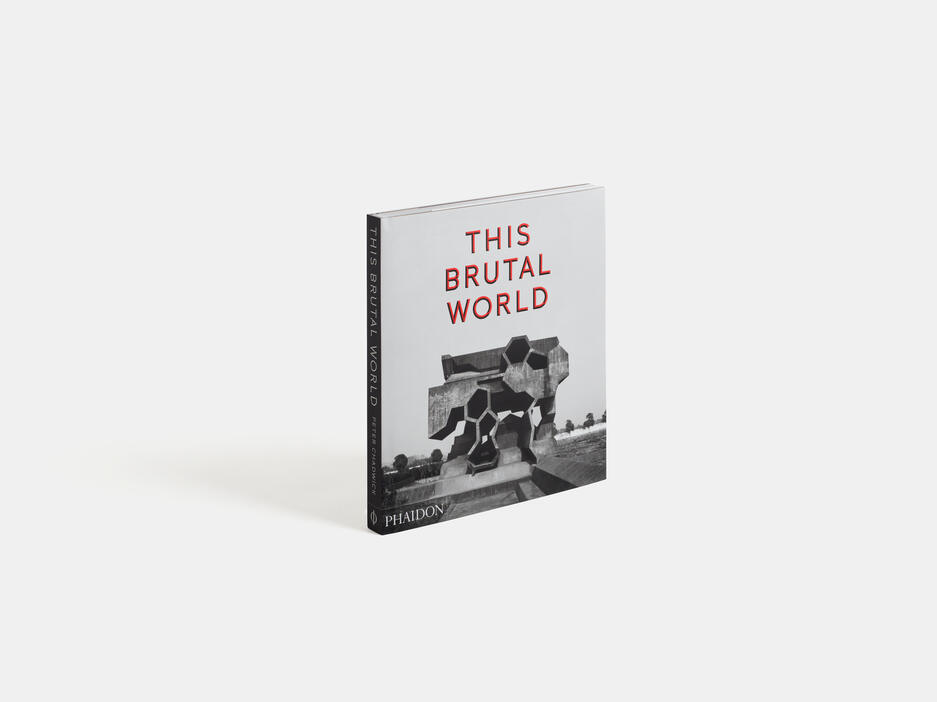 This Brutal World
A curated collection of some of the most powerful and awe-inspiring Brutalist architecture ever built
This Brutal World is a global survey of this compelling and much-admired style of architecture. It brings to light virtually unknown Brutalist architectural treasures from across the former eastern bloc and other far flung parts of the world.
It includes works by some of the best contemporary architects including Zaha Hadid and David Chipperfield as well as by some of the master architects of the 20th century including Le Corbusier, Mies van der Rohe, Frank Lloyd Wright, Louis Kahn, Paul Rudolph and Marcel Breuer.
Specifications:
Format: Hardback
Size: 290 × 250 mm (11 3/8 × 9 7/8 in)
Pages: 224 pp
Illustrations: 320 illustrations
ISBN: 9780714871080
Peter Chadwick is a London-based art director and tutor in graphic design and communication at Chelsea College of Arts. Peter's work has been published in over thirty publications worldwide and his work has been exhibited in the UK, Europe and Asia. With over 25 years experience working in the music, fashion, retail and arts sectors, Peter has worked with clients and major recording artists including Primal Scream, Beth Orton, Groove Armada, Defected, Ministry of Sound, Harvey Nichols and Paul Smith. Peter shares his passion for Brutalism and all things concrete and modern via his twitter account (@BrutalHouse) and instagram account (@thisbrutalhouse).
"Gorgeous new book preaches the gospel of Brutalist architecture."—Wired.com
"A visual love letter to one of architecture's most controversial styles."—Curbed
"A fascinating visual resource." —Creative Review
"A handsome hardback book." —Grafik.net
"[Chadwick] has an eye for the stark abstract purity of the best brutalism (and its silent but essential ally, great black and white photography)." —Wallpaper.com
"A love song to the beauty of concrete." —Independent.co.uk
"As much a handsome coffee-table addition as it is a stamp-collector's private collection - a pictorial homage with poignant lyrics from favourite bands." —The City Magazine
"Lavishly illustrated... lets the architecture speak for itself." —Aesthetica
"A celebration of controversial concrete." —Atlas Obscura
"Even if you don't go anywhere in May, be sure to read this... black-and-white images as provocative and jarring as their subjects." —Conde Nast Traveler
"In a world where architecture is mostly wafer-thin curtain walls or brick slips, the thickness and roughness of brutalism is catnip." —Icon
"A love letter to all things stark, imposing and concrete... catalogues the ugly-beauty of the globe's Brutalist buildings." —Sunday Times Travel
"A wide and celebratory view of Brutalism, redefining and expanding the term 'Brutal' to include buildings usually considered outside the movement... The book demonstrates the international reach of Brutalism... [and] the ongoing influence of the movement today." —Architects Datafile
"Remarkable for its black-and-white photography. Shorn of the distractions of colour, form alone is free to do the talking in a voice that is profoundly eloquent." —Morning Star
"London's brutalist architecture is enjoying a new wave of appreciation. Peter Chadwick, graphic designer and author of This Brutal World, picks six of his favourite examples." —Time Out
"Ambitious... [Chadwick] heard Joy Division, and realized that this brutal world was the one they were describing... One thing that Chadwick's free selection of projects does make clear is how little being big and aggressive has to with Brutalism." —London Review of Books
"The lack of colour brings out the poetry of the buildings, capturing how the rough textures and space-age shapes make dramatic plays with light and shadow." —The Globe & Mail
"Incredible structures are highlighted here."—Juxtapoz Online
"Beautifully curated... Powerful and awe-inspiring Brutalist architecture."—Diane Keaton, Porter
"A wide-ranging survey of iconic and awe-inspiring Brutalist works... A welcome addition to anyone looking to add to their coffee table collection." —W Magazine Online