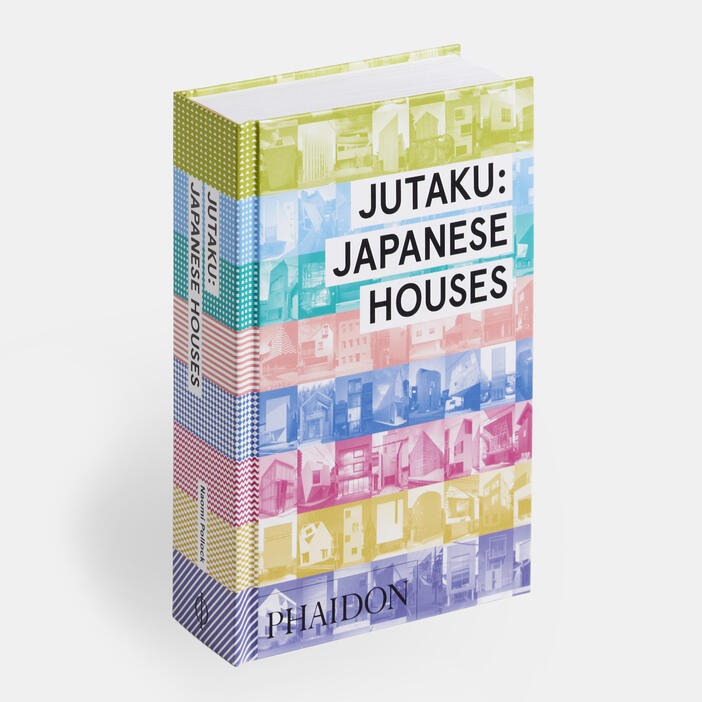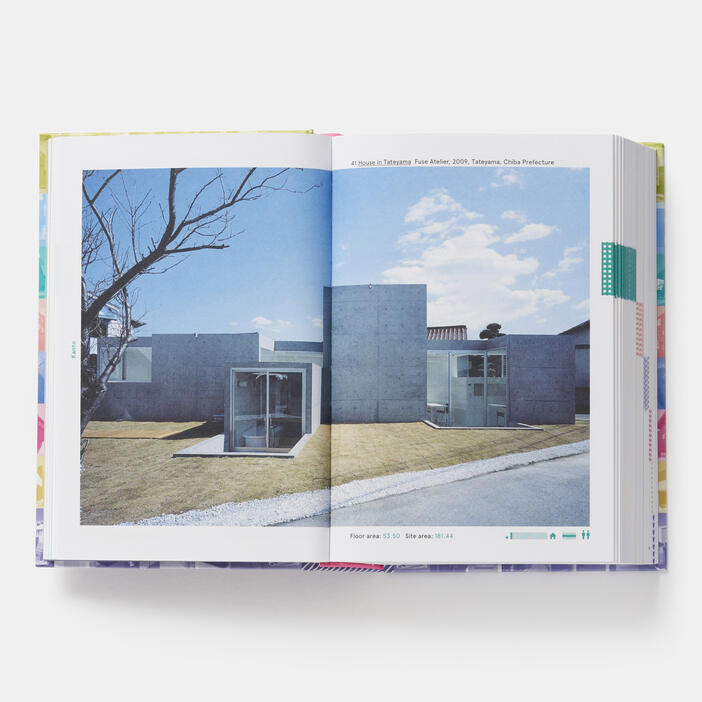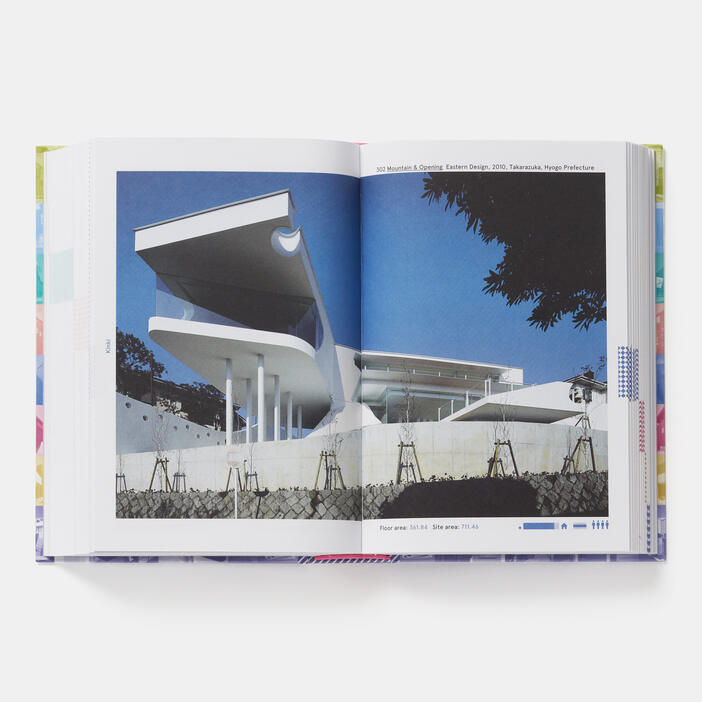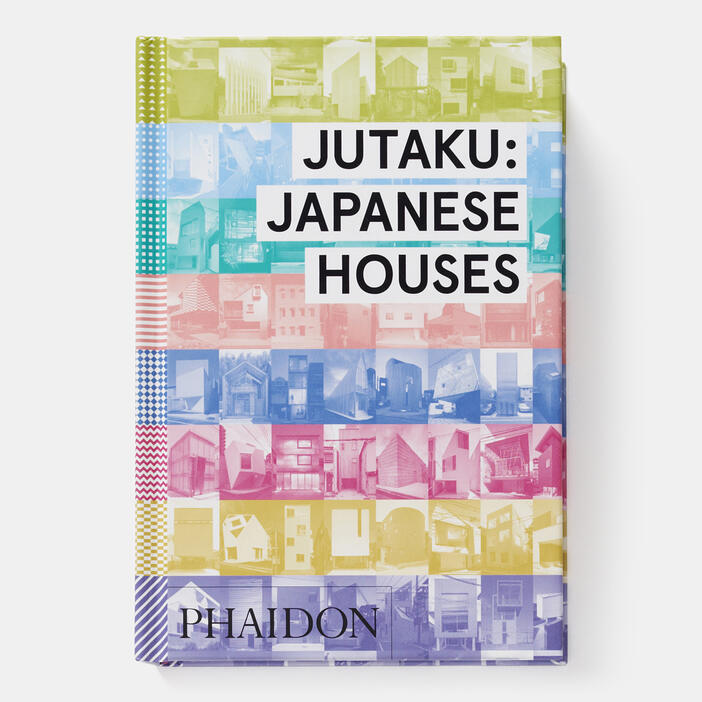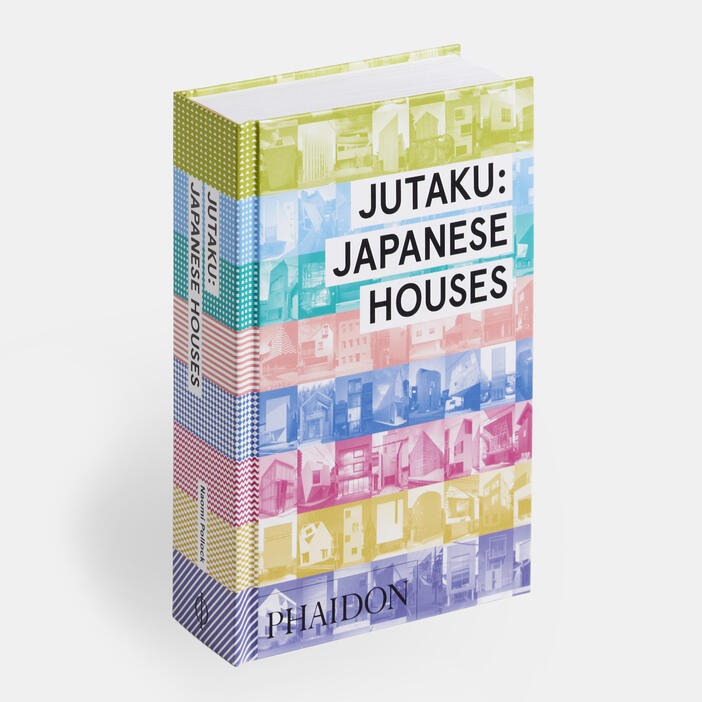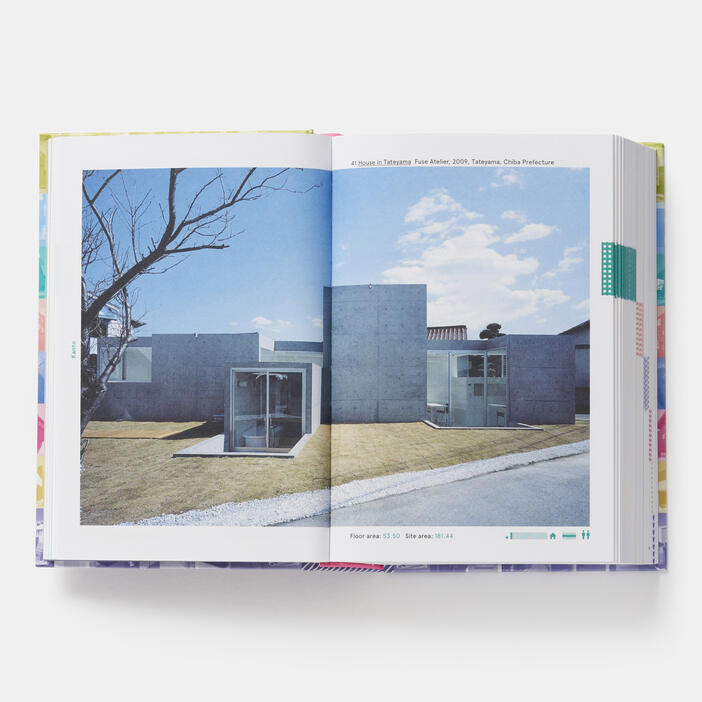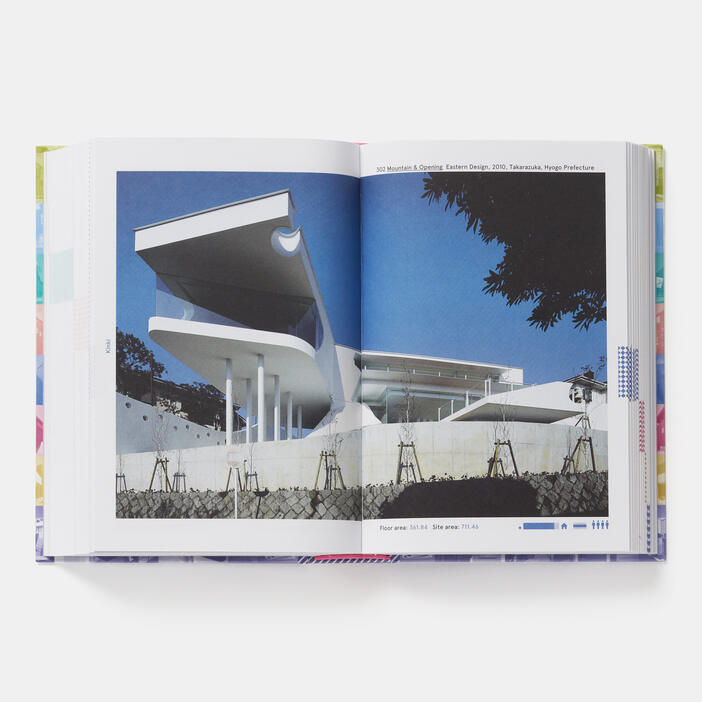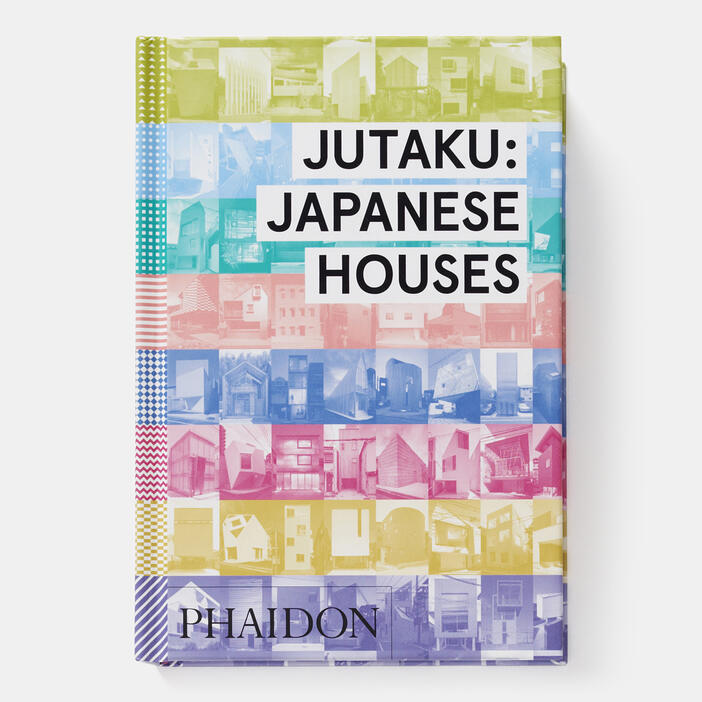 Jutaku: Japanese Houses
Price AUD$29.95 Price CAD$29.95 Price £14.95 Price T24.95 Price USD$24.95 Price €19.95
Quirky, surprising and entertaining - with more than 400 houses, Jutaku is architecture at the speed of Japan.
Frenetic. Pulsating. Disorienting. Japan's contemporary culture is constantly in flux. In stark contrast to the centuries old imperial architecture of Kyoto, recent Japanese architectural practices have ushered in an era of continuous experimentation.
With 500 houses, one house per page, one image per house, Jutaku: Japanese Houses is a fast-paced, "quick hit" shock to the system that shines a Harajuku-bright neon light on the sheer volume, variety and novelty of contemporary Japanese residential architecture.
Featuring the work of many of Japan's most famous architects including Shigeru Ban, Sou Fujimoto, Toyo Ito, Kengo Kuma, Jun Igarishi, Shuhei Endo and dozens of up and coming and completely unknown young architects, Jutaku is organized geographically taking readers on a bullet train journey across Japan's architectural landscape. Essential reading for architects, designers and fans of contemporary Japanese culture.
Specifications:
Format: Hardback
Size: 184 × 124 mm (7 1/4 × 4 7/8 in)
Pages: 512 pp
Illustrations: 500 illustrations
ISBN: 9780714869629
Naomi Pollock is an American architect who lives in Tokyo where she writes about design in Japan. Her work has appeared in numerous publications on both sides of the Pacific, including A+U, Dwell, Jutakutokushu, Wallpaper* and Architectural Record for whom she is the Special International Correspondent. In addition, she is the author of Modern Japanese House and Hitoshi Abe (both published by Phaidon Press), Made in Japan: 100 New Products, as well as the co-author of New Architecture in Japan.
"Another winner from Phaidon... A must for those interested in architecture and design." —selectism.com
"This lively survey of over 400 wild and whimsical houses... Shows the depth of talent and spirited adventurousness in Japanese architecture today." —Architectural Record
"Jutaku may be the conventional Japanese word meaning house, but the new generation of homes being built there are anything but conventional. Preconceptions of what a house should look like have been discarded in favour of designs which challenge our ideas. This eclectic assembly of the weird and wonderful will provide plenty of thought for those contemplating building a home that is really out of the ordinary." —Self Build and Design
"The collection exposes continual experimentation from Japan's renowned architects supplemented with works from up-and-coming talents." —Metropolis
"There's a surfeit of unorthodox, wildly creative Japanese houses out there, and 400 of them are packed into Jutaku: Japanese Houses, a new tome from Phaidon." —Fastcodesign.com
"[A collection] of domiciles [that] eschew conventional forms for daring contortions and feats of structural engineering." —Dwell
"an array of weird and wonderful houses in all shapes and sizes." —Blueprint
"Illustrates an era of continuous experimentation... Homes the likes of which would not be found elsewhere." —ADF (Architects Datafile)
"Showcasing the best, strangest and most daring of contemporary Japanese architecture with full-color images, [this] is a hardcover tome that will surprise and inspire readers to think outside the 'duplex'." —Coolhunting
"The Japanese have a distinctive approach to building houses... A penchant for surprisingly angled walls, clever use of windows plus an ability to build successful living spaces on extremely small plots of land. ...Enjoy these houses while they last, because they will be replaced by new, no doubt equally eccentric and elegant, designs before too long." —Creative Review
"Japanese contemporary residential architecture is beautifully explored... Full of remarkable buildings." —Sphere
"Jutaku gems that the put the boring old A-frame to shame." —The Guardian
"Japan surprises us again and again… Eye-catching mini-houses spring up like mushrooms... Hardly a noteworthy house of the last fifteen years is missing, and almost all of Japan's renowned architects are represented." —Details (Germany)
"Phaidon's irresistible book." —Architizer
"Jutaku: Japanese Houses is essential reading for architects, designers and fans of contemporary Japanese culture." —Midwest Book Review
"A seemingly endless procession of remarkable facades... There are myriad lessons that architects could learn from these houses... It is impossible not to be thrilled by their invention and sheer originality." —Financial Times