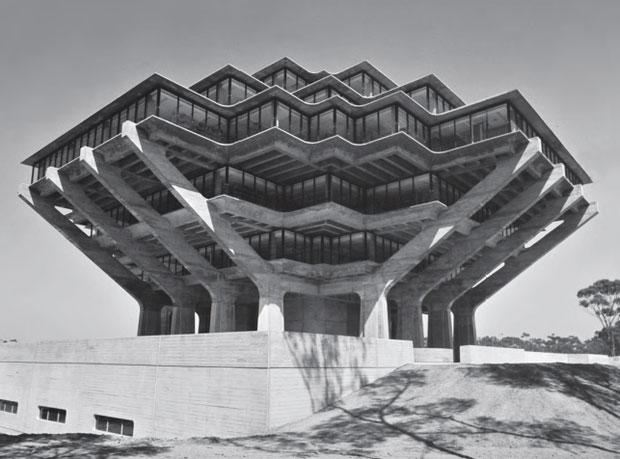 A Movement in a Moment: Brutalism
All you need to know about a hard, unforgiving style of architecture that many of us have grown to love
In the winter of 1955 the 33-year-old critic Reyner Banham set out to describe a new cultural movement. Banham, a graduate of London's Courtauld Institute of Art, was familiar with the prevailing trends within painting and sculpture, and even credited a few of these, such as Cubism and Futurism, as having influenced the phenomenon he had identified.
Yet Banham's movement was not contained within galleries or museums. His seminal essay, The New Brutalism, published in the December 1955 edition of The Architectural Review, outlined a type of building appearing on streets across the world.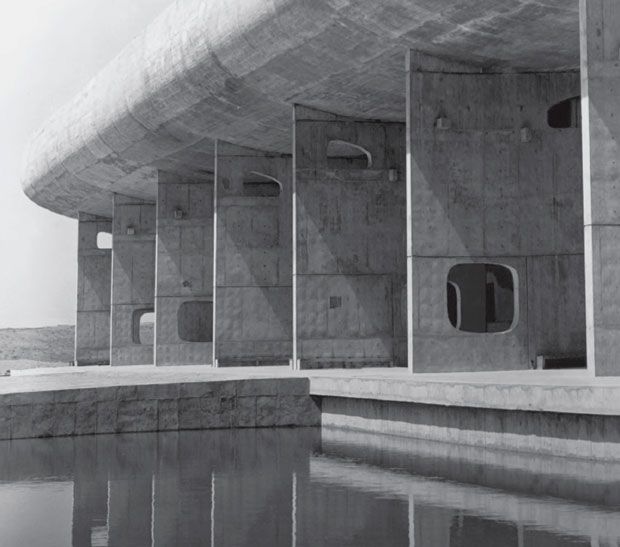 It was in the glass-and-steel facades of Ludwig Mies van der Rohe's Lakeshore Drive apartments in Chicago; the bare concrete of Louis Kahn's Yale University Art Gallery; the spare, geometric form of Le Corbusier's Unité d'Habitation in Marseilles; and the stark, rectilinear form of Harrison & Abramovitz's US embassy in Havana. It had its supporters and its critics, and, as a style, it was hardening.
Banham identified Brutalism most closely in Hunstanton Secondary Modern School, a minor educational establishment built by the British architects Alison and Peter Smithson, on England's Norfolk coast in 1954.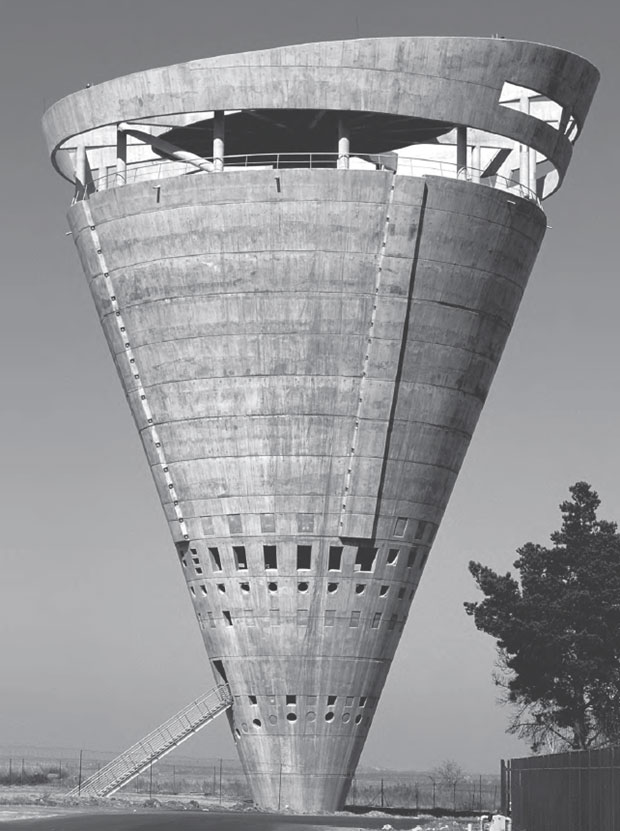 Yet elements of this new movement could be traced back to various sources, including Germany's Bauhaus, the simple Scandinavian designs of Alvar Aalto, as well as the beautiful, monumental US engineering projects such as the Grand Coulee Dam in Washingston State and Los Angeles Four Level Interchange.
In his essay Banham set out to describe why these stark, unadorned designs signaled a turning point in international architecture trends.
Banham's term was not new. 'Brut' 'brutal' and 'brutalism' had been applied to architecture before. Le Corbusier had praised the use of "matieres bruts" or "raw materials" in his 1923 book, Towards a New Architecture; Swedish architects had employed the word "nybrutalism" to disparage unduly modern creations a few years earlier; and the Smithsons' themselves had applied the word brutal to their designs too.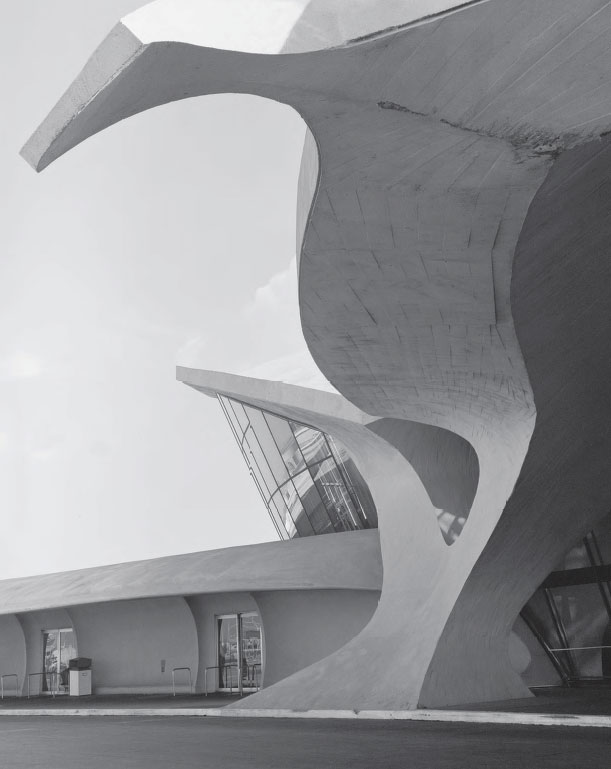 There was also art brut, or the raw art, the words the French artist Jean Dubuffet used to describe the wild works he collected from lunatic asylums; and musique concrète the compositional movement using raw, unadorned sounds, developed by the French artist Pierre Schaeffer in the late 1940s.
New Brutalism or simply Brutalism – Banham dropped the "new" bit when it suited him – referenced all these and more, yet it truly described a modernist urge among architects across the world to create simple, honest buildings, unwilling to disguise their forms behind unnecessary adornments.
He identified the movement as both an adoption of vital new building techniques, including concrete, steel frames and glass walls, and a reaction against a kind of humanist, neo-arts-and-crafts architecture trend of the time.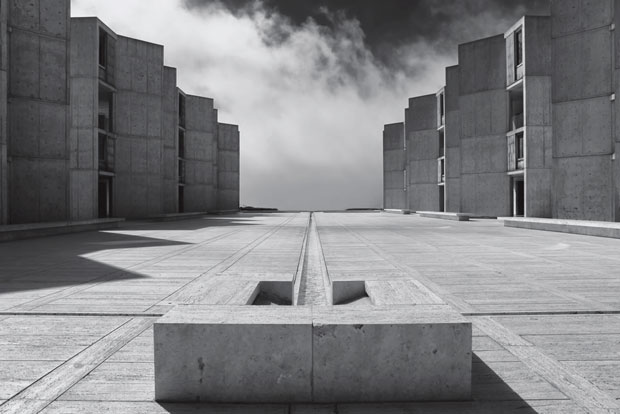 Banham defined Brutalist buildings as being "1, Formal legibility of a plan; 2, Clear exhibition of Structure; and 3, Valuation of Materials 'as found.'"
He recognised that both the buildings and the term Brutalism confirmed the prejudices of modern architecture's opponents. To some, Brutalism was obviously a "cult of ugliness", intent on "denying the spirituality of man".
Banham was alive to these criticisms, admitting that "contact with Brutalist architecture tends to drive one to hard judgments."
"What characterises the New Brutalism" he wrote, "is precisely its brutality, its j_e-m'en-foutisme_, its bloody-mindedness."
Nevertheless, Banham's Brutalism could be beautiful. Ideally, one should be able to take in a Brutalist's building's form both from the outside, as an admirer, and from inside, as an active user. "It requires that the building should be an immediately apprehensible visual entity," Banham declared, "and that the form grasped by the eye should be confirmed by experience of the building in use."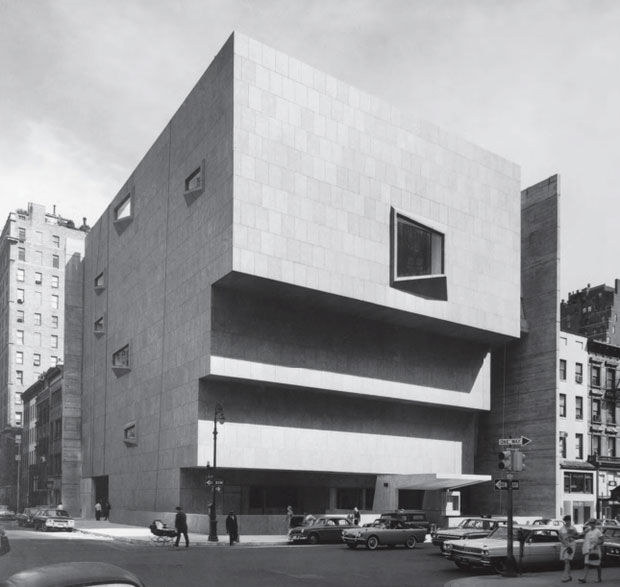 Sixty years on, anyone who has climbed the stairs of the Unité d'Habitation in Marseilles, and admired those corkscrewing stairwells from the outside, enjoyed both the exterior view and the interior ambience of the Met Breuer, or gazed from and on the stepped concrete balconies of London's Brunswick Centre can appreciate the movement Banham defined. Brutalism is all around us.
However, Banham's essay also hammered out a point less obvious to us now, over half a century later. Brutalism was important, because it was forward-looking. In building for the future, its architects did not look back to the past, but instead tried to create a better world, both in an aesthetic sense, but also politically and socially. They did not always succeed, but they did always try.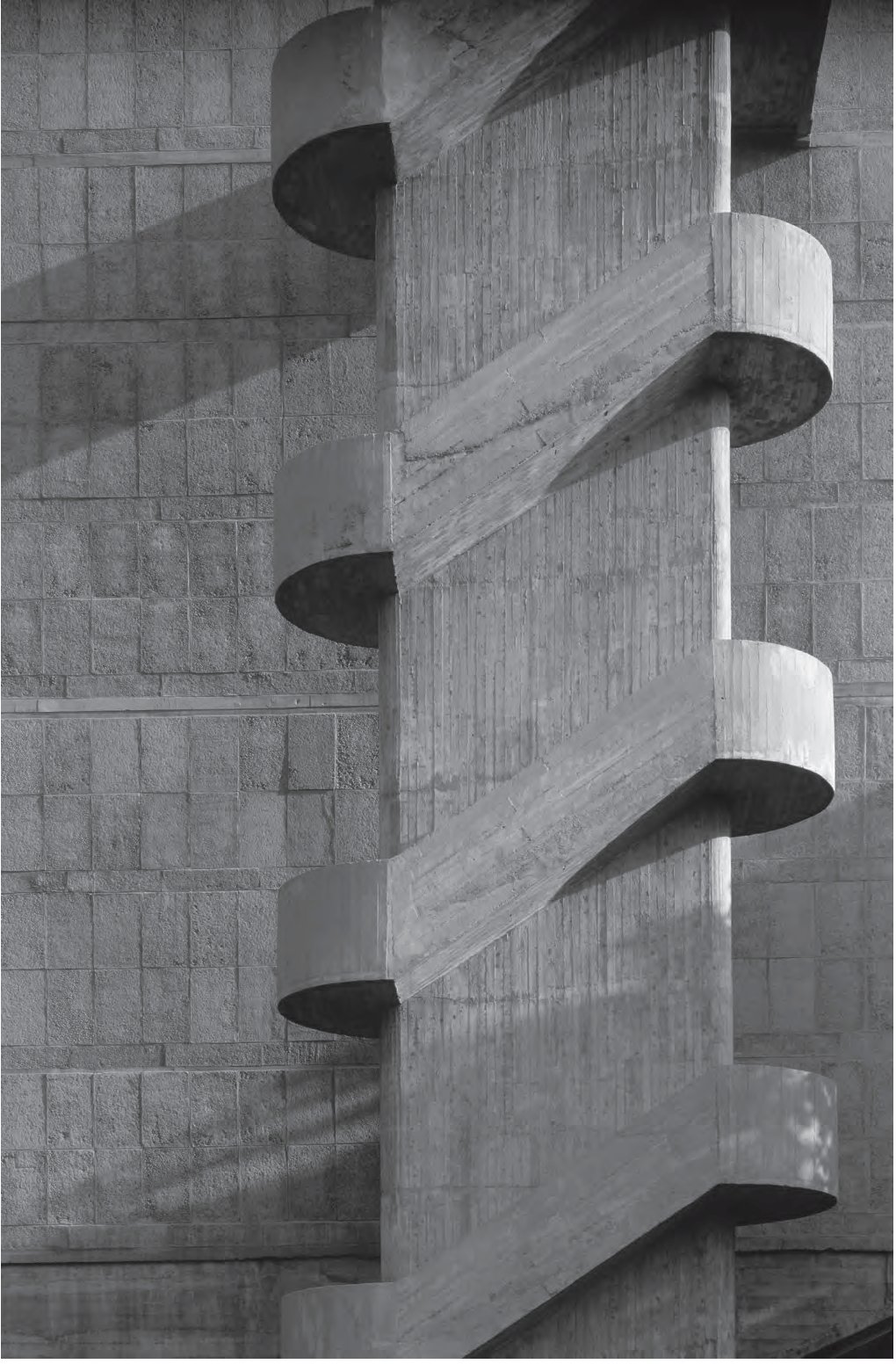 This quality in particular meant that Brutalism, in his words, was the "architecture of our time and not of Le Corbusier's, nor of Lubetkin's, nor of the times of the Masters of the past." Banham concludes: "the fact that they have stopped speaking to Mansart, to Palladio and to Alberti would make The New Brutalism, even in its more private sense, a major contribution to the architecture of today."