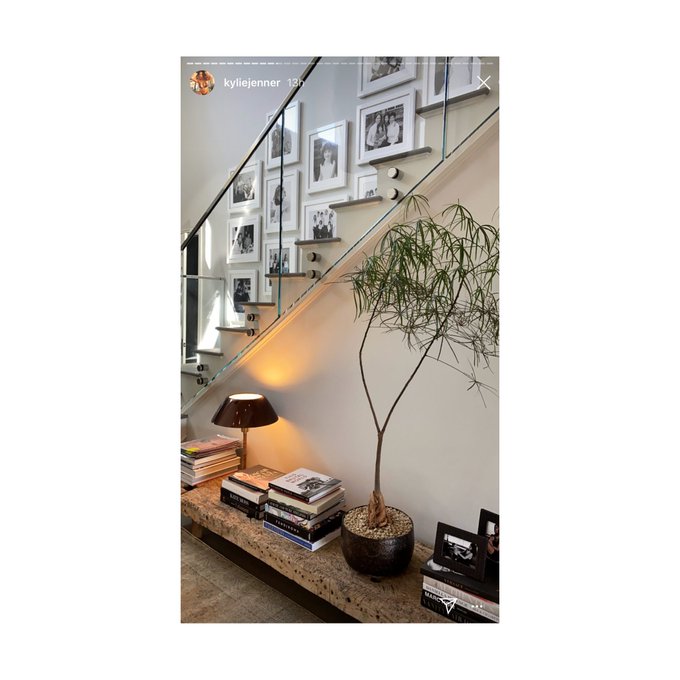 Brutalism catches up with the Kardashians
'I've finally made it,' says This Brutal World's author, as he spies his book in Kylie Jenner's home
Would you describe Kylie Jenner's aesthetic as brutalist? The young businesswoman and social media star, the youngest half-sister of Kim Kardashian, made her fortune with Kylie Cosmetics, a slick contemporary make-up line that's more about smooth or luscious more than rough or unfinished exteriors.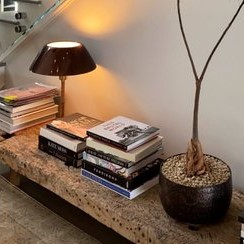 Nevertheless, when Jenner offered a look inside her home in a recent Instagram stories post, the Phaidon book This Brutal World was among a few titles decorating her domestic setting. Whatever your look, though, it's a great choice as both this book and our Atlas of Brutalist Architecture offer a timely and wide-ranging global survey of this compelling and much-admired style of architecture.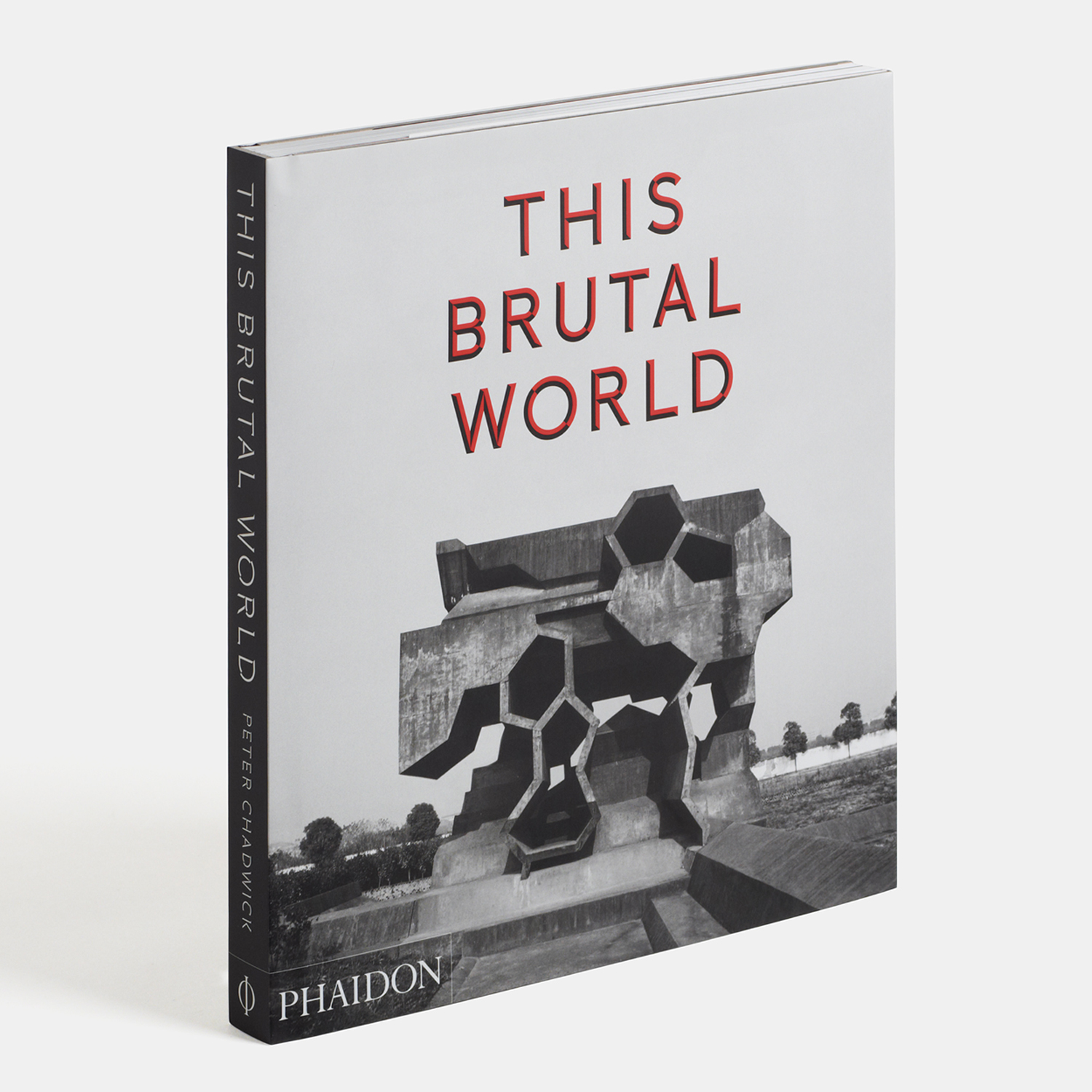 This Brutal World's author Peter Chadwick was certainly impressed to see Jenner had his book. "I have finally made it," he said in a recent post. Care to find out more about the unlikely architectural style favoured by Jenner? Then order a copy of This Brutal World here; you can find out more about our Atlas of Brutalist Architecture here. Meanwhile, for more on the homes of the world's greatest creatives, get a copy of Life Meets Art: Inside the Homes of the World's Most Creative People.