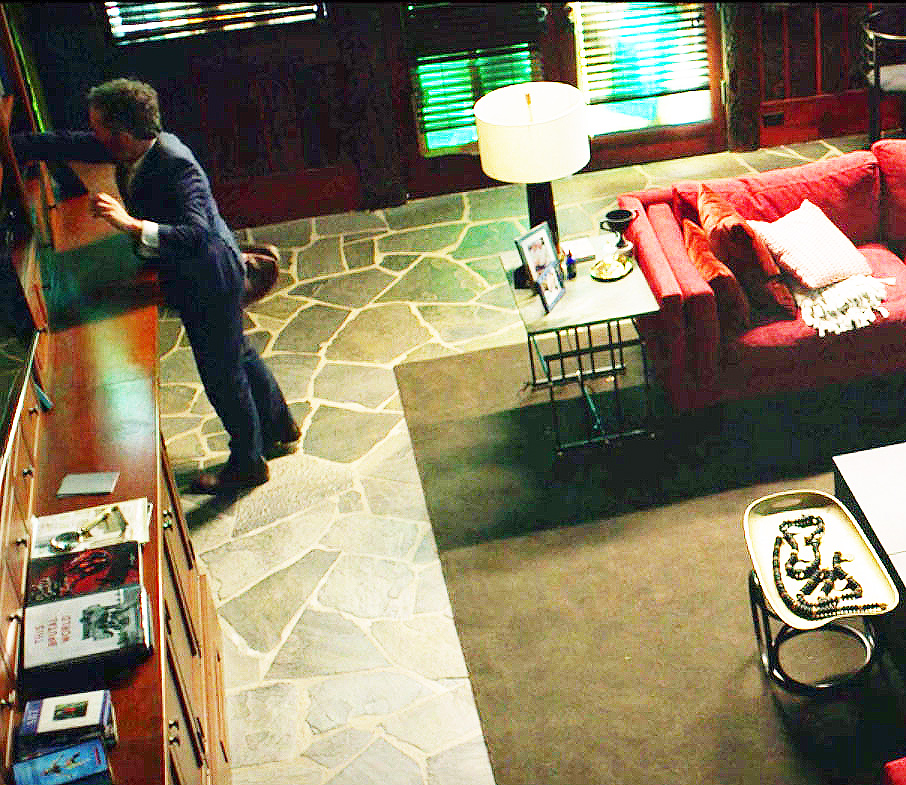 This Brutal World stars in the movie of the moment!
In the Netflix thriller Bird Box our brutalist architecture book is a welcome distraction from uglier scenes outside
The plot of Bird Box, Netflix's hit new movie, is premised on its characters avoiding a nasty sighting . In the story, ghoulish forms induce suicide in anyone who sees them.
The book follows a woman who must find a way to guide herself and her children to safety despite the potential threat from this unseen adversary.
Yet, for a film so focussed on deeply unpleasant spectacles, Bird Box contains a lot of likeable eye candy. We're not just talking about stars such as Trevante Rhodes and Sandra Bullock or the great North American wilderness through which Bullock's character Malorie must lead her blindfolded children. (Nor even the well-appointed survivors' house in which Malorie and other characters shelter from Bird Box's terrifying entities).
No, if you've paid particularly close attention to this movie, you may have noticed another source of aesthetic respite.
Scroll through to the scene a little over halfway through, in which survivor Gary (Tom Hollander) reveals his crazy side, and you will see one well-considered, entirely sober addition to the survivors' house living room décor.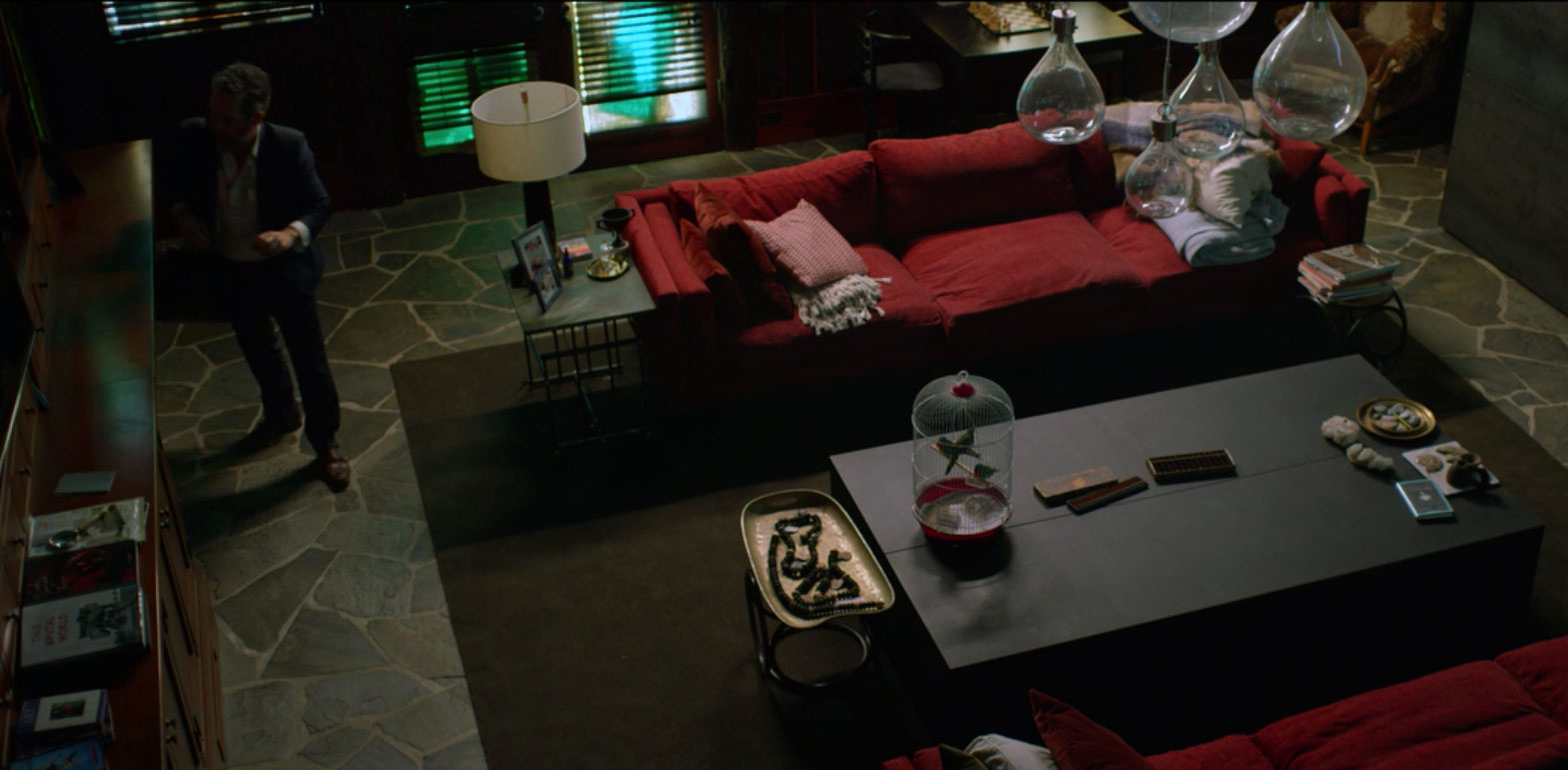 Glance over to the left of the screen and you'll catch a glimpse of a copy of This Brutal World. Peter Chadwick's carefully curated collection of some of the most powerful and awe-inspiring Brutalist architecture ever built seems like the ideal choice for this slick, post-apocalyptic thriller.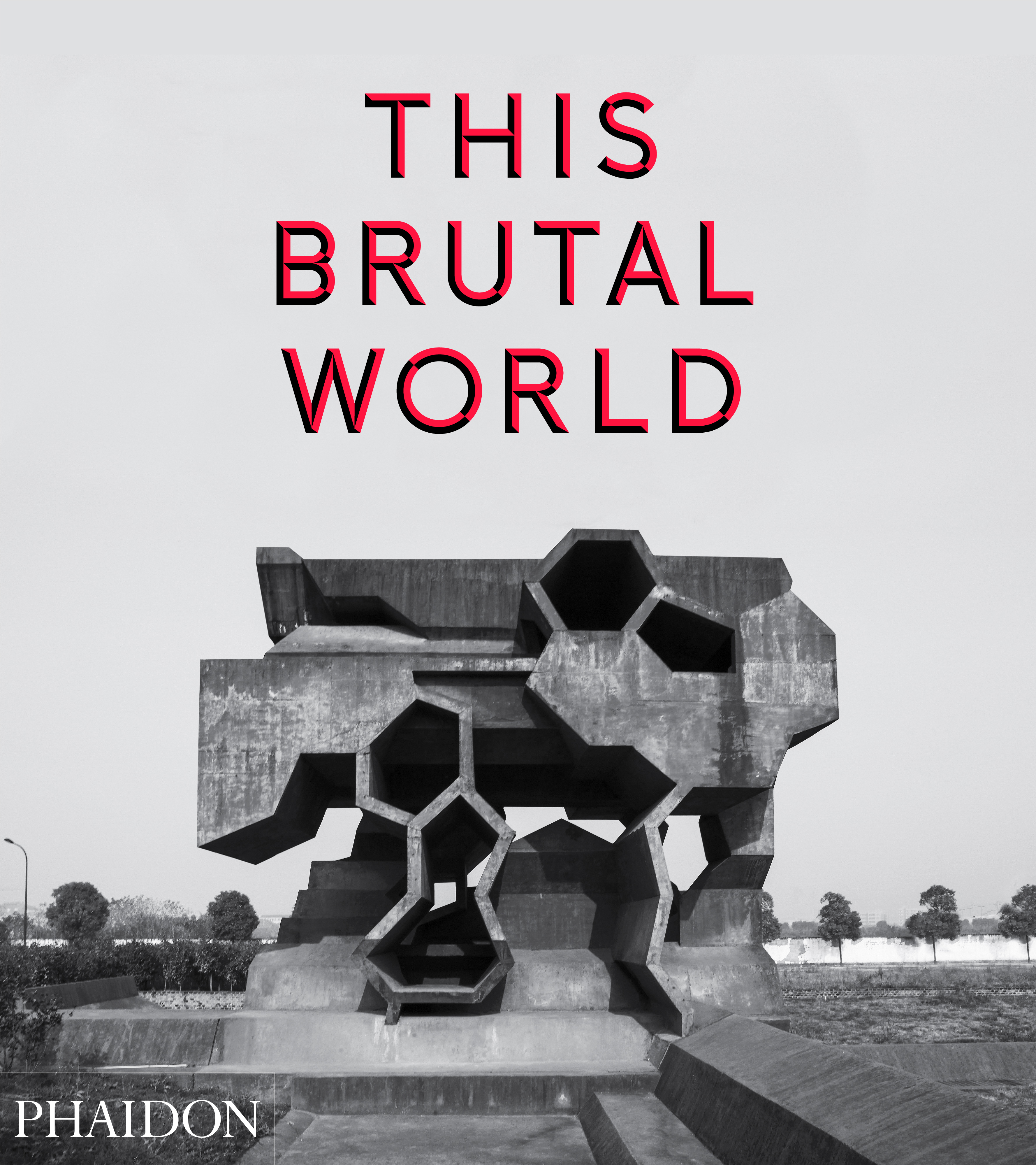 Once upon a time, dystopian movies were often set among such buildings (A Clockwork Orange featured Brunel University, London) now, in this successful update of the formula, characters apparently prefer to browse through a bit of concrete brutalism, in order to take their minds off the scarier stuff outside.
To own your own copy before the apocalypse strikes, buy your copy of This Brutal World here; for a more wide-ranging guide to this style of architecture get our Altas of Brutalist Architecture.