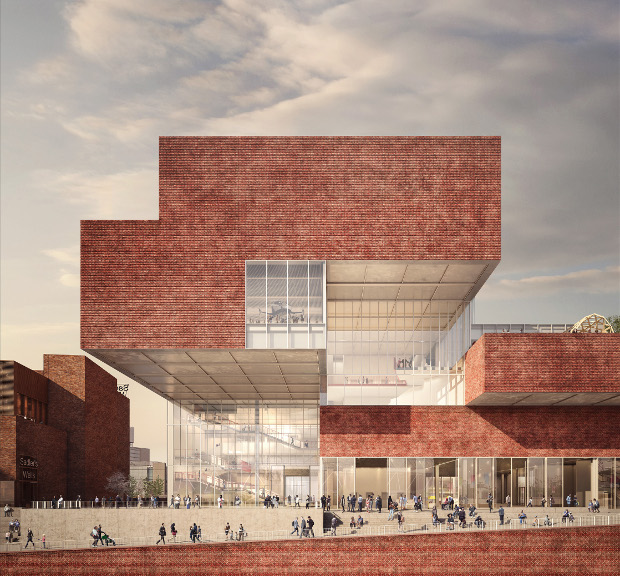 London's V&A is set to move East!
Renderings for London's new Olympic Park cultural centre and creative hub have just been released
As Brazil gets ready to stage its Olympics, so the site of the 2012 London Games is still being reshaped. Stratford Waterfront, next to Zaha Hadid's London Aquatics Centre, is the site of a newly planned cultural hub, which will include an outpost of the city's famous Victoria & Albert Museum, as well as a branch of University College London's College of Fashion, a new site for the London dance theatre Sadler's Wells, and a brand new 18,000m2 museum "set for the digital age".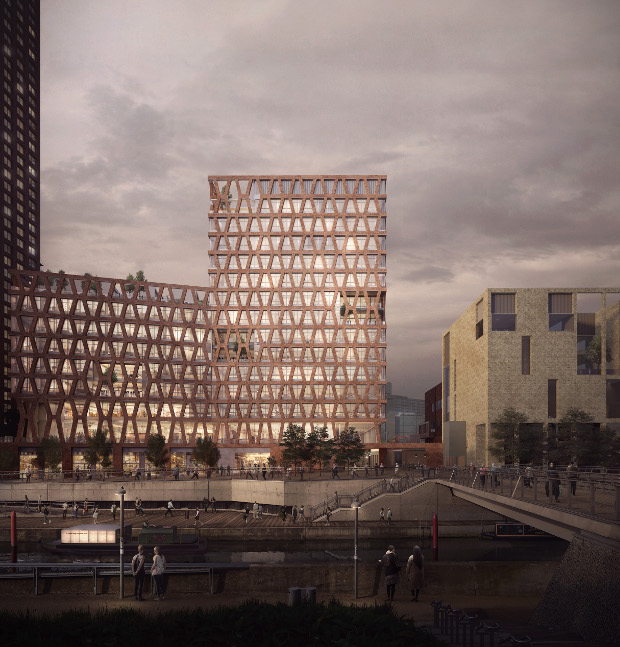 These canal-side designs are the work of Allies and Morrison working with O'Donnell + Tuomey and Arquitecturia. They will be developed during the year before a detailed planning application is submitted at the end of 2016.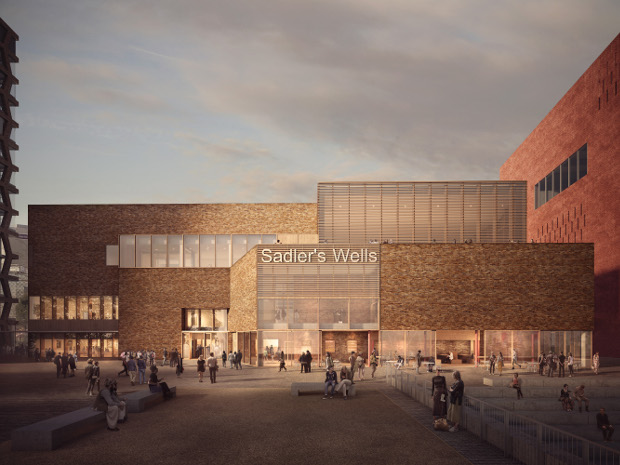 The scheme forms part of the ongoing regeneration project centred on Queen Elizabeth Olympic Park, which aims to create around 3,000 jobs, attract 1.5 million visitors a year and deliver a £2.8bn boost to the economy.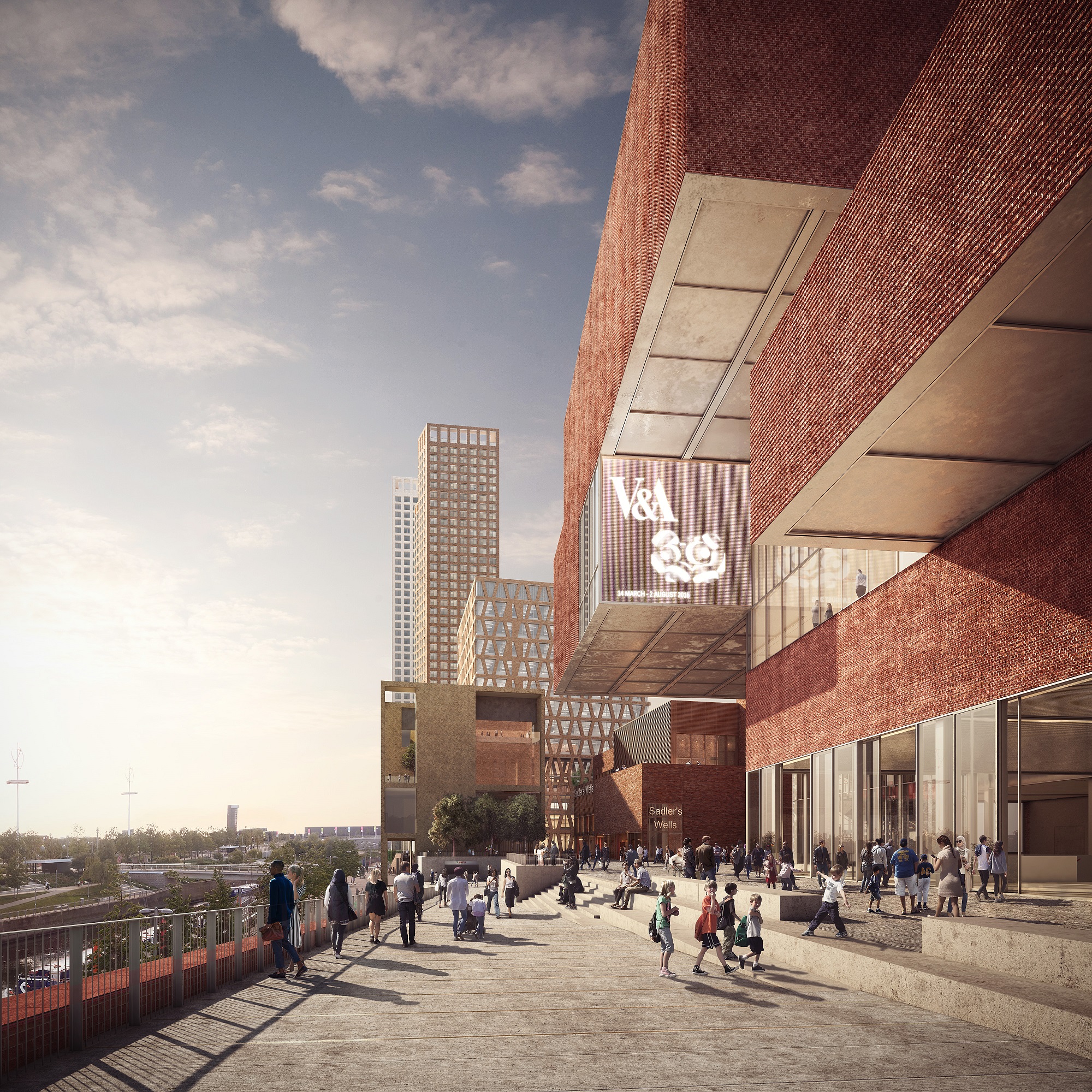 But don't send off your CV to V&A East just yet. This new scheme won't break ground until 2018 but should be finished in time for the next Olympics, in Tokyo, in 2020.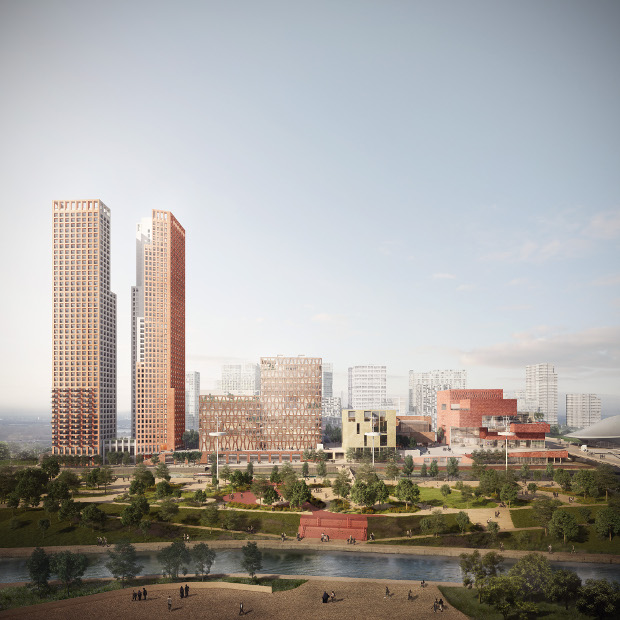 For more on the contemporary urban environment take a look at our great book Living in the Endless City; and from an age of more aesthetically directional town planning consider This Brutal World.