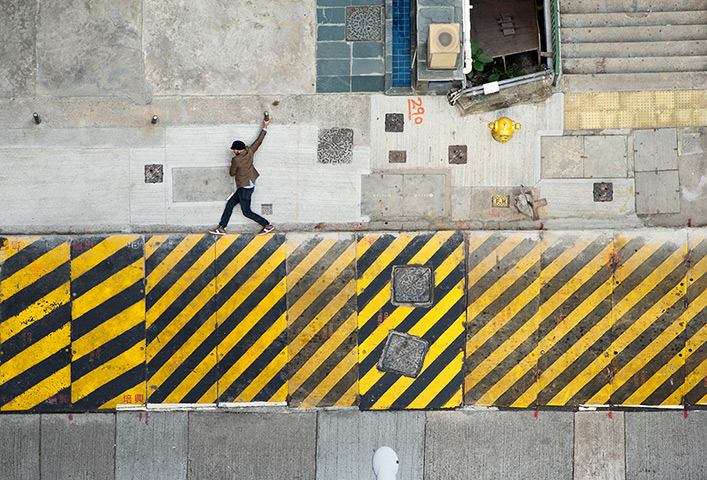 Sony World Photography Awards finalists announced
VII's Ed Kashi among the finalists in what organisers call a bumper year for entries from around the world
Our congratulations go to VII photographer Ed Kashi whose Hurricane Sandy image, shot on his iPhone, has been chosen as one of the finalists in the 2013 Sony World Photography Awards. The World Photography Organisation has just announced the shortlist for the professional, open, and youth categories - all chosen from a record 122,000 plus entries from 170 countries around the world.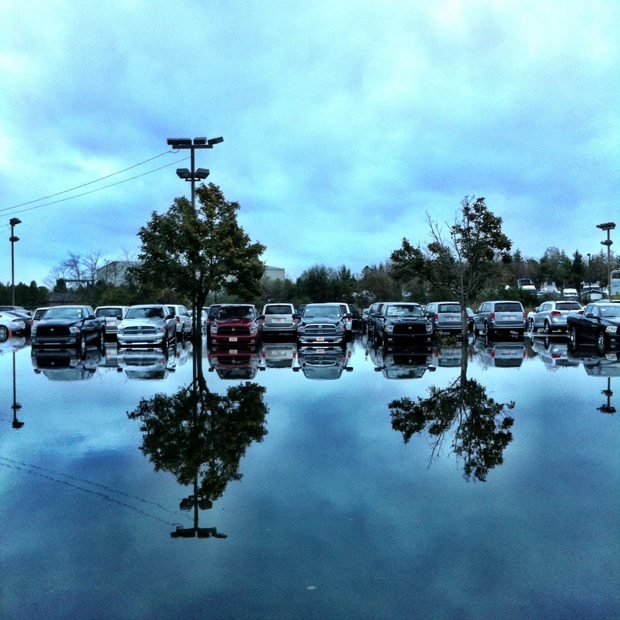 Topics ranged from full-on shots of the Syrian conflict to the Obama presidential campaign; a poignant study of cinema-goers in the Afghan capital, Kabul to witty photos of the animal kingdom.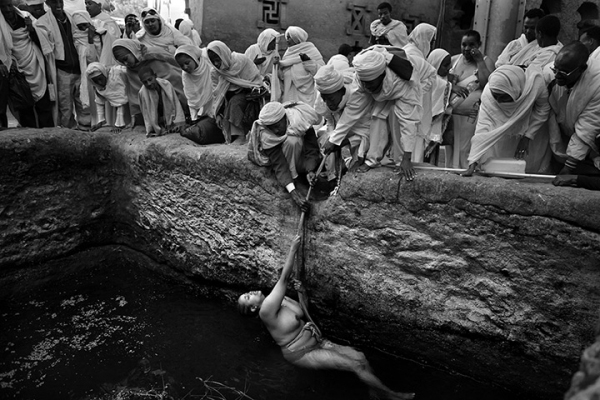 In particular, the professional shortlist offers a great insight into 2012 through the lenses of some of the world's best emerging and established photography talents. Previously awarded photographers returning to the awards this year include: Javier Arcenillas (Spain); Robin Hammond (New Zealand) and Paolo Pellegrin (Italy). Newcomers include the afore-mentioned Kashi (USA) whose photo was part of a series for Time magazine's Instagram feed and Andrea Gjestvang (Norway).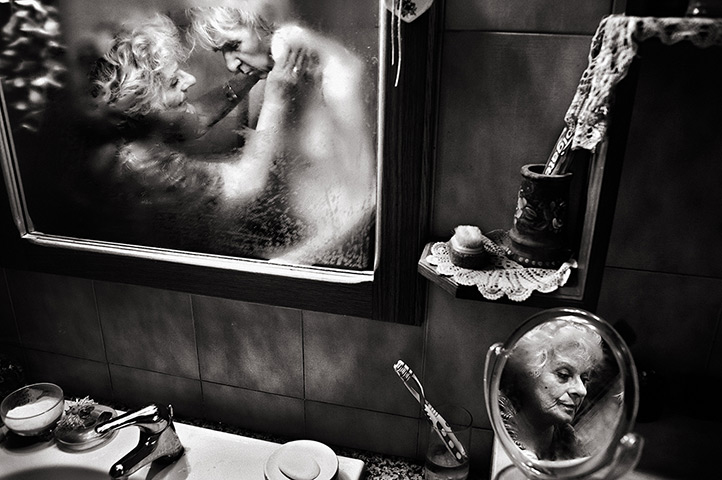 The Honorary Jury, which selected the Professional shortlist, was chaired by Catherine Chermayeff, Director of Special Projects at Magnum Photos. She said: "I think all the jurors, began this process and felt overwhelmed. I am delighted to say that by day three - each group proudly presented and argued for our respective shortlists. Closer examination and debate resulted in surprising strength in the shortlist submissions across all categories- something we all are proud of."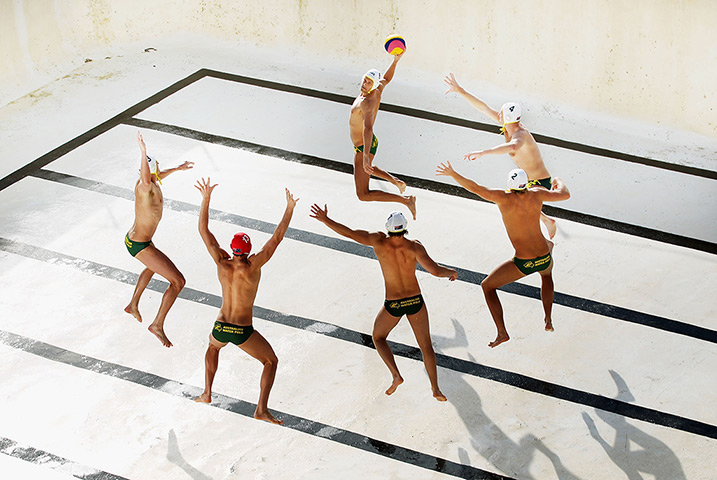 All the photos on the shortlist will be on show from April 26 to May 12 at the Sony World Photography Awards exhibition at Somerset House in London. The winners of the Open and Youth categories will be announced on March 19 with the winners of the Professional category and L'Iris D'Or/Sony World Photography Awards Photographer of the Year following on April 25. You may like to know that Ed Kashi is featured in Phaidon's book with the photographers of the Vii Agency Questions Without Answers: The World in Pictures by the photographers of VII. If you have some time on your hands you can view all the shortlist photographs here.