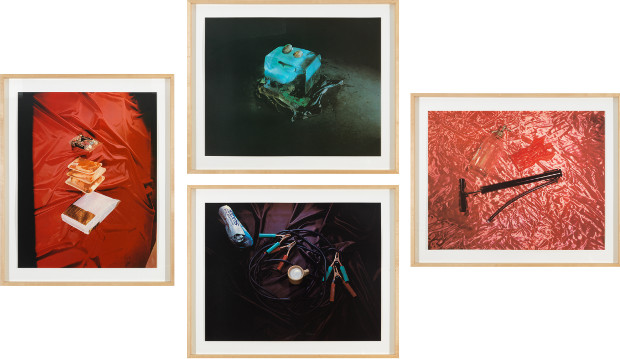 Is it time to catch Ed Ruscha's tropical fish?
Discover the tricksy photography and artful wordplay behind this early series of Ruscha colour prints
In 1974 the Californian artist Ed Ruscha was invited to produce a new series for a prominent LA limited-edition print firm Gemini G.E.L. By this point in his career the artist had established himself as a publisher of avant-garde books and a painter of word pictures. Yet photography, although used in the books and employed in the creation of some of his paintings, wasn't something he had presented in a fine art, gallery setting. What would an Ed Ruscha photo series even look like?
The artist drew on the wordplay already apparent in his text pictures, the commercial lustre of Pop art – a movement Ruscha had pioneered – and he might also have been influenced by the bright, earlier photographic works of fellow West Coast artist Bruce Nauman.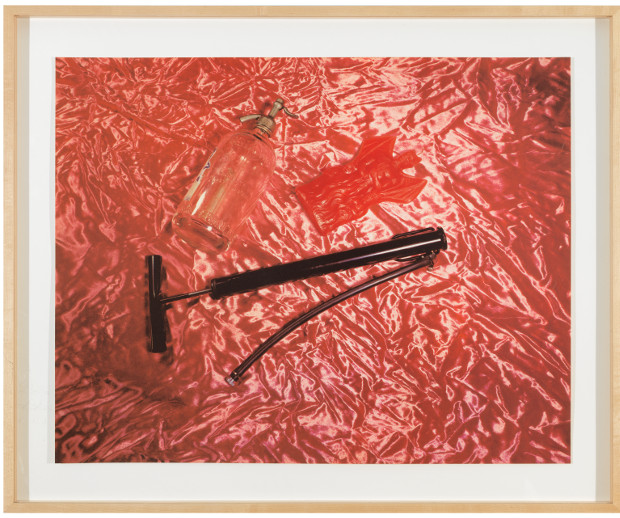 Using Gemini's in-house photographer Malcolm Lubliner to actually shoot the pictures, Ruscha produced his Tropical Fish series, an exquisitely executed set of banal still lifes, which are on show at the Gagosian Beverly Hills, as part of its Ed Ruscha Prints and Photographs show, opening today.
The daft Air, Water, Fire arrangement of a bike pump, a seltzer dispenser and a Satan figurine has something of Nauman's Waxing Hot photo about, while the Sweets, Meats, Sheets arrangement of bed linen, chocolate and raw cuts is like a Ruscha word painting reworked as visual cyphers.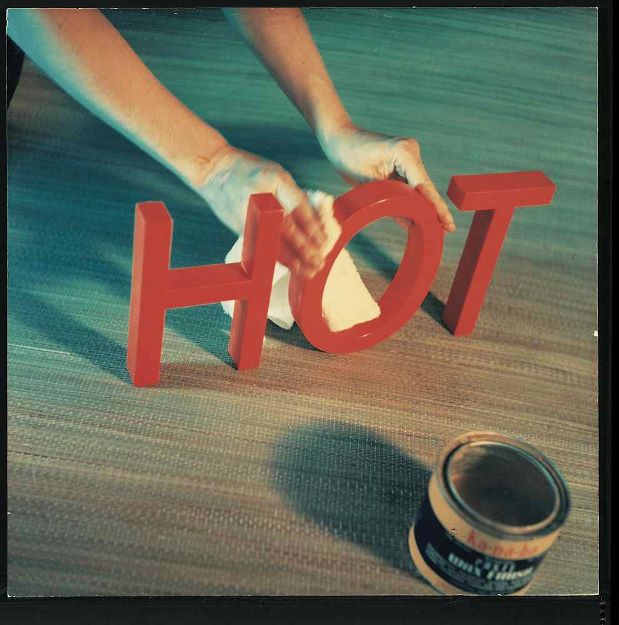 Yet the series are probably best viewed as a whole. Even the name Tropical Fish, underscores a kind of deathly, comic, commercial and industrial gloss; in what kind of world are likely to mistake a beautiful, fragile shoal of neon tetras for a pair of jump leads?
Ruscha even employed an early image-manipulation technique in his Sweets, Meats, Sheets work, propping up the objects and shooting them horizontally, before rotating them during the silk-screening process to produce, as the Gagosian puts it "a vertical stack of plastic-wrapped subjects."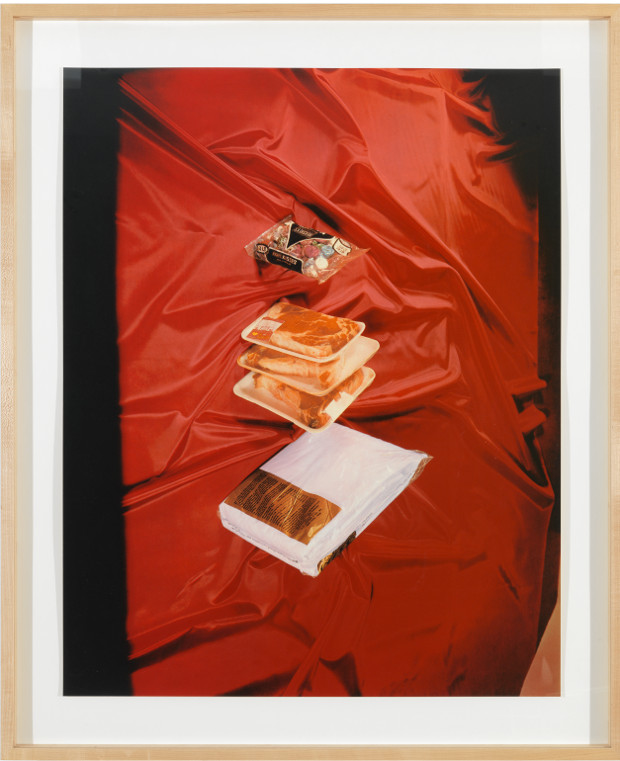 Today, we can see echoes of Ruscha's early photo tom-foolery in the work of contemporary fine-art photographers, such as Sara Cwynar and Lucas Blalock, while daft picture wordplays are present in thousands internet meme in our highly manipulated age - his tropical fish live on.
For greater insight into Ruscha's life and work take a look at our comprehensive Ed Ruscha monograph and our anthology of his word works, They Called Her Styrene, Etc.