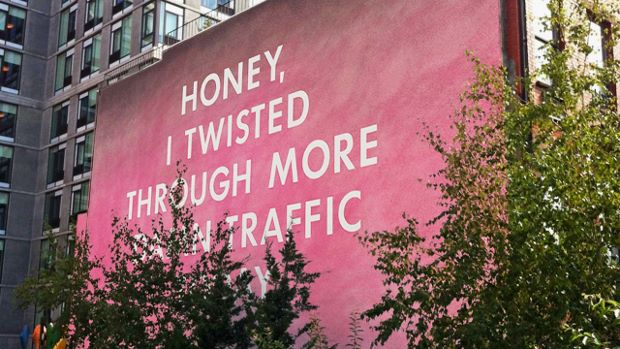 Ed Ruscha's first public commission in NYC
His 1977 word painting will appear as a large hand-painted mural beside The High Line next month
Unveiled a few weeks after the city's new mayor announced his commitment to lowering New York's road deaths, Ed Ruscha's High Line commission could be read like a vernacular traffic report.
In truth the text mural, on view 6 May 2014 – May 2015, on the wall of a residential building overlooking the elevated park, at 22nd Street and Tenth Avenue in Chelsea, is a recreation of Ruscha's 1977 word painting. These simple works have been produced by the 76-year-old pop artist throughout his career, sometimes painted using peculiar paint substitutes, such as egg or blackberry juice. In part they're a tribute to the kind of billboard advertising Ruscha once worked on while employed at the Carson-Roberts Advertising Agency in Los Angeles, in other ways they sum up the indigestible monads of contemporary life.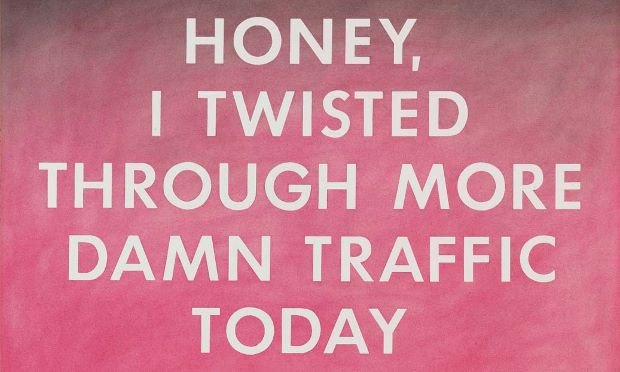 While this work was first created as a simple painting at Ruscha's studio in the traffic choked streets of LA, the work will take a very different significance once installed as a hand-painted sign in Manhattan.
Friends of the High Line, which oversees the park's art commissions hopes that "camouflaged in the architecture surrounding the High Line, Ruscha's giant street sign will read like a speech bubble emanating directly from the streets of New York – a collective thought balloon hovering on the High Line like a silent soundtrack for a new symphony of the city."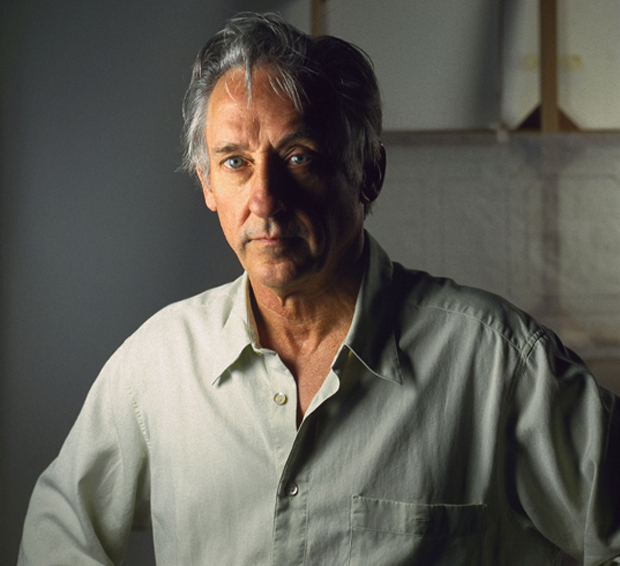 To learn more about the man who made that thought balloon, consider this, the first monograph on the many-faceted career of Ed Ruscha; and for more on his word works, pick up They Called Her Styrene, Etc., which features almost 600 such artworks by the seminal American artist.