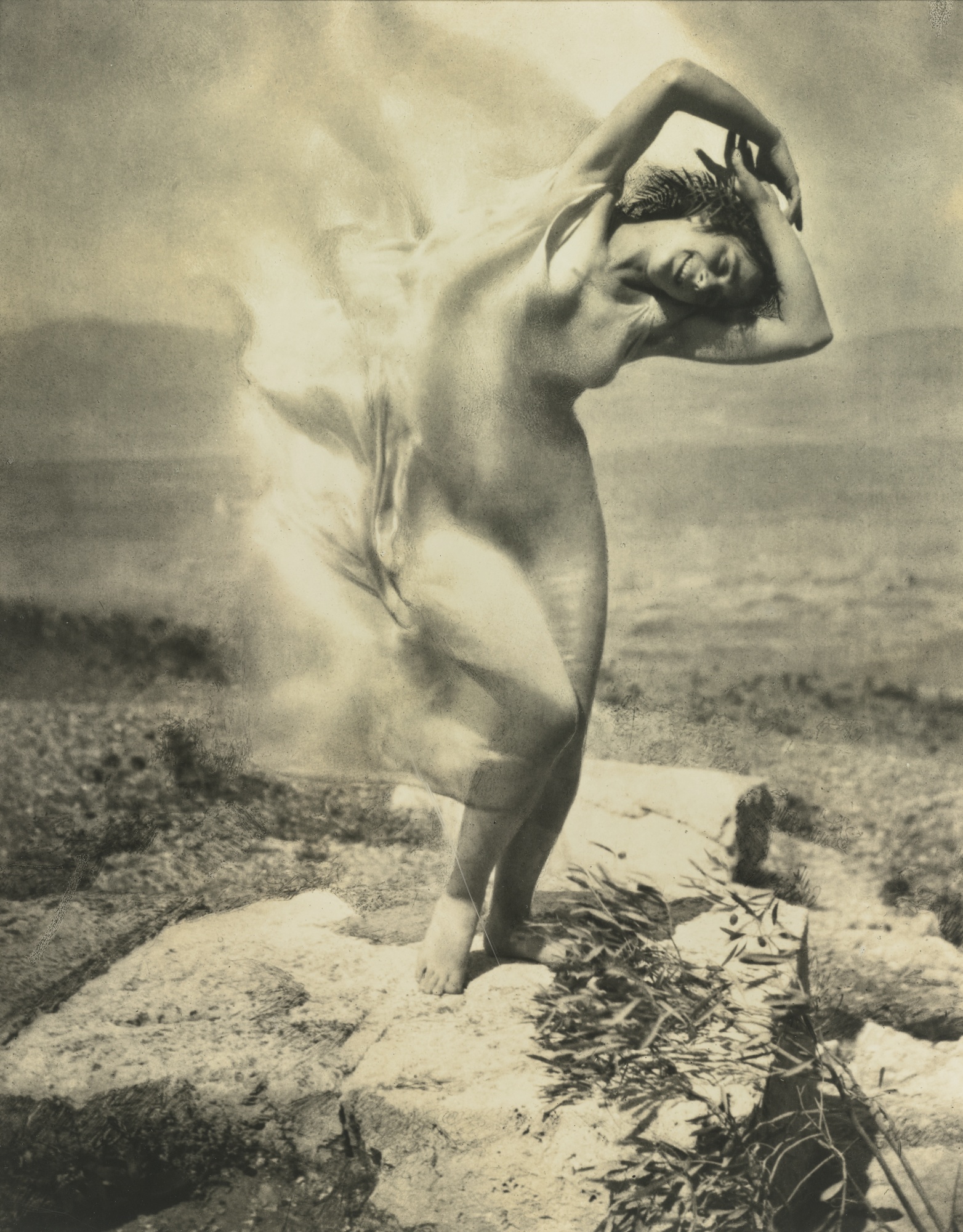 A Movement in a Moment: Photo-Secession
On the day of Edward Steichen's birth we look back at his painterly take on photography
A snowy night is a fine beginning for any story, and a suitable start for photography's romantic early movement. On 5 March 1902, a winter evening beset by a late blizzard, the first exhibition of the Photo-Secession was opened by the art impresario Alfred Stieglitz at New York City's National Arts Club, a private club for men and women committed to promoting the applied arts.
"The Photo-Secessionists, hand-picked by Stieglitz and tightly controlled by him, were American fine-art photographers, part of a larger, international aesthetic movement called Pictorialists," explains the text in Art in Time. "Pictorialists championed subjective picture-making in the manipulation of the photographic image, often transcending time and emulating other visual art forms, such as painting, drawing and etching; this approach was in direct opposition to sharp, documentary, topographical, factual photographs."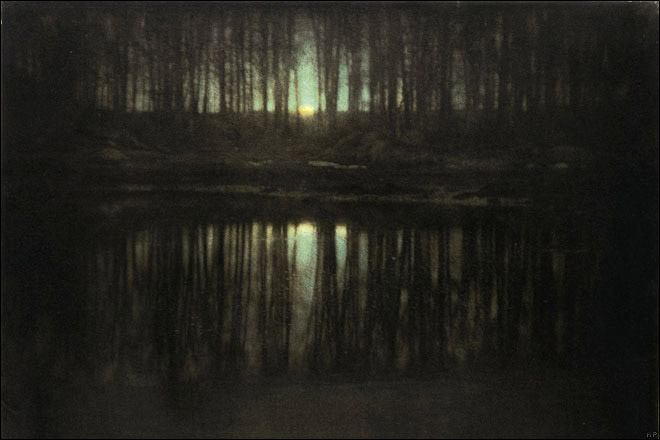 These images makers, which included such photographers as Gertrude Käsebier, Clarence H. White and Stieglitz himself, were no longer overawed by photography's ability to be realistic, as their forbears had been. The Photo-Secessionists wanted to move away from the old photographic ideal of accurately representing the world, and towards a 'painterly' approach towards photographic image making.
"Members of the Photo-Secession aimed to 'secede' from conventional Victorian approaches and styles, in both techniques and subject matter. Techniques they employed included the use of special filters and lenses, cropping, soft focus and other darkroom manipulations, such as sepia toning and burning," according to Art in Time.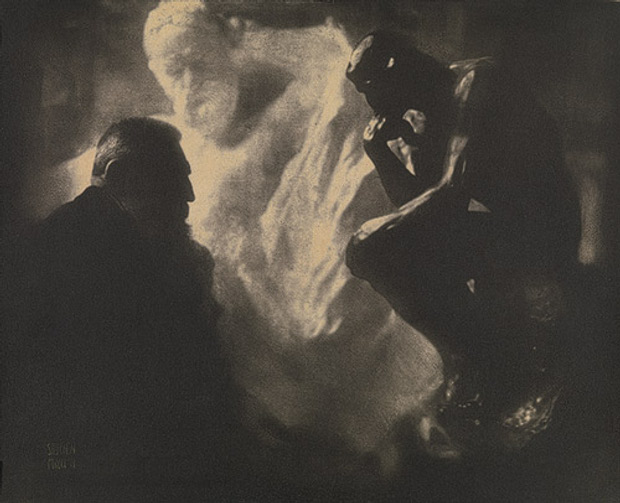 And if there was one photographer whose early work embodied this it was the Luxembourg-born, US raised photographer, Edward Steichen. "Having trained as a painter, Steichen believed in the role of the photographer as a creator, subject to inner visions," writes Ian Jeffrey in The Photography Book.
Working in close collaboration with Stieglitz, and drawing on such European, fine-art influences, Steichen refined this new photographic ideal.
"Edward Steichen's work The Pond – Moonrise, a soft-focus work that also exhibits added colour on the platinum print, embodies the moody, reflective feeling and content of European Symbolist paintings," Art in Time explains.
The final formal, Photo-Secession exhibitions, overseen by Stieglitz and featuring Steichen's work, was staged at Buffalo's Albright-Knox Gallery in 1910, and, over the following decades, this painterly, picturesque style made way for Modernism.
Nevertheless, Steichen's artistic sensibilities influenced many subsequent photographers. As the director of the photography department at the Museum of Modern Art from 1947 until 1962, he helped further the careers of numerous fellow practitioners, including Ansel Adams and a teenaged Stephen Shore, who sold his first photographs to Steichen.
Steichen's 1955 exhibition, The Family of Man, is widely regarded as a seminal humanist photography show, while his classic photograph, The Pond – Moonrise, is the tenth most expensive photograph, following its 2006 sale at Sotheby's in New York for $2,928,000. A respectable enough price for a work whose maker wanted to make photography painting's equal.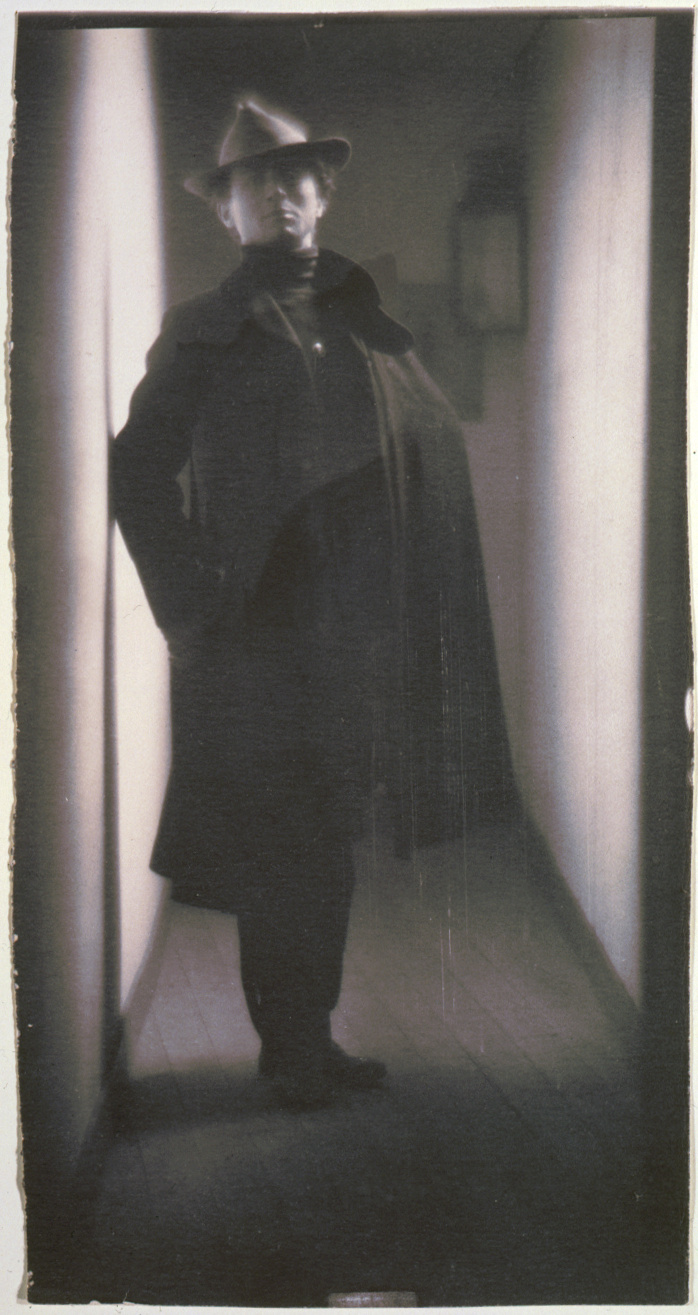 For more on the Photo-Secession get Art in Time; for more on Steichen's place within photography get The Photography Book.