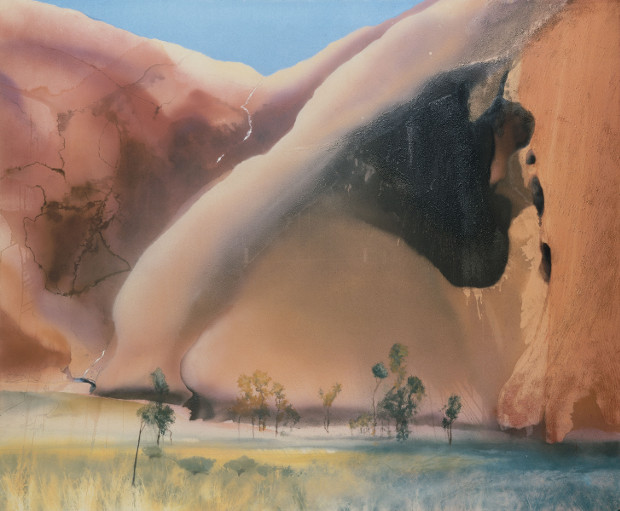 The painter who escaped the School of London
Find out why Michael Andrews' landscapes have broken the £1m mark and landed him a show at the Gagosian
The 20th Century British painter Michael Andrews was friends with Francis Bacon and Lucien Freud. Andrews also frequented and painted London's bars and nightclubs – he met his wife, a former nightclub hostess, at one of Freud's parties – rendering faces and figures in works such as his 1962 painting of the Colony Room in so fluid, expressionistic a style that he has long been associated with the 1960s School of London movement.
Andrews wasn't the most famous or press-friendly artist in this scene and, despite artists such as Peter Doig acknowledging a debt to Andrews, he remains a relatively obscure figure within British art.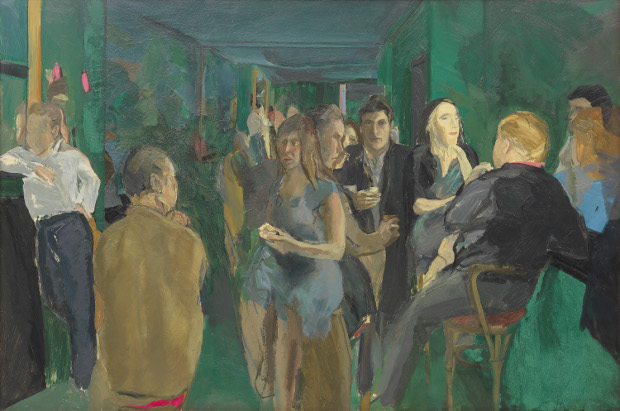 However, a new exhibition, opening this week at the Gagosian Gallery in the British capital, seeks to reappraise Andrews' position within that urbane, painterly group. Overseen by the Phaidon author and Director at Gagosian Richard Calvocoressi, the show, entitled Michael Andrews: Earth Air Water, focusses on Andrews' later landscapes, and demonstrates the way in which the artist broke free of indoor, studio-based scenes of mid-Century London, to create a series of beautiful, open-air works.
"In many ways, Andrews was very different from the other painters in the [the School of London]," Calvocoressi told the Telegraph recently. "They were studio-bound artists, painting portraits and claustrophobic interiors. But with Andrews, after a certain date, there are few portraits, and practically no self-portraits. He spent most of the Seventies and Eighties painting big, wide landscapes."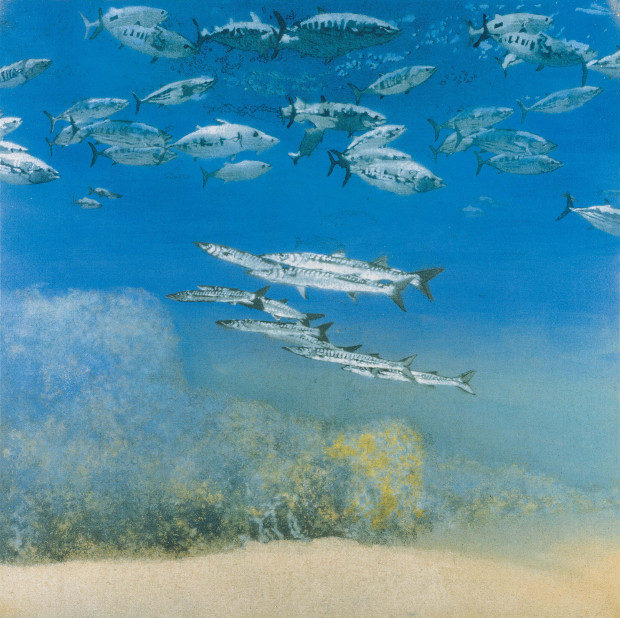 Andrews also changed his technique, switching oils for acrylics and his brush for a spray gun, applying finer mists of pigment to his work, as his interests progressed from London clubs to more transcendental concerns expressed in his landscape paintings.
The Gagosian show includes works from his series Lights, aerial renderings of a series of different landscapes, each of which includes the shadow of a balloon and basket, which the painter intended to symbolise the ego, searching for enlightenment.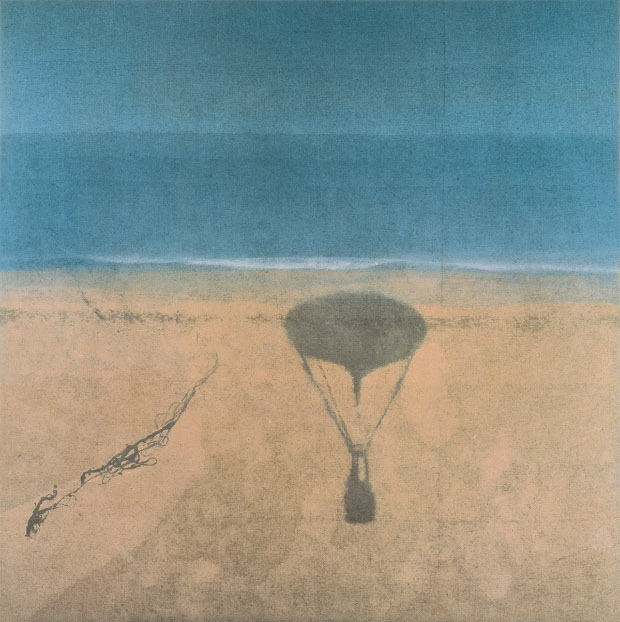 The painter, who died in 1995 aged 66, was a notoriously slow artist and is thought to have produced fewer than 250 paintings. Slim supply and growing demand has pushed Andrews prices into the £1m bracket.
The 60 works on show at the Gagosian, including Andrews' works depicting Ayers Rock and his final painting, Thames Painting: The Estuary, may not go for such high numbers, yet there's no denying the beauty this artist found beyond British nightlife.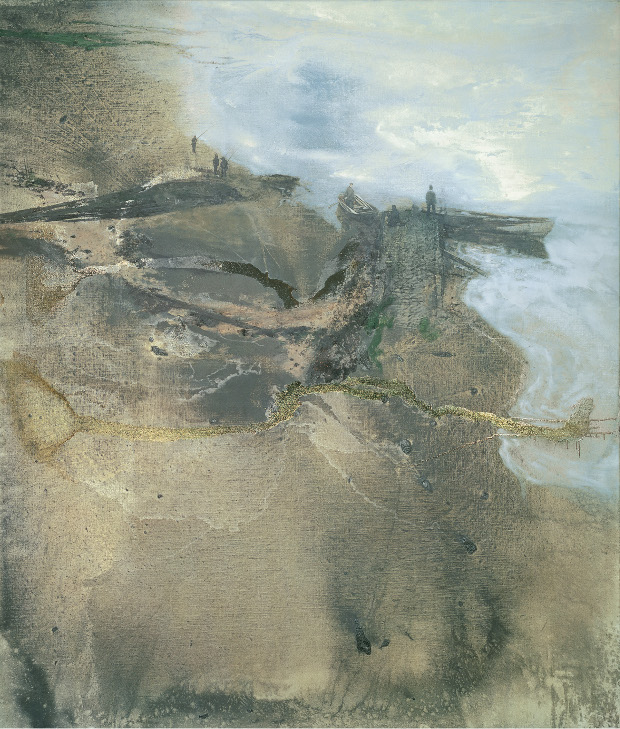 For a brief history of the School of London get Art in Time; for more of Richard Calvocoressi's work order our Magritte book; for more on Andrews' influence, get our Peter Doig book; and for more on painting today its Vitamin P3.