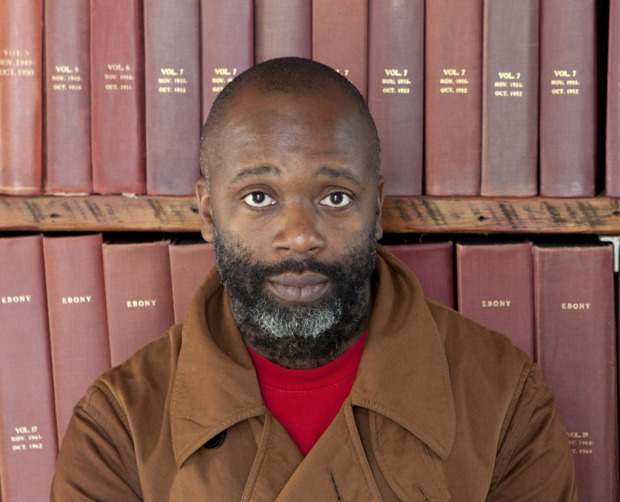 Why Theaster Gates believes black magazines matter
He's staging a show examining the Johnson Publishing Company, once the largest African-American publisher
Though he makes paintings, throws pottery, sings and creates installations, the US artist Theaster Gates is sometimes described as a real estate artist, for the way in which he salvages, renovates and represents bygone buildings and institutions.
He took pieces of dilapidated US churches to the Venice Biennale in 2015; he turned an old black-owned Chicago financial building into the Stony Island Arts Bank, gallery, media archive, library and community centre; and now, within that very bank, he plans to resurrect another Chicago institution this summer, when he stages a new show, focussing on the Johnson Publishing Company.
Johnson was once the largest African-American owned publishing company in the US, producing titles such as the monthly general interest magazine, Ebony, and the weekly news periodical Jet.
Gates' Rebuild Foundation received Johnson's editorial archive in 2015, following the closure of Jet, and has since made the archive available to visitors. However, this summer's show, A Johnson Publishing Story, which will run June 28 – 39 September the Stony Island Arts Bank, aims to reach beyond the printed page.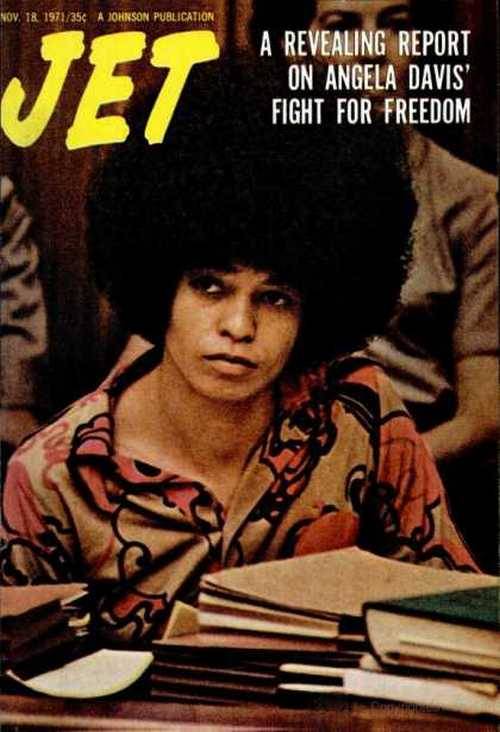 The exhibition will include paintings and sculptures from the Johnson archive, as well as mid-century furnishings and interior design elements, created for the company's offices by the noted modernist US designer Arthur Elrod.
During the exhibition, Stony Island Arts Bank will turn its second floor library into "The Johnson," "a small lounge and reading room reflecting the design sensibilities of JPC and Eunice and John Johnson," while other spaces will display books and photography, and latterday responses to the archive by contemporary artists.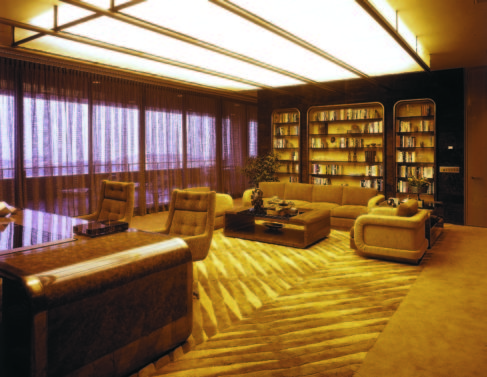 The show aims to demonstrate the ways in which the Johnson Publishing Company altered the way African Americans were perceived in the United States and how, through the careful stewardship of such institutions and archives, these changes and be built upon and preserved.
"A Johnson Publishing Story is a turning point for the Stony Island Arts Bank," Gates says. "It is part of our deep belief in the objects and histories of African American material culture and our stories."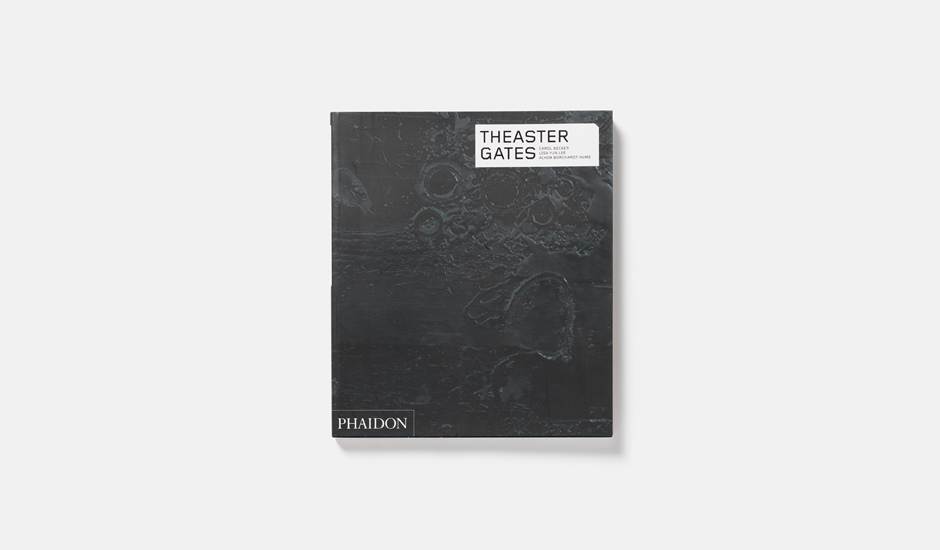 For more on those objects, histories and beliefs order a copy of our Theaster Gates book here.