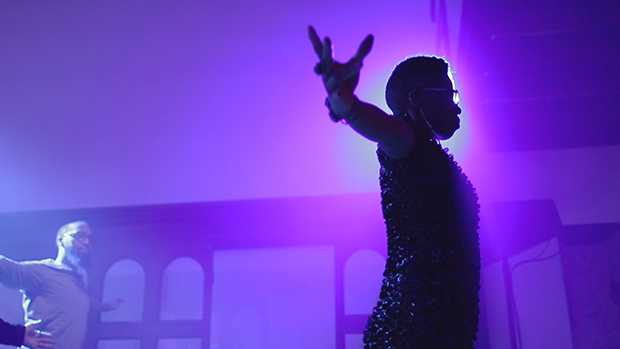 Theaster Gates throws a fine-art house party
For his Canadian debut, the Chicago artist is creating a series of house museums (and booking a house DJ)
The house museum is a simple, well-worn curatorial trope. The buildings that were once the home of notable individuals, from Abraham Lincoln to Jane Austen, Anne Frank to John Lennon, have been turned into miniature museums, presenting their subject's dwelling quarters alongside pertinent objects and photographs.
Plenty of house museums offer valuable historical insight, many of these small, often privately run institutions also present us with a highly selective view of the past. Now, for his first exhibiiton in Canada, opening at the Art Gallery of Ontario, Toronto on 21 July, the Chicago artist Theaster Gates will attempt to correct this bias, by creating house museums for a number of remarkable figures from African-American history.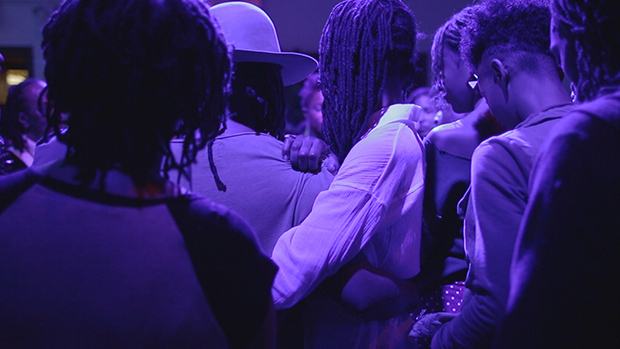 In Theaster Gates: How to Build a House Museum, the artist is creating temporary house museums for the pioneering DJ Frankie Knuckles, the Chicago blues guitarist Muddy Waters, and the early civil rights campaigner, W. E. B. Du Bois, as well as some less familiar people, such as the noted North Carolina brick maker George Black.
None of Gates's chosen subjects ever lived within the fifth floor of the AGO's Contemporary Tower, but, by installing his own house museums, "Gates calls attention to the need to preserve the accomplishments of Black people, whether famous or lesser known," says AGO curator Kitty Scott.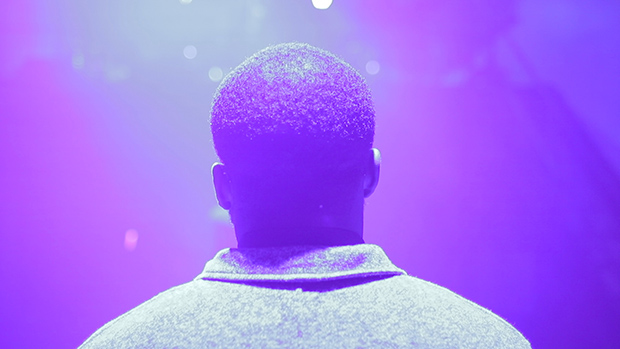 Each of the installations will include a mix of new works by the artist himself as well as historical items drawn from a variety of sources, including the Exhibit of American Negros at the 1900 Paris Exposition, the Ed Williams collection of negrobilia and Frankie Knuckles' vinyl collections, which, following the DJ's death, is now housed within Gates' public art institution the Stony Island Arts Bank.
Gates will also install a nightclub style environment inside AGO, with a DJ booth, disco ball, and dedicated video work, House Heads Liberation Training (2016). And, to gild that house music/house museum pun, the artist is hosting a free house party, next Wednesday 20 July. The event which is free, but ticketed, will begin with a talk from Gates and be followed by a DJ set from the Chicago's own Terry Hunter.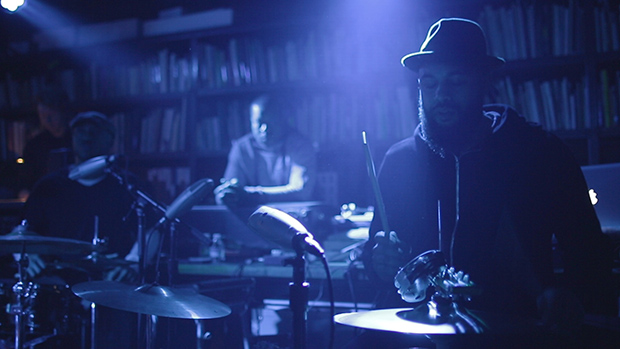 Find out more here, and for more on this important contemporary artist, who mixes real estate with race relations and social interactions, order a copy of our monograph, here.