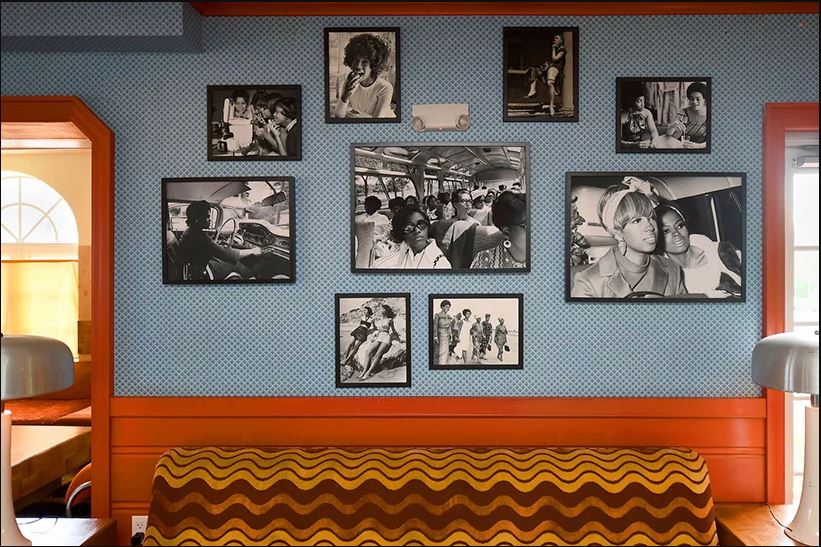 Take a look at the Miami club Theaster Gates just opened
The US artist worked with the fashion brand to install long-forgotten images of black women in his Prada pop-up
About three years ago Theaster Gates' Rebuild Foundation took possession of the Johnson Publishing Company's editorial archive. Johnson, based in Gates' hometown of Chicago, had been America's largest African-American owned publishing company, producing magazine titles such as Ebony and Jet.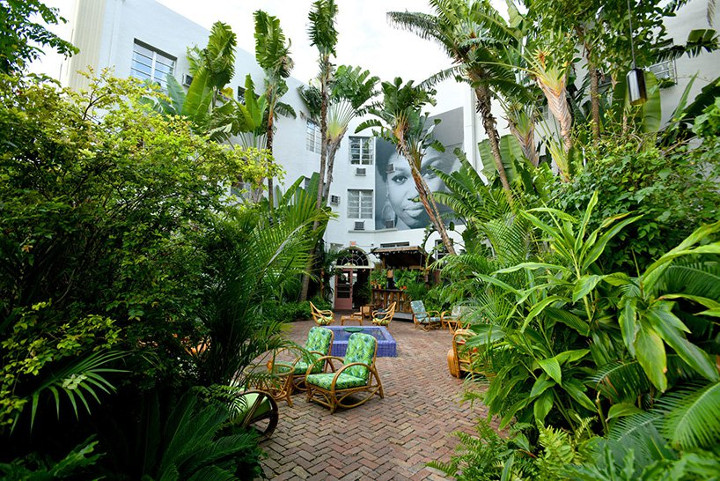 In Gates hands, the archive has been put to good use, with a series of exhibitions using imagery from Johnson's files, which open up questions of beauty, race and identity. Now, visitors to Art Basel Miami have the chance to view some of the archive, thanks to Gates' collaboration with the Italian fashion house Prada.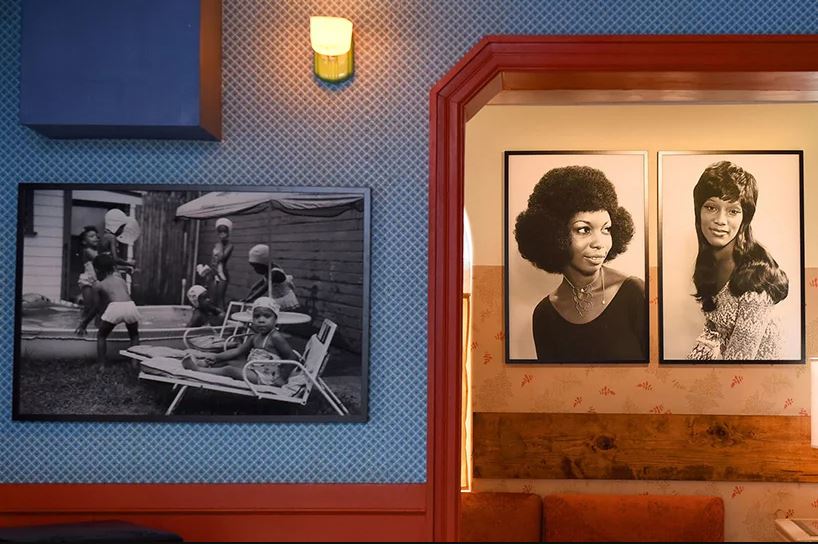 Together they've taken over Freehand Miami, a small hostel in Miami Beach dating from the 1930s, turning it into Prada Mode, a temporary, pop-up club stocked with vintage furniture, great champagne, fresh ceviche, and plenty of imagery from Gates' Johnson archive.
Gates has also overseen the interior design of the club, and his band the Black Monks of Mississippi will perform there tonight; other entertainment at the club includes the London DJ, AJ Kwame, who is also known as Peter Adjaye, and happens to be the acclaimed architect David Adjaye's brother.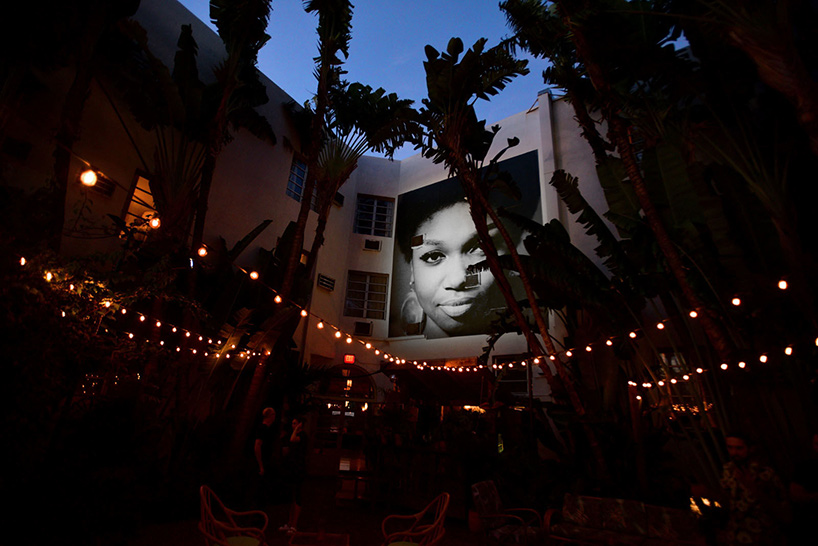 Gates' club is a continuation of The Black Image Corporation, Gates' show at Fondazione Prada in Milan until 14 January. In that Milanese show, Gates says he wants to bring to light images we might not come across in the usual course of events. "The archives speak about beauty and black female power," he says. "Today it seems to me a good time to dig into the visual lexicon of the American book and show images that are rarely seen outside of my community. I wanted to celebrate women of all kinds and especially black women."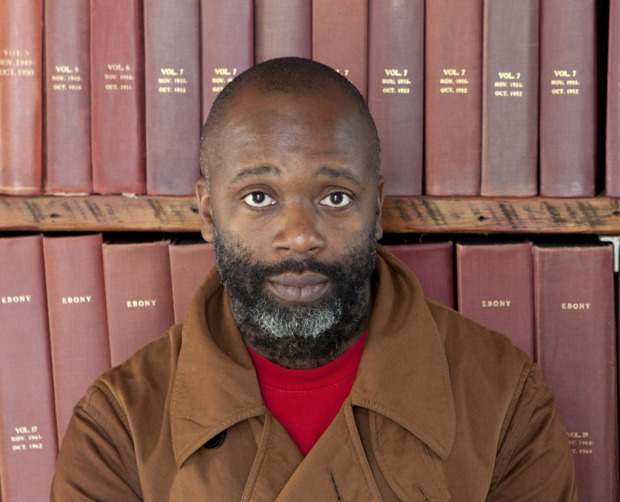 Let's hope Prada's guests remember all that, in between the fresh fish and sparkling wine. For more on Theaster Gates' life, work and outlook, get our book.