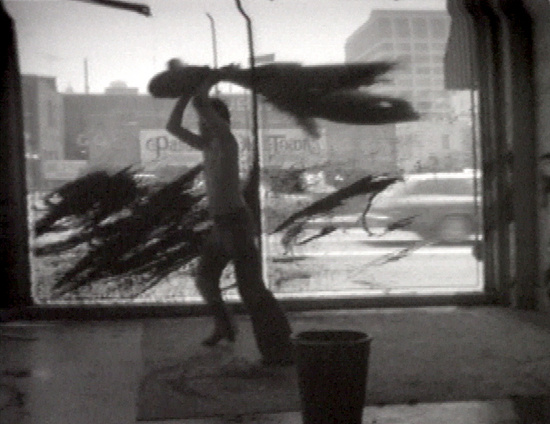 What to expect from Paul McCarthy's 'Brown Rothkos'
Here's how messed up carpets from a 2013 installation turned into a 'homage' to the prominent Ab-Exer
Did you know Paul McCarthy began as an action painter? "At the University of Utah in the late 1960s, McCarthy's early interest lay in painting, but it was a concept of painting shaped by Pollock's more action-oriented legatees, such as Yves Klein and Allan Kaprow," writes Hayward Gallery Director Ralph Rugoff in our McCarthy Contemporary Artist monograph.
Over the following years, he went from slapping conventional pigments on to canves, through out working engine oil and ketchup into his works, before progressing on to the kind of scatolgocial, psychologiclaly disturbing performances that we know and love today.
McCarthy never entirely left picture making behind, and, in a forthcoming show at Hauser & Wirth in Los Angeles, McCarthy will display som of his, disturbing titled "Brown Rothkos". If you're expecting mid-century spiritual enlightment, it sounds like you'll be in the wrong place.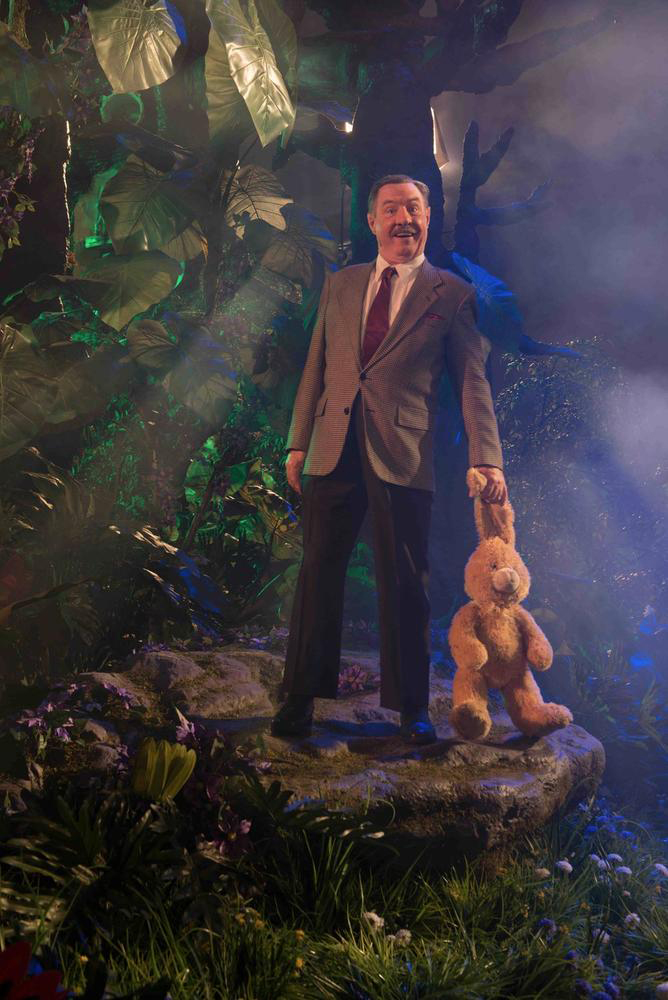 The works, the gallery says, are "sculptural, monochromatic wall hangings comprised of carpet covered in foam and sprayable polyurethane coating."
This is not the first time carpet paintings have been hung in a fine-art setting; McCarthy's friend and erstwhile collaborator Mike Kelley, made carpet paintings too. However, Hauser & Wirth actually date the creation of these pieces to McCarthy's earlier, monumental Disney mock-up, WS.
"During the making of the vast set for 'WS,' McCarthy's monumental multimedia work presented at the Park Avenue Armory in 2013, McCarthy intentionally placed carpets under the forest's fantastical trees, allowing residue from their fabrication to adhere to the surface of the carpets," explains the gallery. "As the individual trees were rotated and sprayed with coating, the foam and polyurethane dropped onto the carpets, a deliberate action orchestrated by the artist. Over the course of the formation of the forest, McCarthy examined the carpets and moved them accordingly to achieve desired variations in surface, texture, and thickness. The final collection of specifically selected wall hangings on view in this exhibition showcases the boundlessness of McCarthy's own performance as 'artist' and the purposeful transfer of energy leading to an ensuing action of calculated creation."
Would the Ab Exers have approved? Make your own mind up by reading our survey Painting Beyond Pollock. Meanwhile, for more on McCarthy get out comprehensive monograph, here.