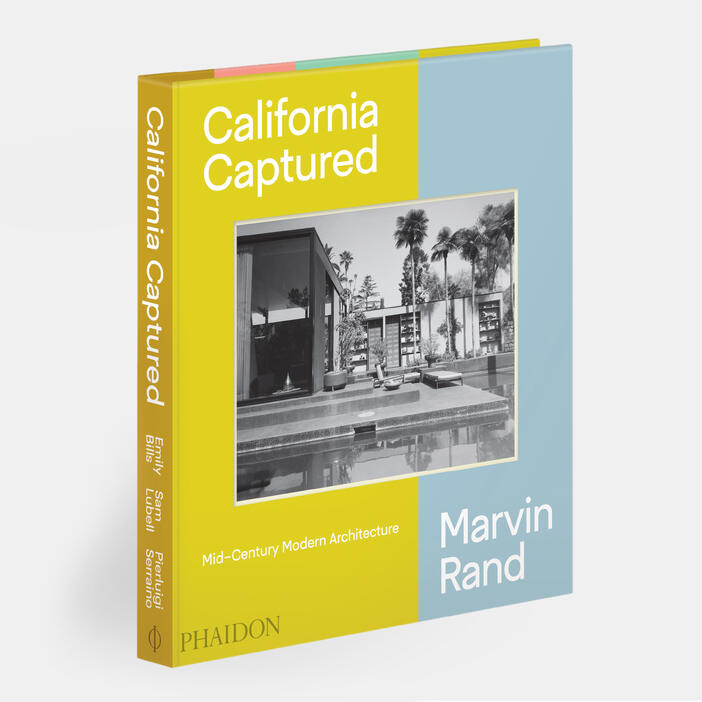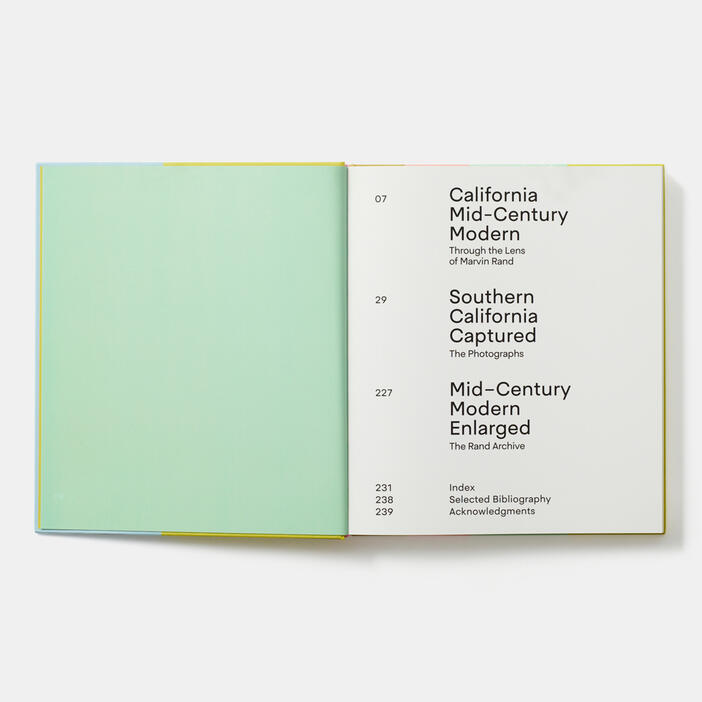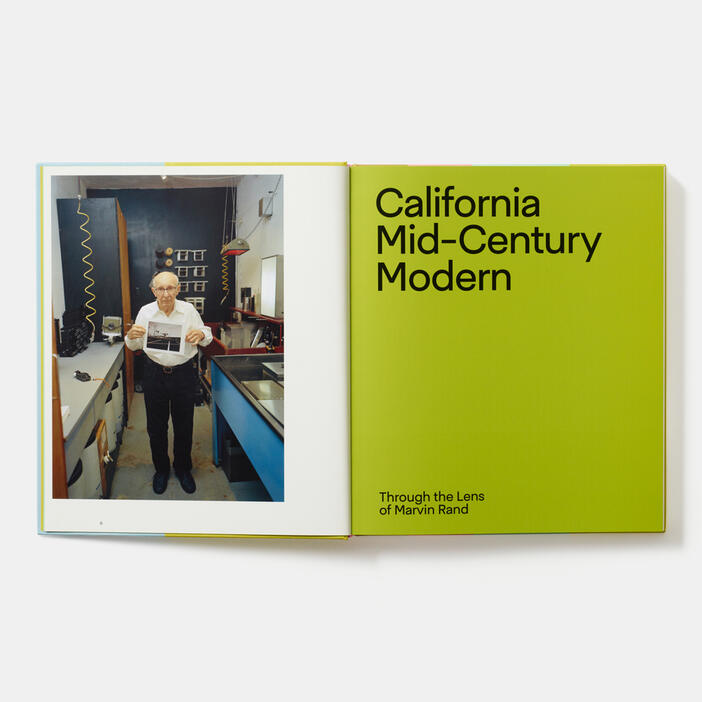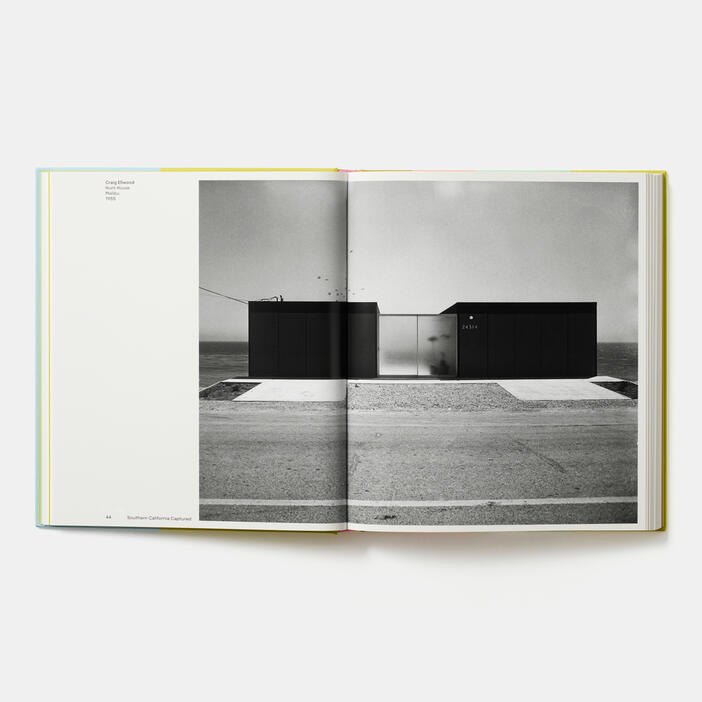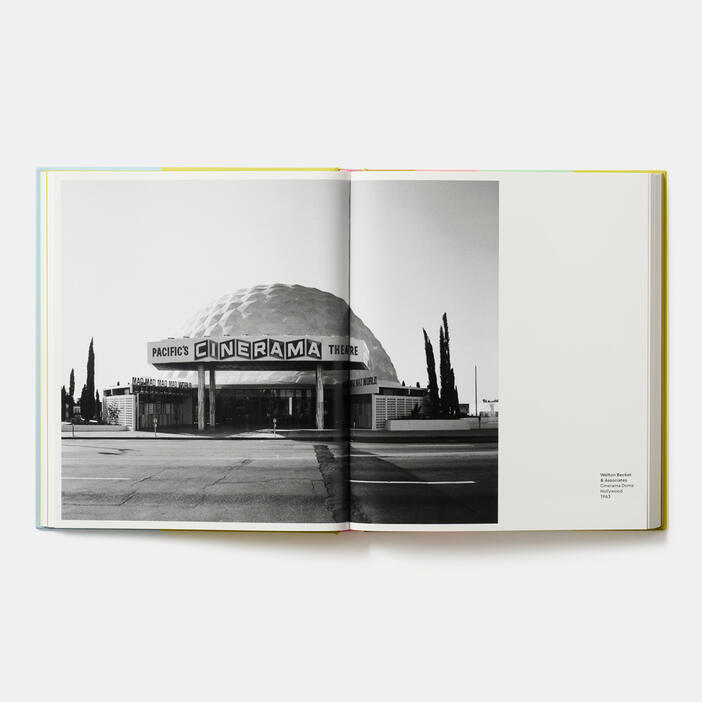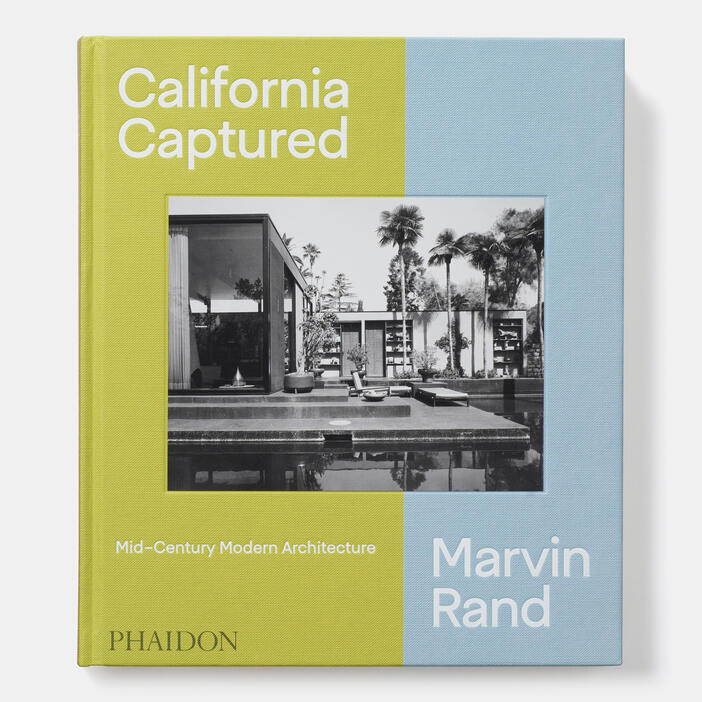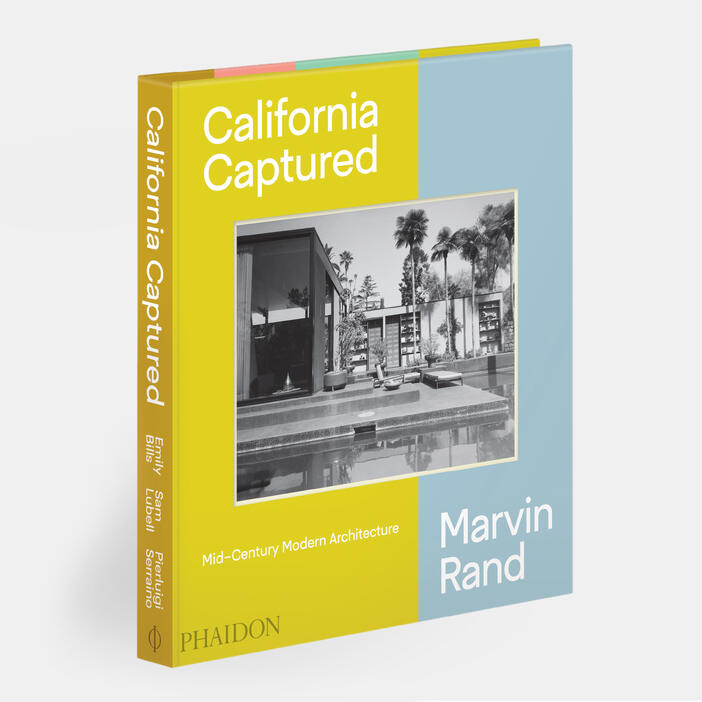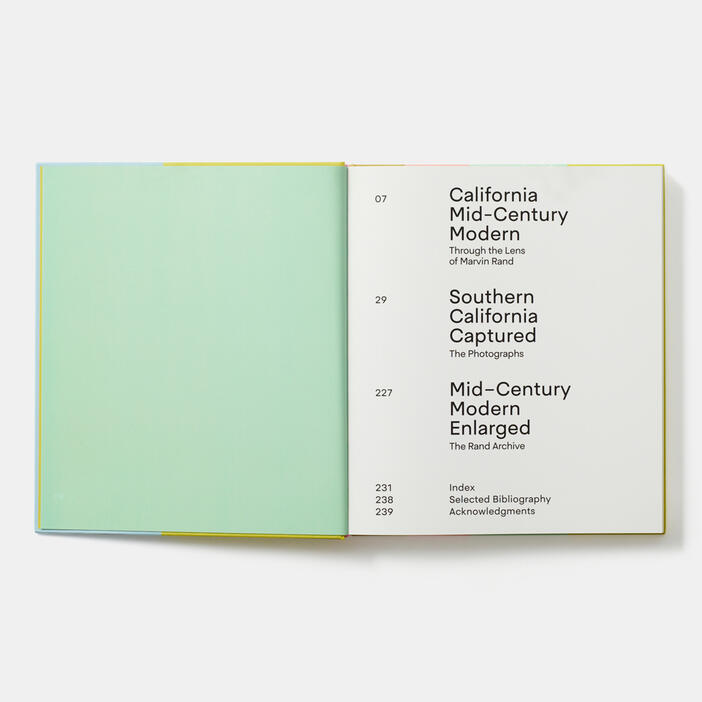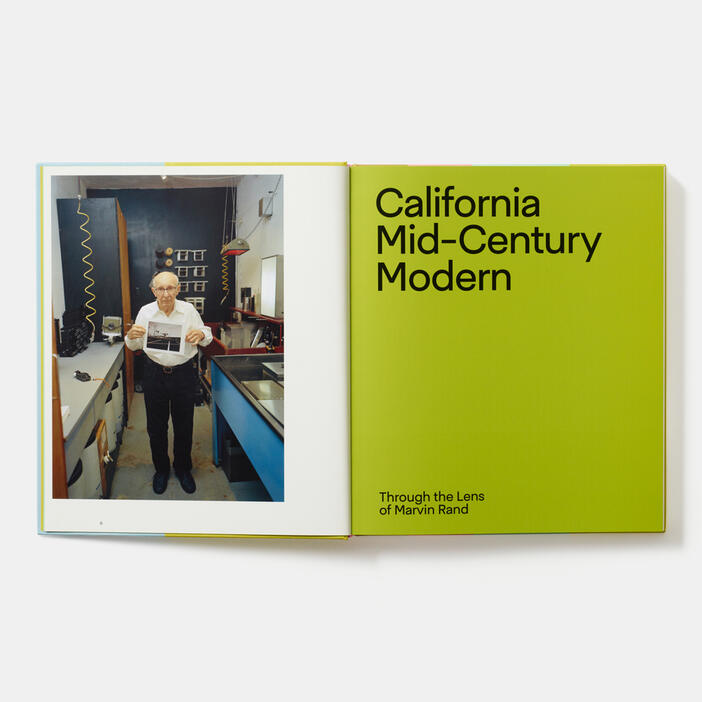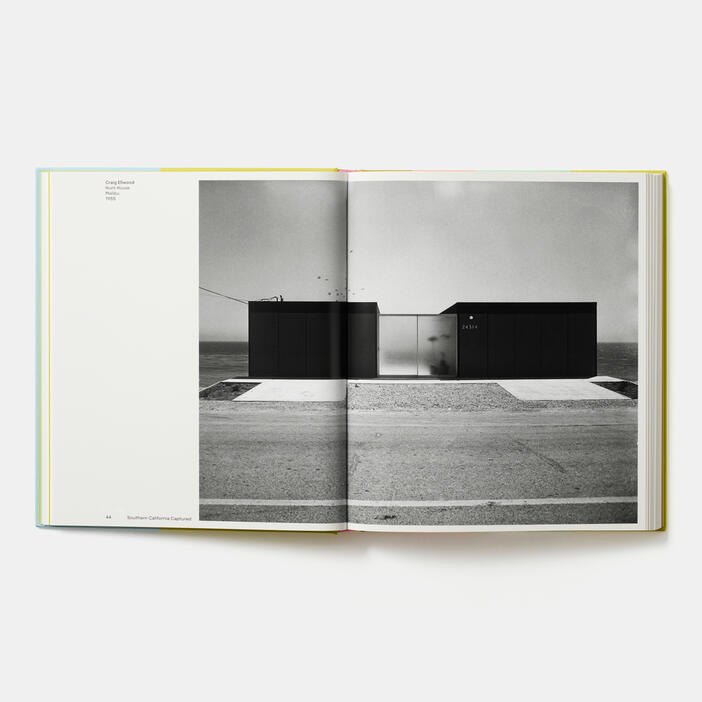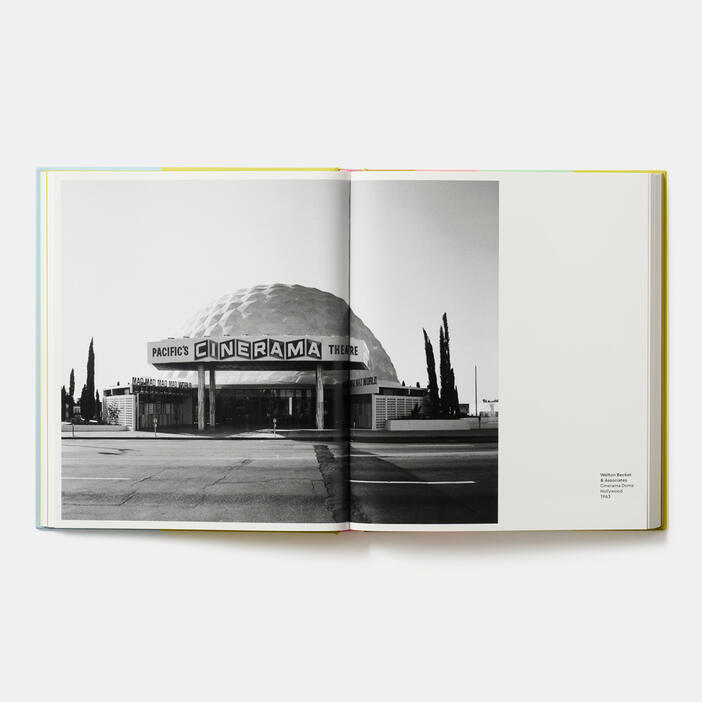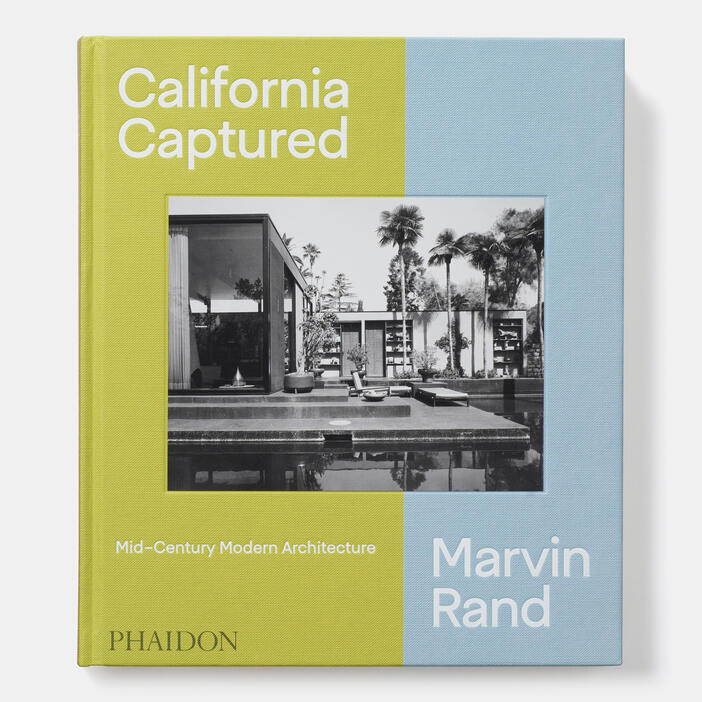 California Captured: Mid-Century Modern Architecture, Marvin Rand
Price AUD$89.95 Price CAD$77.95 Price £49.95 Price T59.95 Price USD$59.95 Price €59.95
The style and mythology of Mid-Century Modern California architecture as seen through the expert lens of Marvin Rand
Los Angeles photographer Marvin Rand created iconic images of some of the most celebrated architectural creations of his time, photographing buildings by the likes of Modernist masters Craig Ellwood, Louis Kahn, and Frank Lloyd Wright to capture the essence of their work - and, in doing so, played a critical role in shaping the Mid-Century California style now worshiped the world over. The discovery of Rand's archive has brought a treasure trove to life, and California Captured showcases it - and the period - as never before.
Specifications:
Format: Hardback
Size: 290 × 250 mm (11 3/8 × 9 7/8 in)
Pages: 240 pp
Illustrations: 240 illustrations
ISBN: 9780714876115
Emily Bills is the Managing Director of the Julius Shulman Institute in Los Angeles.
Sam Lubell is a contributing editor at the Architect's Newspaper, writer for Wired, and a contributor to the New York Times, Los Angeles Times, Los Angeles Magazine, and New York Magazine among others.
Pierluigi Serraino is an architect, author, and educator. He has lectured on postwar American architecture, California Modernism, and architectural photography.
"As California Captured vividly shows, Rand photographed high-profile projects across Southern California... and give[s] the photographer his due."—Architectural Digest
"The long-overlooked photographer Marvin Rand gets his due."—Architectural Digest Online
"Spectacular... A visual index of Modernist landmarks... Makes a case for [Marvin Rand's] significant role in defining the mid-century California style... Some have suggested being a born-and-bred Angeleno meant that Rand brought an insider perspective to a city of notorious outsiders; others that his time as a military photographer led him to approach his craft with a certain rigour. In either case, he often ignored requests for specific shots in favour of his own interpretations of a space. Luckily, his instincts produced pictures that continue to exceed expectations, even today."—AnOtherMag.com
"Mid-Century architecture, especially in California, is synonymous with elegance and glamour. The mythology surrounding these buildings, the style they exude, even today, was in no small way shaped by a select number of photographers. California Captured [...] epitomises this classic architecture through the lens of one such photographer, Marvin Rand, whose images have helped define the era's iconic aesthetic."—CreativeBoom.com
"The structures of A. Quincy Jones, John Lautner and Craig Ellwood never looked more innovative and covetable than through Rand's lens."—Globe & Mail Style Magazine
"A new book pulls the overlooked photographs of Marvin Rand into the spotlight... Readers can finally look through the lens of a man who captured some of the era's most interesting buildings."—Bloomberg
"It takes a special photograph to capture the style and elegance of a piece of architecture in all its glory, to then relay it to the rest of the world. California Captured is a collection of those images, taken by Marvin Rand, whose snapping abilities helped shape not just the image of architecture in California but the aesthetic of an entire era."—The Essential Journal
"[A] robust biography of Rand and a treasure trove of his sumptuous photographs."—Metropolis Online
"The discovery of Rand's archive has brought a treasure trove to life, and California Captured showcases it - and the period - as never before."—New Design
"Discovers the architectural photographer who immortalised Los Angeles' iconic Modernist buildings... LA has been rightfully regarded as one of the world capitals of the Mid-Century Modern. This LA can't be fully understood without examining Rand's seminal role in launching architectural careers and shaping how the city was pictured and marketed..."—Port-magazine.com
"There's more to LA architecture than the Hollywood sign... Sharp angles, panoramic windows and, of course, azure infinity pools... There are art-deco cinemas and cinematic office blocks... Marvin Rand's monochrome ode to the City of Angels... Hazy, sun-drenched pools and the houses attached to them."—Shortlist
"Marvin Rand is the most famous architectural photographer you've never heard of."—Co.Design
"Rand captured photos of the modernist masters at their peak."—Architect's Newspaper
"Stunning... Offers a new perspective on LA's mid-century modernist architecture."—Houses (Australia)
"A visual treasure trove, celebrating both the iconic buildings of the time and the unsung image maker who has given us the chance to see them again, as fresh as the day they were built."—TheModernistHouse.com