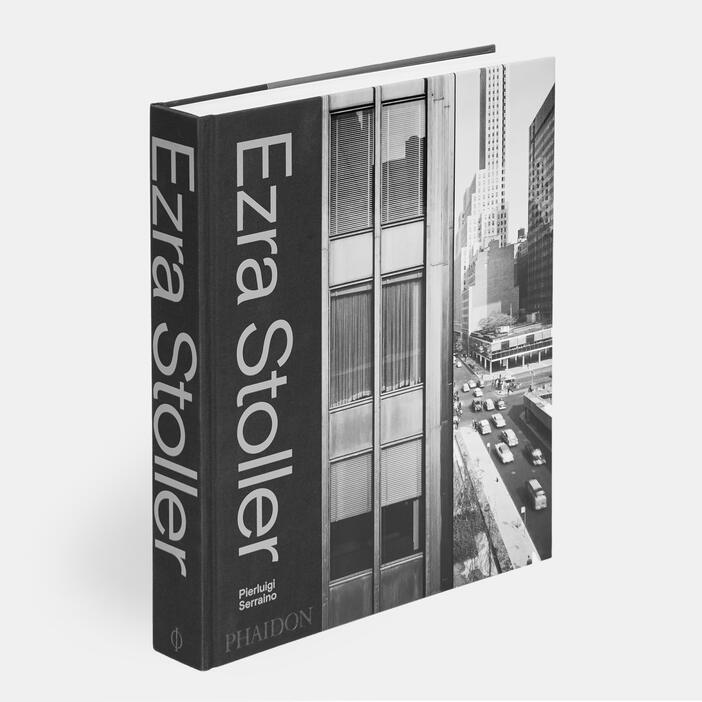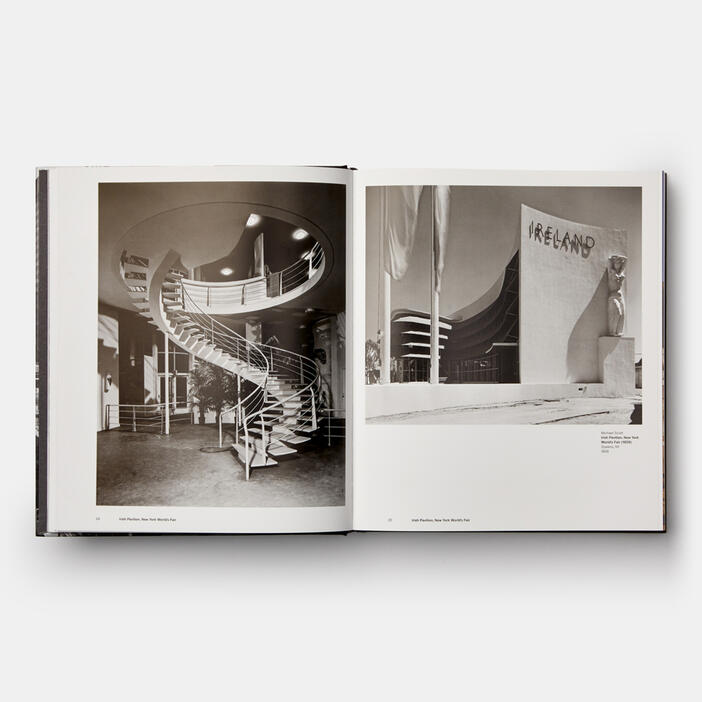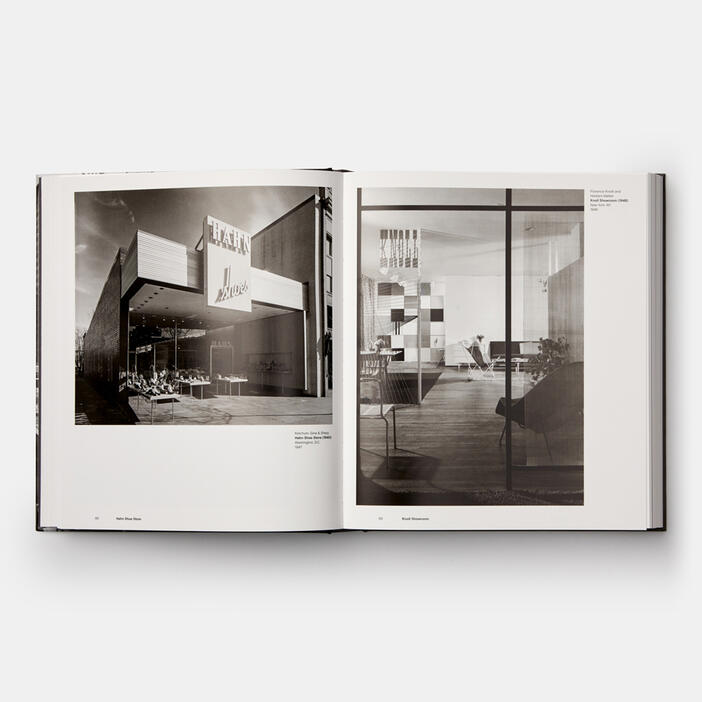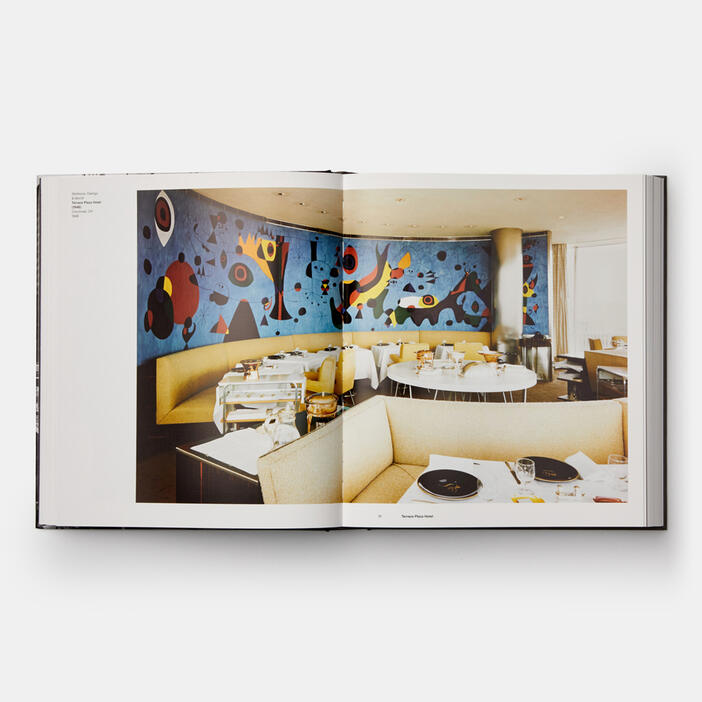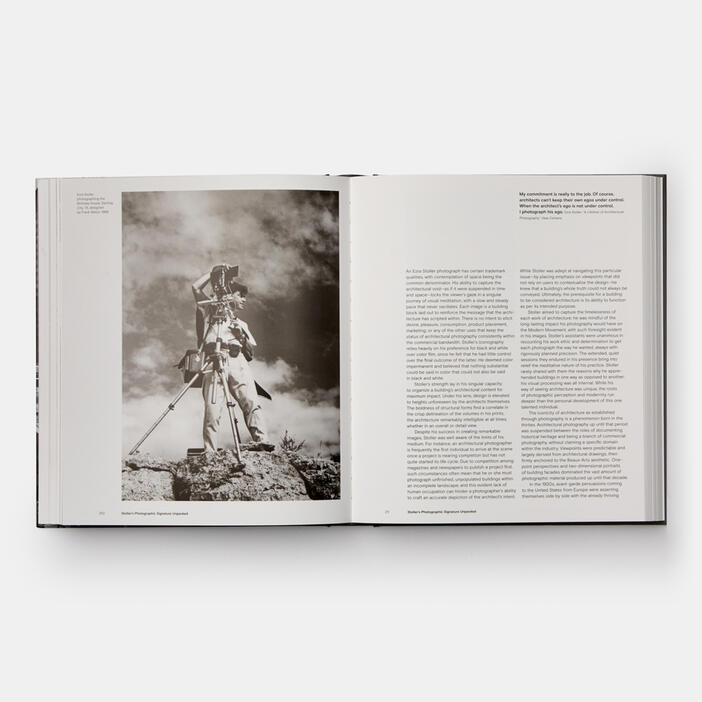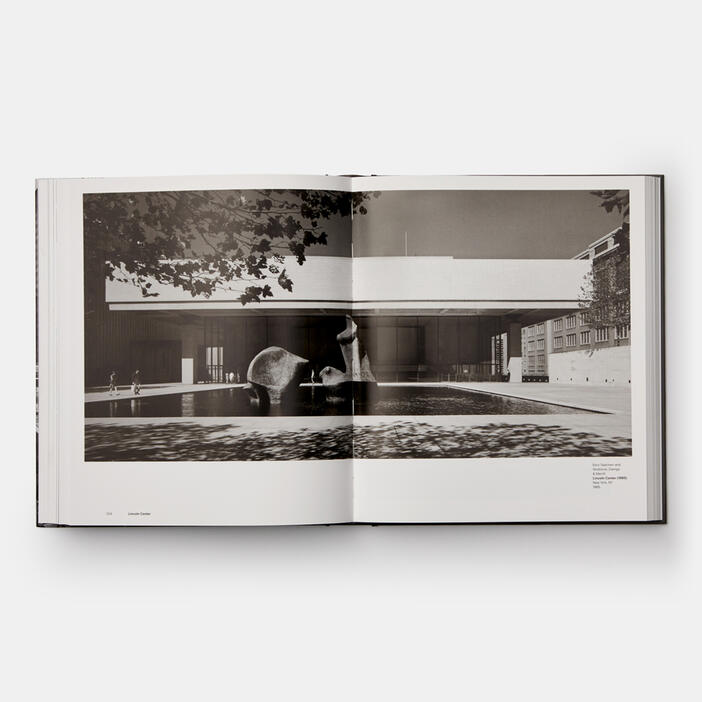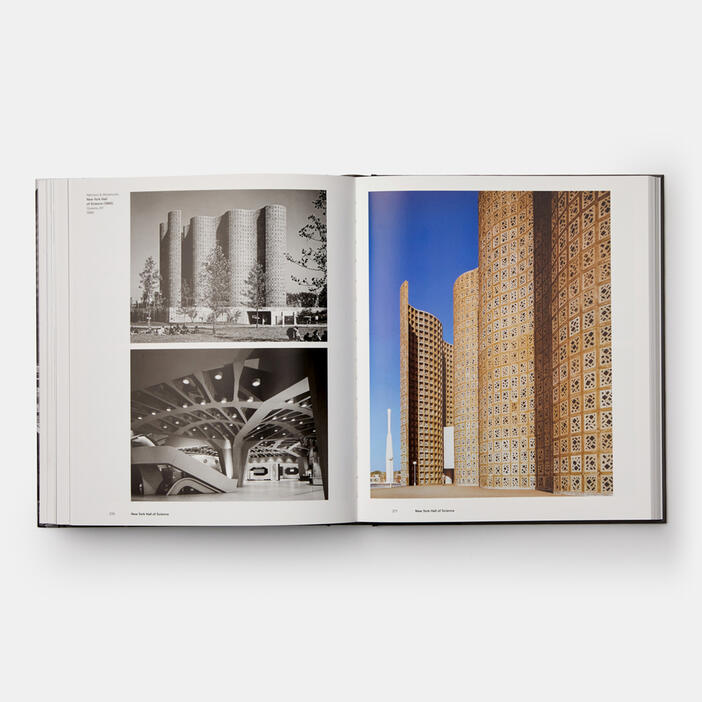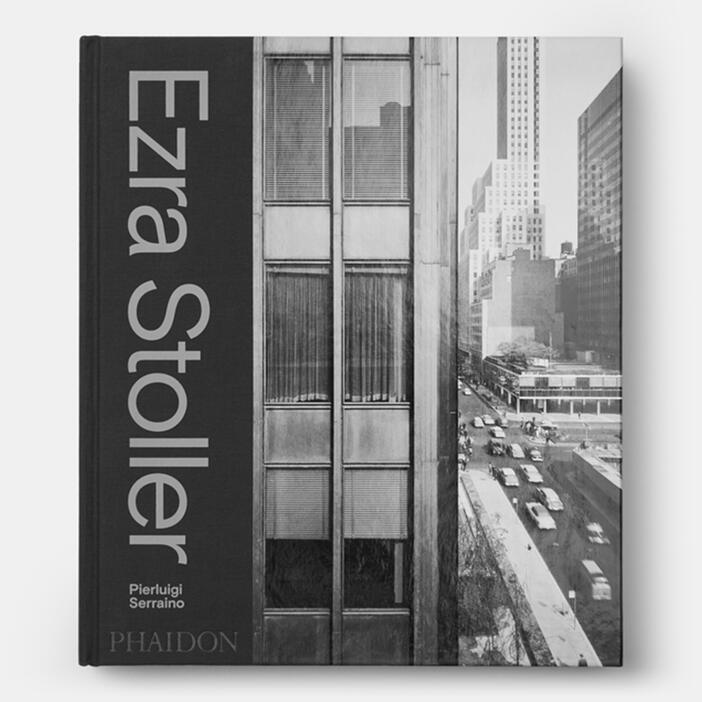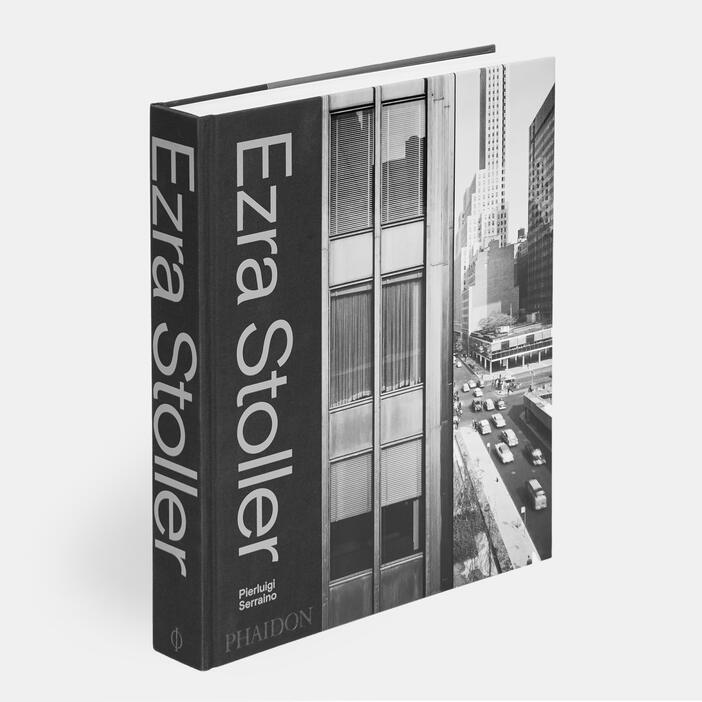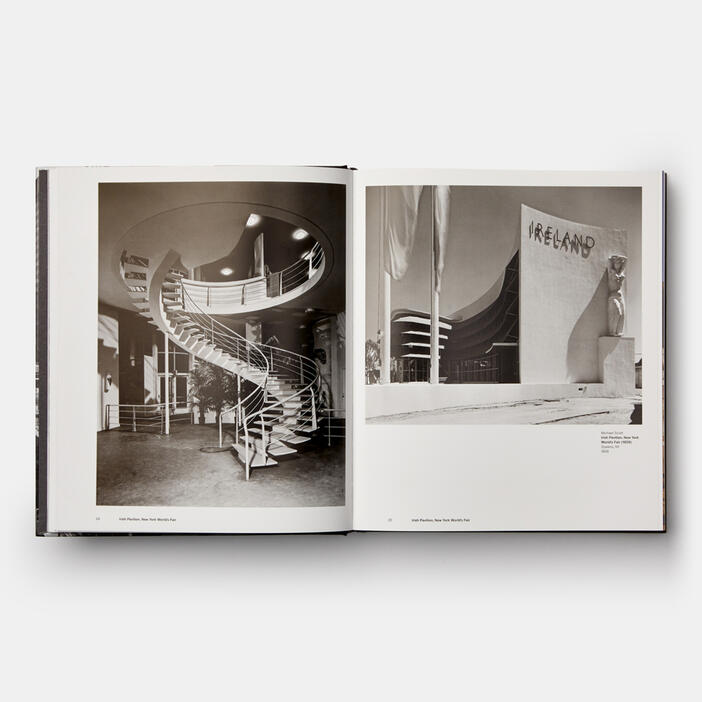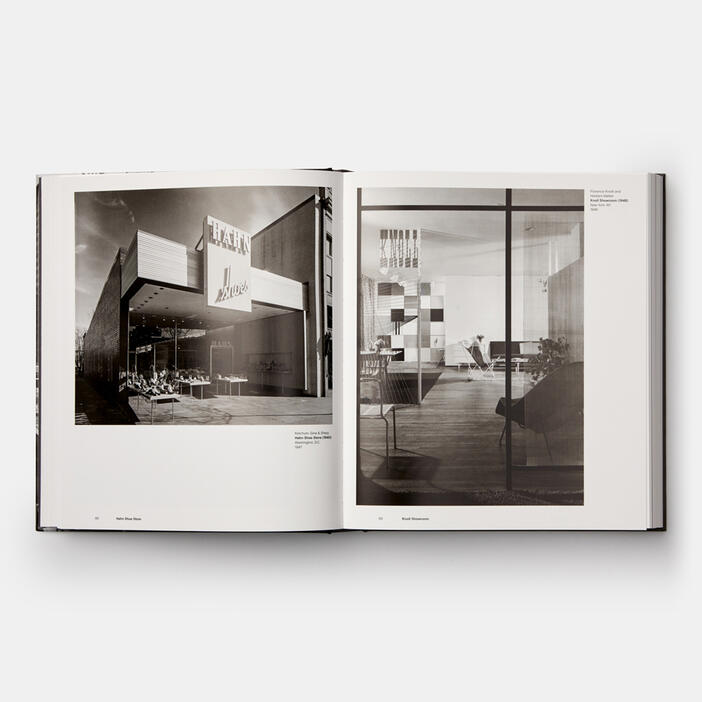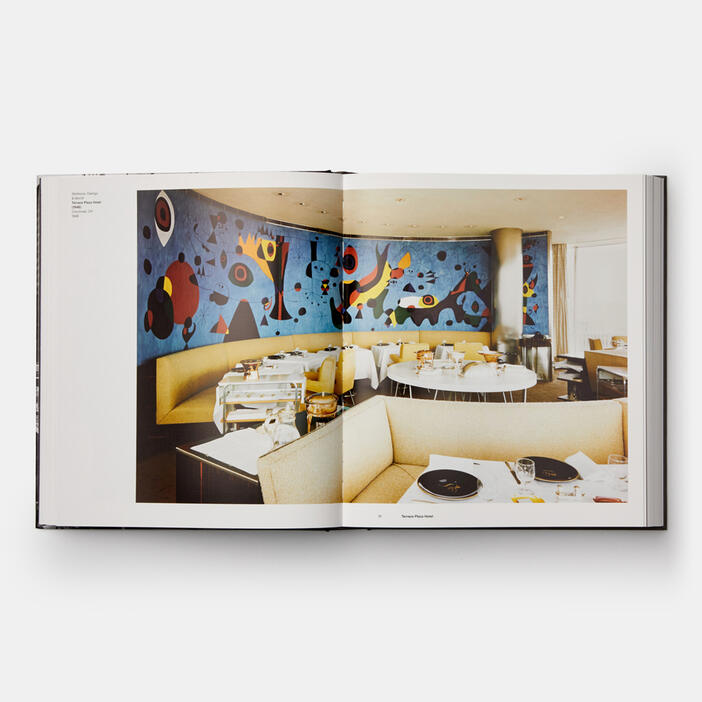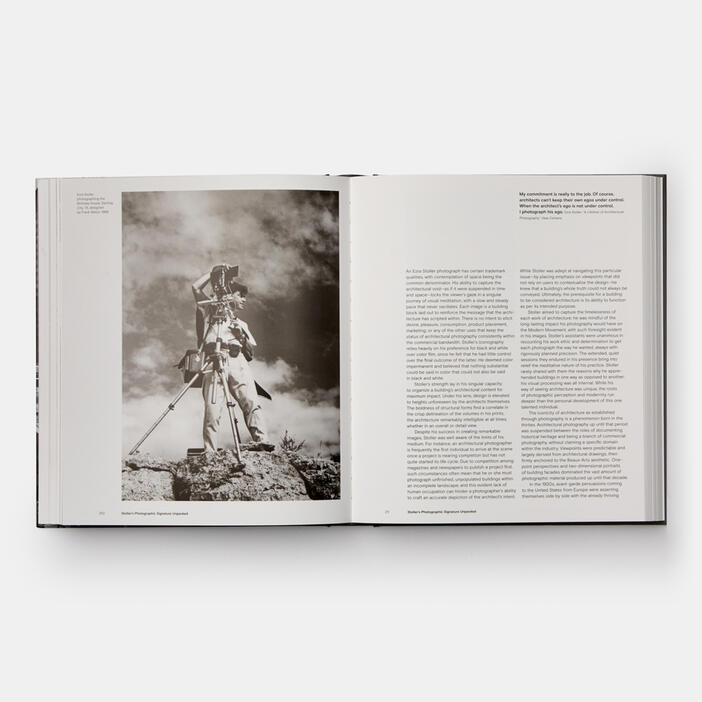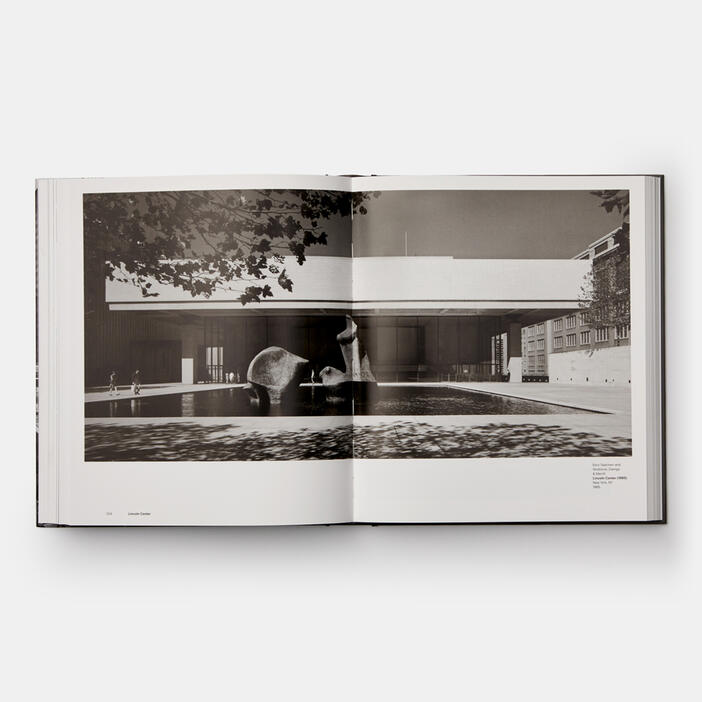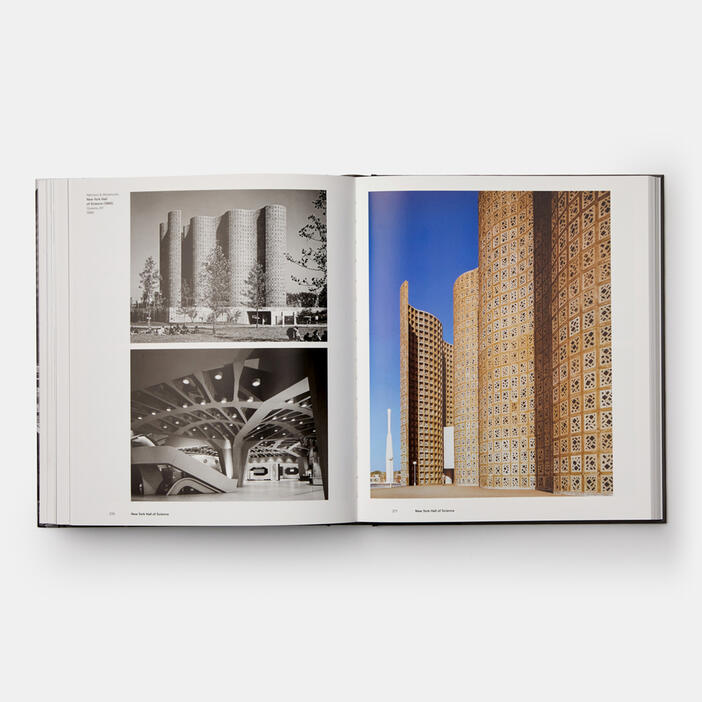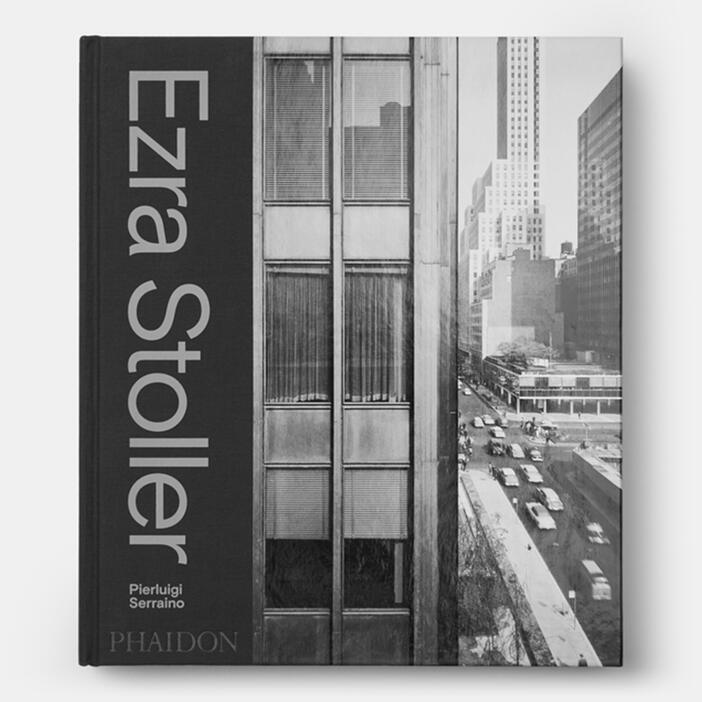 Ezra Stoller: A Photographic History of Modern American Architecture
Price AUD$200.00 Price CAD$165.00 Price £100.00 Price T125.00 Price USD$125.00 Price €125.00
A captivating history of 20th-century Modern American architecture, as seen through the eyes of a legendary photographer
It is impossible to overstate the importance of photography's role in shaping the world's perception of architecture. And towering above the ever-growing crowd of image-makers is Ezra Stoller, an architectural photographer of immeasurable consequence in documenting the history of modern architecture – both known and unknown – in the United States and beyond. This book is one of the first to present the breadth of Stoller's largely unseen archive of images, brought to life through exquisite color and duotone black-and-white reproductions.
Specifications:
Format: Hardback
Size: 290 × 250 mm (11 3/8 × 9 7/8 in)
Pages: 416 pp
Illustrations: 450 illustrations
ISBN: 9780714879222
Pierluigi Serraino is a practicing architect, author, and educator based in the San Francisco Bay Area. He has lectured on architectural photography, digital design, and California Modernism at numerous universities, institutions, and museums, and in 2013 was the co-recipient with Karla Britton of the Graham Foundation grant on the architectural photography of Robert Damora. His writings and projects have appeared in the publications Architectural Record, Artforum, Architectural Design, A+U (Japan) and Abitare among others. He is the author of several books, including Modernism Rediscovered (2000), NorCalMod: Icons of Northern California Modernism (2006), and The Creative Architect (2016), and co-author of California Captured (Phaidon, 2018).
"The photographs of Ezra Stoller (1915-2004) have long been recognized for indelibly communicating the strengths of postwar architecture in the U.S. Now, Ezra Stoller: A Photographic History of Modern American Architecture, by Pierluigi Serraino, expands on our knowledge and appreciation with many rarely seen images."—Architectural Record
"A new monograph of Stoller's magisterial images of the architecture of the American century."—The New Yorker Online
"In this powerful retrospective... Serraino argues that the key to such success lay both in Stoller's serious work ethic and his ability to understand an architect's intent for a building and translate it through his lens. This is the perfect volume for both fans of Modernist architecture and general photography alike."—Publishers Weekly
"In a monumental visual homage to the power of architecture under a lens, this largely black-and-white coffee table tome leaves nothing out."—Architect's Newspaper
"A new book surveys the stunning work of Ezra Stoller, the most prominent photographer of 20th-century American architecture."—Architectural Digest Online
"Ezra Stoller: A Photographic History of Modernism, offers an unprecedented exploration of his archive and what made his images so captivating. While Stoller's photographs have become one of the primary records of midcentury architecture, never before have so many of them been published in a single tome."—Curbed
"A new book released by Phaidon, presenting 450 images from Stoller's vast archive, will make any recipient a fan of the legendary photographer, and of course, an appreciator of postwar architecture, too."—Metropolis Online
"Ezra Stoller... present[s] the famed photographers oeuvre, which, in itself, is an archive of modern architecture in America."—Modern Luxury Boston
"...An unprecedented exploration of Stoller's archive and what made his images so captivating."—Curbed
"Serraino's gorgeous coffee-table tome, simply titled Ezra Stoller, is a monumental collection of 450 photographs."—Blind