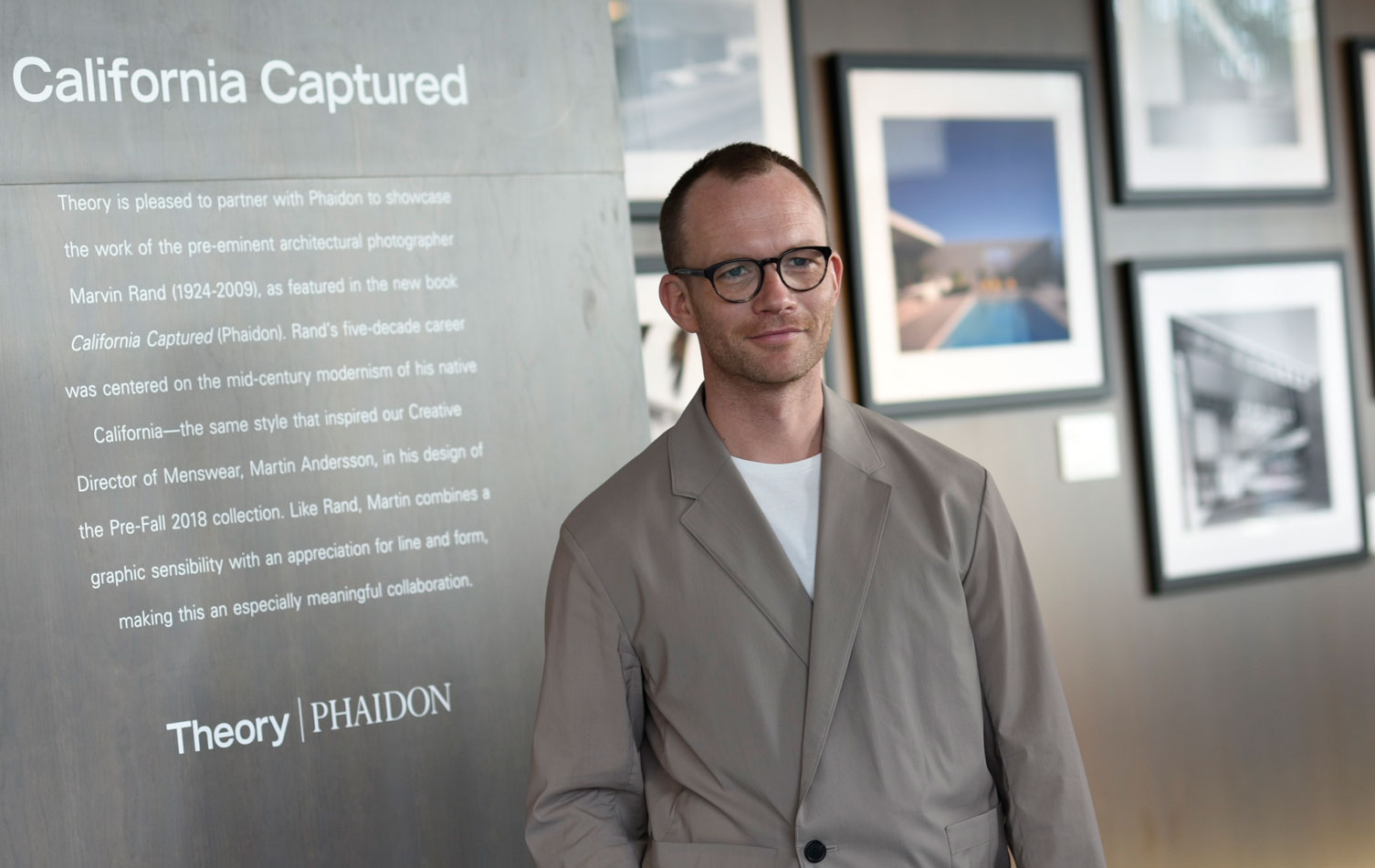 California Captured in LA (and New York!)
Take a look inside our launch events with Theory ahead of our interview with Creative Director Martin Andersson
We thought you'd like to see some of the photos from our two California Captured soirées with Theory in New York and Los Angeles last week.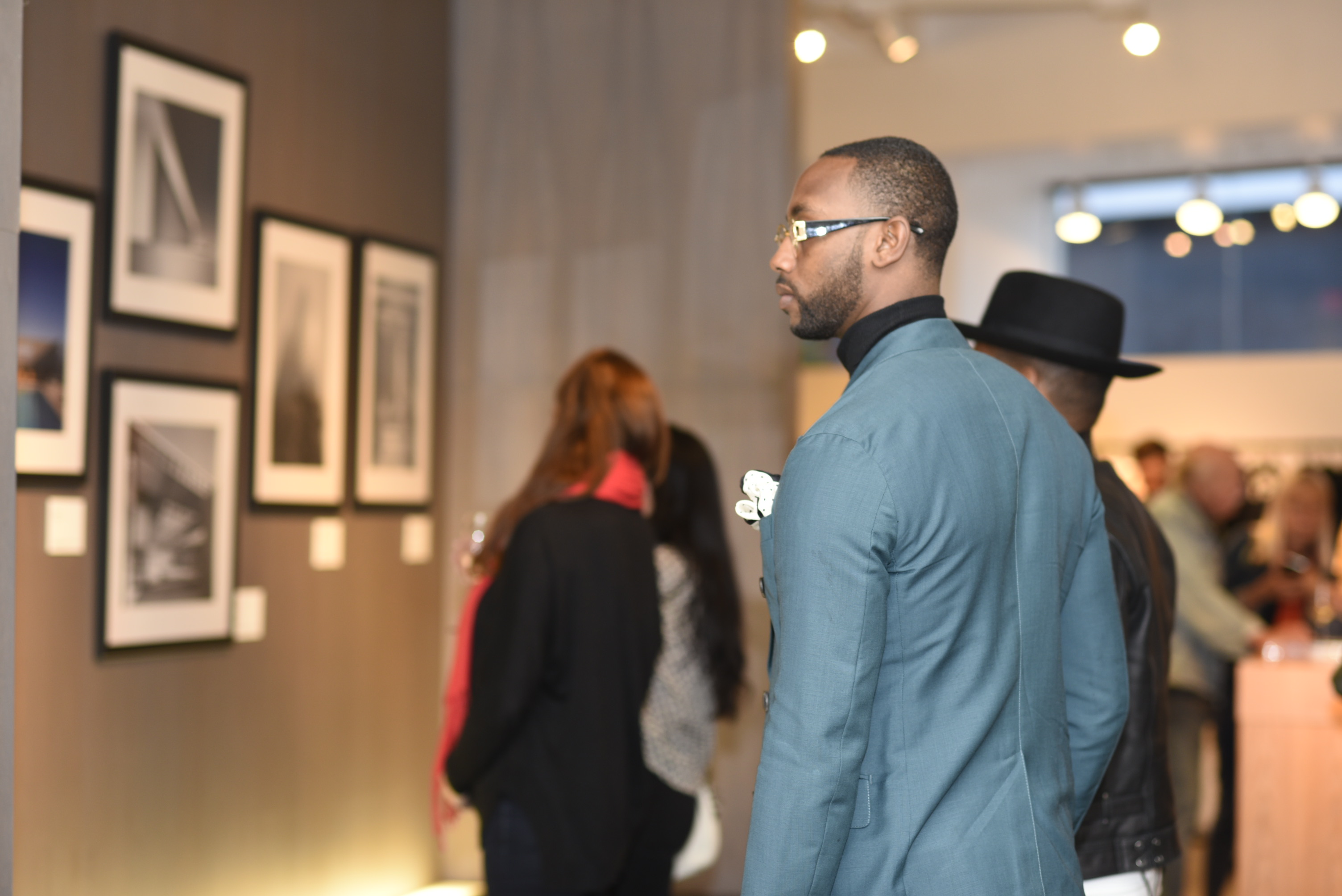 As you probably read here Theory's Creative Director Martin Andersson took inspiration for his Pre-Fall Mens Collection from the photography of Marvin Rand whose archive we gather together in our new book California Captured Mid-Century Modern Architecture.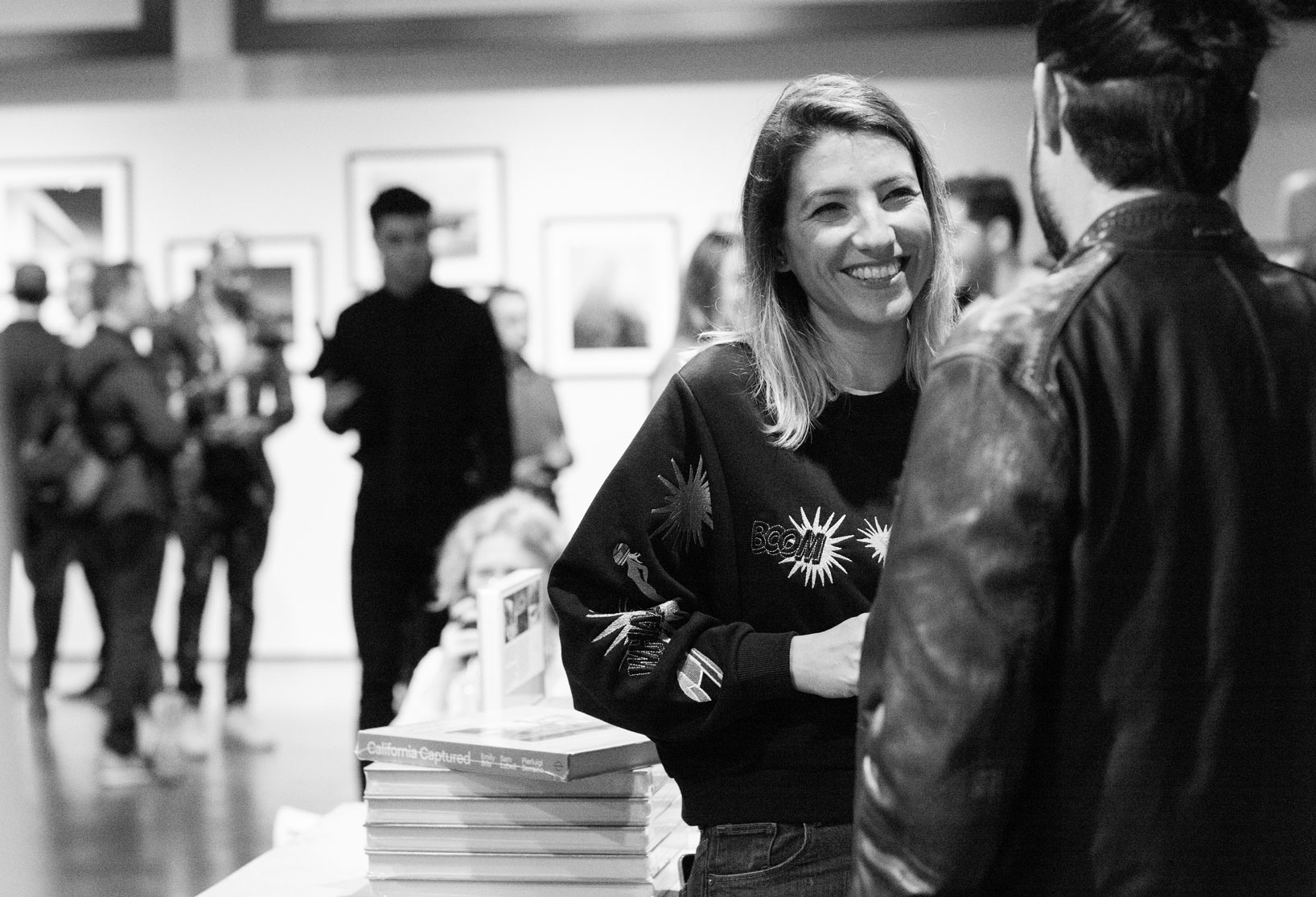 To celebrate this architectural, photographic and fashion fusion we held two events at the Theory stores in New York at Gansevoort and in LA on Melrose.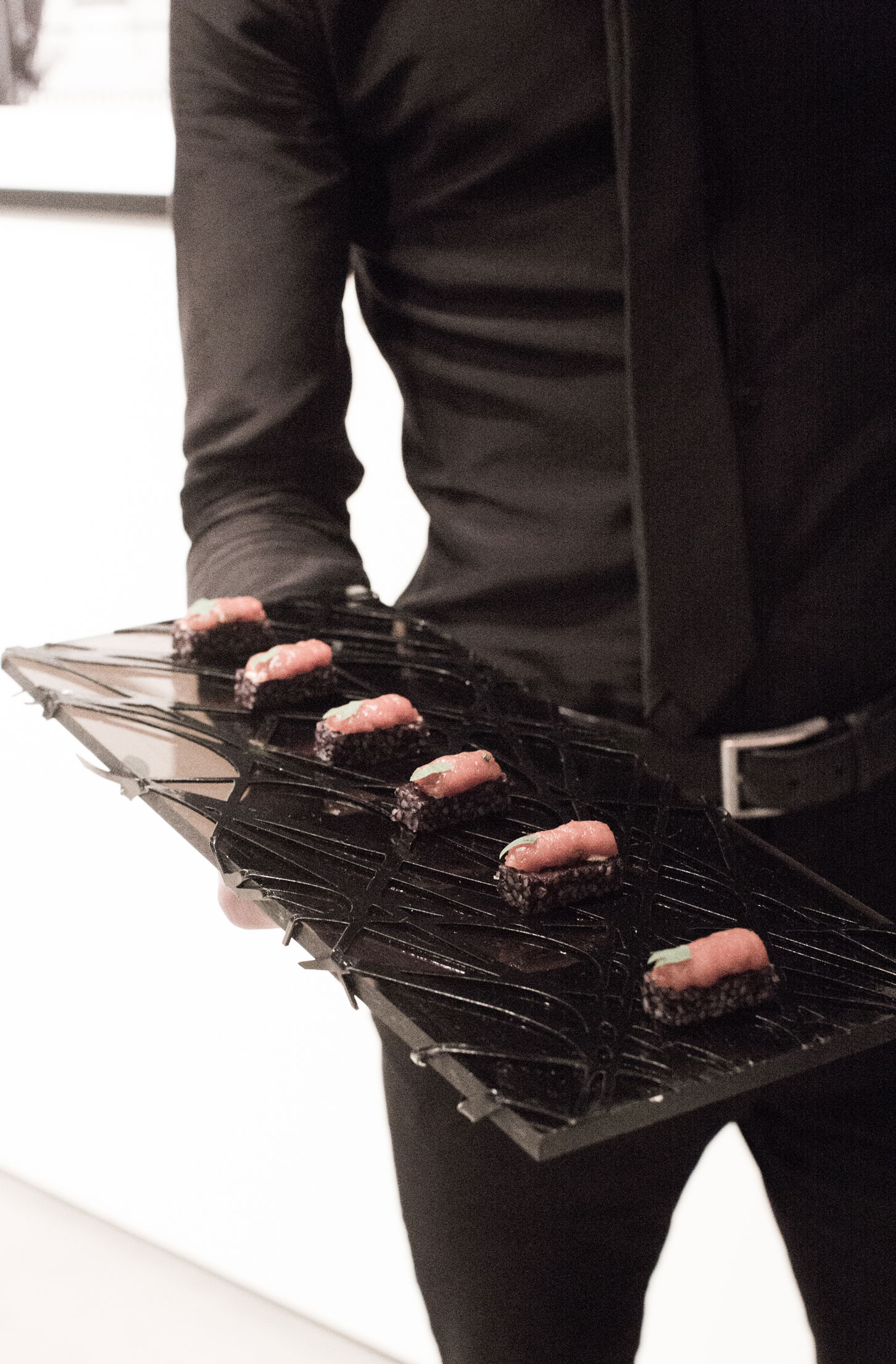 Highlight of the evening in LA was undoubtedly having Marvin's daughter Vicki Rand in attendance and hearing her say that she was "truly honoured" to see her late father's work presented in such a way. Theory CEO Andrew Rosen attended the New York event which had a really great turnout despite some inclement weather.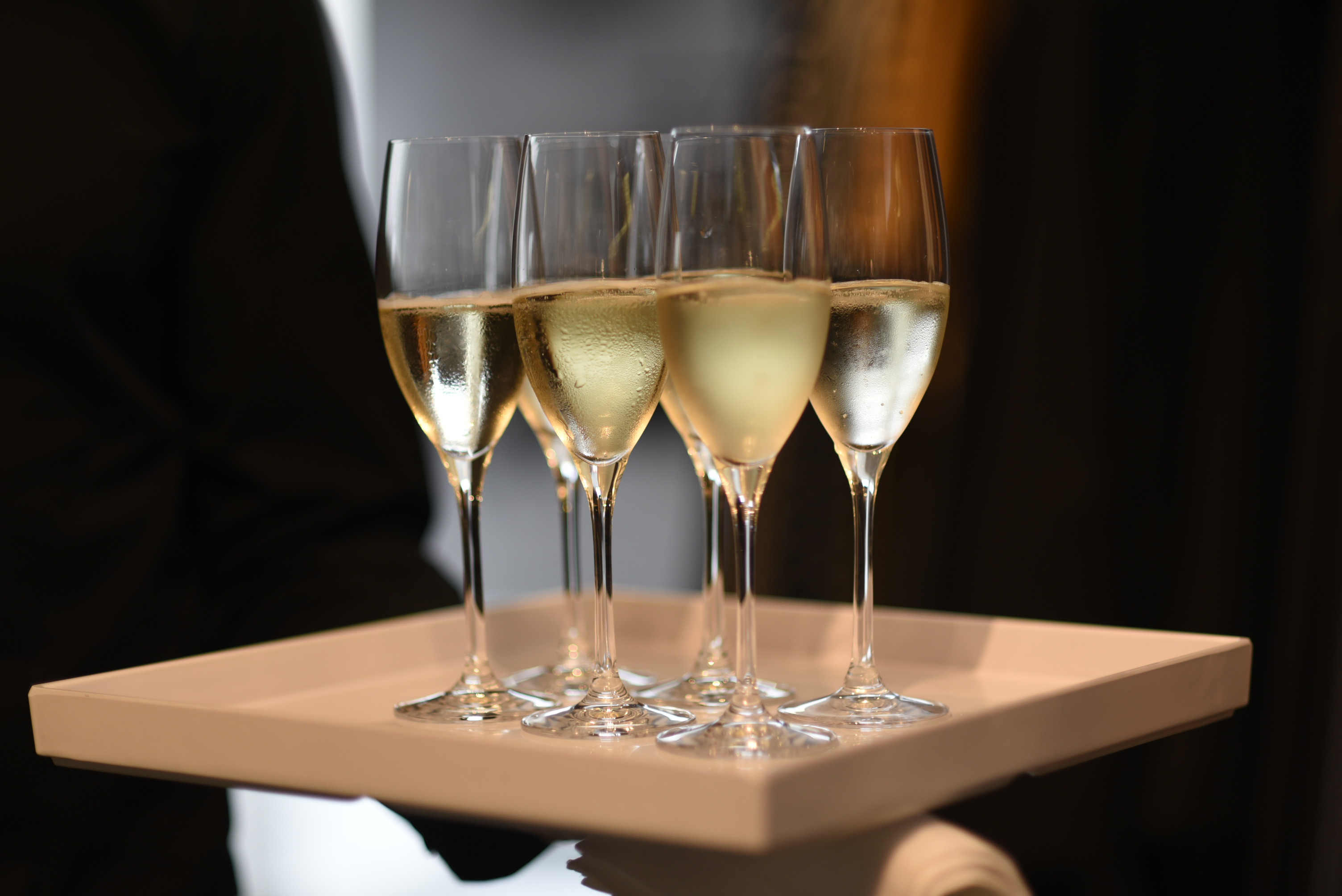 Theory CMO JD Ostrow and Martin Andersson spoke at both events. Martin described being inspired by the horizontal line that Marvin Rand captured in his photography.
JD Ostrow expressed his gratitude to our California Captured authors Emily Bills and Sam Lubell, and to Vicki Rand, for bringing the project to life, and to Phaidon for the partnership.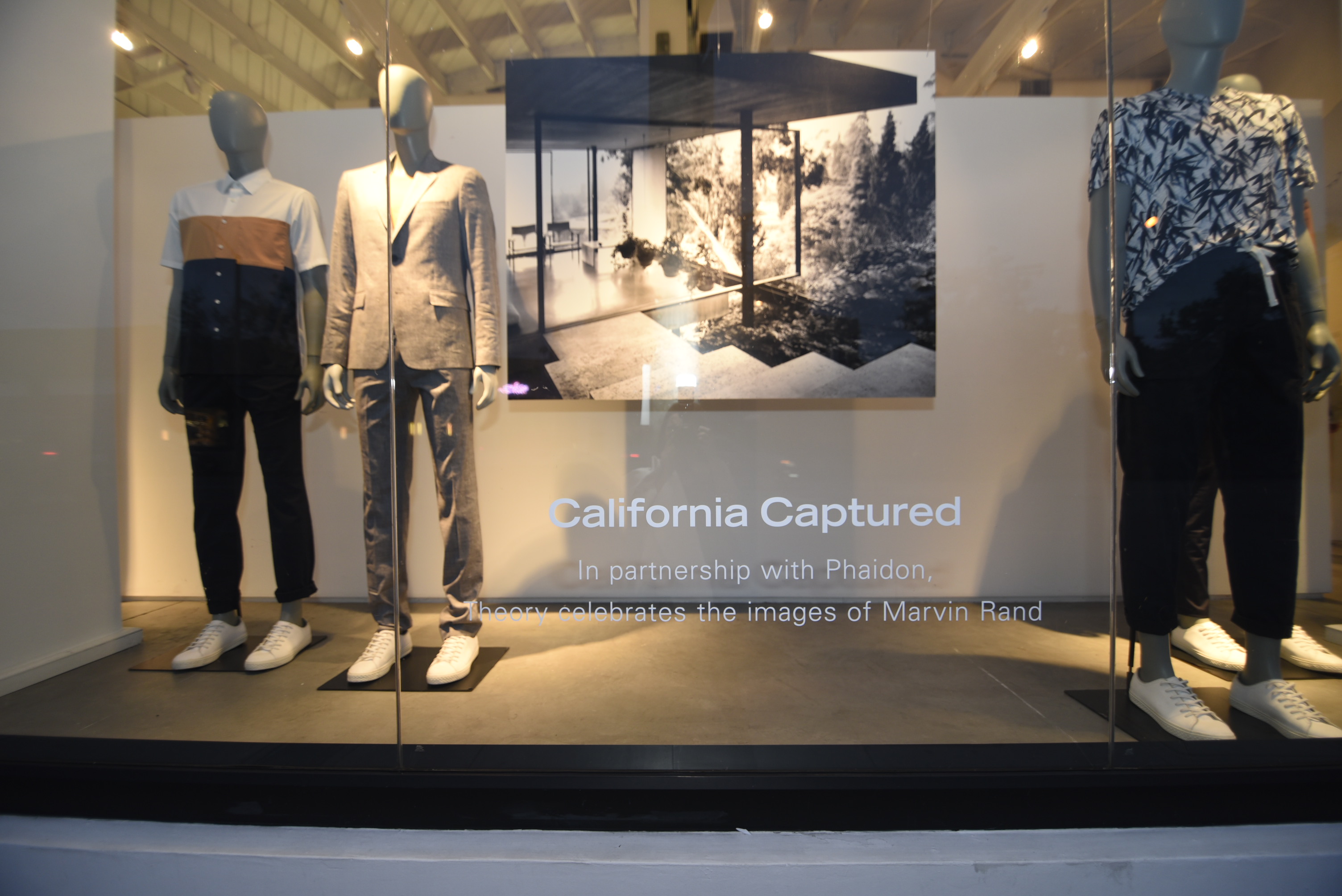 The nibbles were exquisite at both events: in New York Pinch Food Design created filet mignon and cheesecake bites and in Los Angeles guests enjoyed leek crostini and s'mores.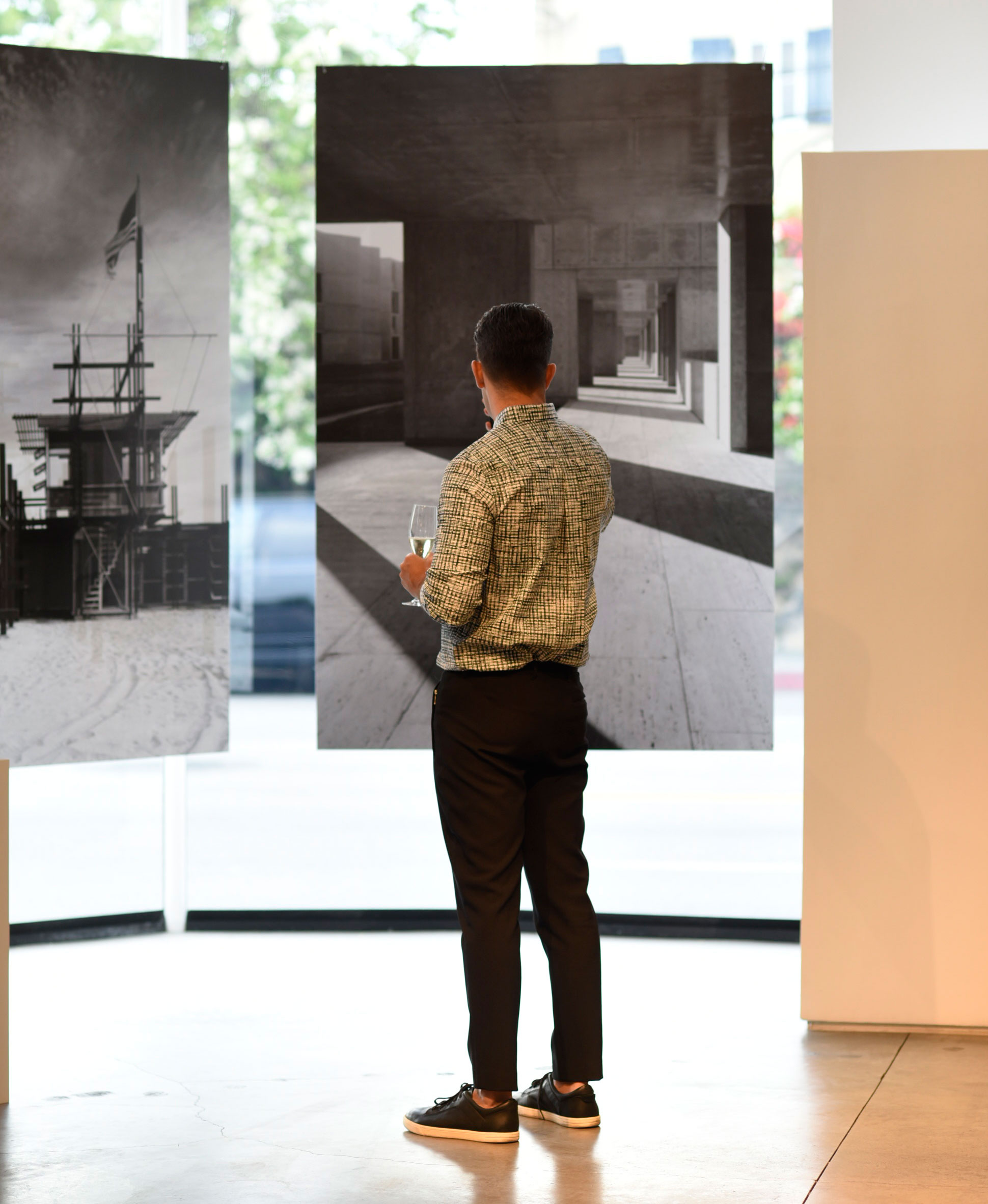 One set of the images exhibited instore will hang in Theory's New York HQ. The second set, shown in LA, will be donated for exhibitions and cultural events.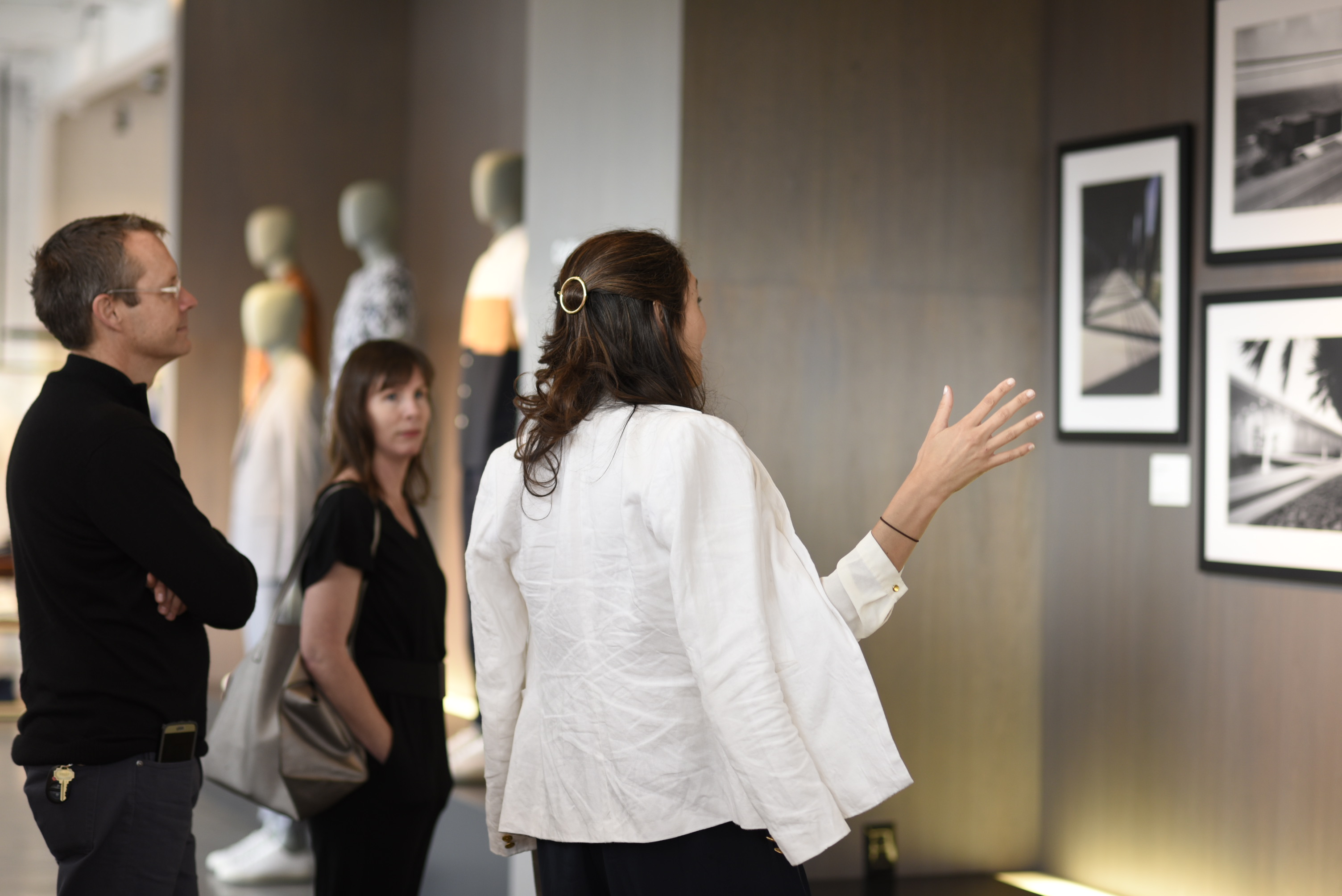 But like our book the pictures tell the real story. We hope you enjoy looking at them! Thanks to Theory for a great collaboration and look out for our interview with Martin Andersson later this week. Check out California Captured in the store and take a look at Theory's new collection here.