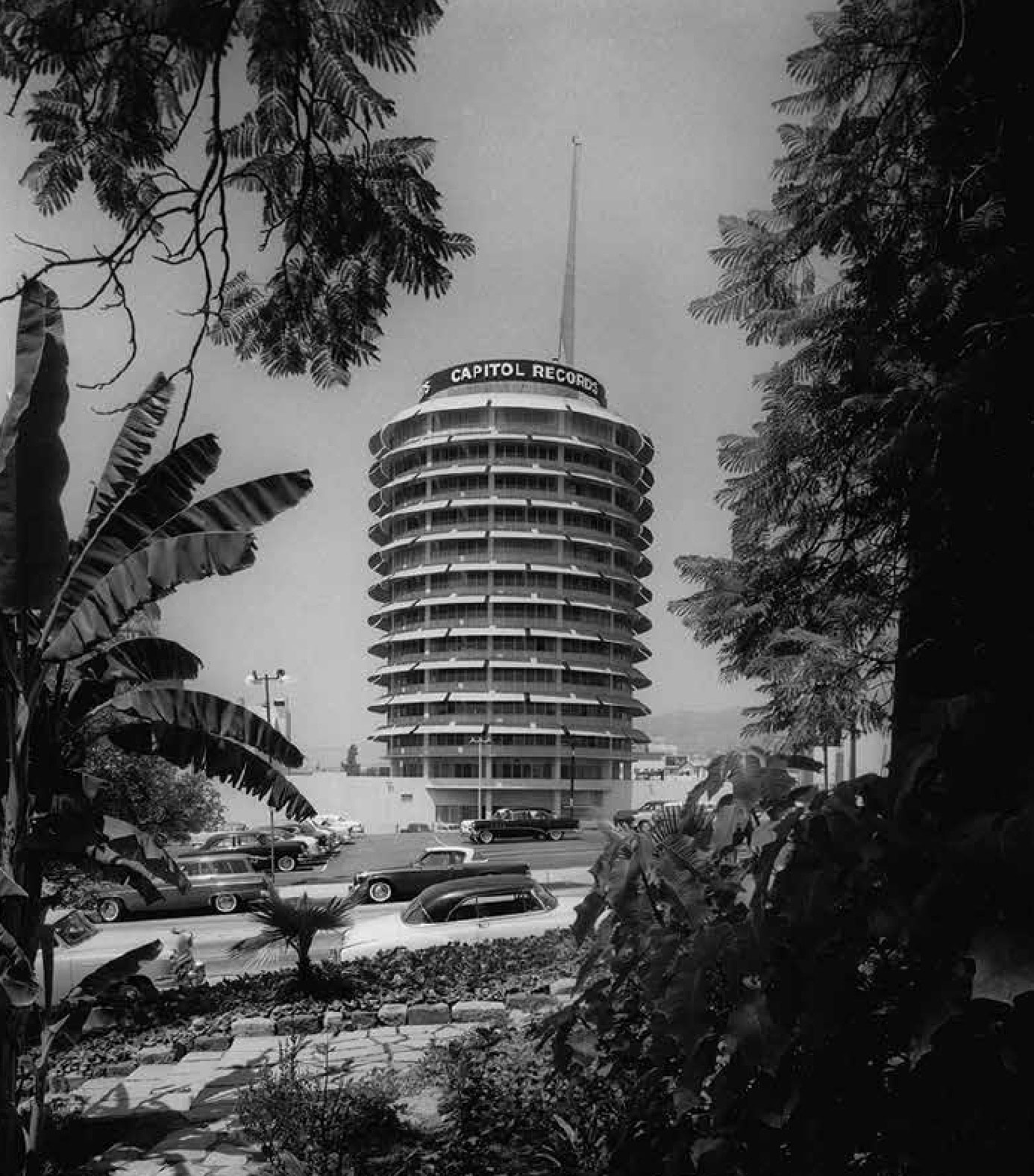 California Captured - The Capitol Records Building
Marvin Rand was California's most inconspicuous photographer - but he defined its architectural iconography
The pictures taken by Marvin Rand are a great way to understand the extent to which modernity took hold in California in the Fifties. Importantly they offer many of the missing pieces - rarely seen works by architects such as Smith & Williams, Killingsworth, Brady & Smith, Ladd & Kelsey, William L. Pereira & Associates, and Richard Dorman & Associates to name but a few - in the grand mosaic of California Modernism. We've meticulously sifted through Rand's extensive archive and published a great deal of it in a new book, California Captured Mid-Century Modern Architecture, Marvin Rand.
The images in it speak to the feverish activity of a region in the United States that set trends for the rest of the country. In the book, a major chapter of the history of Southern California Modernist architecture, largely untold, is for the first time revealed in its powerful trajectory. One such building is Welton Becket & Associates 1956 Hollywood building housing Capitol Records.
A quintessential LA symbol, Capitol Records is one of the most represented architectural statements in movies and books alike. Young visionary designer Louis Naidorf was barely twenty-four years old when he conceived this design for the firm of Welton Becket. The building achieved cult status due to a combination of cost saving measures and technological moves that enriched the urban character of Hollywood.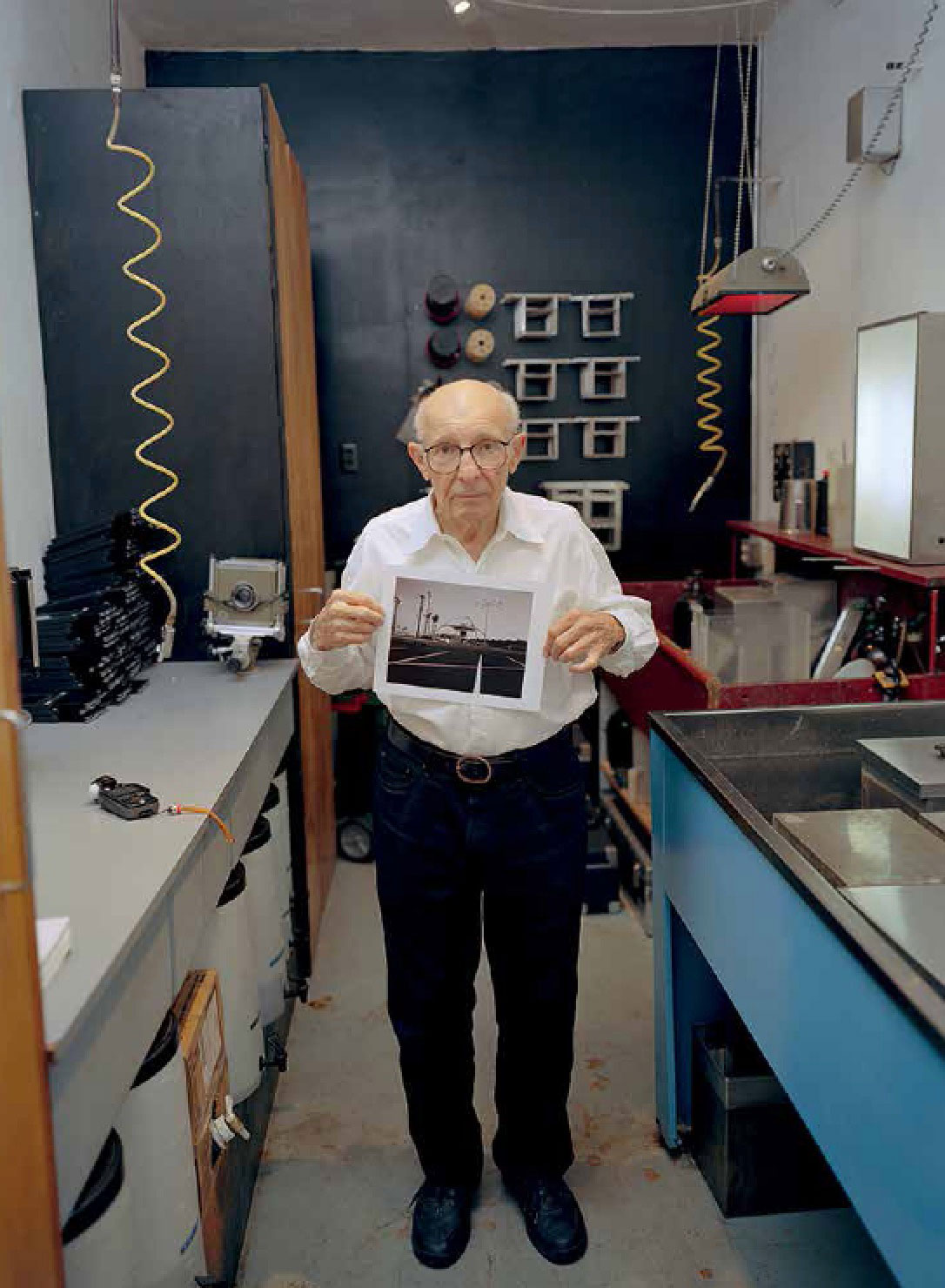 The sun-shading devices—detached from the structure—confer lightness and distinction to the pure cylindrical volume, and the steel-framed spire assigns a powerful termination to its assertive geometry. While the tower is in urbanized Hollywood, Rand's composition isolates the building from its physical context, yet anchors it even deeper to the mythology of California living under sunny weather, crisp shadows, and tropical vegetation.
Famously designed in the manner of a record auto changer, the blinking light atop the tower spells out the word 'Hollywood' in Morse code. This was an idea of Capitol's then-president, Alan Livingston, who wanted to advertise Capitol's status as the first record label with a base on the west coast. Leila Morse activated the switch, granddaughter of Samuel Morse. Back in the day, the building was known colloquially as the house that Nat built, due to the enormous number of records Nat King Cole sold for its owners, EMI.