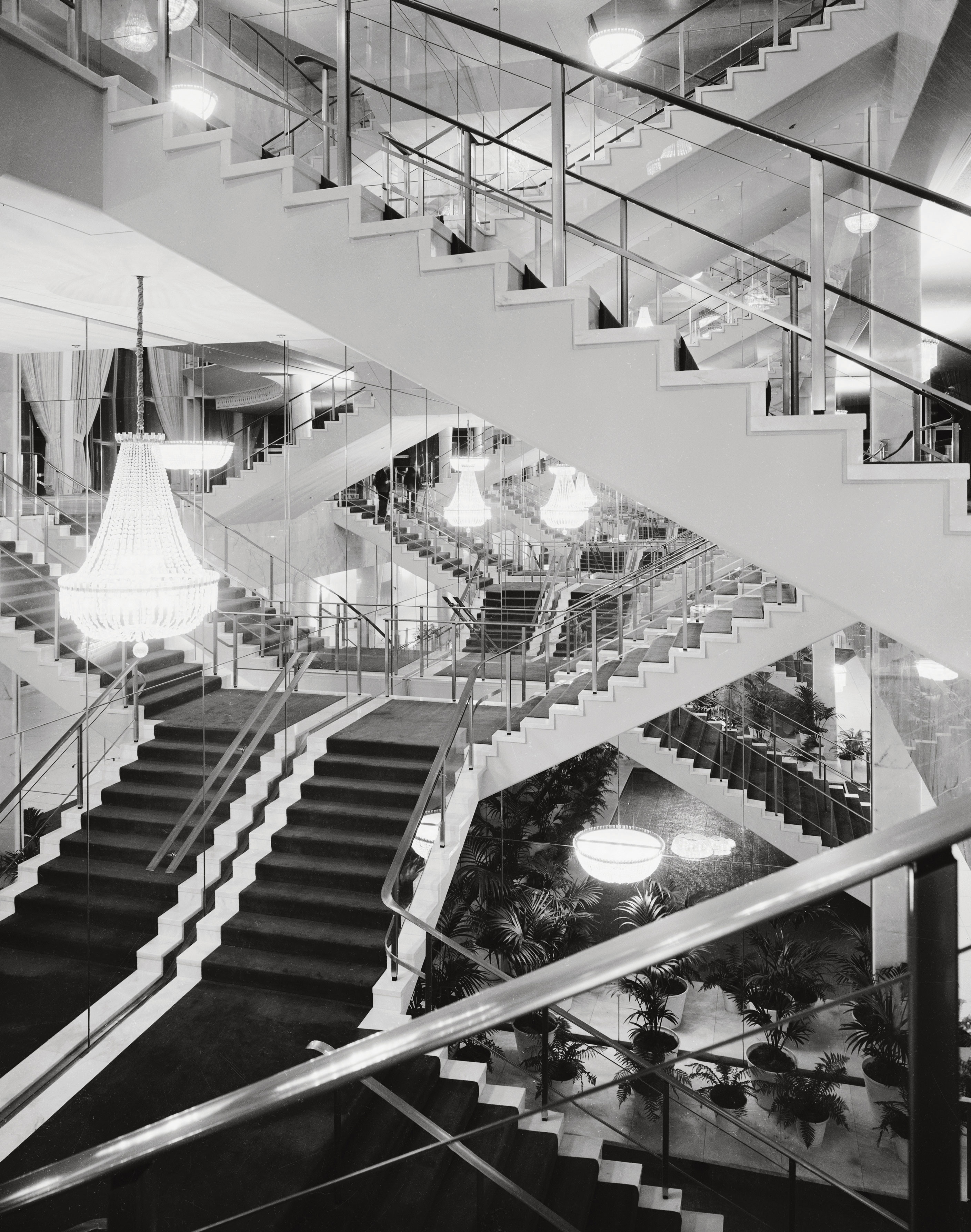 California Captured – The Dorothy Chandler Pavilion
Marvin Rand was California's most inconspicuous photographer - but he defined its architectural iconography
Though Marvin Rand is best known for his subtle, steady documentation of LA's mid-century architecture, he accepted many different photographic commissions throughout his long career. Indeed, a certain versatility set him apart from other architectural photographers, who could only shoot the new, modernist, straight lines, as our new book, California Captured, explains.
"It is evidence of his flexible vision of his city that he could document the historic Victorian buildings being razed in downtown LA," explains the book, "while simultaneously producing some of the most canonical images of Welton Becket & Associates' Dorothy Chandler Pavilion in the Los Angeles County Music Center, one of the new cultural acropolises that took their place."
That "new cultural acropolis", as the book puts it, was completed on LA's North Grand Avenue in 1964, named after a prominent Californian arts patron, and actually demonstrates some of Rand's flexibility rather well. Though Welton Becket's building is thoroughly modern, it was created to serve as a home for the Los Angeles Philharmonic, an orchestra which plays all the classics, yet is known for its contemporary, forward-thinking mindset.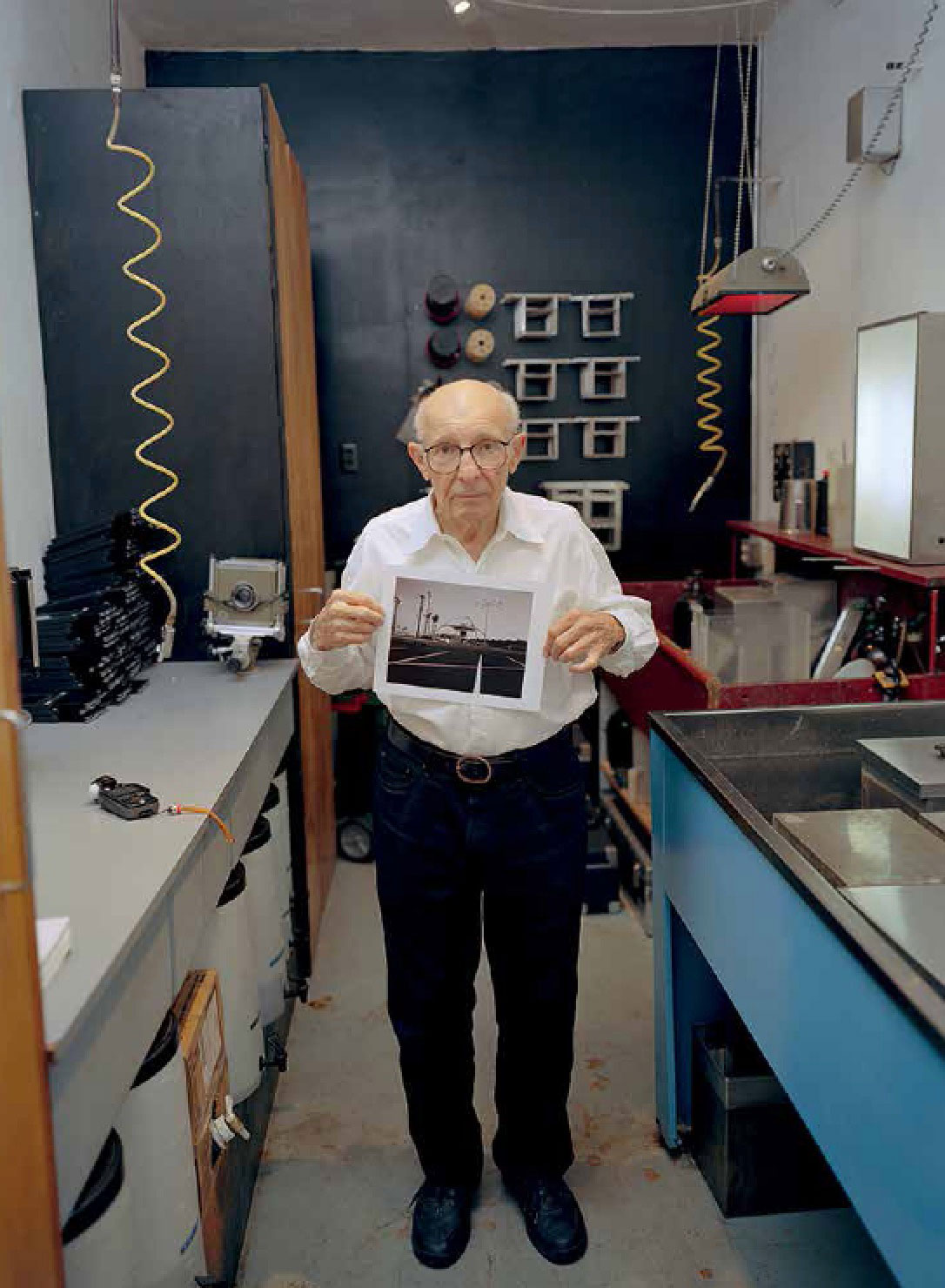 Rand's shot of the pavilion's stairs captures this cultural bridge between the classical and the modern perfectly. The glowing chandeliers wouldn't have looked out of place in old-world Salzburg or Vienna, yet the mirrored walls, perfectly angular, unornamented stairs, and regularly spaced potted ferns and succulents on the ground floor are clearly from a newer age.
Rand understood that mid-century modern architecture was created in a void, outside of history, and his subtle photographs such as this one, express that understanding perfectly.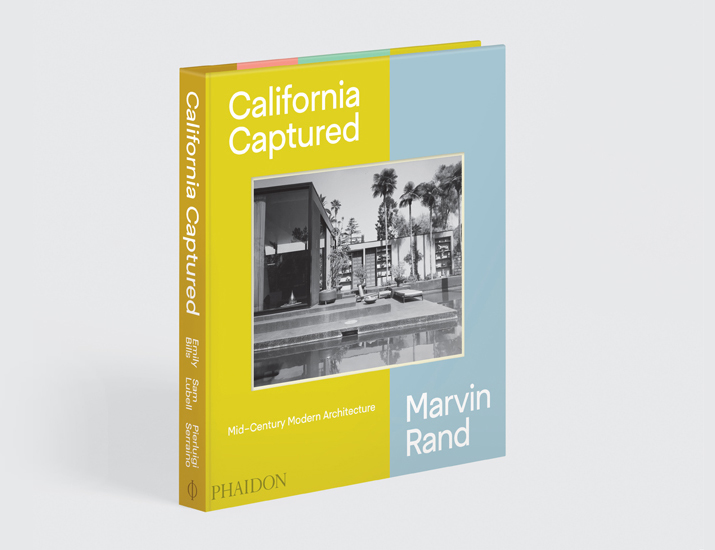 For more beautiful takes on beautiful buildings check out California Captured Mid-Century Modern Architecture, Marvin Rand in the store.