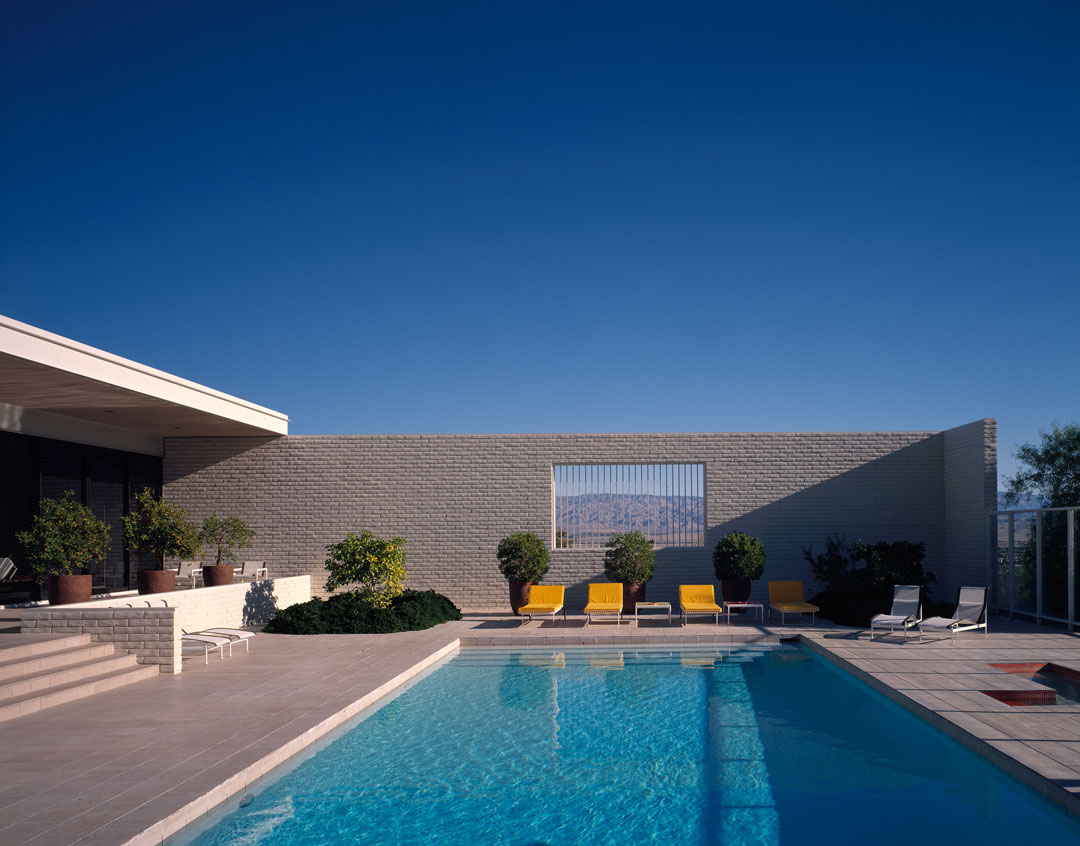 The Making of Modernist Palm Springs in 5 buildings
It's Modernism Week in the resort town. Here's how Palm Springs became an architectural oasis in the Cali desert
Architectural fans are gathering in Palm Springs in southern California for Modernism Week, to admire, examine and enjoy the resort's many mid-century modern buildings. How did this town go from a slight widening of Interstate 10 at the beginning of the 20th century, to an internationally recognised architectural oasis? We tell all, in five, key buildings.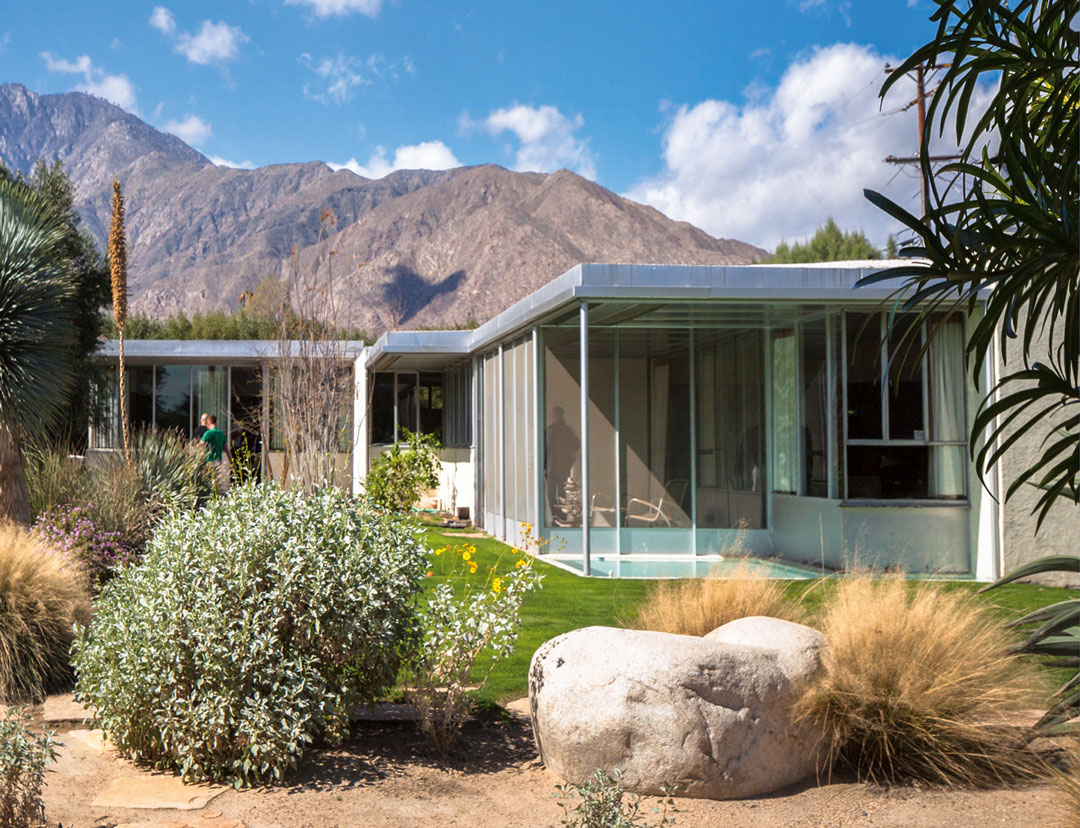 Miller House, 1937, by Richard Neutra Summertime temperatures might top 40 degrees Celsius (104 Fahrenheit) in Palm Springs, but the locals found this spot in the Californian desert habitable thanks to its natural springs.
20th century settlers also stressed the medicinal qualities of its dry climate and healing waters. The first practitioner to pair modern therapeutic techniques with modern architecture was Grace Miller. A widow from St Louis, Miller relocated to Palm Spring to practice her Mensendieck system of therapeutic exercises.
She commissioned the Los Angeles based modernist and European émigré Richard Neutra to design her home and studio. Neutra accepted, excited by the prospect of building in a town with few planning restrictions and little rain to corrode steel columns or pool on flat roofs. He created an early, Modernist, 1,100 square feet (108 m2) masterpiece for this West Coast resort town, that's still beautiful inside and out.
"Built-in furniture lines most surfaces – cabinets and furniture serve as space dividers, bedrooms double as living spaces and large mirrors create the illusion of more space," explains Sam Lubell in our book, Mid-Century Modern Architecture Travel Guide: West Coast USA. "The home is designed to tackle the harsh desert climate while also taking advantage of its spectacular, haunting vistas. Textured glass windows and solid stucco walls on the sunniest elevations provide both natural light and privacy." And that privacy was important, since Mensendieck's exercisee were supposed to be done wearing as little clothing as possible.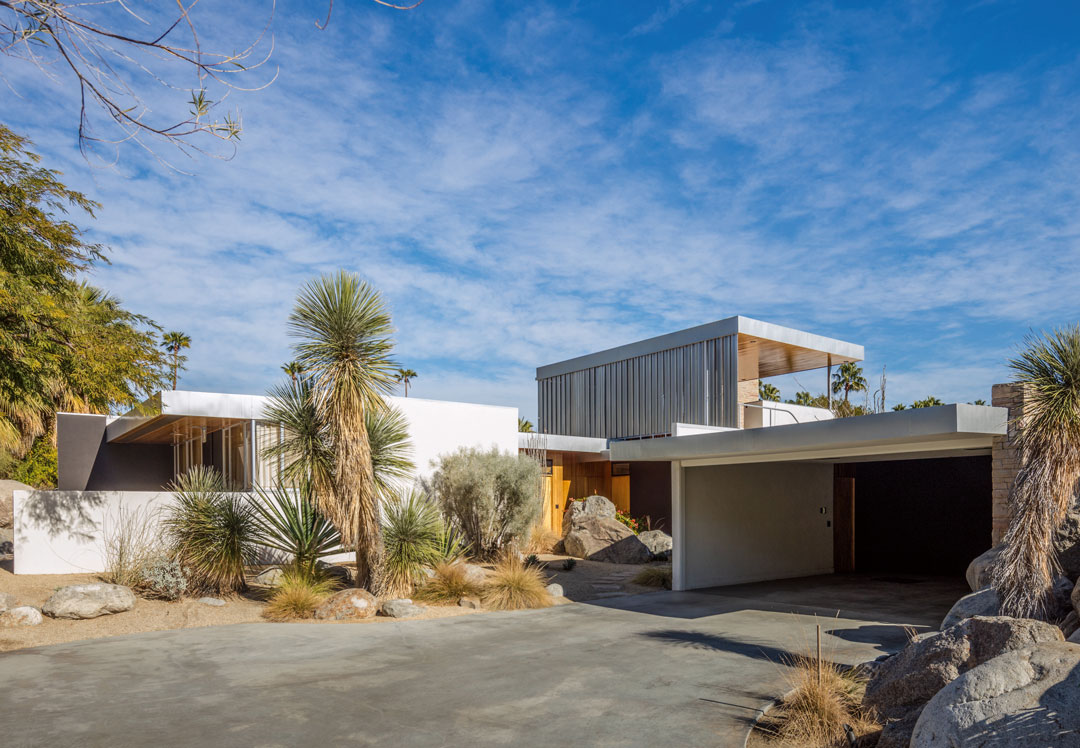 The Kaufmann House, 1946, by Richard Neutra Palm Springs' population doubled between 1929 and 1934 and doubled again between 1934 and 39. Much of this boom can be put down to Hollywood's success. The movie industry flourished in the 1930s and 40s, and Palm Springs – just a two-hour drive from Burbank – became a resort for the rich and famous.
When the Pittsburgh department store mogul Edgar J. Kaufmann Sr. bought land in Palm Springs, he already had one world-class piece of architecture in his property portfolio: Frank Lloyd Wright's Fallingwater, over in the Appalachian Mountains on the East Coast.
However, in 1946, he chose to commission a winter holiday home from Neutra in this exclusive, new desert town. Again, Neutra delivered a classic, constructing an open-plan, flat-roofed, glass-walled retreat that appears to float over the desert landscape, and in both construction and landscaping "is comparable in importance to Frank Lloyd Wright's Fallingwater," claims Matt Gibberd in our book Ornament is Crime.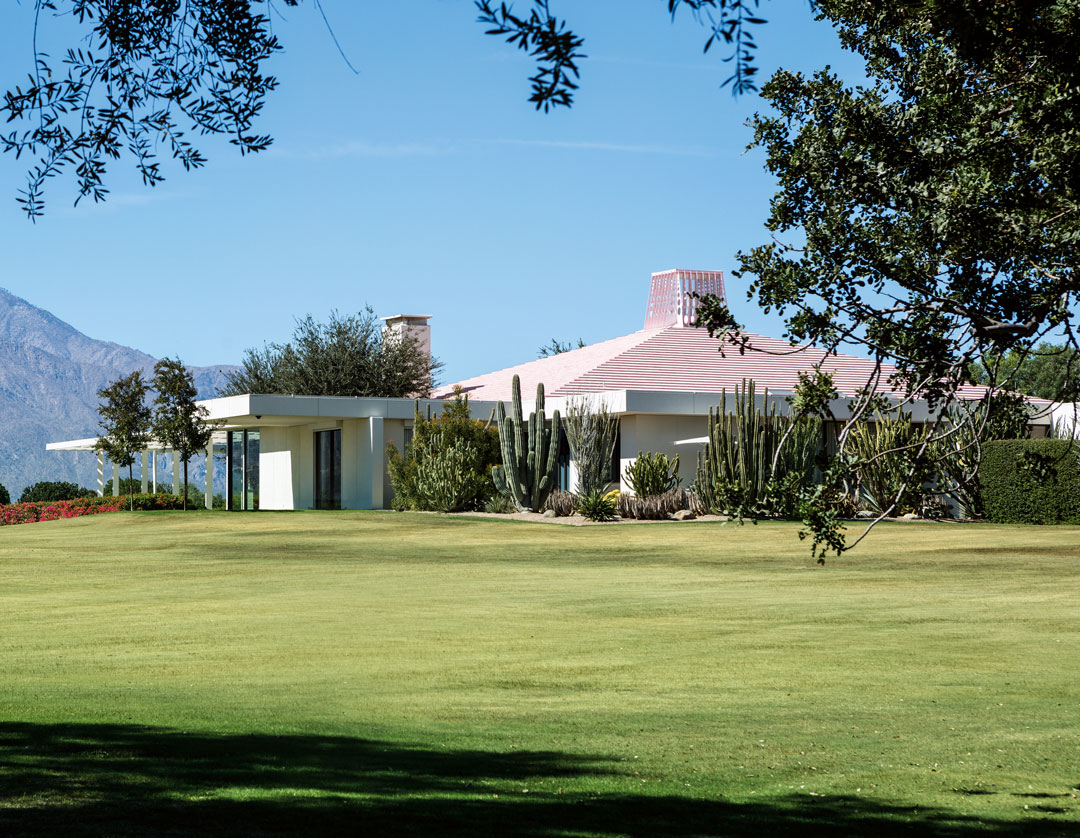 Sunnylands, 1963, Jones & Emmons During the mid-20th century, Palm Springs didn't just draw in movie stars and business magnates. In 1963, the diplomat Walter Annenberg commissioned a winter retreat from US architects A Quincy Jones and Frederick Emmons.
Later dubbed the Camp David of the West, Annenberg would host several US presidents at Sunnylands, including Nixon, Ford, Reagan, Bush, Clinton and Obama, alongside members of the British royal family, and stars such as Frank Sinatra and Sammy Davis Jr.
Despite Sunnylands' modernist pedigree, its "architectural backdrop merges with the Annenberg's interesting, personal taste," says Lubell. "Their love of Mayan architecture, for instance, influenced the bright pink pyramidal roof, Mexican lava stone walls and replica Mayan column in the porte-cochere. The flamboyant, verging on ridiculous, interior design was created by William Haines and Ted Graber, known for decorating the Reagan White House. It's resplendent with pink and yellow hues, marble floors and gaudy, Regency-style furnishings."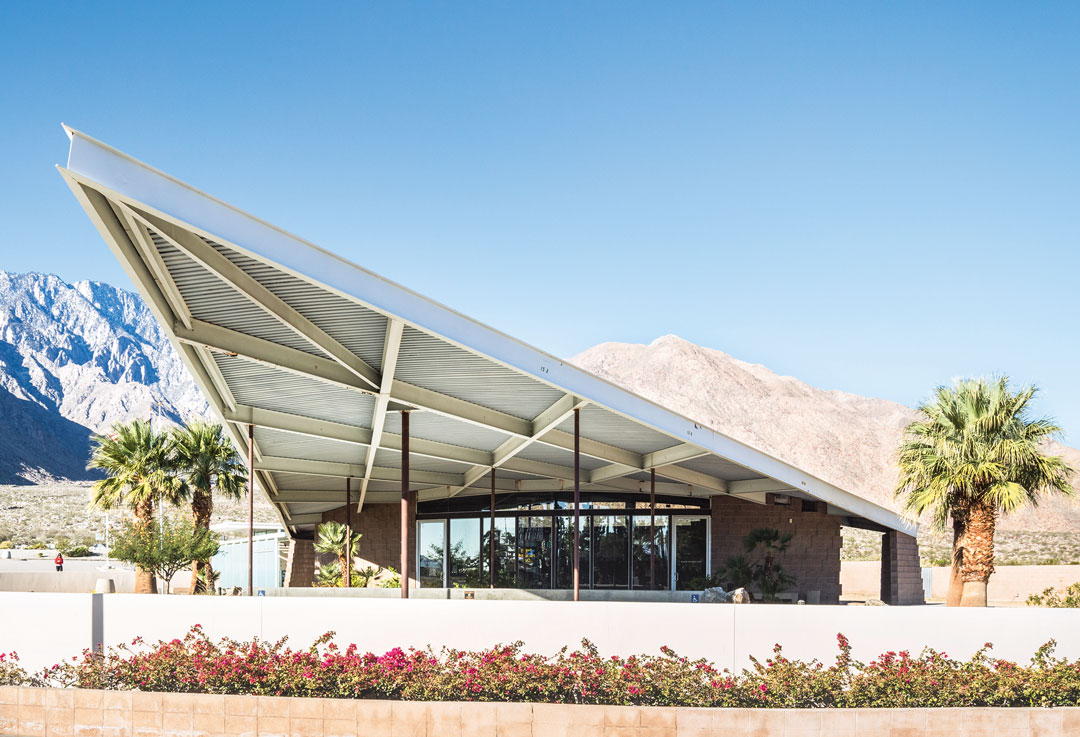 Tramway gas station 1965 Albert Frey & Robson Chambers By the mid 1960s, modernist architecture wasn't limited to hotels and high-status holiday homes, even simple petrol stations were getting the clean lines, and hyperbolic paraboloid roofs.
"Its pointed profile recalls the jagged mountains behind it," says Lubell, "and there's no question that it makes a powerful impression as you whiz by on your way into town. The station had been slated for demolition in 1995 but was saved at the last minute by a concerned businessman. It was purchased by the City of Palm Springs in 2002 and converted into its visitors' center in 2003."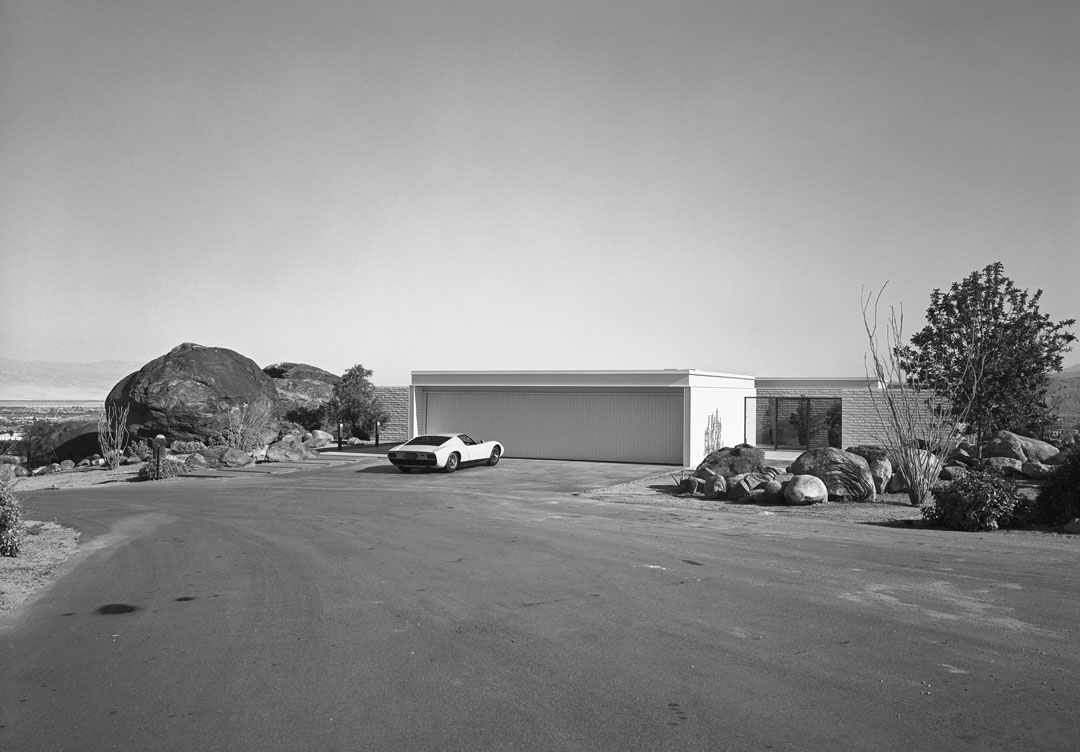 The Palevsky House 1971, Craig Ellwood Not every mid-century home in Palm Springs follows the European model of wide windows, steel and glass. Indeed, some homes reject openness in favour of greater solitude.
The computer entrepreneur Max Palevsky already had another Palm Springs property when he commissioned the Californian architect Craig Ellwood to build him a new place. Palevsky felt his earlier home, created by Paul Williams and A. Quincy Jones, didn't offer him a sufficient degree of privacy, and asked Ellwood to model this new home on the walled, domestic compounds of Morocco. Palevsky even flew Ellwood over to North Africa to pick out examples of Moroccan architecture which they might reinterpret back in the US. This early Seventies home, photographed by the great architectural photographer Marvin Rand, is the acme of splendid desert isolation, with its high, white-washed walls and secluded courtyard pool.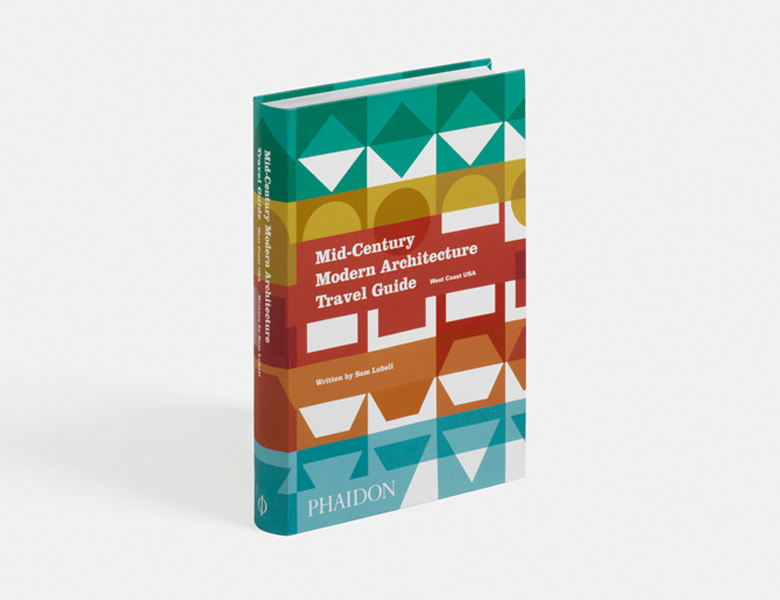 For more on Modernist Week go here; to see more of the Palevsky House, order a copy of California Captured; for more on the Kaufmann House get Ornament is Crime; and for more on all the other buildings get Mid-Century Modern Architecture Travel Guide: West Coast USA.