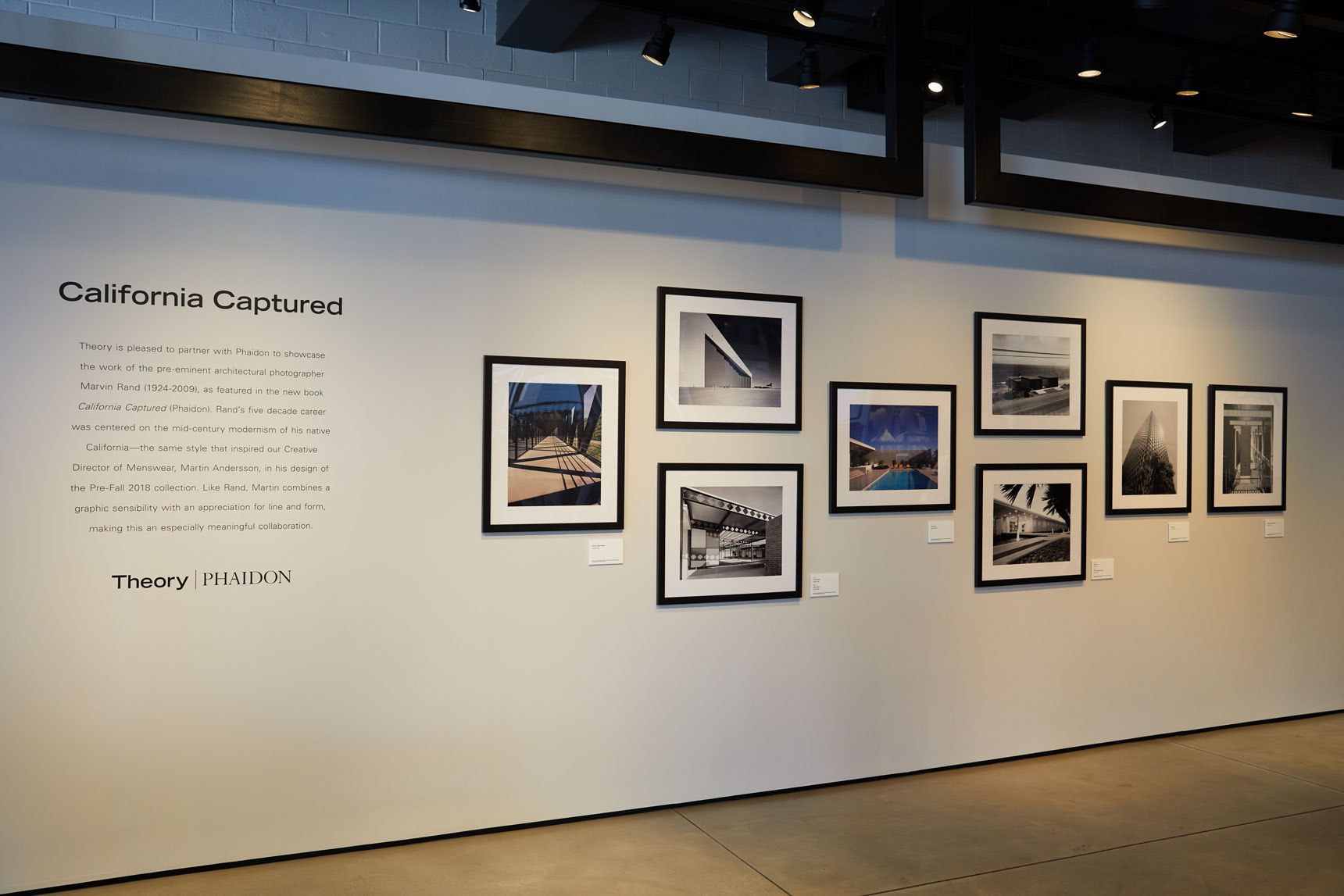 Our exciting California Captured collaboration with Theory
We've teamed up with the fashion label to showcase the vision of mid-century master photographer Marvin Rand
As the architectural photographer responsible for capturing the look of mid-century modern Los Angeles, Marvin Rand was lucky enough to hang out with some very creative people - some of them designed the houses he famously photographed and some of them were smart enough to buy them.
Rand recognised his hometown as an artistic and dynamic place that fostered experimentation. As Sam Lubell, co-author of our new book California Captured writes in the introduction: "In the mid-twentieth century, Los Angeles was characterised by stunning urban growth, industrial expansion, and a populace of open-minded design patrons."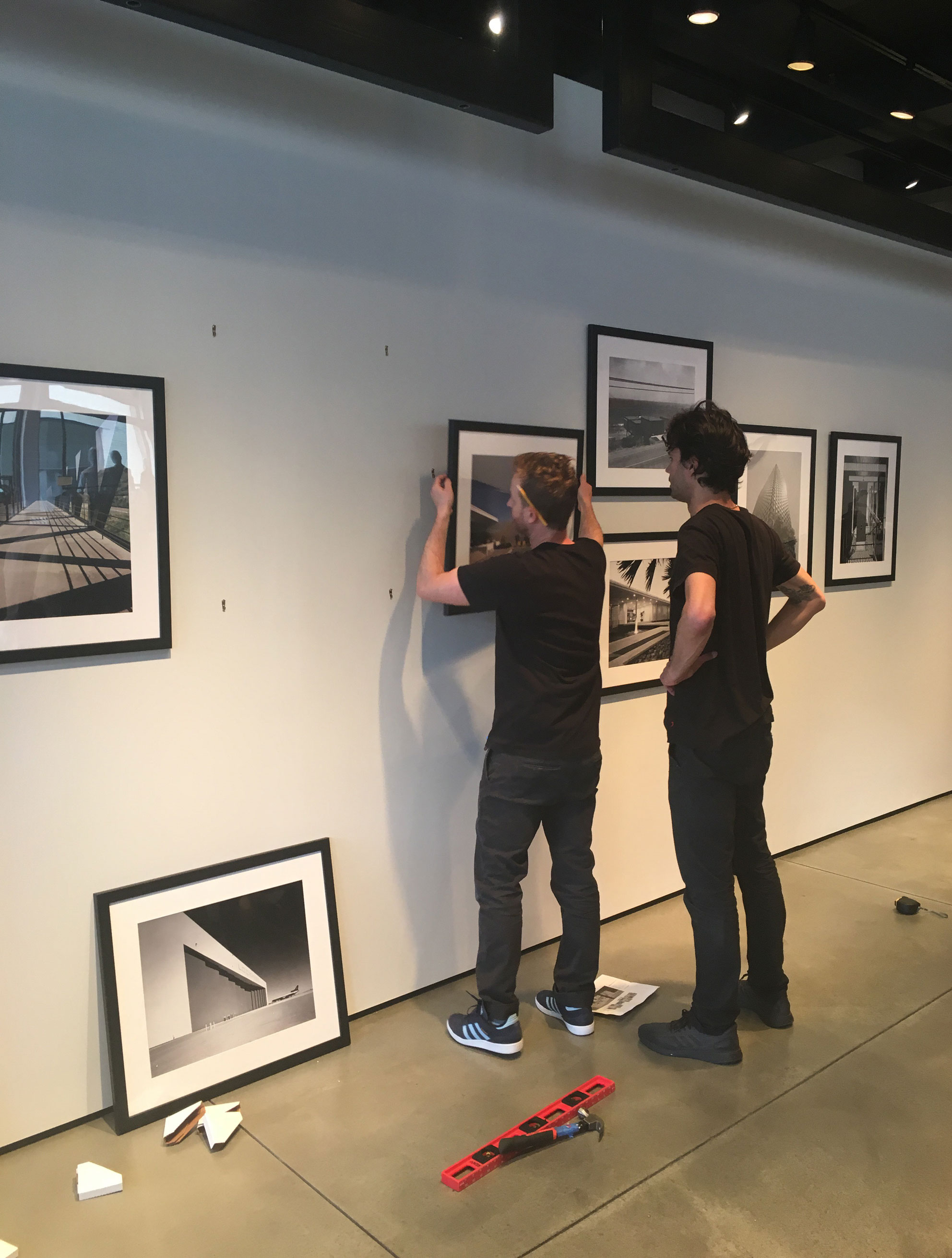 It's fitting then that Rand's photographic legacy continues to inspire people in wildly differing creative fields, even today. One of them is Martin Andersson, Creative Director for Menswear at American fashion brand Theory.
"As a designer it's really important to look to the fields of art, design and architecture," says Andersson. "Because that is where you find inspiration."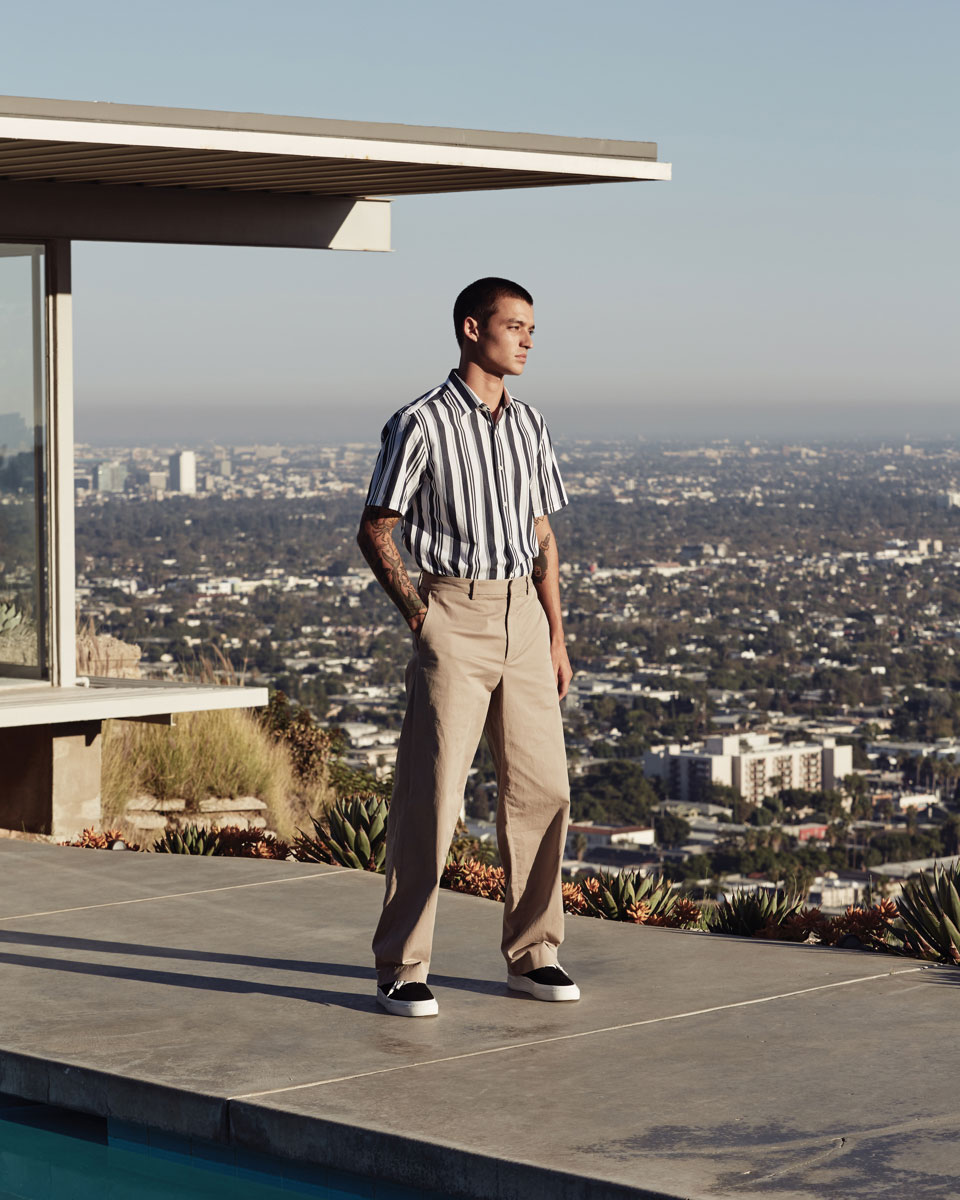 The designer has expressed his love of, and the inspiration he's taken from, fine art, design and photography throughout an impressive fashion career (European readers may know him as the former Creative Director of COS) and it's the photographs taken by Marvin Rand in California that have helped inspire his latest Theory Men's Pre-Fall collection.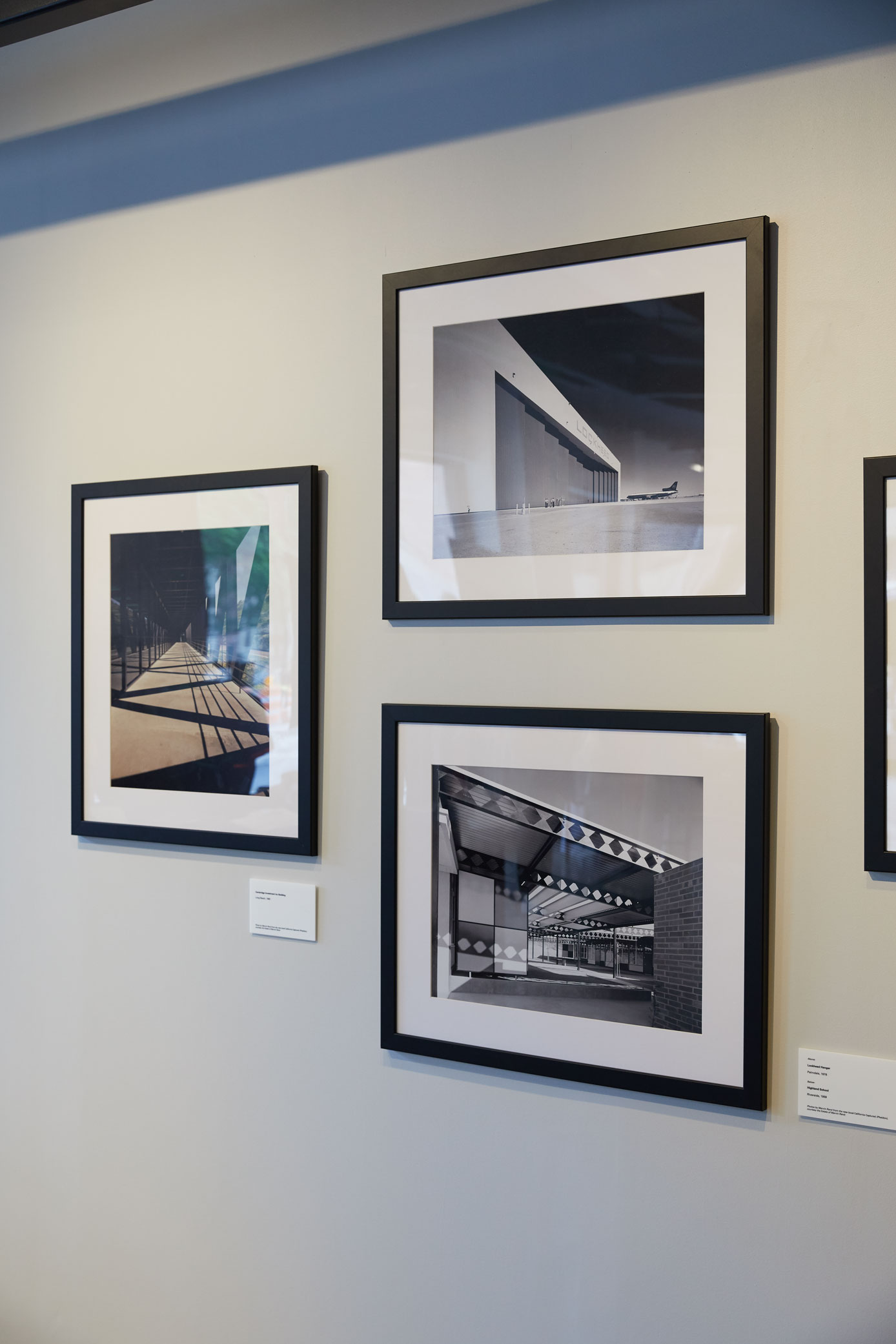 "We wanted to capture that casual elegance that you find in LA," Andersson told us. "One of the things we love about the city's architecture is the tension between the clean, horizontal lines of those classic mid-century buildings and all the foliage that's around them. We wanted to capture that contrast in the collection with some foliage-inspired prints and then pair that with Theory's pared-down aesthetic of the horizontal line."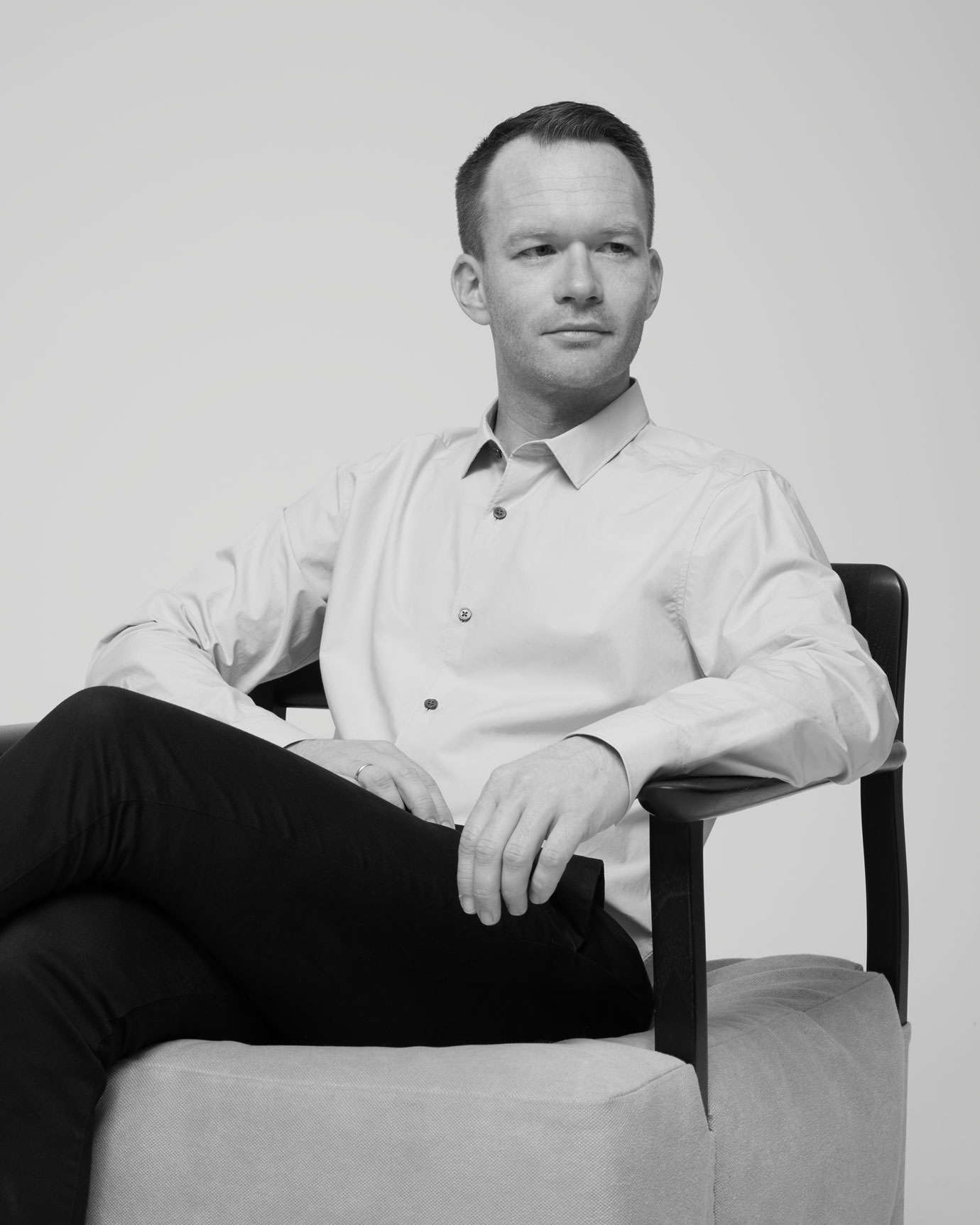 We've partnered with Theory to launch our book and the Pre-Fall collection collection with a small exhibition of Rand's photos, curated by Artspace, at Theory Gansevoort in New York and Theory Melrose in LA from today until June 13.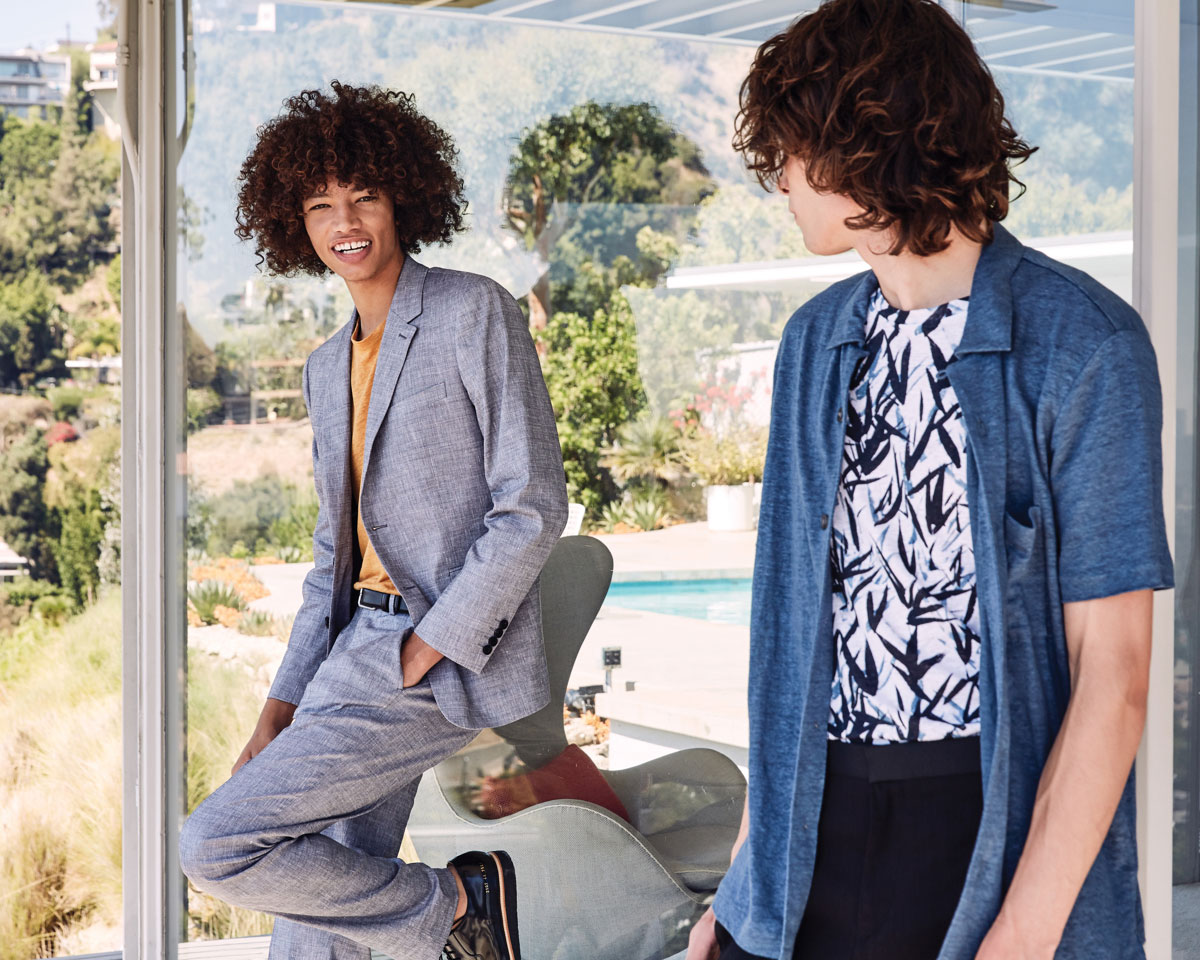 But if you're not in New York or LA, there's no need to panic. We've interviewed Martin and he'll be telling you the full story behind the new collection, Theory's innovative approach to textiles, and his artistic inspirations (a previous Theory collection was inspired by the work of Ellsworth Kelly) later this week.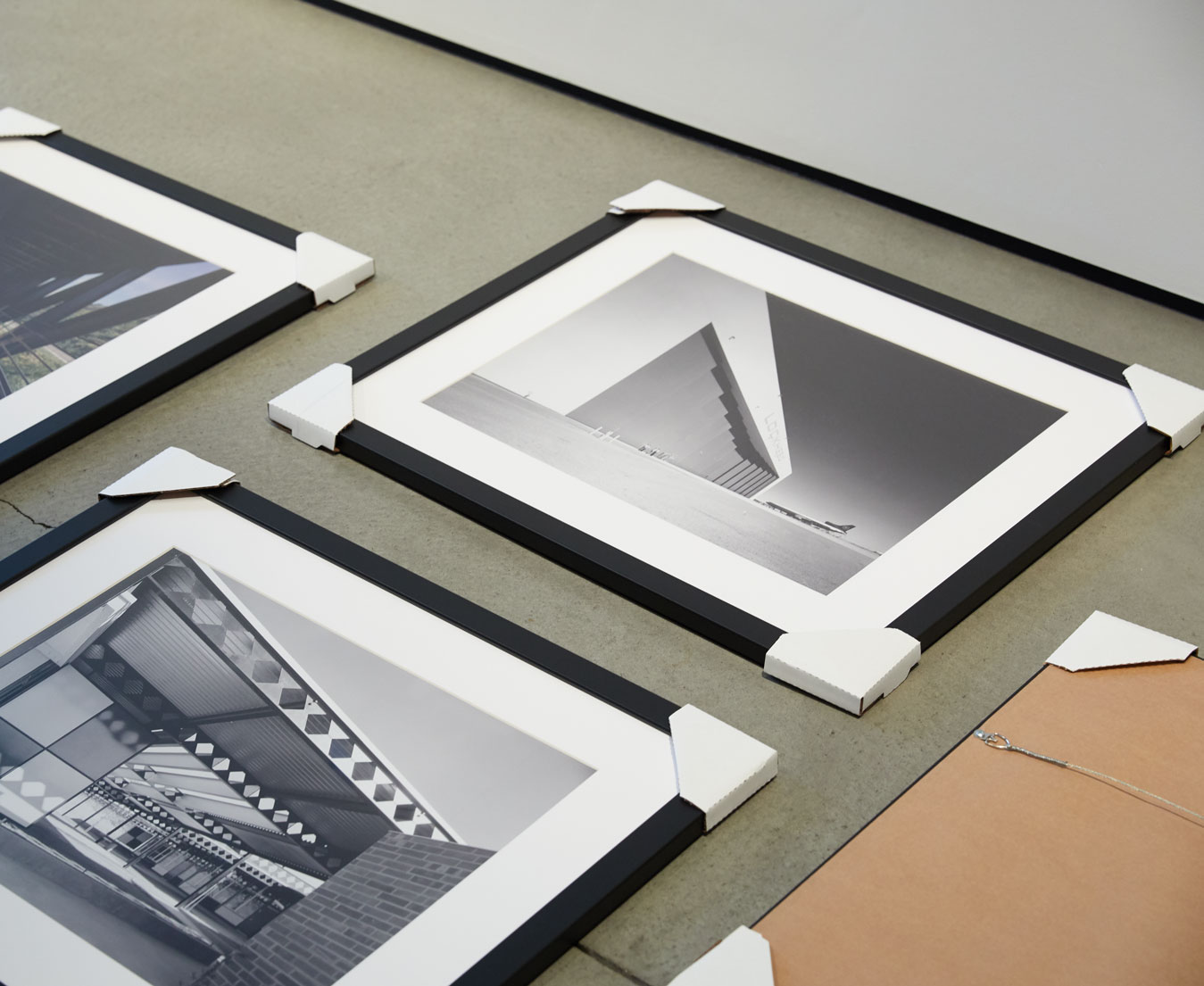 For now though, we hope you enjoy looking at some of the installation pictures for the exhibition. Head over to Theory for a closer look at the collaboration and the new collection. But before you do that read our series of California Captured stories or take a moment to look at the book in the store.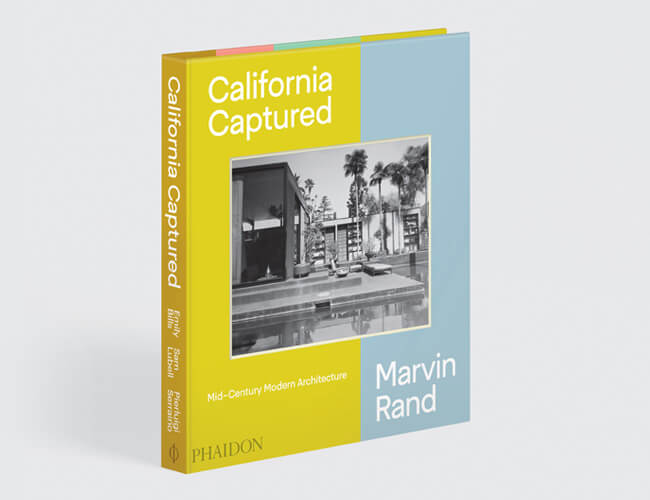 And be sure to look out for the panel discussion around California Captured at the New York Store, 40 Gansevoort St, New York, NY 10014, at 6.30pm on June 5, featuring Martin and the book's author Sam Lubell.