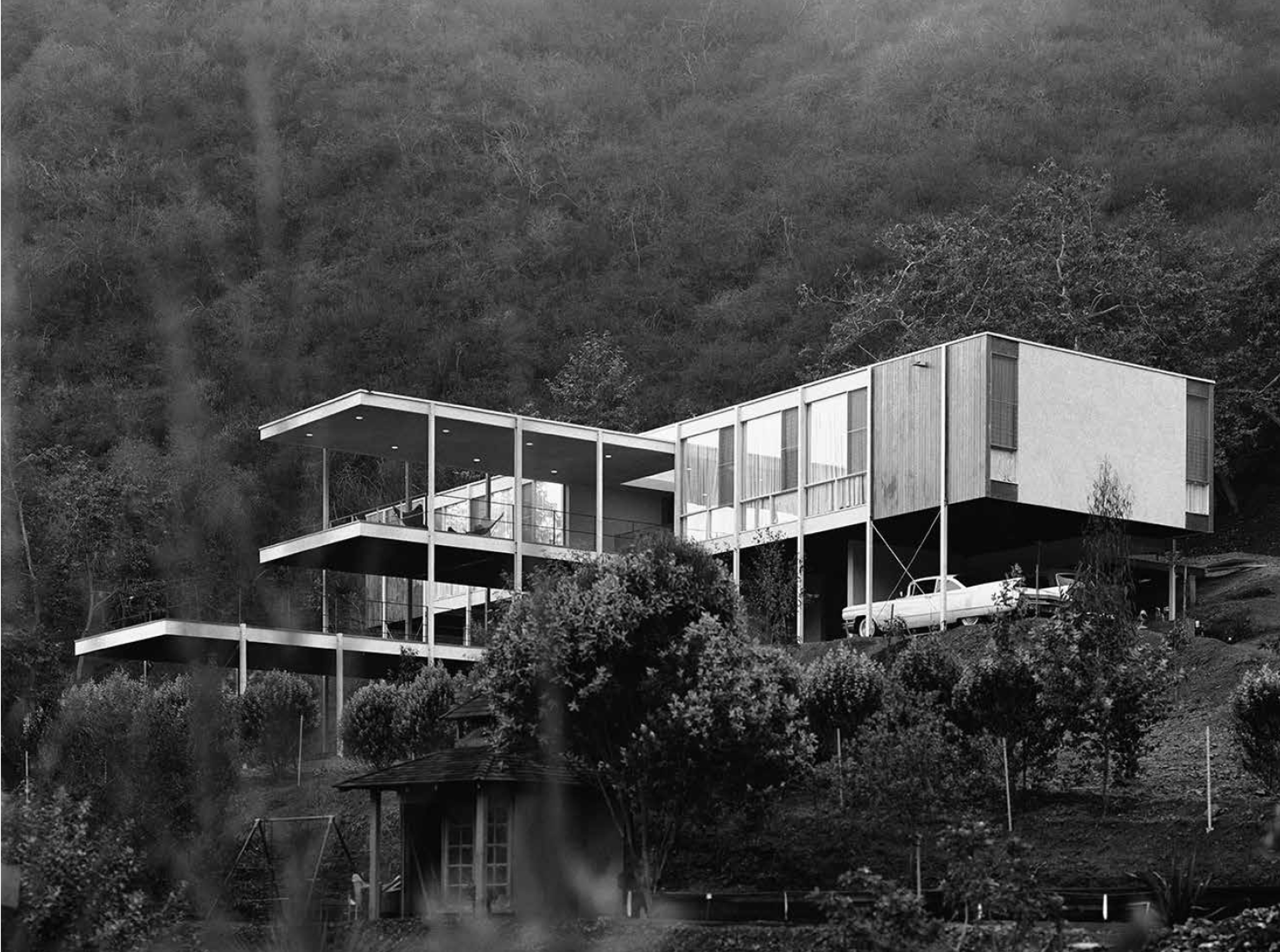 California Captured - The Zeidler Residence
Marvin Rand was California's most inconspicuous photographer - but he defined its architectural iconography
Bernard Zimmerman was one of California's more colourful midcentury architectural characters, utterly convinced of the rightness of a stringent brand of Modernism - its social as well as its formal principles.
He helped found the architecture department at Cal Poly Pomona's School of Environmental Design and taught there for more than 30 years, staying close to the architectural scene up until his death in 2009, mentoring contemporary architects and regularly conversing with stars such as Frank Gehry.
On his death in 2009, one of those architects, Joe Addo, recalled his friend and colleague as an "activist architect" who believed the purpose of architecture was to change the world. He was contemptuous of architects whose work didn't live up to his ideals. "We used to have lunch together every day, and then we'd drive around looking at buildings, mostly new houses. And if he saw a bad one under construction, he'd go up to the contractor and say, 'This is a terrible building!'"
Zimmerman even joked about handing out soccer-style red cards as penalties for especially bad examples.
Not surprisingly he quickly became firm friends with photographer Marvin Rand who documented the rise of California modernism in the 1950s. Indeed, Rand and Bernard Zimmerman were not only close friends but even worked together on several projects, including the redesign of Marvin Rand's own house.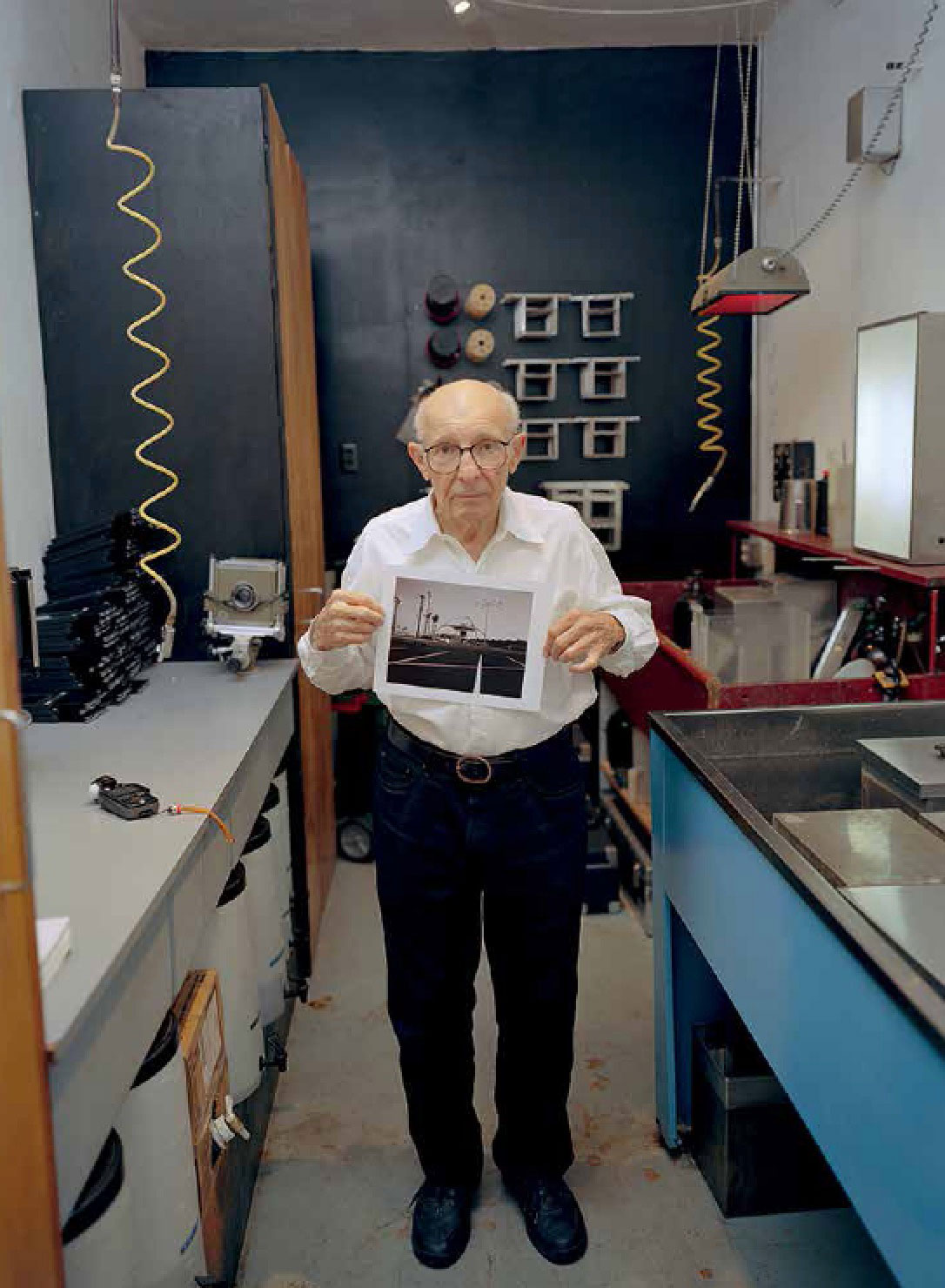 In this photograph of Bernard Zimmerman's Zeidler Residence, Rand emphasizes a dynamic composition of vertical supports and horizontal planes floating above an LA canyon. The massing of the house is composed by a two-storey linear building on stilts, intersected at midpoint by decks sliding out on both sides of the long elevations.
Facing the hillside, the deck is partially enclosed with glazing as part of the public quarters, whereas toward the canyon, three levels of decks cascade to form outdoor pavilions suspended at mid-air. Rand focused his camera on the transparency and structural innovation that typified Mid-Century Modern Architecture.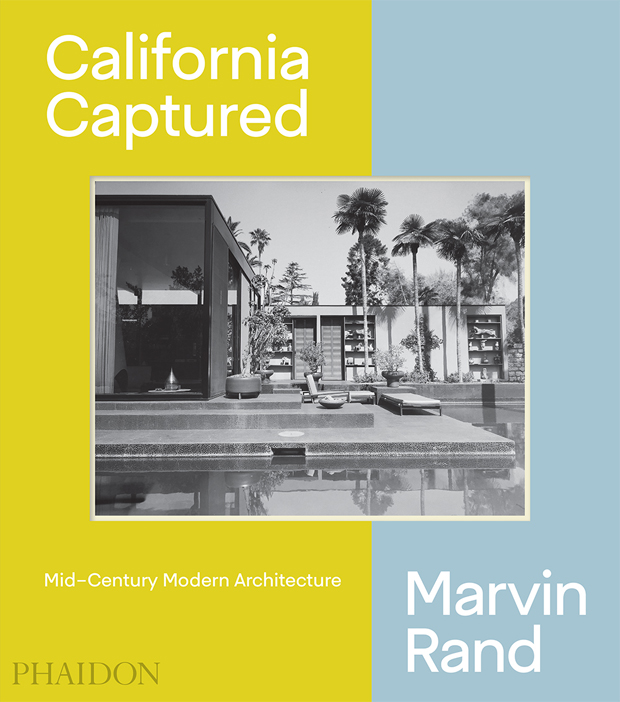 To see more masterful, mid-century architectural photographs, order a copy of California Captured here.