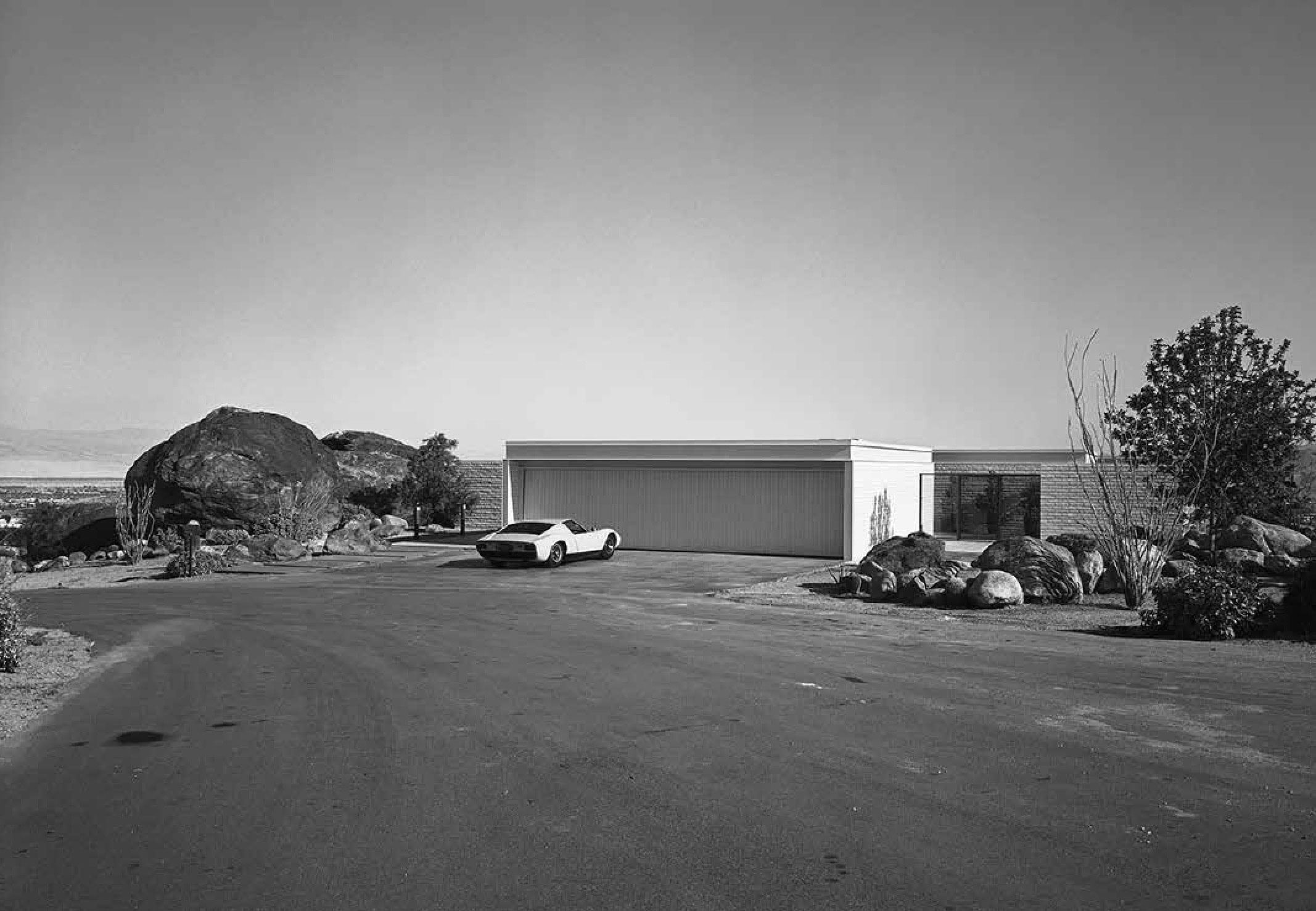 California Captured - The Palevsky House
Marvin Rand was California's most inconspicuous photographer - but he defined its architectural iconography
Entering the architecture scene of Southern California at the apex of its creative season, photographer Marvin Rand became both its most inconspicuous reporter and a trusted source of its iconography for posterity.
His archive is the key to a broader understanding of the extent to which modernity took hold. But more importantly it offers many of the missing pieces - rarely seen works by architects such as Smith & Williams, Killingsworth, Brady & Smith, Ladd & Kelsey, William L. Pereira & Associates, and Richard Dorman & Associates to name but a few - in the grand mosaic of California Modernism. We've meticulously sifted through Rand's archive and published it in a new book California Captured Mid-Century Modern Architecture, Marvin Rand.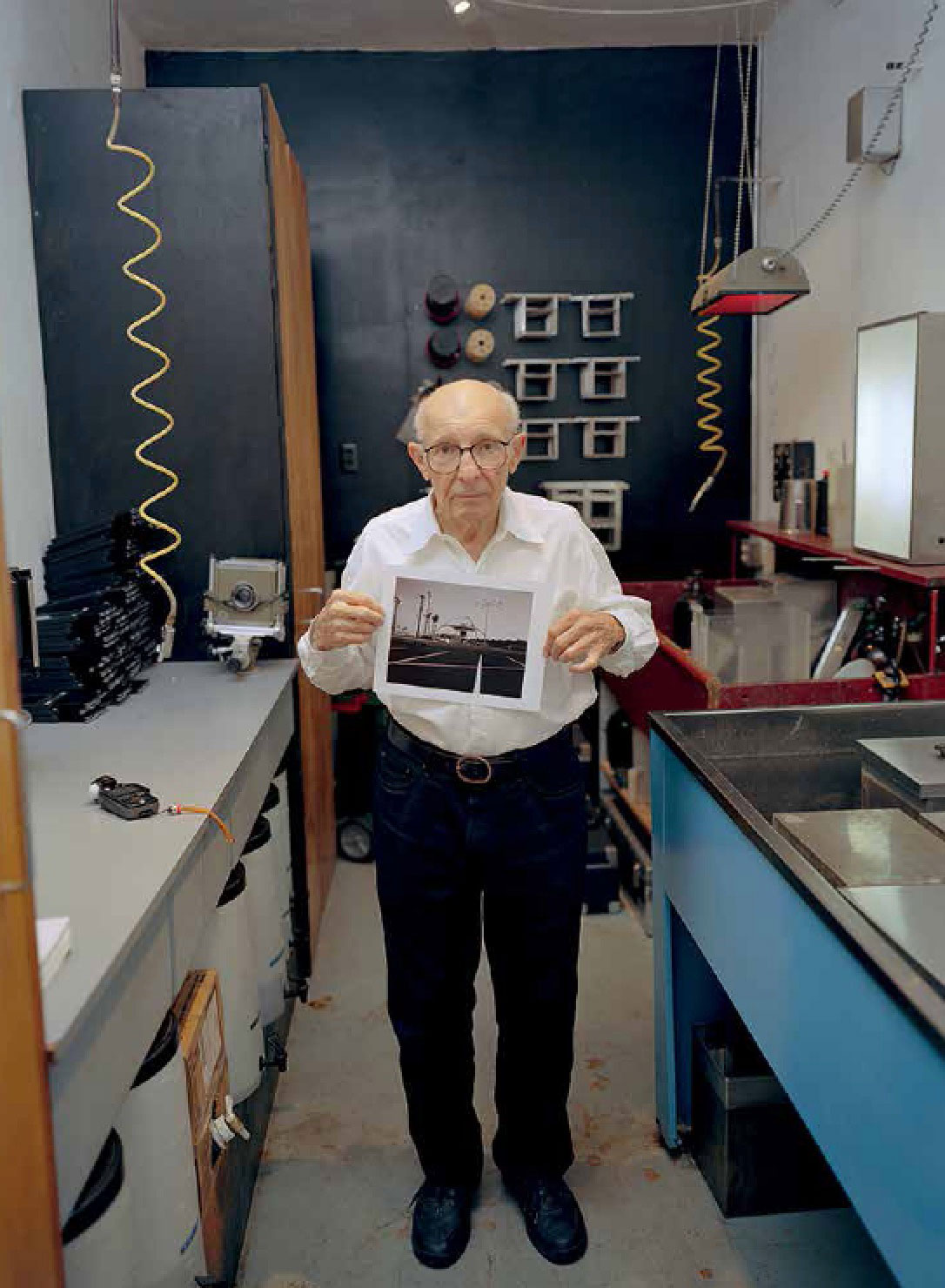 The images in it speak to the feverish activity of a region in the United States that set trends for the rest of the country. In this source, a major chapter of the history of Southern California Modernist architecture, largely untold, is for the first time revealed in its powerful trajectory.
Over the coming weeks we'll be bringing you many images and accompanying stories from it. We start, in a rather low key fashion with the Palevsky House - architect Craig Ellwood's second commission from Max Palevsky, (the first being a production plant for his computer company).
Marvin Rand photographed both. For his 1971 photo of the Moroccan-inspired Palm Springs house, photographer Rand emphasized the privacy features Palevsky desired, as manifested in high whitewashed walls and the house's seeming isolation in the desert subdivision. As with many of the architects he worked with, Rand developed a close friendship with Ellwood.
He enjoyed the designer's fun-loving nature and considered him a favorite companion. Ellwood would drive Rand out to the desert in his Lamborghini, reaching speeds of a hundred miles per hour. Rand snapped the car parked in Palevsky's driveway after one of their drives together. Less visible is Ellwood's personalized license plate: VRRRRRM. Check out California Captured Mid-Century Modern Architecture, Marvin Rand in the store.