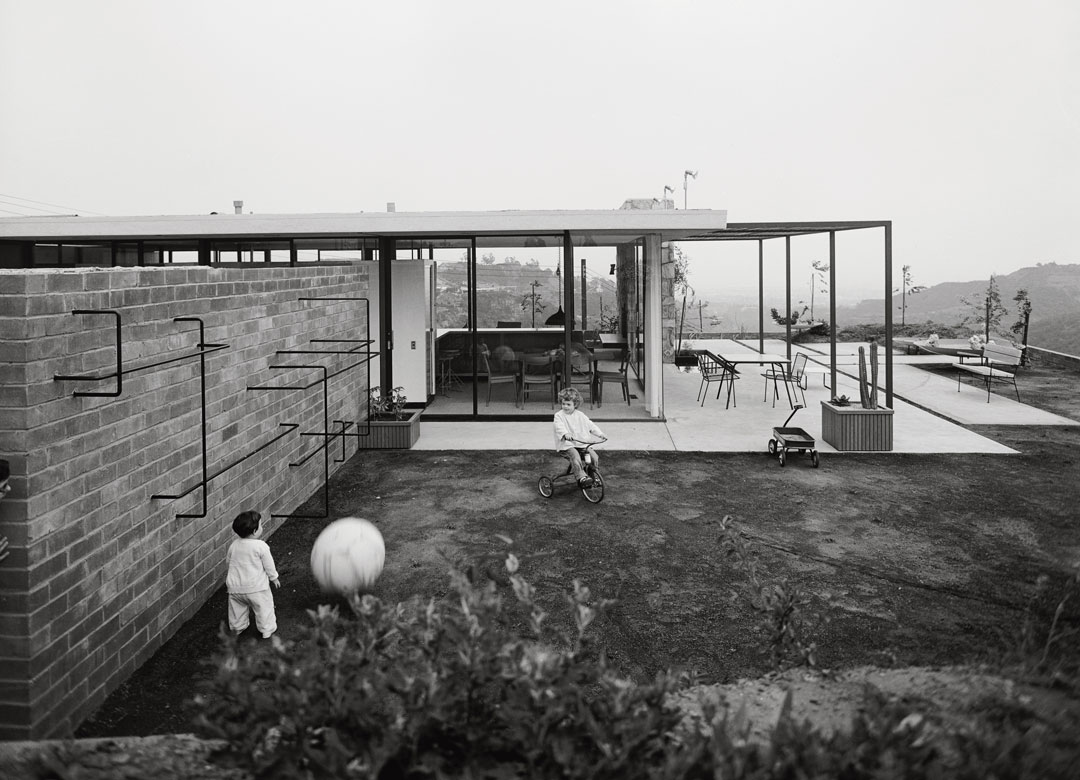 California Captured – Case Study House #16
Marvin Rand was California's most inconspicuous photographer - but he defined its architectural iconography
The Los Angeles magazine Arts & Architecture helped shape California's built environment after the Second World War. Buoyed up on an economic boom and the demand for housing from troops returning home from Europe, John Entenza, the magazine's editor from 1938 to 1962, set sbout finding practical solutions for promoting modern design as the guiding framework for homebuilding after the war, manifested most provocatively in the Case Study House project.
Case Study Houses were low-cost, modern, suburban dwellings designed by well-known architects such as Richard Neutra, Craig Ellwood, Charles and Ray Eames, and Eero Saarinen. Some only appeared on paper in Arts & Architecture's pages as part of Entenza's editorial vision, but plenty were fully realised in and around Los Angeles.
Marvin Rand, the native Los Angelino and brilliant architectural photographer, was also a young parent during the Case Study years, and documented many of these new family homes for Arts & Architecture, sometimes with the help of his family, as our new book, California Captured, makes clear.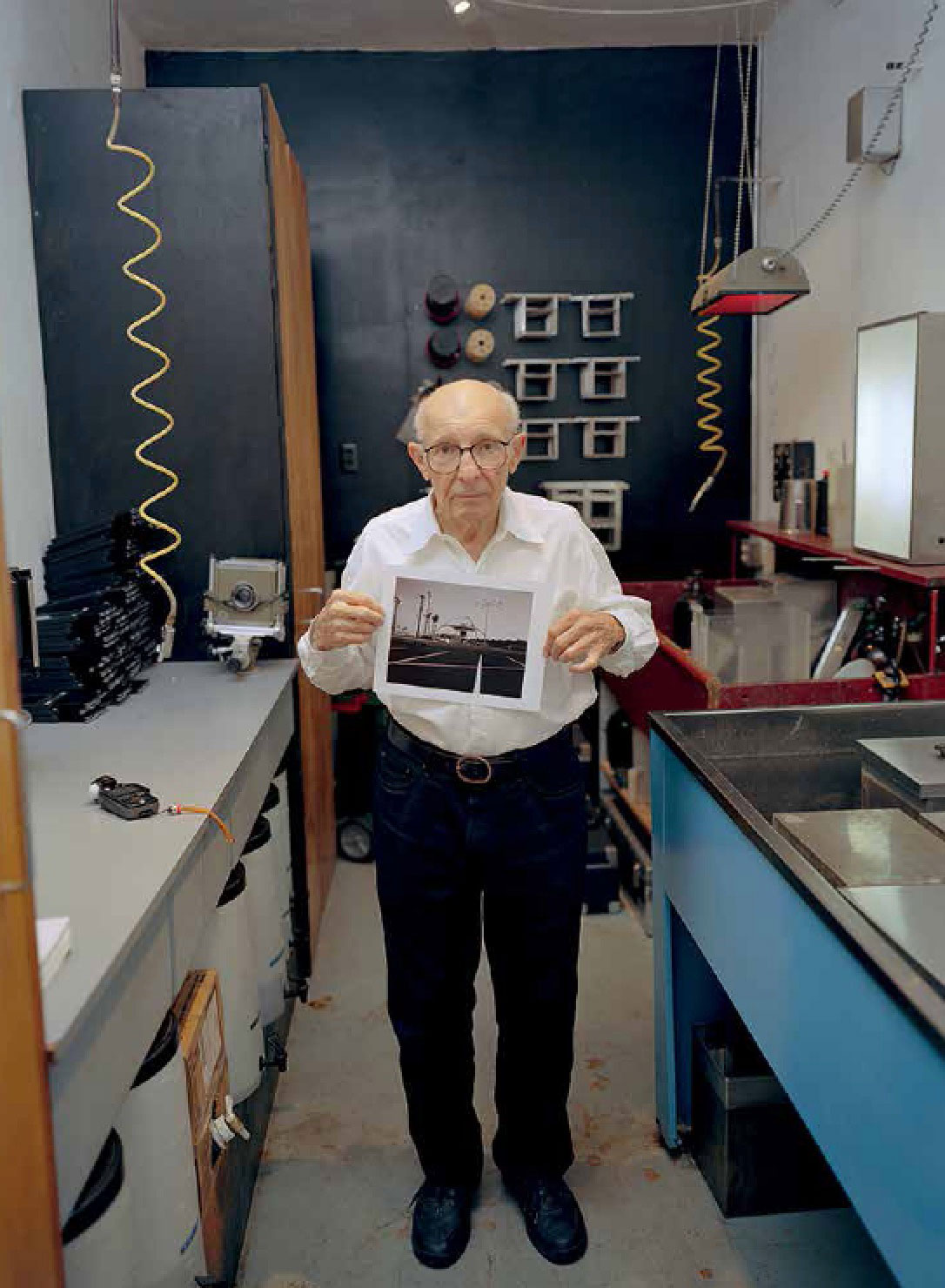 "Rand was Craig Ellwood's photographer of choice, and his photographs of the architect's Case Study House #16 and #18 were featured in magazines internationally," explains the text. "Rand often excluded people from his photographs, allowing the building's form to animate the image, but there were significant exceptions. His children, who often accompanied him on assignments, would be enlisted to clear debris from the site or lug equipment.
In this photograph of Case Study House #16, completed in 1952, little Vicki participates in the scene itself, throwing a large ball to the client's daughter. On the brick garden wall Ellwood installed jungle gym equipment in an abstract pattern."
The Case Study Houses might be highly prized architectural trophies these days, rather than work-a-day family dwellings, but in Rand's picture we can see just how a family might make this startlingly modern house a home.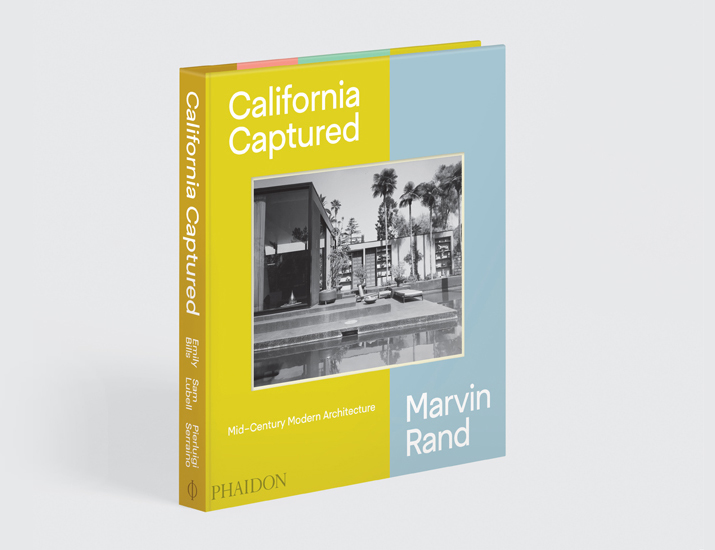 To see more masterful, mid-century architectural photographs, order a copy of California Captured here.