There are plenty of well-respected photographers and directors shooting on iPhones, such as Steven Soderbergh, Michel Gondry and Shane Meadows but while it's great to see technological progression, it's also refreshing and important to hear dissenting voices.
Danny Lyon – a one-time Magnum member - is best known for his unflinching photojournalism, yet he has also made a series of acclaimed documentaries, largely shot on 16mm film stock, that cover everything from murder to tattoos, fatherhood to immigration.
He visited Portland, Oregon recently, to screen a couple of his better-known films, and told the local newspaper, Street Roots, exactly what he thought of smartphones, and the laziness they can engender in would-be photographers and cinematographers.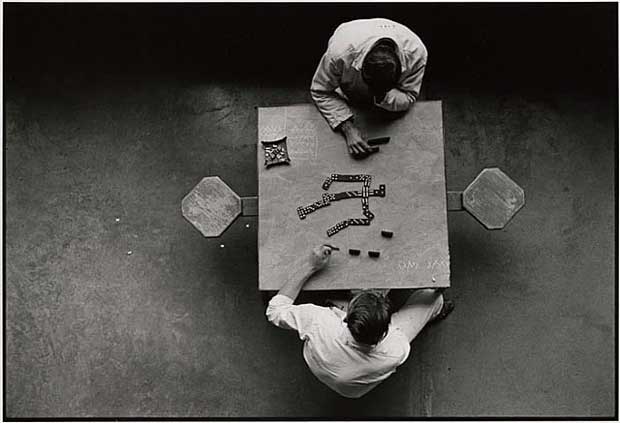 "These phones are kind of astounding," he said. "You can take really good movies, and you do what they call bursts, where you can take 10 pictures. But no, you shouldn't take a lot of pictures. You see them in your mind's eye, and you make that picture."
Lyon has been photographing professionally for over half a century, and he estimates he's only taken 2,000 rolls of 35mm film in all that time. His best-loved series, The Bikeriders, was shot, in Lyon's reckoning, on just 150 rolls.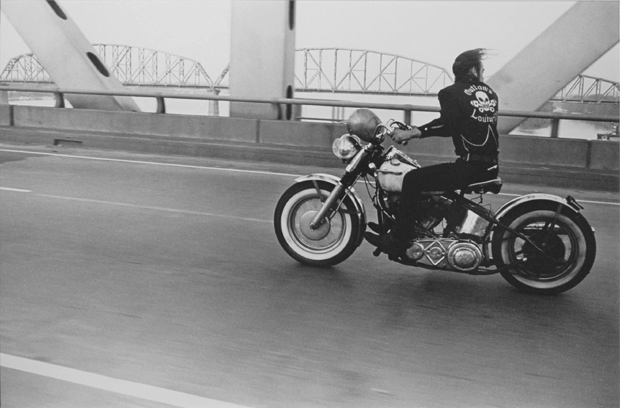 "I take very few pictures," he says. "I would go work all day long; I would photograph the prison system almost every single day for 14 months. I would shoot two rolls in a day. And I would take all day to do that. And maybe in those two rolls, I would have one masterpiece, and that was what I was trying to do. You can't take great pictures by taking lots of pictures. That's not what photography is about."
He contrasts this with the near limitless capacities offered by digital media. "I have four children, and three of them are artists, and I remember one of the boys saying, 'I'm a filmmaker.' And he took out his phone or his camera or whatever, and I said, 'Well, you didn't edit it.' You can't just take pictures and put them out there – you can, but they're of no interest to anybody. It's kind of like vomiting or diarrhoea or something. It's terrible, because it's visual pollution."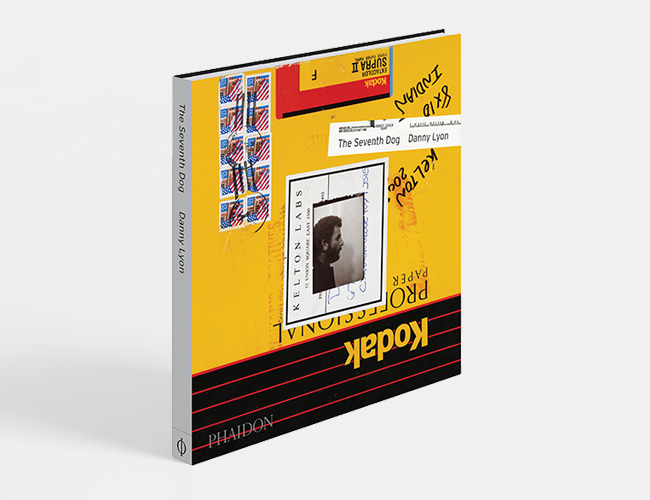 To get some sense of the brilliance Lyon manages to capture on only 2,000 rolls of film order a copy of Danny Lyon: The Seventh Dog, which covers his entire career. For more groundgreaking shots in both digital and film photography order a copy of The Photography Book.