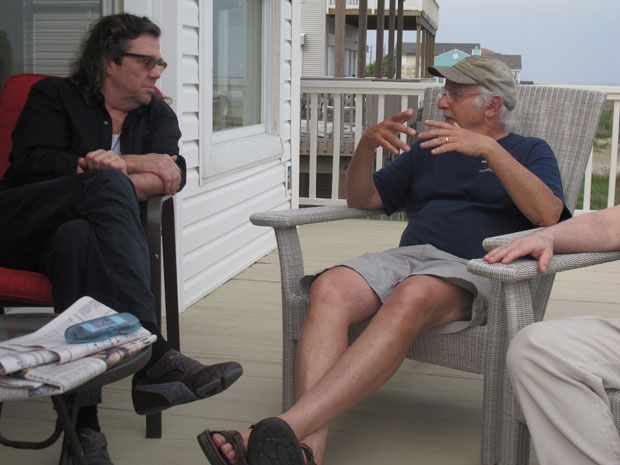 How was 2013 for Danny Lyon?
The legendary American photographer on rediscovering the joys of film and finalising his career retrospective
We're coming to the end of our 2013 round ups with our authors and artists (go here to read our interview with Joel Meyerowitz, here for Martin Parr, here for Edmund de Waal. But we still have one or two to go and today we bring you 2013 as it was enjoyed by the legendary American photographer Danny Lyon. Danny is a self-taught photographer and filmmaker. Born in 1942 in Brooklyn, New York, the son of Russian-Jewish mother and a German-Jewish father, he was raised in Kew Gardens, Queens and went on to study history at the University of Chicago, where he graduated with a Bachelor of Arts degree in 1963.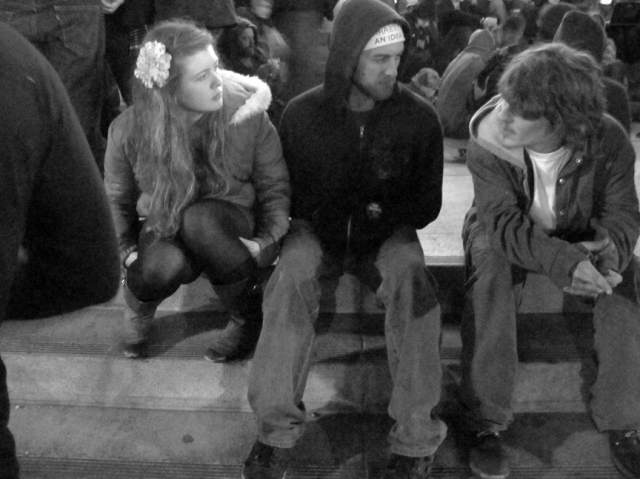 That same year, he published his first photographs working for the Student Nonviolent Coordinating Committee. His first book, The Bikeriders in 1967 was a study of outlaw motorcyclists in the American midwest. According to Lyon the photographs were "an attempt to record and glorify the life of the American bikerider." He has spent a large portion of his career befriending and documenting the lives of American outsiders. Phaidon publishes his career retrospective, The Seventh Dog in the spring.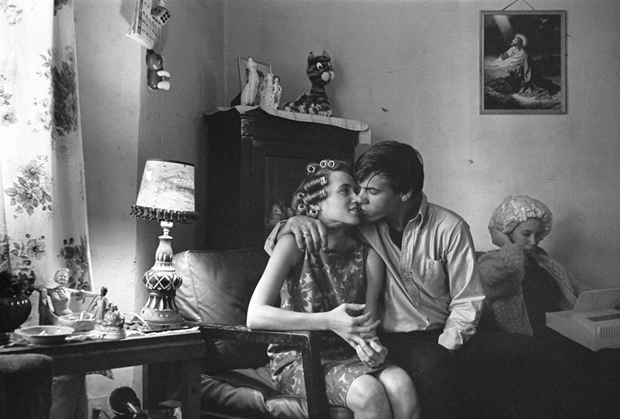 What was the thing that inspired you most in 2013?
It is great to be done with The Seventh Dog at last, and see it on press next month. The retrospective is why Phaidon first approached me, and of course we managed to make two books first, Memories Of Myself, and Deep Sea Diver. But this book, which begins in the present, 2012 and ends in the 1950s when my consciousness and pictures begin, was always in my mind. Notes hang on my studio walls, with names like "Journey" and instructions for how I was to proceed. But in the end, it took all of this year, and much of the previous to bring it together. Victoria Clarke, working in London, was great at keeping my nose to the grindstone. Work keeps me alive and it is only when we finish something, bring it to press and out into the world that we know what we have done.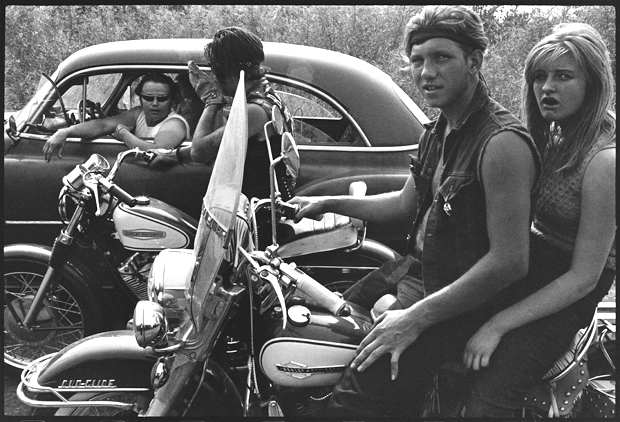 What was your personal working highlight in 2013?
I did so much digital work, both with cameras and here at my computer that when I recently loaded my Rolleiflexes with 120 B&W negative film - the kind with the paper wrapping on the outside - and I picked up those amazing optics and looked through the glass (glass!) I felt like I had taken a powerful drug and was being sent directly back to heaven.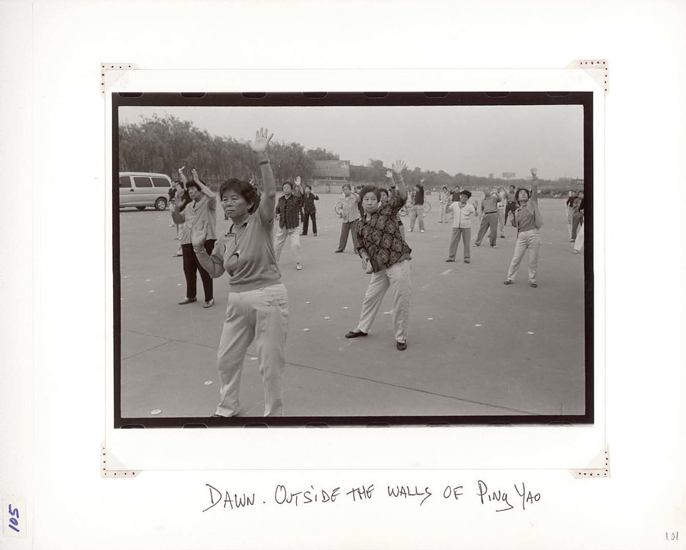 What can we expect from you in 2014?
There is a show at the Houk Gallery of murals and new montages in January in New York City. For years, I have spent much of my time writing. I have been working on a non-fiction book, a memoir, called The Fisherman. I hope 2014 is the year we will see it published. It's a story of a man who fishes obsessively and his relationship with his dog. There is also a short illustrated piece called Grasshoppers that I did with Nancy Lyon in 1979 and a short piece of fiction called The Story of Sam. I would like to bring them out as a single volume in 2014. Check out Danny Lyon's Deep Sea Diver limited edition, Memories Of Myself and look out for The Seventh Dog in the spring.