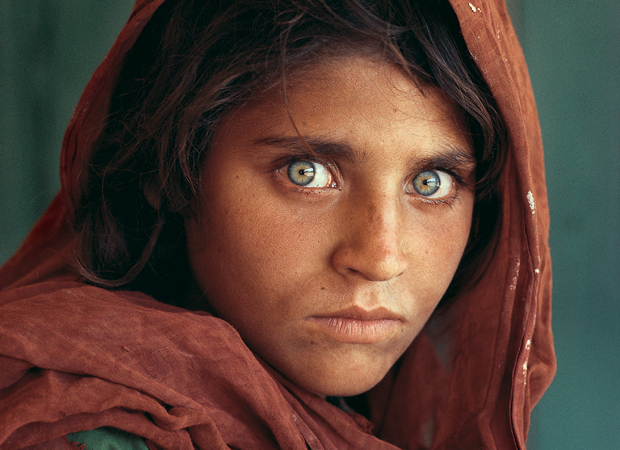 Is Steve McCurry's Afghan Girl on the run again?
Reports today suggest the woman in McCurry's photo has been living illegally in Pakistan under an assumed name
The image is known colloquially as the Afghan Girl. Yet the full caption for Steve McCurry's best-known photo is 'Afghan Girl, Peshawar, Pakistan, 1984'. McCurry shot the picture – which ran on the June 1985 cover of National Geographic, and went on to become the magazine's most widely recognised image - in the Nasir Bagh refugee camp on the Pakistani side of the Afghan border. Sharbat Gula, later identified as the girl in the shot, had crossed the border to escape the conflict in her home country.
After much effort, the photographer was able to track down his subject in 2002, and has since helped support Gula; she returned to live in a remote village in Afghanistan in the 1990s, married a baker and has given birth to three daughters.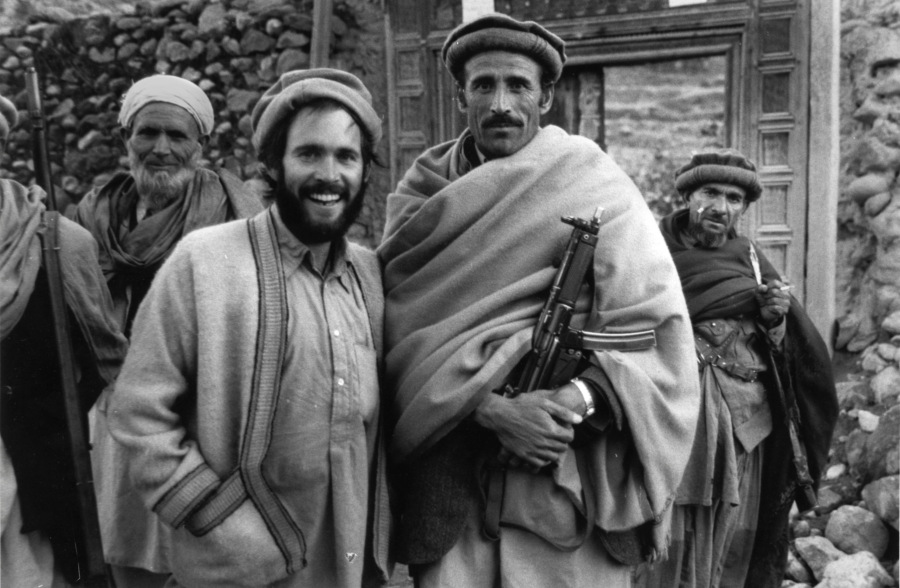 However, AFP reported a few hours ago that Gula might have crossed the border once again, after Pakistani officials confirmed she has been living in their country illegally, using fraudulent documents. The officials told the news agency that Gula, under the assumed name of Sharbat Bibi, had applied for a Pakistani identity card in the north-western city of Peshawar in April 2014. She was one of many Afghan refugees who managed to slip through Pakistan's computerised identity system to obtain an identity card last year.
An AFP reporter visited the Peshawar neighbourhood on Gula's papers, and learned that she and her husband had been working in a local bakery, but had left a month earlier. The report goes on to assert that photos on Bibi's application form match the later photograph McCurry took of Gula in 2002.
If Gula is on the run once more, it's further proof (should any be needed) that the turbulence of the region that McCurry first reported over three decades ago, is far from over. To find out more, go here. And for a deeper insight into both this shot and many of the amazing images McCurry has taken in the past, buy a copy of Steve McCurry Untold here. And for a very different side of Steve McCurry check out his forthcoming collection of photographs from coffee growing communities, From These Hands, available for pre-order now and published in May.