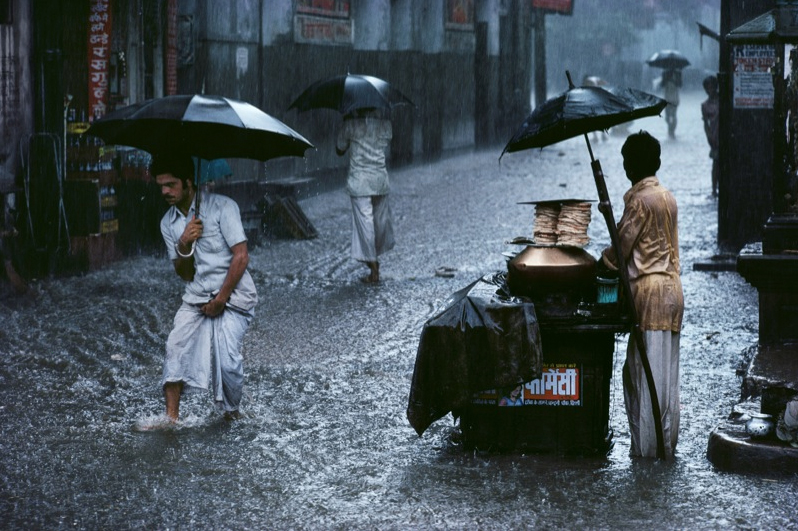 How the 1962 monsoons inspired Steve McCurry
Forthcoming book, Steve McCurry Untold: The Stories Behind The Photographs, tells how coverage of the Indian rainy season in Life magazine set the Magnum photographer off on a life of photography and far flung travel
We're pretty much in awe of Phaidon's photography editors here at .com so naturally we're extremely excited about the books they presented at our recent conference. One of them, Steve McCurry Untold: The Stories Behind the Photographs, is a truly incredible 264-page affair.
Published in September, it recounts the tales behind many of the Magnum and National Geographic photographer's most intriguing images, using McCurry's own firsthand accounts, as well as letting the reader into the private world of his journals, related documents, additional shots, contact sheets and other associated ephemera. This is the first time ever that McCurry has opened up his archive in this way, and we know that everyone from SLR dilettantes through to McCurry devotees will love it as much as we do.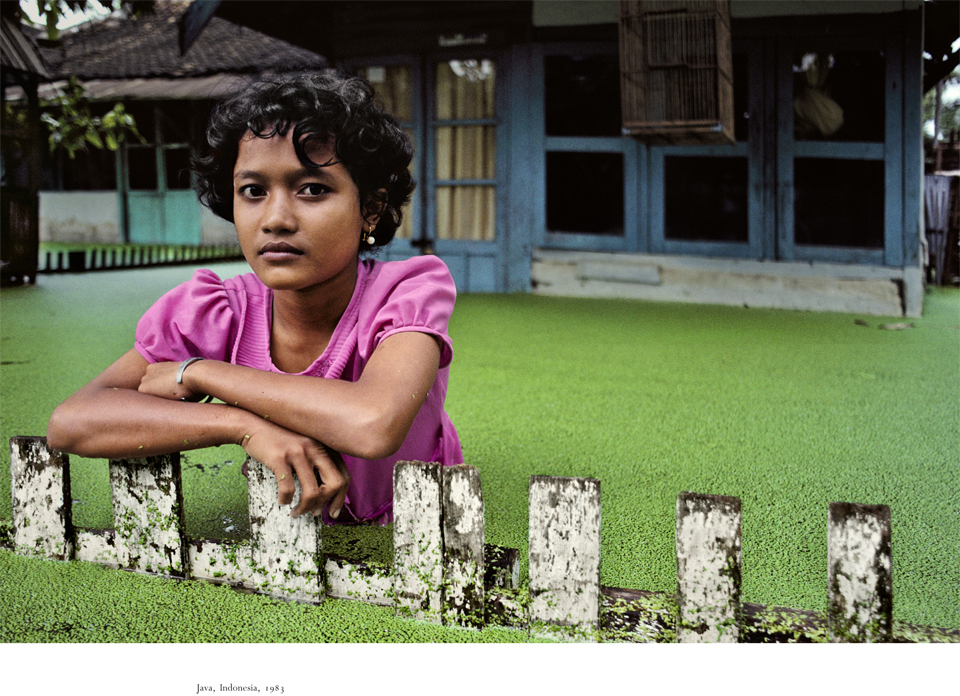 By way of an introduction, we've put together this video wherein the great photographer, with typical modesty and candor, explains how he came to take these great images. In it, Steve recalls first seeing coverage of the 1962 monsoon in Life magazine as an American adolescent. It was then he says he realised that "at some point in my life I really wanted to experience that phenomenon."
Years later, having joined the Magnum photo agency, McCurry shot the floods, specifically in the northwestern coastal region of Gujarat. In the video he describes both the horror of and the humanity in the scenes he witnessed and how he went about capturing them for posterity. View the full video below, and, if you're intrigued, please feel free to browse through his other films on our YouTube channel.
And don't forget, you can be among the first people in the world to get your hands on the book by pre-ordering Steve McCurry Untold: The Stories Behind the Photographs here.