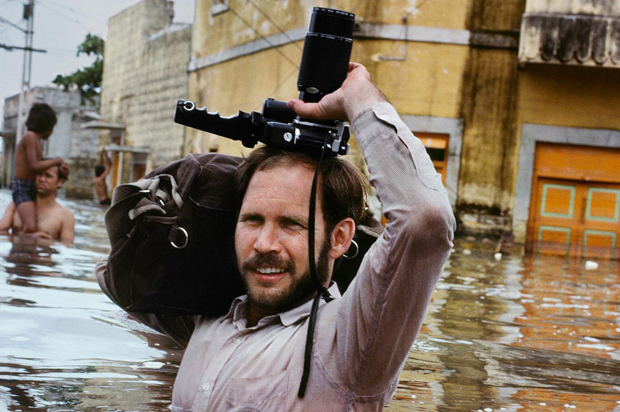 Steve McCurry's travel tips
The great Magnum photographer tells the Wall Street Journal how he likes to get around (in and out of the water)
Perhaps a traveller's life was inevitable for Steve McCurry. "My family called me Perpetual Motion because I had so much energy," he tells The Wall Street Journal, in a great Q&A published recently to coincide with the release of our new book, Steve McCurry Untold.
McCurry says that he ventured overseas as a 19-year-old gap-year student, seeing Sweden, the Netherlands, and Turkey. Then, at college, he went further afield, to Africa, and Latin America. "The desire to travel and push back the boundaries has always been an important element in my life," the photographer explained.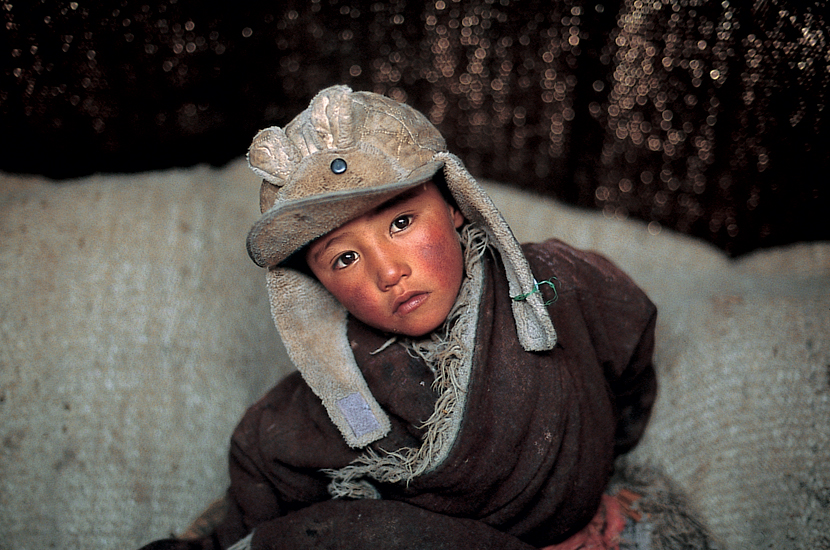 He recommends fellow travelers "power through" their jetlag, and also perhaps drink a little red wine for a good onboard snooze. "My personal favorite is Brunello di Montalcino," he says.
The trip that affected him the most was his assignment to Kuwait during the first Gulf War. "Everywhere you went there were animals wandering around. In some places, the landscape was dotted with scores of dead Iraqi soldiers."
He still believes in the power and necessity of war photography, citing Nick Ut's, 1972 photograph of a naked nine-year-old Vietnamese girl running away from Napalm attack as evidence of this. "That single photograph affected everyone who saw it," he says. "Many believe that the image ultimately made the withdrawal from Vietnam inevitable."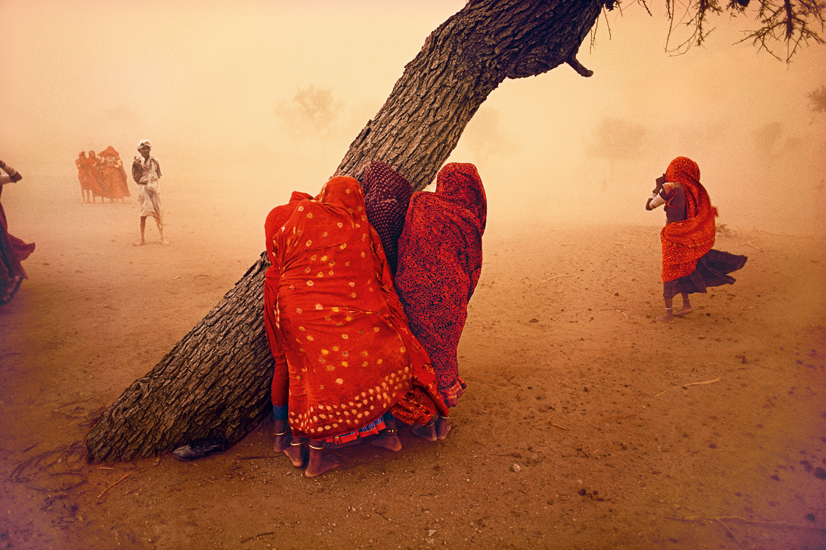 His favourite view is, he says, "The mountains in Nepal surrounding the Khumbu valley," adding that they are "some of the most awe-inspiring, beautiful and breathtaking sights I've ever seen."
His favourite hotel is the Dhara Dhevi in Chiang Mai, Thailand. "Their collection of original Thai, Burmese and other Asian art is museum-quality and, combined with the stunning architecture, is breathtaking," says McCurry.
Yet homecoming is pretty special for Steve too. He tells the paper that the late, great fellow photographer, André Kertész, used to live in his Manhattan apartment building. "Every time I come in or go out I see one of his memorable photographs from his series on Washington Square Park, which hangs in the lobby."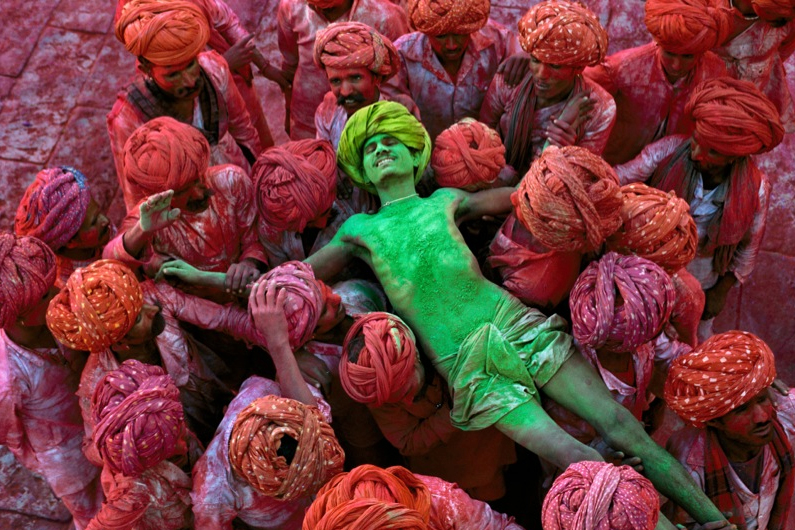 Still, his desire to travel remains undiminished. Though he's seen a huge amount of the globe, he says he would still like to shoot in Madagascar and Iran. "I would love to photograph the people and places in those countries."
Let's hope he makes it there sometime soon. To read the full article, go here. For more of Steve's travel tales, do take a look at our new book, Steve McCurry Untold. To learn more about Kertész, track down a copy of our Phaidon 55; and if you're going anywhere soon, don't forget to pack a Wallpaper City Guide, either digitally or in print.