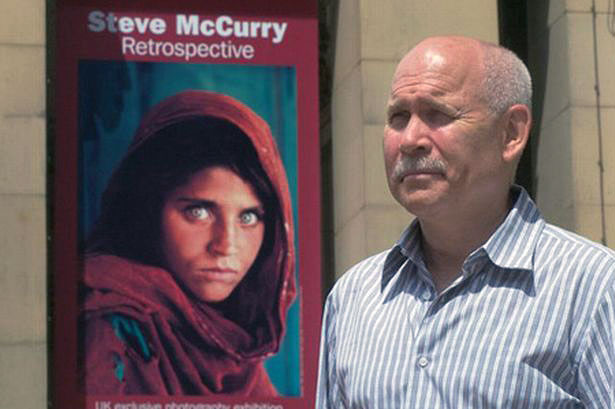 Steve McCurry 'It's been an incredible run'
In this short video, the Magnum photographer reflects on a career spent 'on the frontline of history'
Given his talents and achievements, most would allow Steve McCurry a little professional hubris. The Magnum photographer and National Geographic contributor has won the Robert Capa Gold Medal, the National Press Photographers Association's Magazine Photographer of the Year, and the Royal Photographic Society's Centenary Medal.
His photographs, shot in the wilds of Afghanistan, India and Nepal and on the streets of the world's biggest cites, capture both fleeting events and universal truths. Nevertheless, as you can gather from this brief film, McCurry looks back on his forty-year-long career with a great deal of humility.
"When I was working on that small newspaper outside of Philadelphia, Pennsylvania," he recalls, "I didn't think I'd end up working for a magazine like National Geographic, have a dozen books published and have a life traveling around some of the most interesting places on the planet, photographing some of the most important events of our time."
He goes on to admit that, "it's been an incredible run, an incredible life and I'm just so thankful to take this particular journey, because its been so rewarding.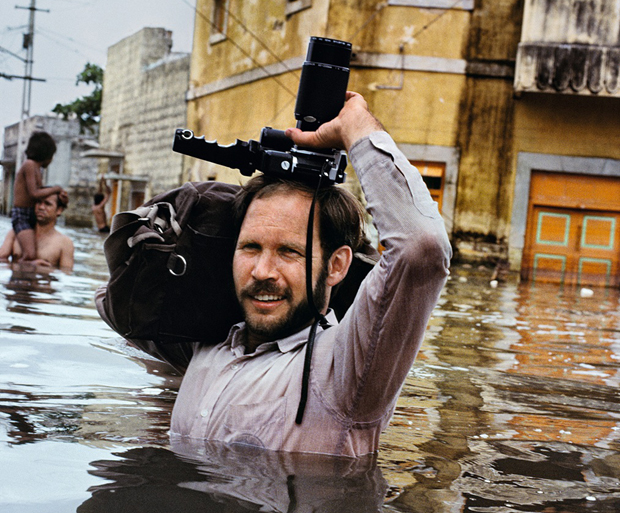 "To be able to witness the things that I have seen and to be on the frontline of history has taught me so much," McCurry concludes. "I can't imagine a better way to spend your life than traveling and photographing and seeing this incredible world that we live in."
Watch our video above. When you've done that check out Steve's books in our store where a number are on special offer and read and watch more of our online McCurry content.