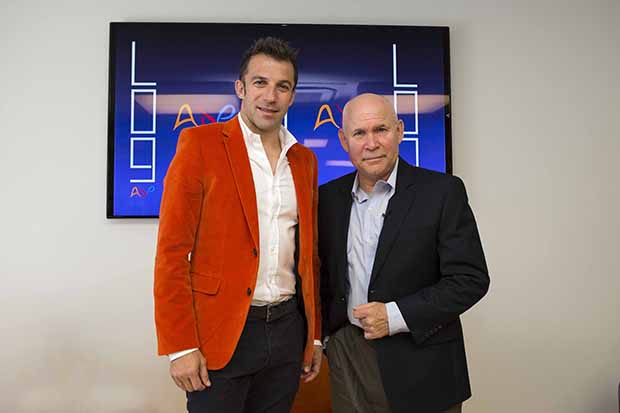 Steve McCurry at Alessandro Del Piero's gallery
Italian footballing legend celebrates shared love of teamwork and excellence in new McCurry exhibition
Alessandro Del Piero is a winner. The legendary footballer is among the top ranking of Italian all-time top scorers with 342 goals. He captained Juventus F.C. for 11 years out of his astonishing 19 year-long career and he holds the club record for goals and appearances. In 2006 he helped his country win the World Cup.
So, it shouldn't come as a surprise to learn that, in other cultural spheres, Del Piero knows a fellow world-beater when he sees one. The Italian forward opened his own gallery in Turin a little over a year ago, and is currently showing work by the acclaimed Magnum and Phaidon photographer Steve McCurry.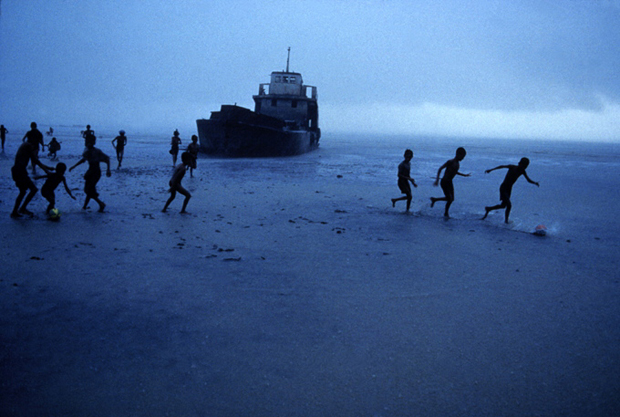 As Del Piero explains, he and McCurry met at a charity event, bonded over a shared love of perfection, and the resulting exhibition, The Power of Ten, which takes its name from Del Piero's shirt number, celebrates team work, devotion and excellence.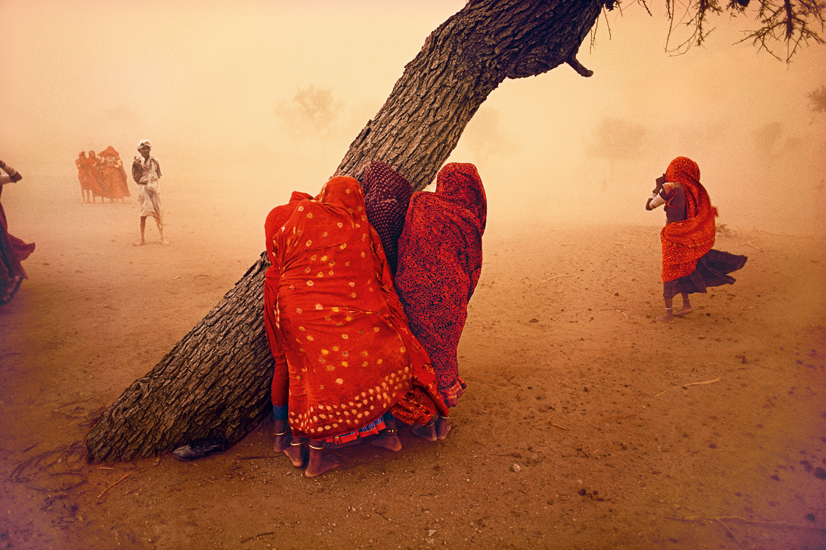 McCurry, himself a football fan (or maybe that's soccer), says in the accompanying video that the 60 works on show, some of which feature football, also include the Afghan Girl and other famous images, including as Dust Storm, that exemplify the kind of passion and motivation that has helped Del Piero win.
McCurry says that he hopes the work captures the way in which, "a lot of time and effort and talent come together for a perfect performance." It's a sentiment we imagine Del Piero shares. For more on the show, which runs until 31 August, go here.
To learn just how where Steve put in all that effort, buy our book Steve McCurry Untold: the stories behind the photographs. For more images from the photographer, consider our other McCurry titles; and for more on football and photography, buy Magnum Football, a lively portfolio of football photographs by outstanding Magnum photographers, Steve included.