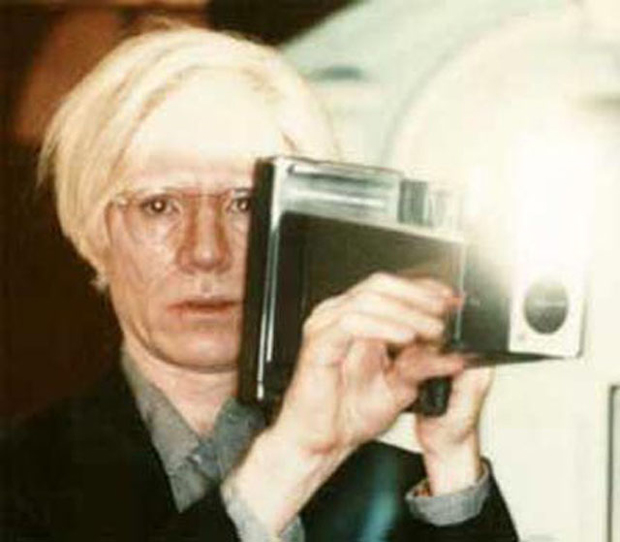 Warhol Studio 54 Polaroid goes for $10,000
Auction of ephemera sees bids from celebrities, ex-employees and devotees of legendary New York nightspot
A Polaroid print of Studio 54 co-owner Steve Rubell and Grace Jones snapped by Andy Warhol went for $10,000 at an auction of ephemera from the legendary 70s New York club in Miami on Saturday. Most of the lots from Rubell's personal collection went for far in excess of their estimates at the Modernauctions sale.
An invitation to the club's 1981 New Years Eve party took $1,500. Six vinyl LPs from the Studio 54 deejay booth hit $450. Old Studio 54 programs, posters and even birthday-cake candles were among the lots up for auction. Rubell's phone book went for $6500 and the club's guest book for $6000.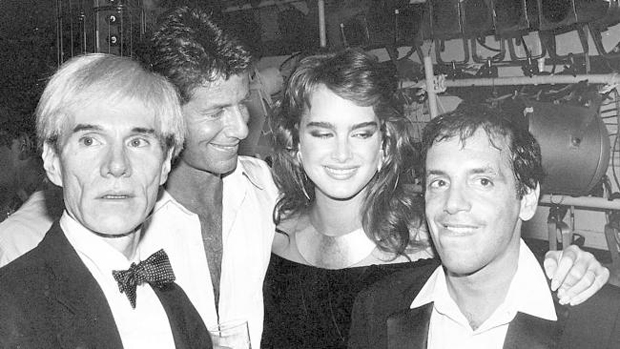 The prices were driven by photographic collectors who snapped up celebrity shots of Cher, Sly Stallone, Bianca Jagger the Kennedy children Steven Tyler and Truman Capote. "This is actually pretty inexpensive," Tommy Morrison, a 31-year-old Palm Beach collector who spent $7,000 on photos in the first hour told the Miami Herald. "These are classic images you can't find anywhere else. It's a once-in-a-lifetime opportunity."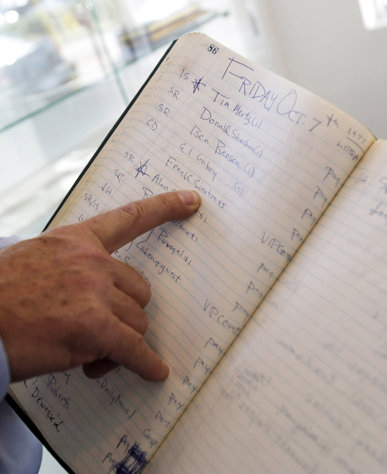 Many former Studio 54 regulars and employees were at the auction, including cross-dressing Fort Lauderdale artist Electra, a celebrity imitator at the club who worked as a hostess at Saturday's auction wearing a white afro wig and her original 70s roller-disco skates. The Studio 54 door policy was legendarily tough, with Rubell policing it assidulously. He once refused admission to the king of Cyprus, "because he looked like somebody from Queens".
There was one poignant moment when a former bartender at the club was gazumped in his efforts to buy a $1500 Polaroid of himself partying with Diana Ross back in the day. The auction booklet had quoted an expected price of between $300 and $600. "I can't really go beyond $400 the tender said before the auction. "I've been a bartender my whole life. I'm not a rich man."
Luckily everyone can afford to view our extensive collection of Warhol stories and almost everyone can afford (most of) Phaidon's wonderful array of Warhol books including our soon to be published edition in our Phaidon Focus series. And, if you want to see Grace Jones as you've never seen her before, please let us direct you to Kevin Davies's new book on milliner Philip Treacy.